If you follow me on Pinterest you have probably noticed a theme in all of my most recent pins: bread machine recipes!
You can probably conclude from my new found interest in bread that I finally got my own bread machine.
I wanted to share a bread machine recipe that turned out to be SO GOOD.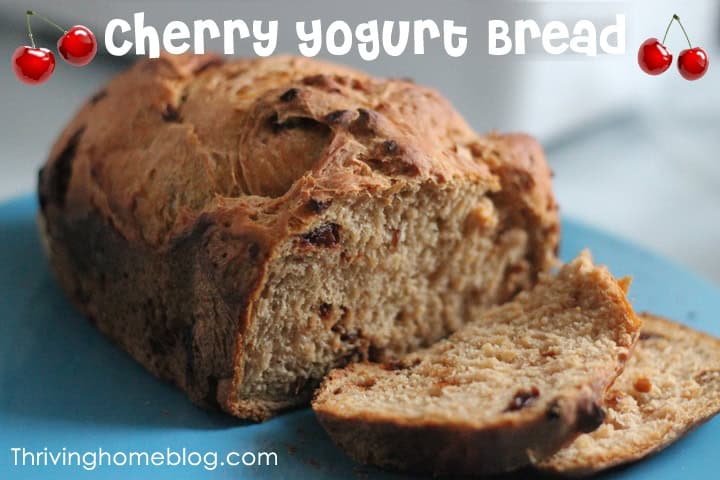 Not only did this bread smell super yummy as it was baking but we discovered that it makes the BEST FRENCH TOAST EVER.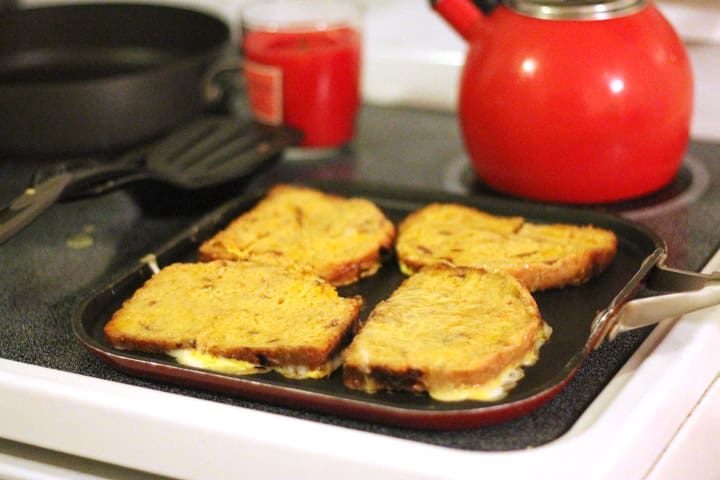 I don't know if we can ever go back to normal french toast after using this bread recipe for it. Both my husband and my 1.5 year old gobbled it up for dinner and wanted the same thing for breakfast the next morning.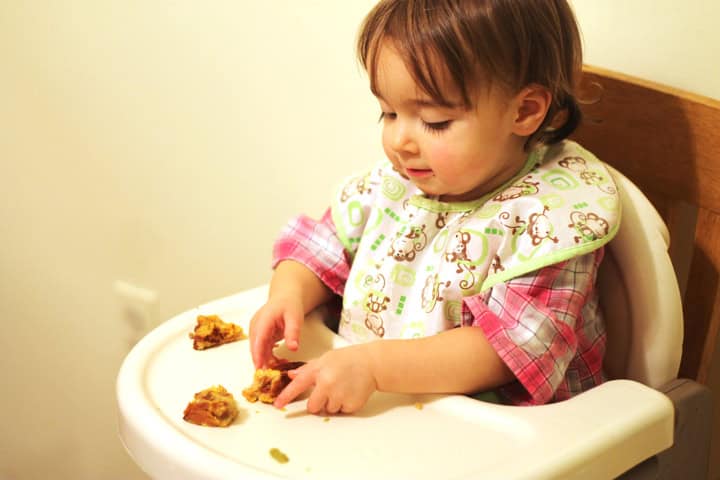 I also tried it with some strawberry jam and discovered it was great with that too.
Cherry Yogurt Bread might be a regular in our house from now on. I'm going to have to make another loaf of this and freeze it for future french toast making.
Here is the recipe that I got from the Electric Bread cookbook.
Cherry Yogurt Bread
3/4 C water
3 C white bread flour
*I used all-purpose flour and it worked fine
*I subbed one cup of white flour with wheat flour and it still turned out yummy with no noticeable flavor change
1 1/4 tsp salt
3/4 C dried cherries
1/2 C cherry yogurt
1/4 C apple sauce
1 Tbls brown sugar
2 tsp fast rise yeast OR 3 tsp active dry yeast
Bake according to your bread machine's instructions. Be ready to make more because your family will want it!
Check out some other yummy bread machine recipes we have in our recipe index.
Pin It