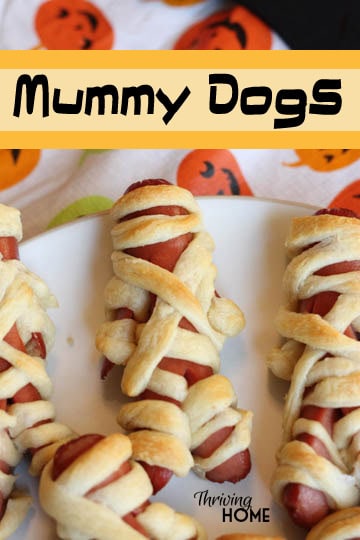 Look no further for an easy to make, fun Halloween party food!
Mummy dogs were a hit with all ages. They fall far from the real food philosophy that we try to aim for around here but prove to be a great party food and a favorite among youngsters. And lets be honest, we kind of have to chuck healthy expectations out the window on Halloween night. Just embrace it, people. Your kid is going to be stuffed full of sugar and processed food for a night and I promise they will survive.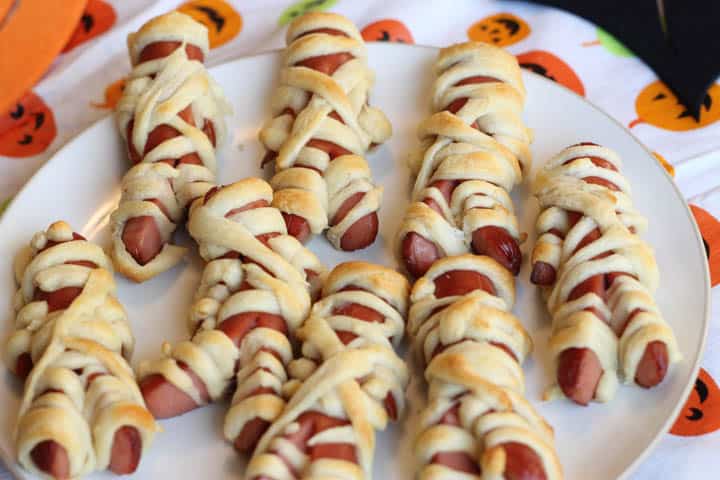 To make your mummies, slice the bottom of a hotdog open to create legs. Now carefully cut each side of the hotdog to make arms.
Now slice up crescent rolls into thin strips. Wrap your strips imperfectly around the hotdog.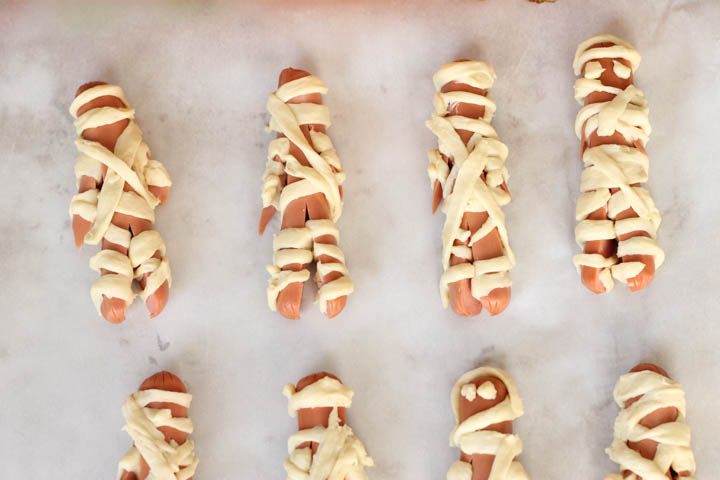 Cook according to the crescent roll's instructions and serve warm.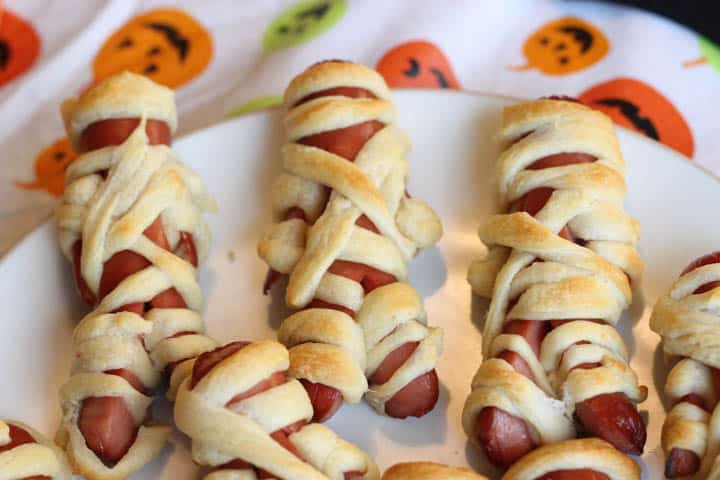 Make lots–they go fast!
Make sure to check out our roundup of Halloween Crafts for my fun Halloween ideas.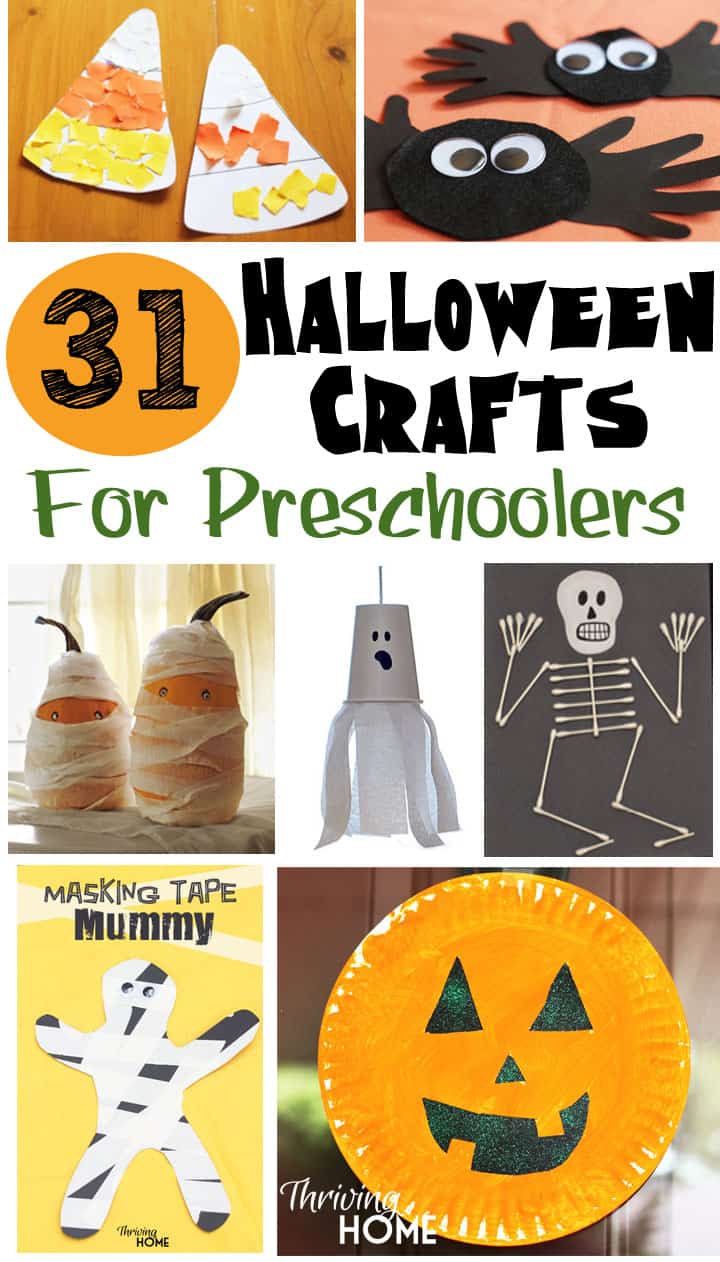 You might also like...