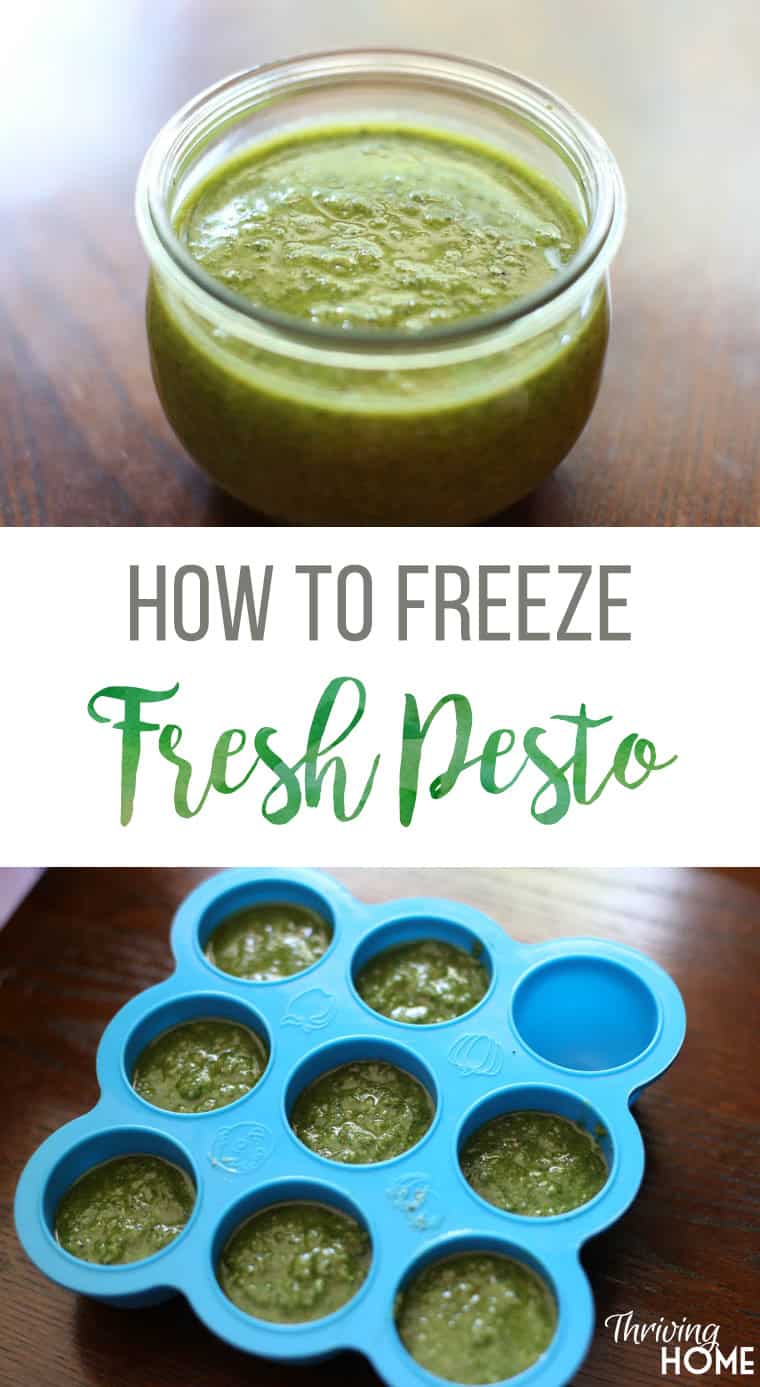 Thriving Home loves pesto.
Rachel and I laugh because as we are coming up with recipes for our upcoming cookbook, we constantly gravitate towards anything with pesto in it. Probably because of its big, fresh flavor that freezes well. The fresher the better too! I'm convinced that in a taste test, ten times out of ten I could identify fresh pesto from store bought pesto.
Since I can kind of be a pesto snob, I am doing my best to make my own pesto, stock up and freeze portions for months to come.
The process starts with fresh basil. Pick about 4 loosely packed cups of it.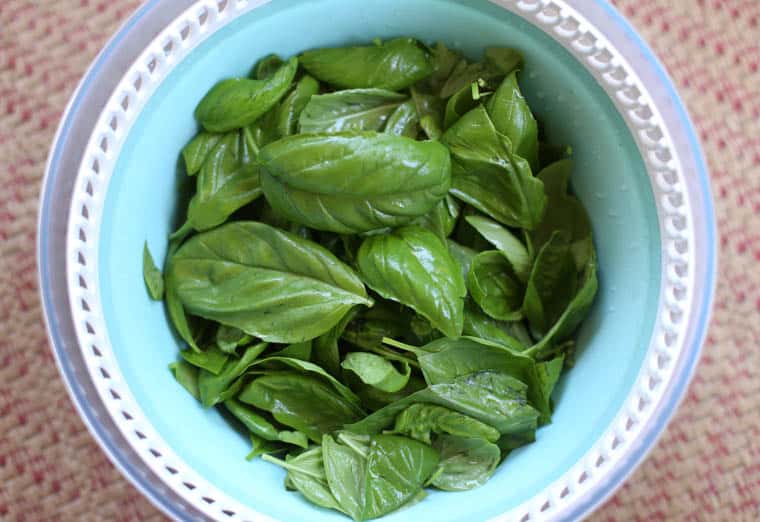 In a food processor, process 4-5 cloves of garlic.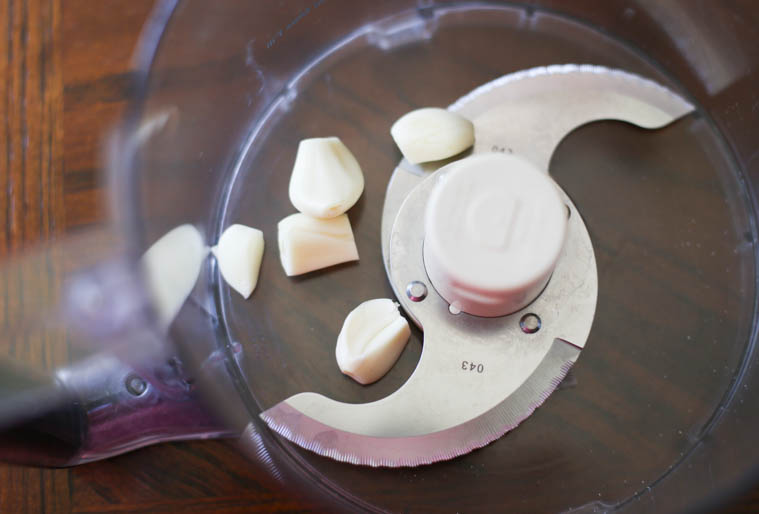 Now add in your basil, pine nuts (or you can sub walnuts) parmesan cheese, salt and pepper.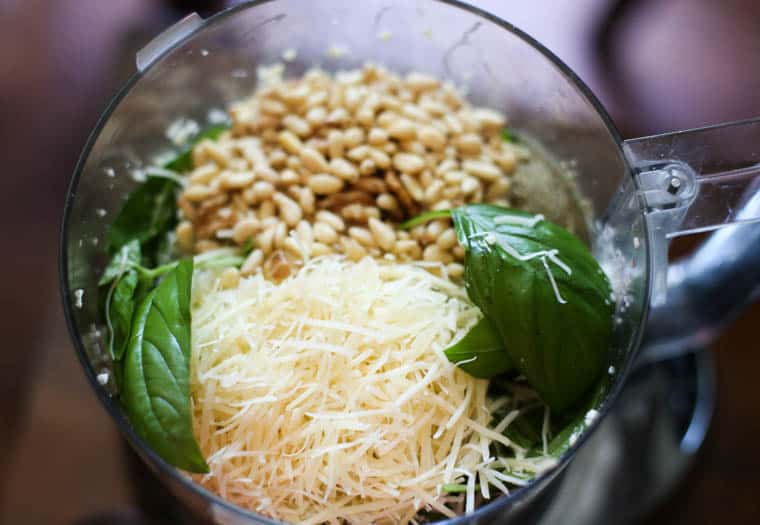 Blend it up real nice.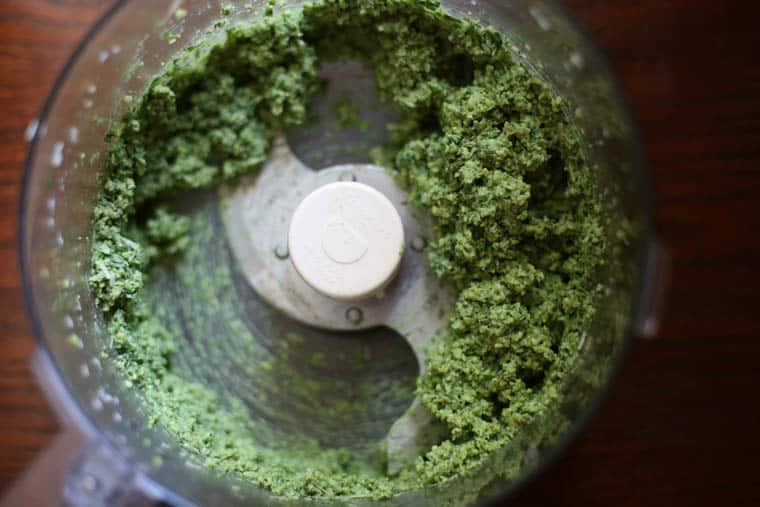 Now, while the food processor is running, slowly drizzle a cup of olive oil through the opening at the top. Once it's all combined you're done!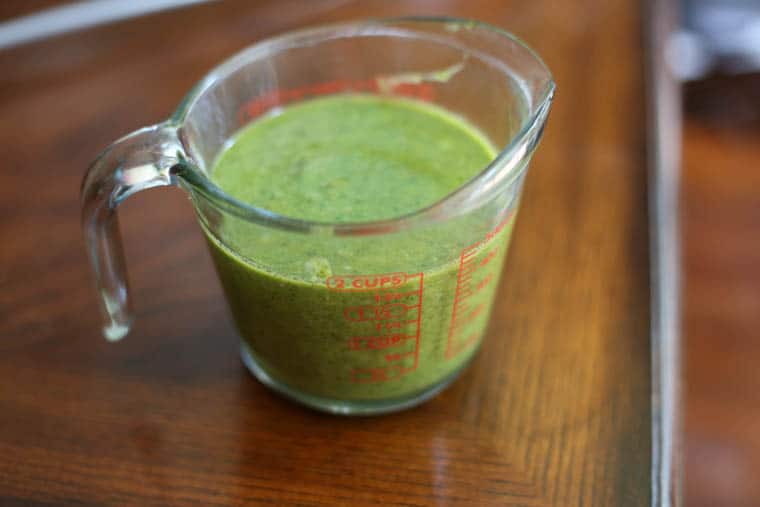 How to Freeze Pesto
To freeze your pesto, divide it into small portions using either an ice cube tray or, if you have it, some type of baby food storage container. I like using silicone products because they are safe and easy to pop frozen food out of.

Once you've portioned out your pesto, drizzle a bit of oil over it to just cover the top. This will keep the pesto from becoming discolored.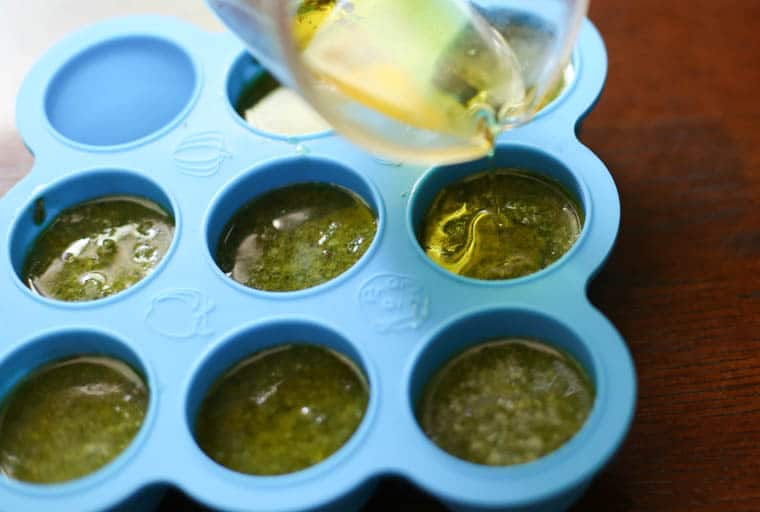 Freeze it up and then place the portions in an airtight bag or container. You're done!
Now use your yummy fresh pesto to make some of these recipes: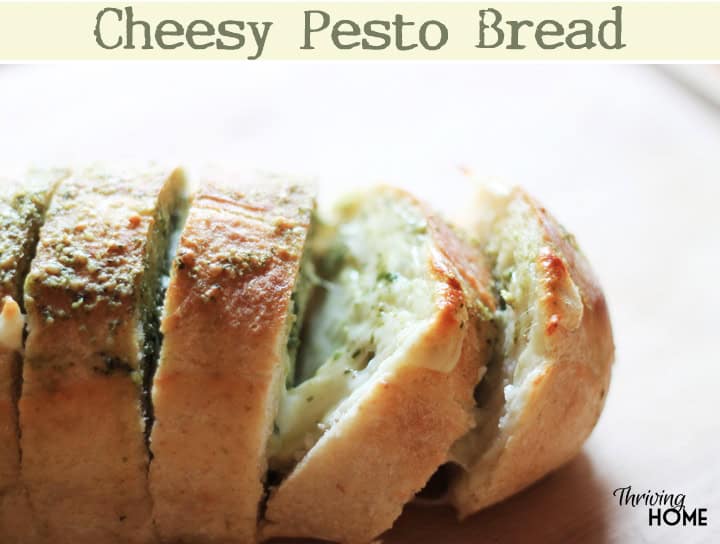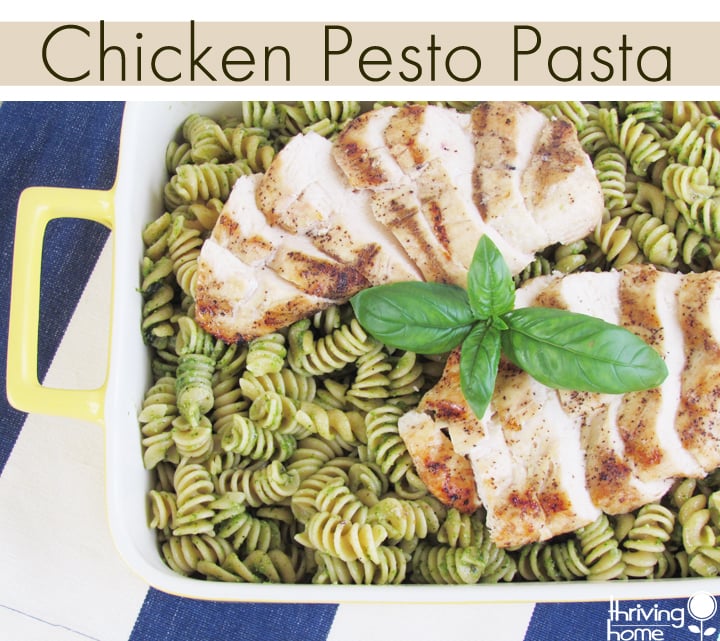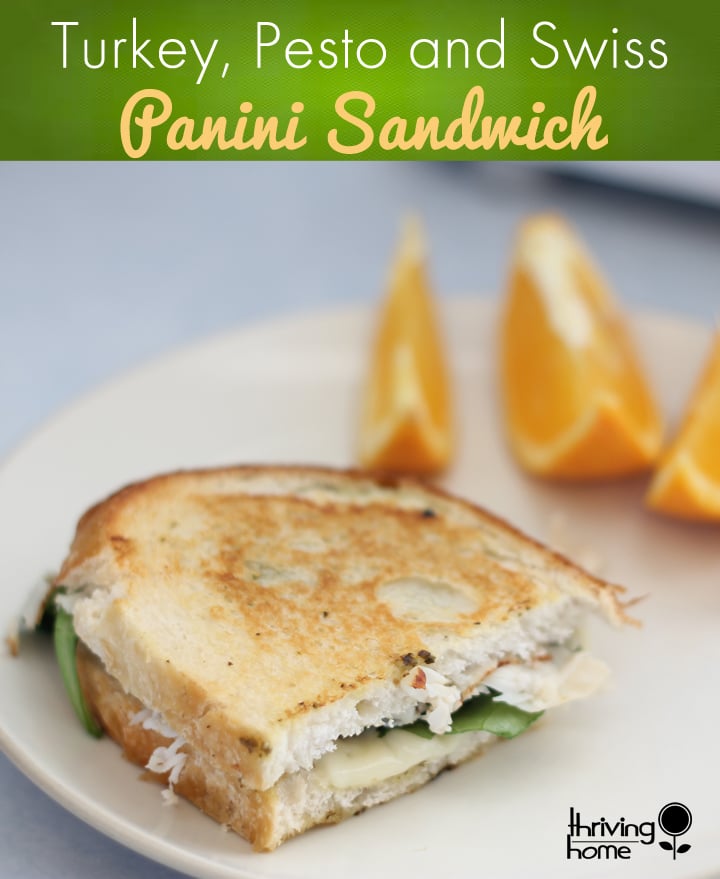 You might also like...