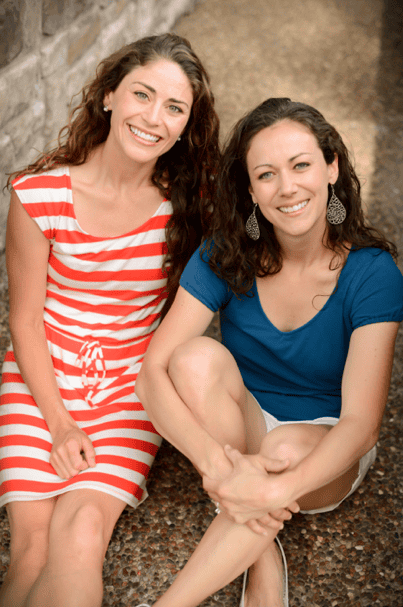 We're excited you are interested in joining our growing email list at Thriving Home.
Once a week we will send you a simple email that will keep you up to date on the happenings at Thriving Home. We also occasionally include bonus emails with some insider information or sneak peeks on any posts that are coming up.
We want you to know that your email address is SAFE. We won't share it with a soul and you won't get any junk mail.
To sign up, fill out the following and click the subscribe bar: