In the past 10 years, my definition of "healthy" has dramatically changed.
22 year old Polly would have described healthy living simply as limiting your calories and eating low-fat foods. Like most women, I was uninformed and misled on what would help me be "healthy." (Here is more of my story if you're interested.)
Fast forward 10 years, and my lifestyle is almost unrecognizable to that naive 22 year old.
What I didn't know at the time, was that healthy living is not just about eating more vegetables and less sugar. Yes, food matters but healthy living is a lifestyle of choices far beyond the things you eat. Beginning to cook with real food (foods that are unprocessed and as close to their whole form as possible) was just the doorway to opening my eyes to the impact that my environment was having on my overall health. The food, the products, the cleaning supplies, even the dishes I was using all mattered. And I had no clue.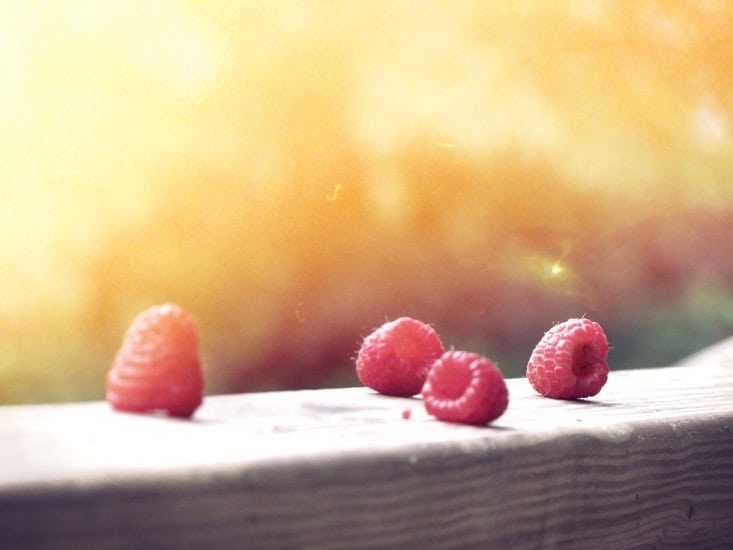 While I still consume my fair share of gummy bears, remain loyal to my store-bought deodorant and won't give up my fall candle, I have taken small steps in lots of areas in my life to move towards a more natural lifestyle.
I don't expect myself, Rachel or anyone else to do this perfectly. It's nearly impossible. However, I do think it is worth evaluating your lifestyle and challenging yourself to take just one small step in an area that is important to you.
Rachel and I both know firsthand that a lifestyle change begins with small steps that you can actually do. In an effort to give you some practical tracks to run on, we are launching a series called: 10 Small Steps to Healthy Living.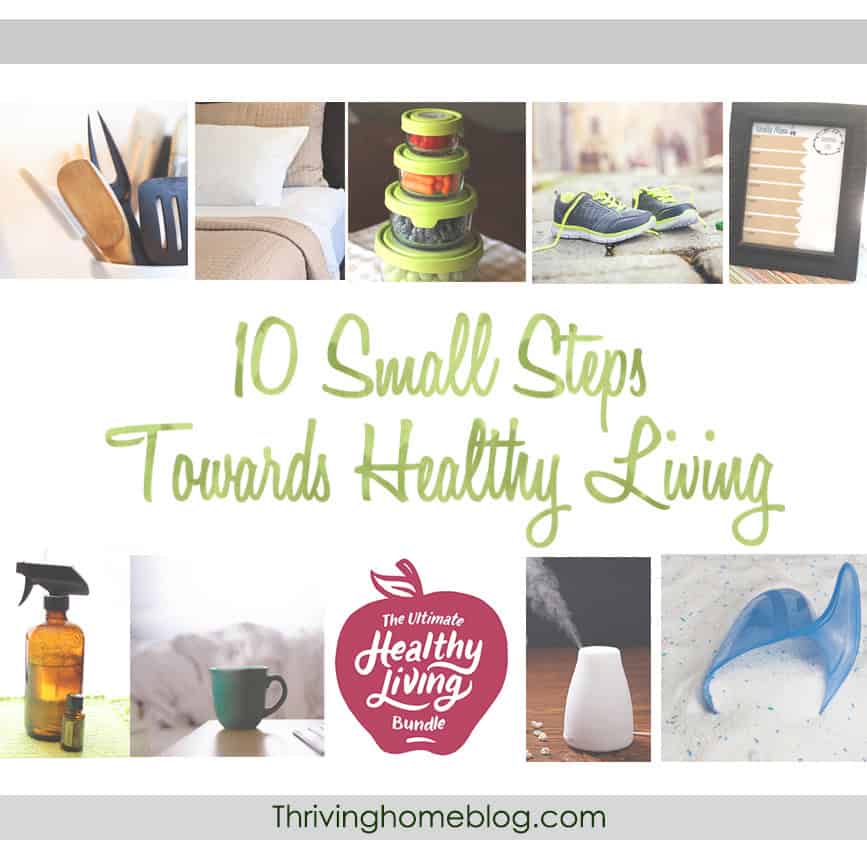 In this series, we have cast the net wide and made an attempt to reach a variety of areas in your life that if slightly altered, will result in a healthier lifestyle. We encourage you to just pick ONE change to make in your life right now. Small steps add up over time…as we know!