20+ Excellent Summer Learning Activities for Elementary-Aged Kids
Updated: 2/11/21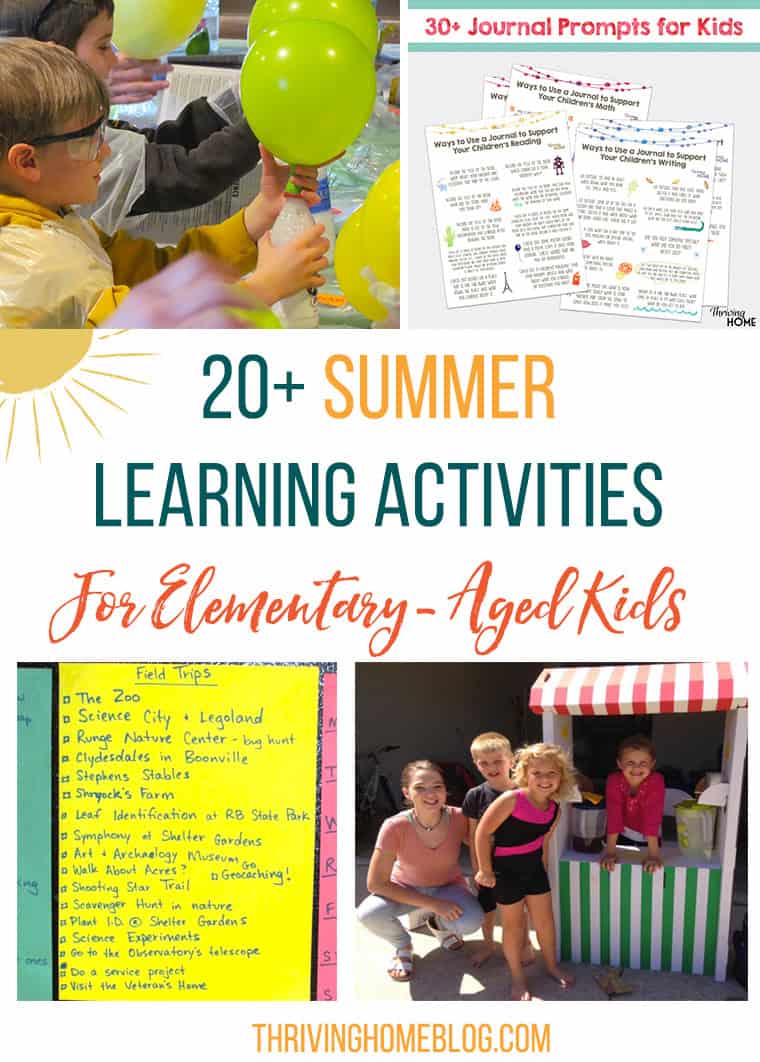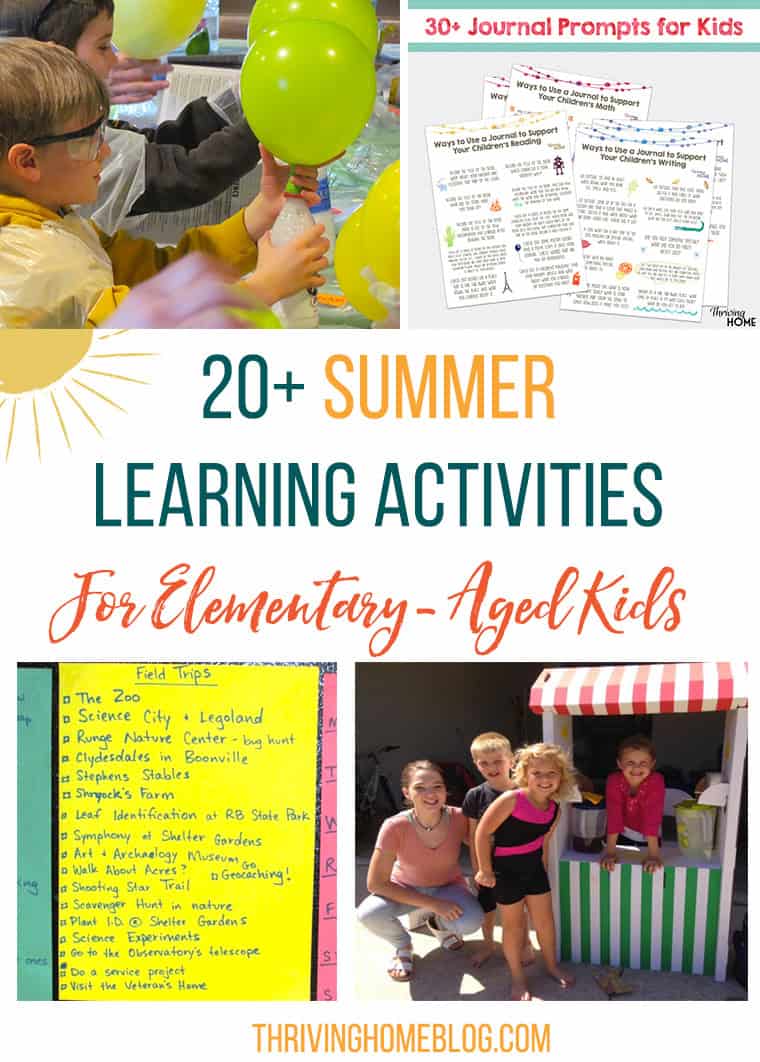 I want my summers at home with my kids to count.
Every May, I spend some time thinking about how I can make an impact in my children's lives over the summer months. I've written quite a bit on setting summer goals for our children beginning with this blog post a few years ago.
Today I'm sharing 20+ learning activities for elementary-aged kids that we've tried and had success with in our home. These don't require sitting down with paper and pen to do "homework". Instead, they are fun and engaging and usually pretty darn easy ways to all learn together.
Whether it's learning about science, exercising the visual-spatial side of the brain, discussing spiritual matters, or even talking to our children about sex (yep, I said sex!), there are so many ways we can be influencing our elementary-aged kiddos during these days at home. From simple science experiments to playing games on rainy days to cooking and more, I hope you'll find something on this list to give a try over break.
20+ Summer Learning Activities for Elementary-Aged Kids
Note: We are a participant in the Amazon Services LLC Associates Program, an affiliate advertising program designed to provide a means for us to earn fees by linking to Amazon.com and affiliated sites. Read our full disclosure policy here.
1. Do a puzzle together. Here is the puzzle we did a few summers ago. It was the perfect size and amount of pieces for my younger elementary children. This year we're tackling a bigger one like this to help us learn more about the world map.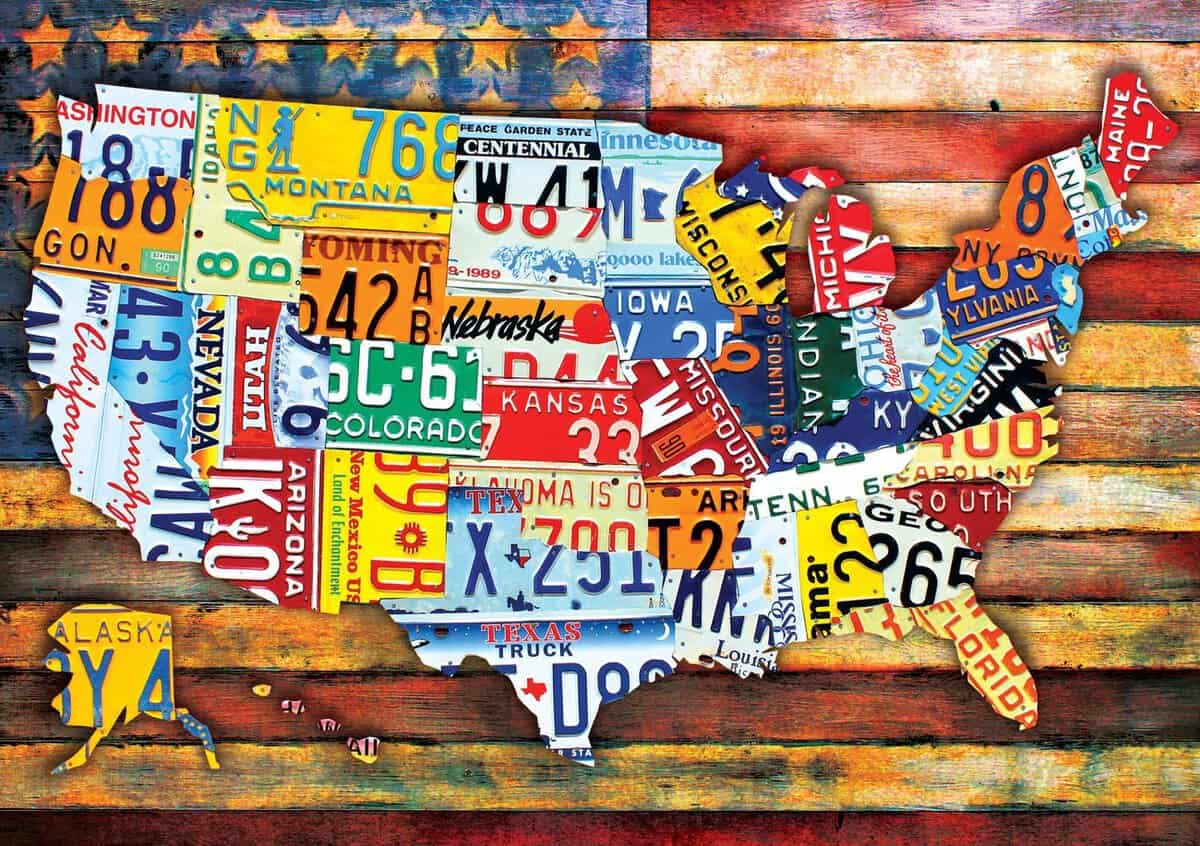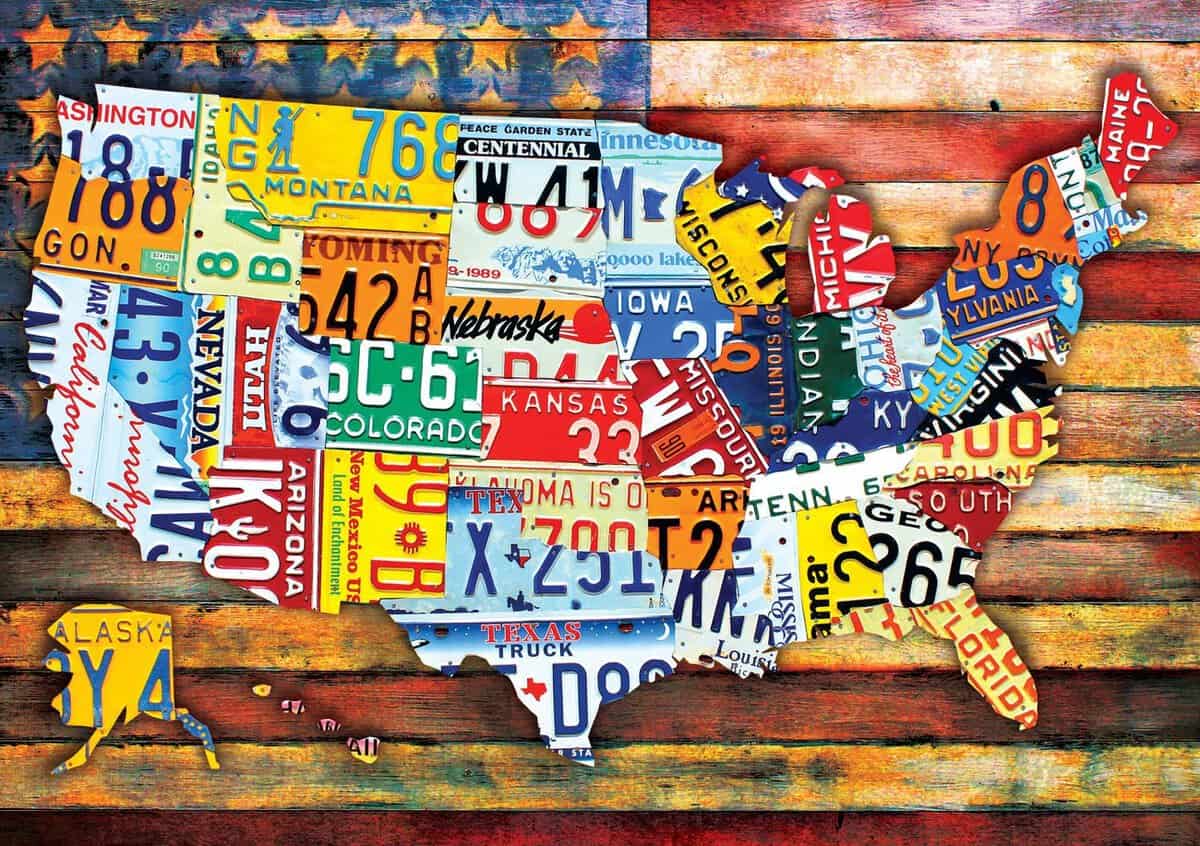 2. Start a Summer Writing Journal (use these 30+ free prompts). I plan to do this with my kids this summer. Or we may even start a family blog where they can share their writing online. This has been a goal of mine for years. It's time to do it, right??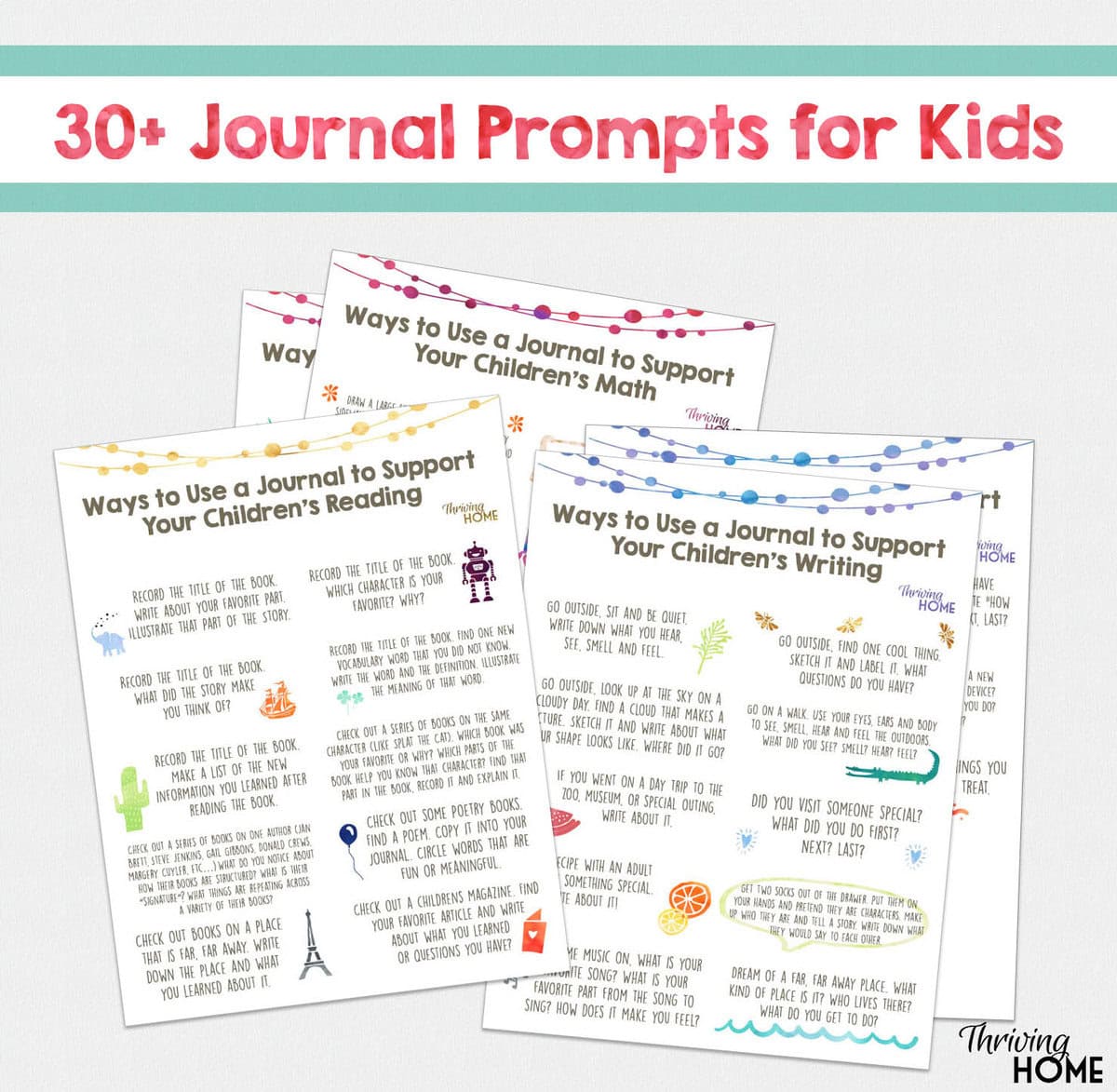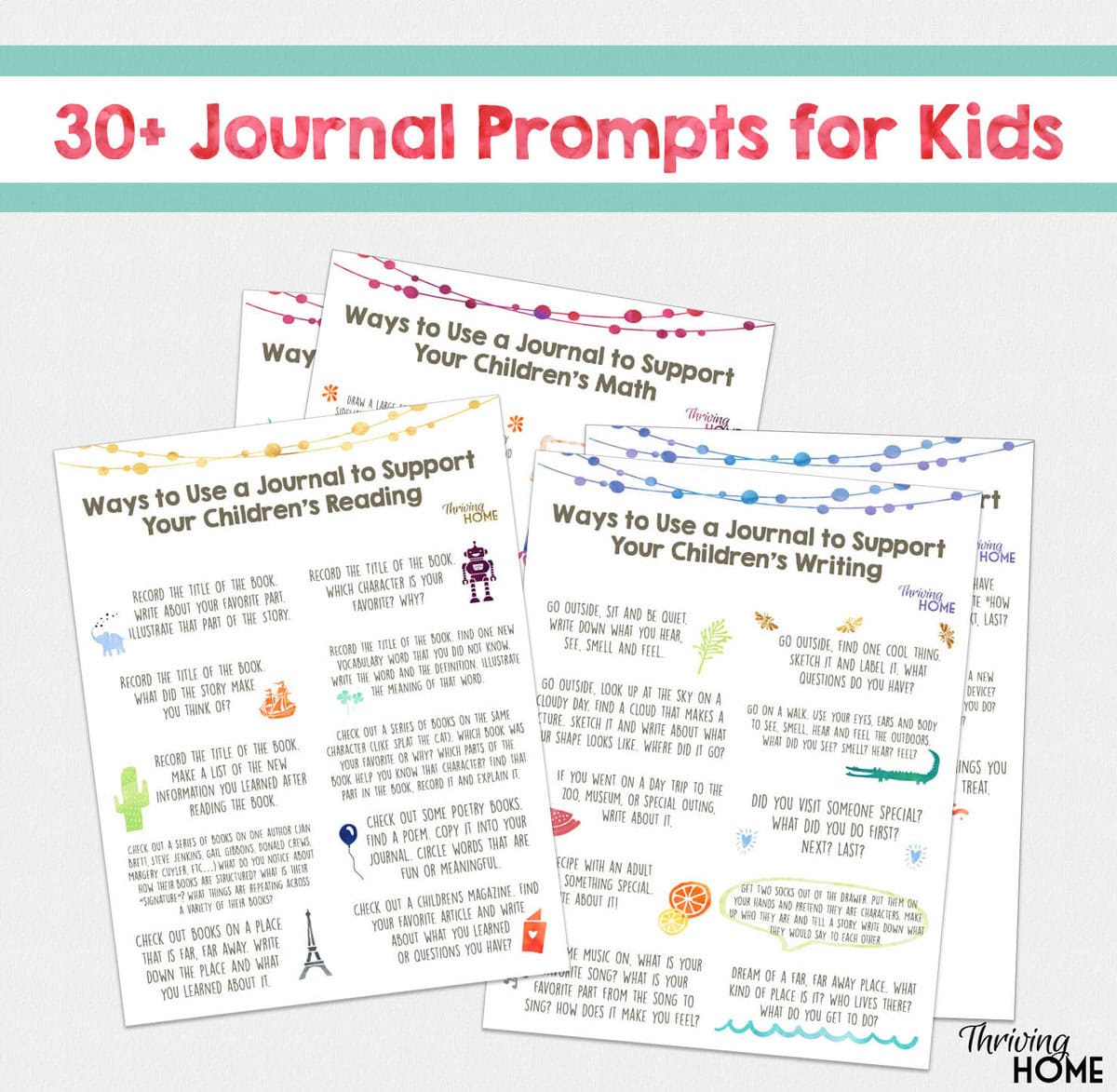 3. Start a garden in pots. If you don't have a garden, no problem. Get a few pots from the store or a garage sale and plant seeds (or buy starter plants) with your children. Then let them be in charge of it all summer. Some ideas for planting in pots at the end of spring/beginning of summer (in the Mid-West): zinnias, herbs, cucumber, tomatoes, green beans, and peppers. A garden not only teaches children responsibility, but also about the life cycle of plants and where our food comes from. It also offers an opportunity for children to try new foods and get in the kitchen using their own ingredients. Believe me, it's very motivating to them!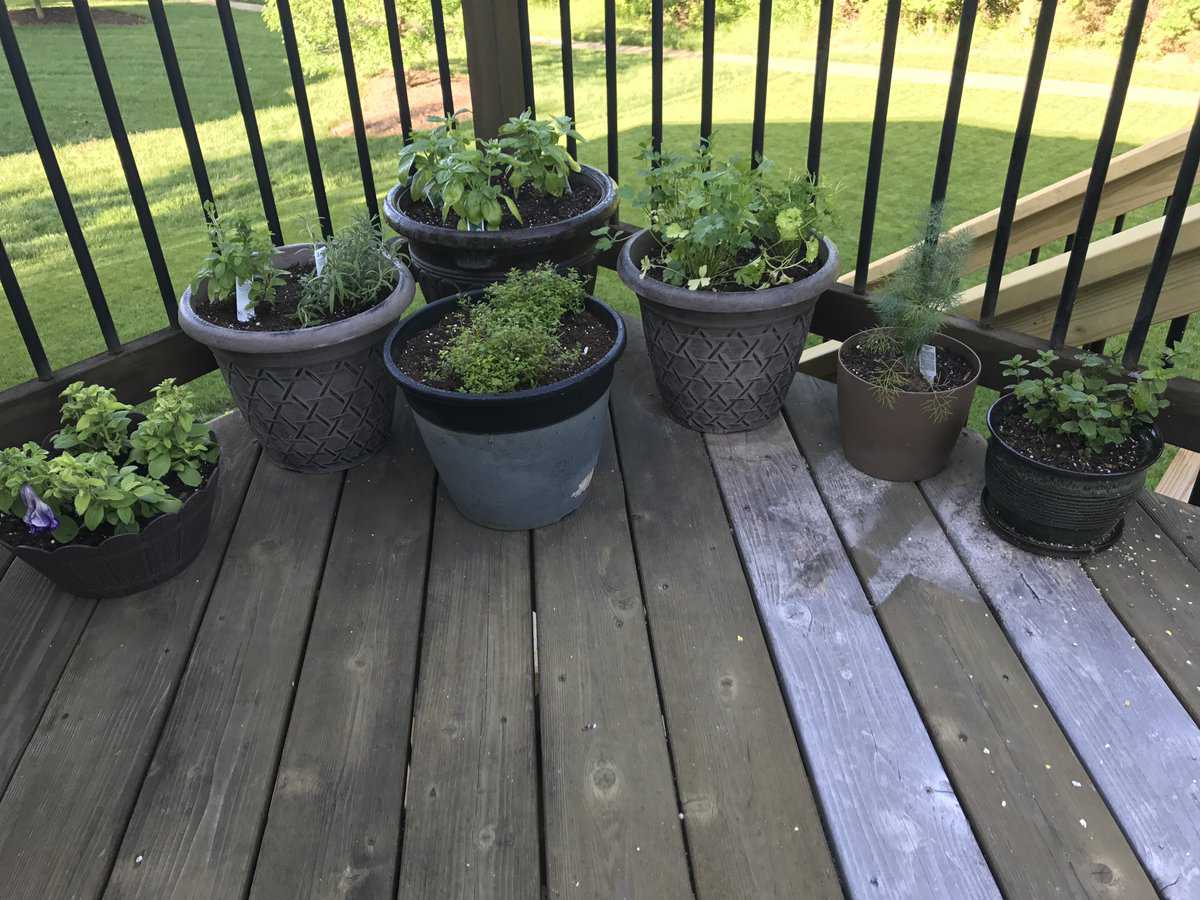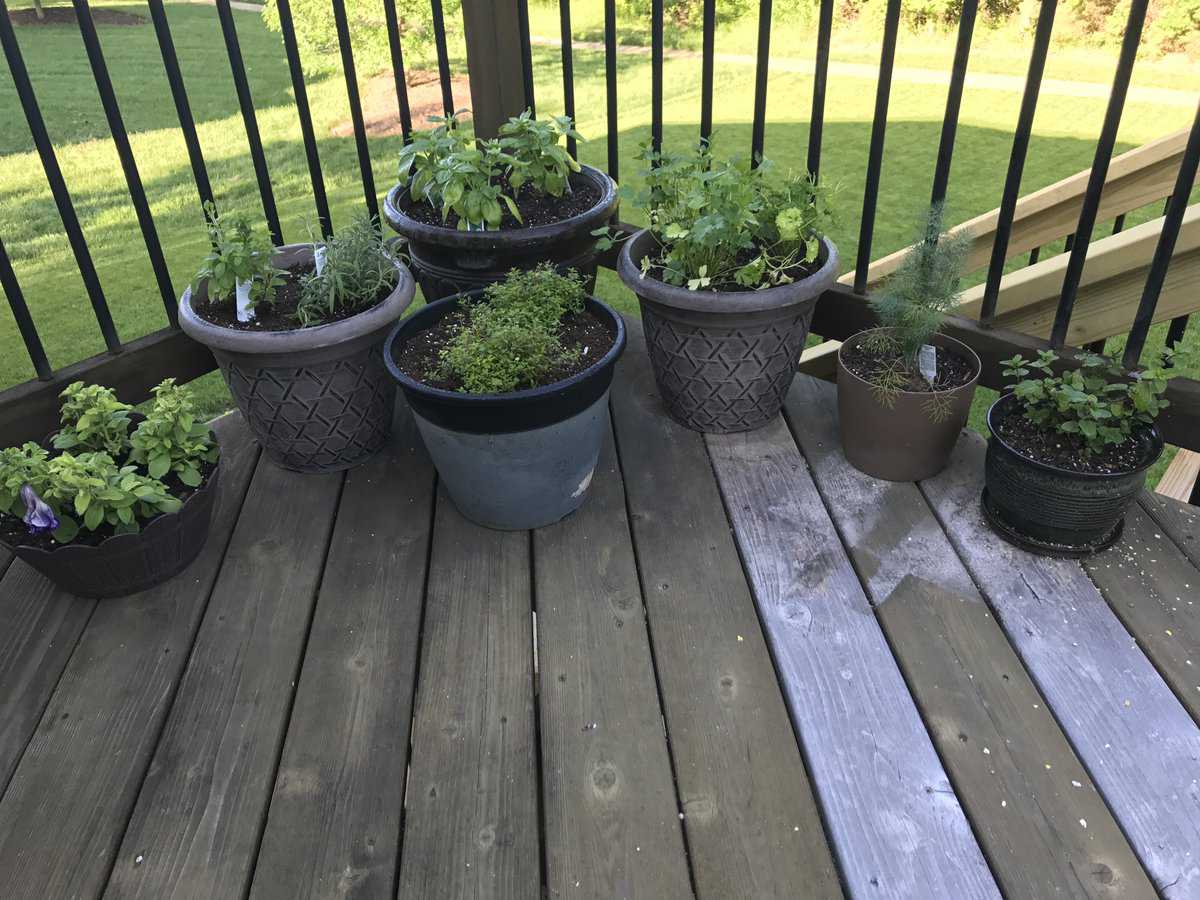 4. Do this easy and cheap science experiment called "Blow Up That Balloon" that teaches kids about chemical reactions. All you need is a water bottle, a balloon, baking soda, vinegar, and a funnel.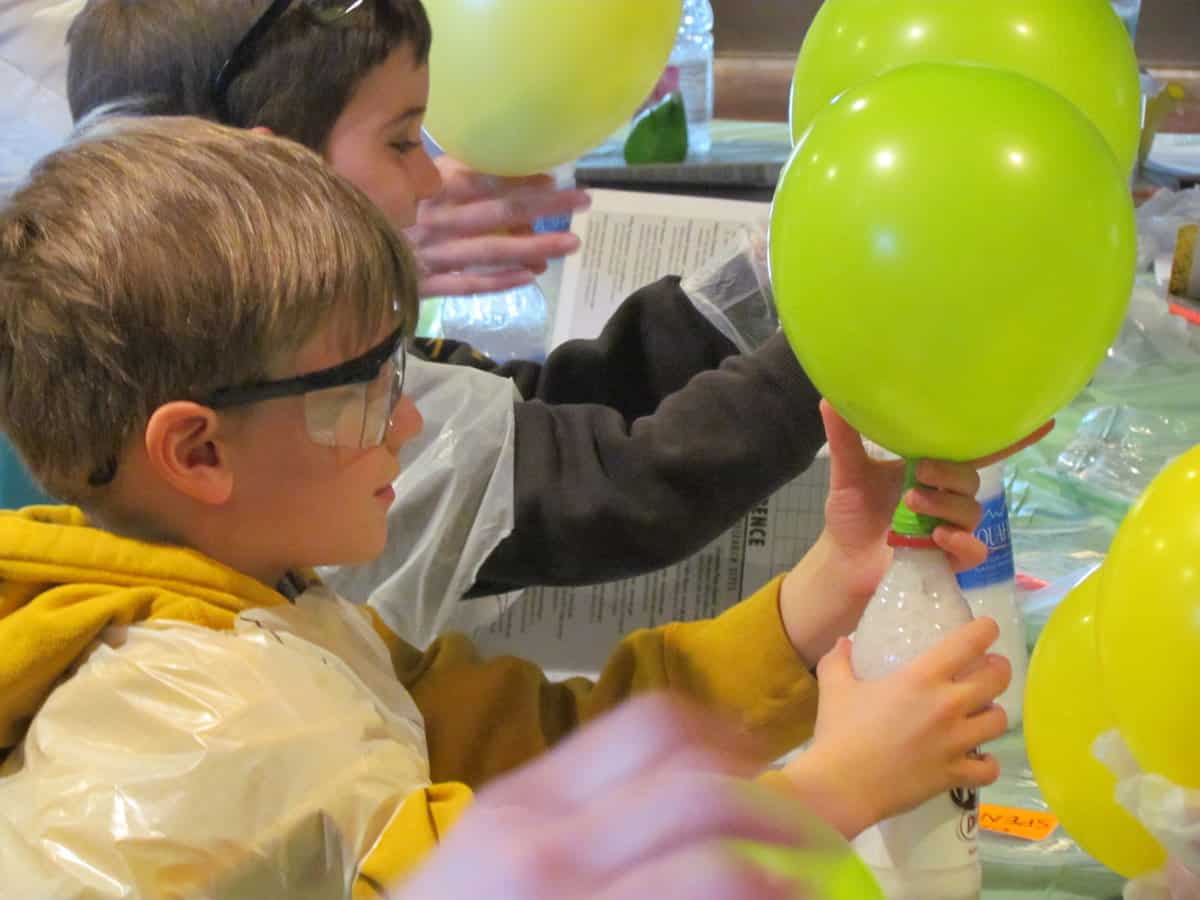 5. Create a summer chore chart and teach your children to become more responsible around the house by pitching in. I make one every summer (adding more each summer, as they get older), and the kids know that all their chores must be done in the morning before playing. I think I'm going to make Mondays our house cleaning day and give even more chores to the kids this year. But, I'm also going to start giving them an allowance, if they get everything done well.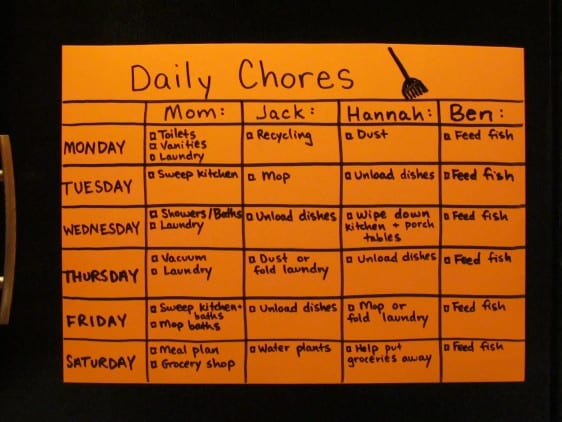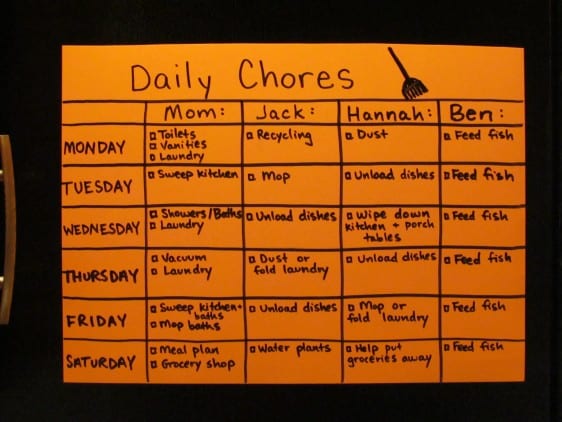 6. Make slime using this awesome recipe. And while you're at it, look up what a polymer is (hint: it's what you'll be making).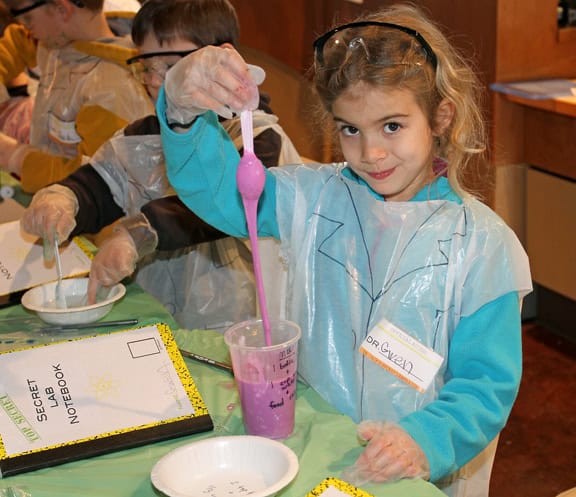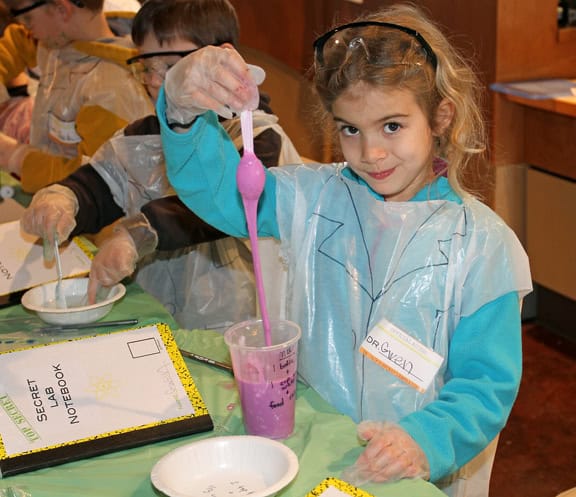 7. Make On-the-Go Bags for homeless individuals in your community. Help foster empathy and gratefulness in your child's heart as you discuss what it would be like to not have a home. Keep these bags in the car and be on the look out for people you could help over the summer. We've given out quite a few of these over the years, and we make sure to pray for the people we give them out to. Here are several more activities to help cultivate grateful hearts in our children.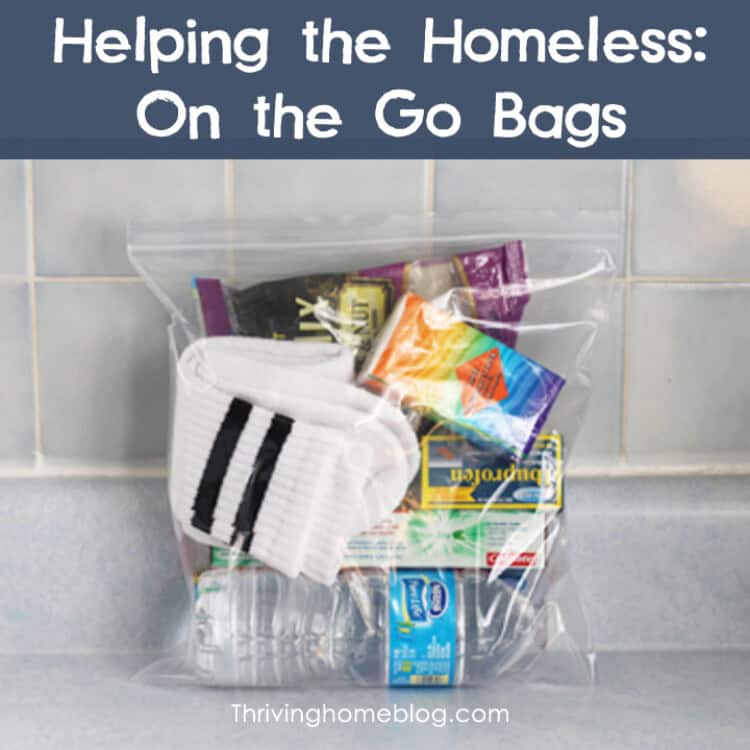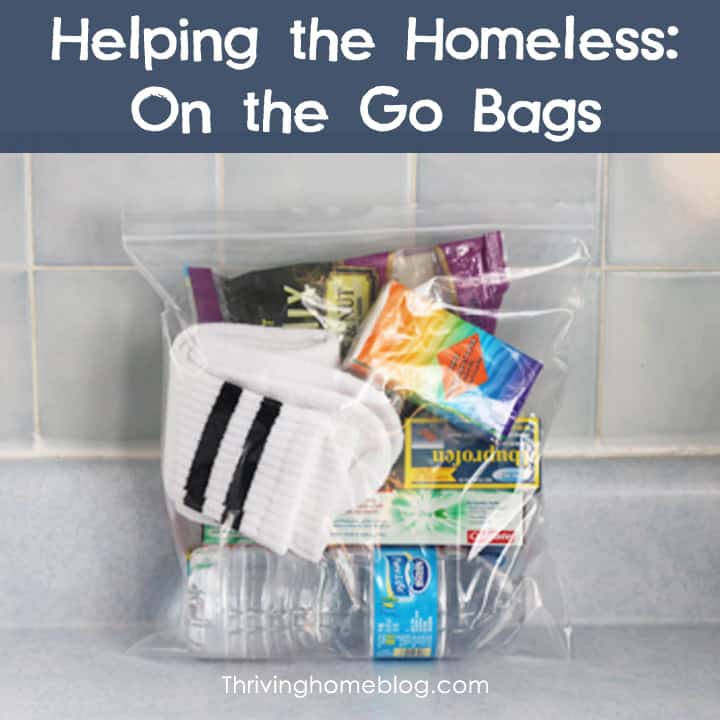 8. Invest in a platform or hummingbird feeder for your back porch. I'm telling you, this cedar platform feeder has been one of the best and most enjoyable learning experiences for our whole family! My kids wake up each morning and open the blinds first thing so they can see the "little dudes", as they call them. We use the free Merlin Bird App to ID the birds and learn more about them. As you can see, we didn't even bother attaching it to the deck. We get everything from sparrow families to cardinals to goldfinches to bluejays to all other kinds of birds.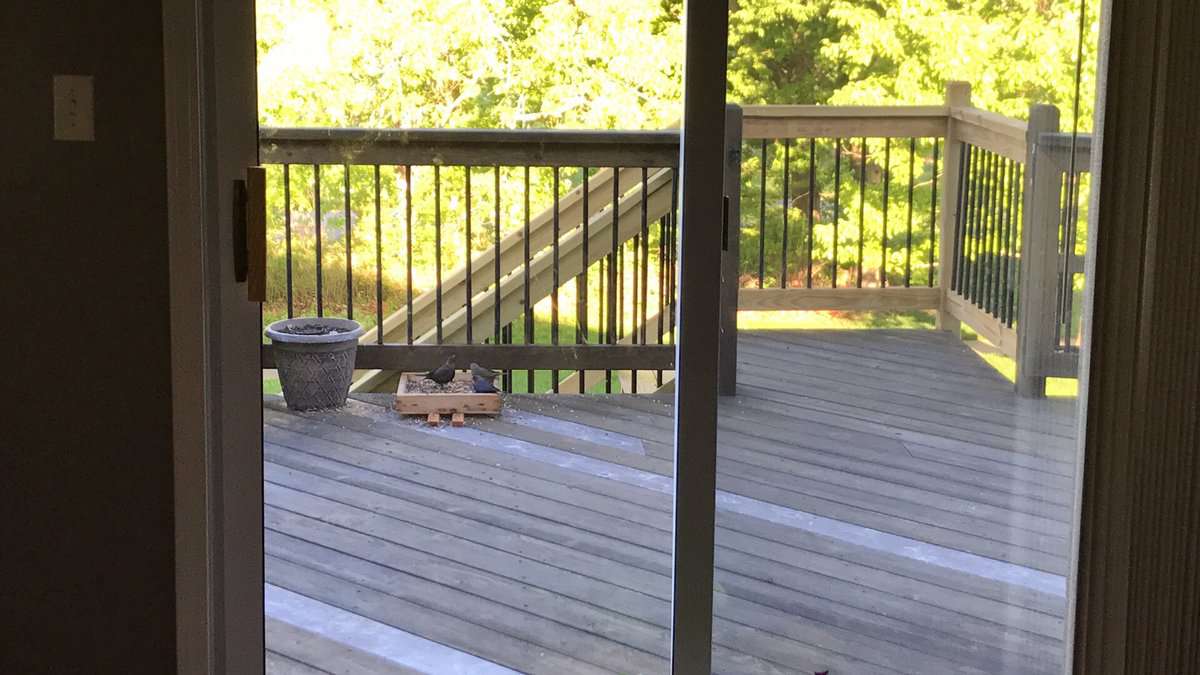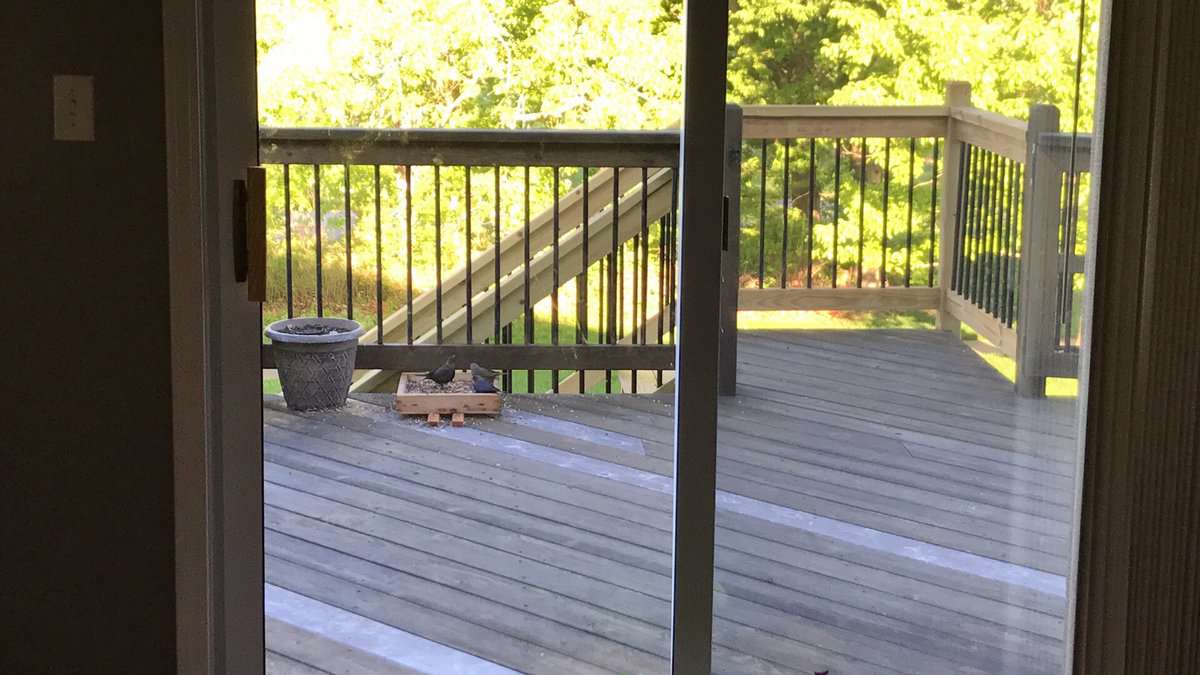 9. Make your own Apple to Apples game for a hilarious family game night! Psst…your kids will also learn what a noun (person, place, or thing) and an adjective (describing word) are.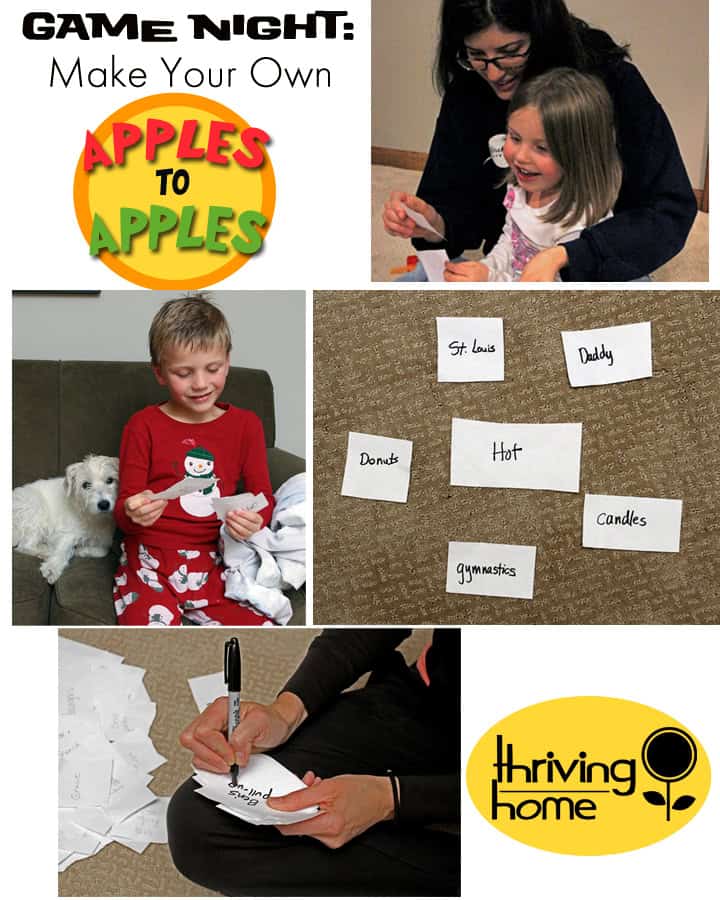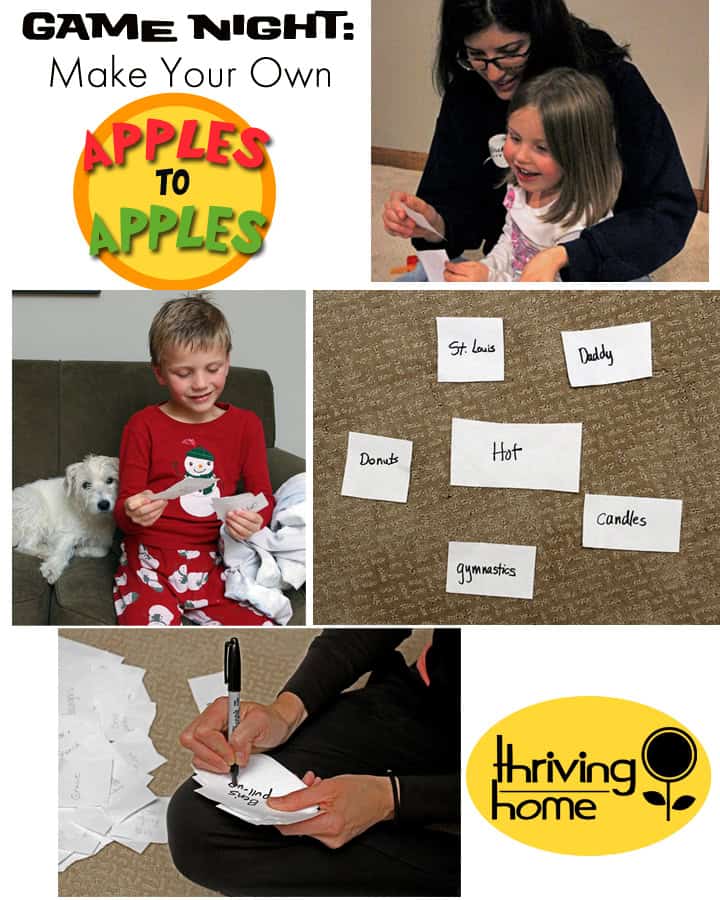 10. Order a few of these great, easy-to-use resources and begin talking to your children about sex this summer. (Yes, I'm serious!) We believe parents should begin laying a foundation a healthy and biblical view of sexuality as early as preschool. These books take some of the pressure off of you to direct the conversation completely. I plan to re-read a few of these books to my kids this summer.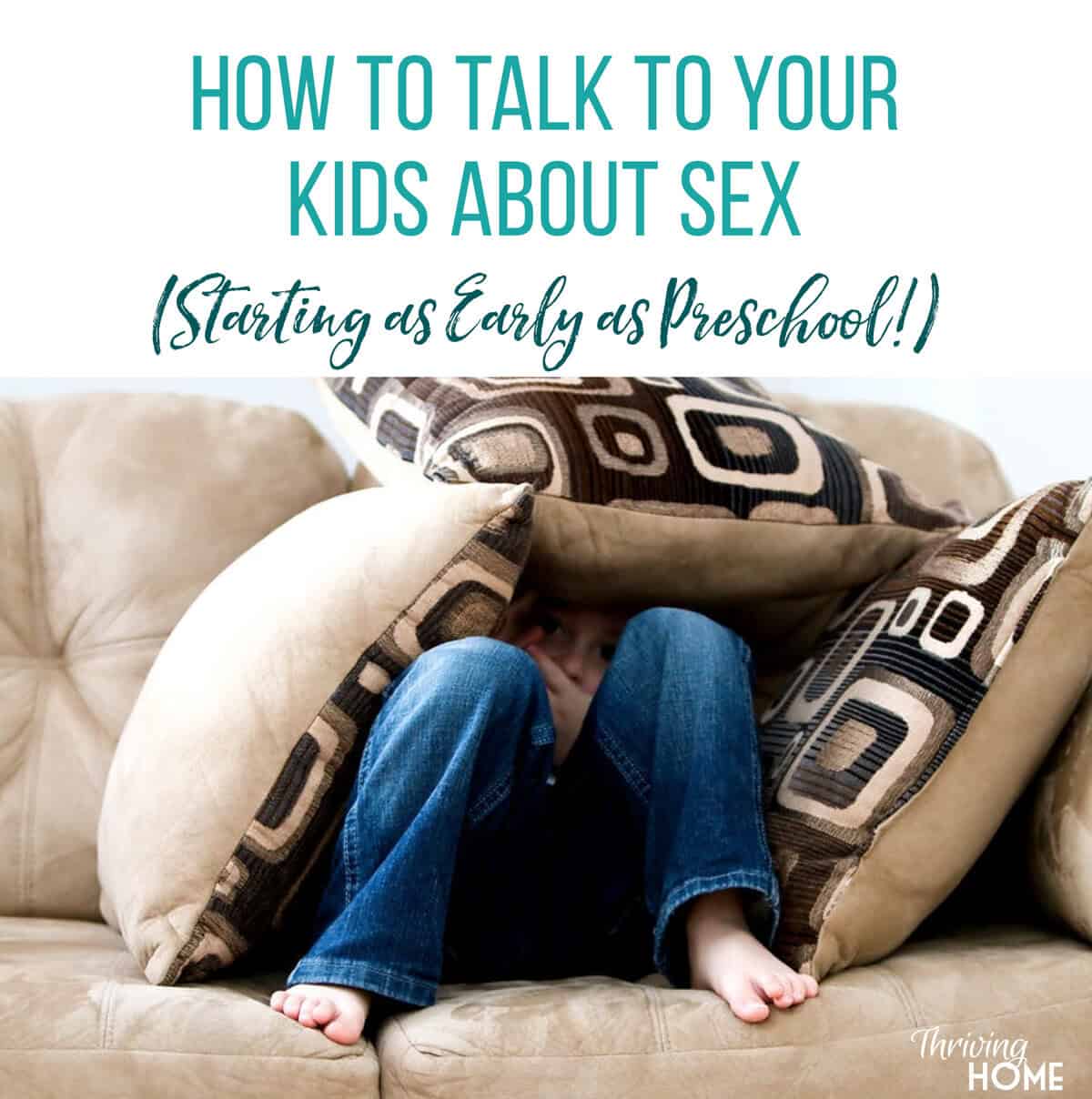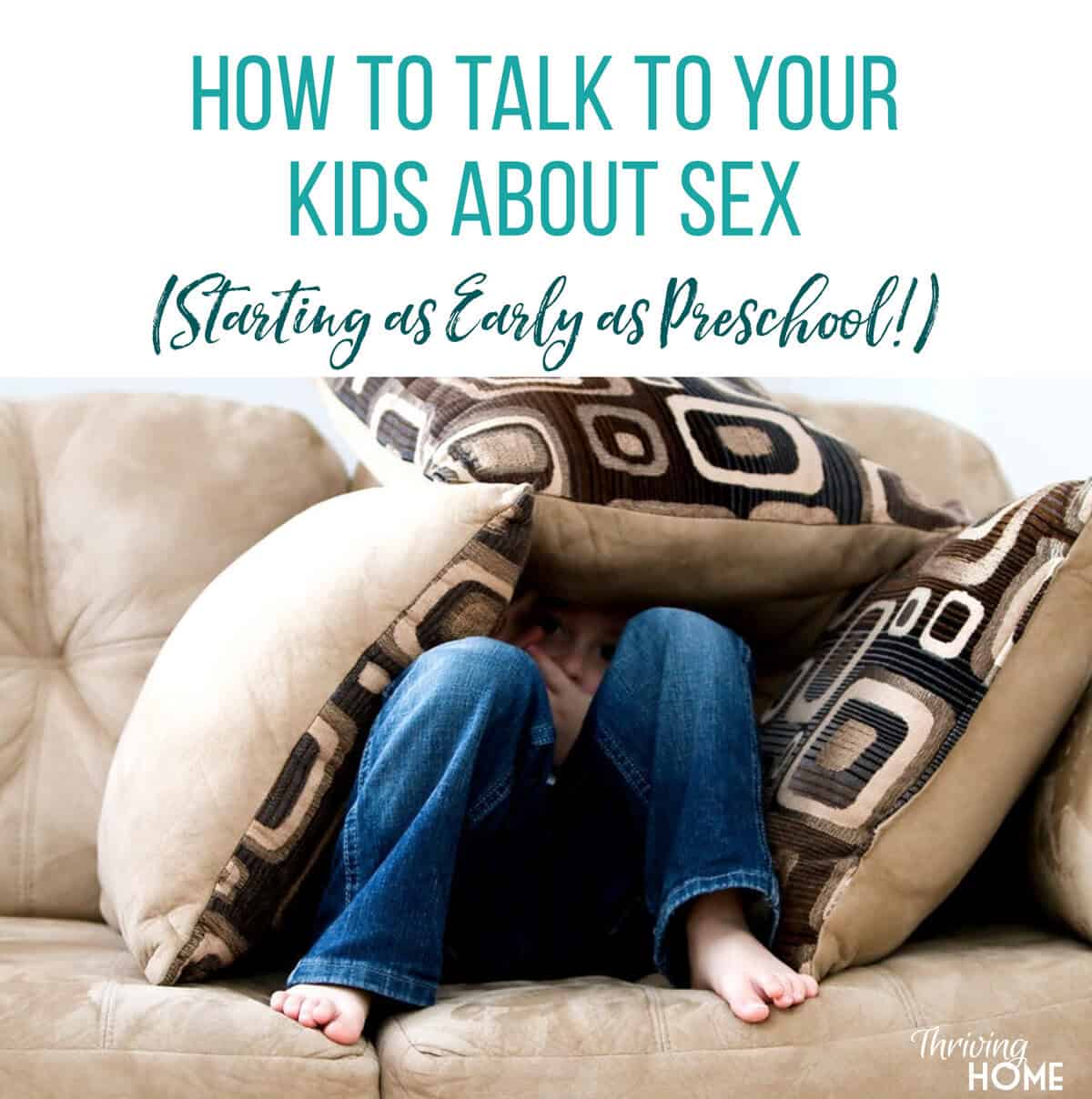 11. Choose a family devotional to go through with your children this summer. I find it easiest to do these at night, although I've been trying to teach the kids how to read the Bible and journal on their own for a few minutes in the mornings before chores.
12. Make a bucket list of day/field trip ideas for the summer. Below is our list from a few years ago. Some of the best memories and learning experiences from our last few summers have been these day trips with friends.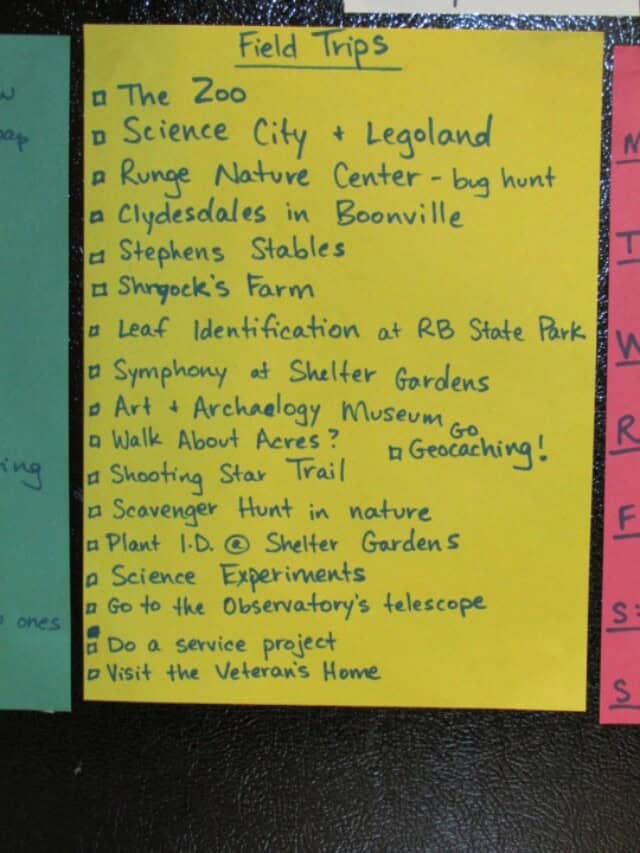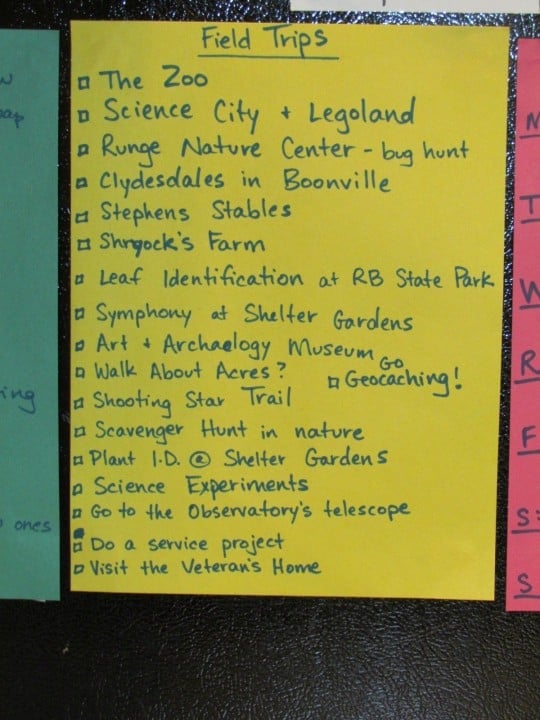 13. Let your kids set up a lemonade stand. It's impossible to create another learning opportunity like a lemonade stand that is so fun and motivating for them. Kids have to learn to work as a team, come up with an advertising strategy, think through their products and set up, set a reasonable price, and use their math skills to take money and give change. We've even had a chance to talk about supply and demand and setting up contracts with other team members at our most recent lemonade stand. 😉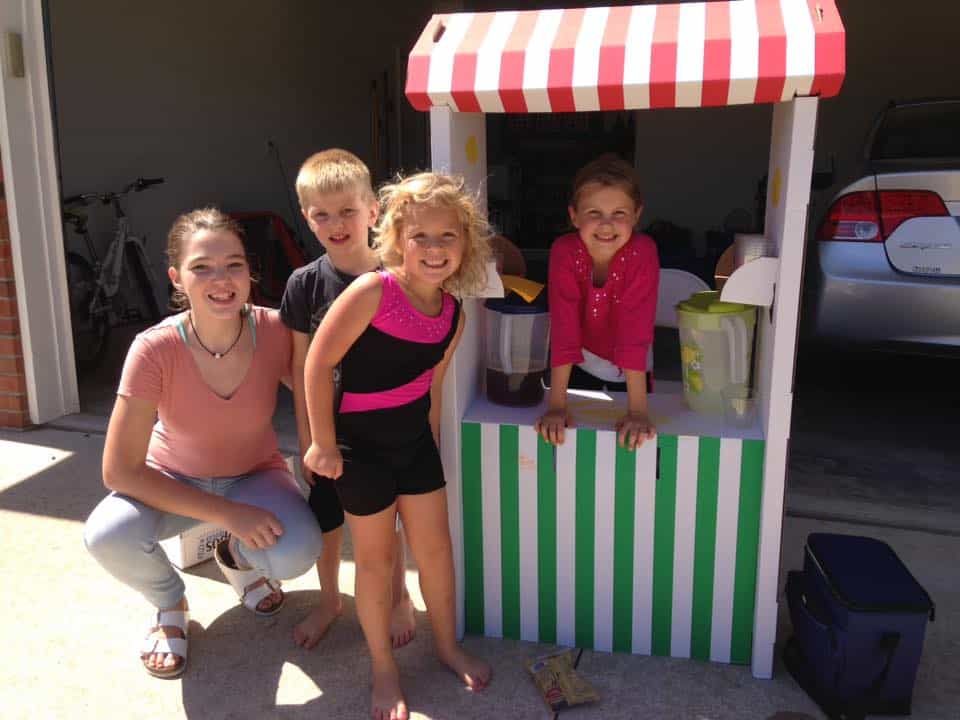 14. Go to the library once a week. This is one of the best and easiest learning activities of all. We fill our arms with books, audio CDs, and DVDs. Then, in the afternoons, I try to encourage the kids to take a little downtime and read in their rooms each day.
15. Watch films together and discuss them. We regularly use Common Sense Media to screen movies before watching them together and to get ideas for discussion topics. Here are a few excellent movies and other videos for families to consider watching and discussing (please let us know of others in the comments!):
16. Give your kids old or broken machines (like an alarm clock, CD player, toaster) and some tools. Let them take it apart and/or try to put it back together. In 10 Ways to Destroy the Imagination of Your Child, this was one of his ideas that I've let my kids try. It's been a big hit, and it's given them a chance to see how machines work through discovery on their own.
17. Cook with your kids. Read more here about all the benefits of simply letting your kids get in the kitchen with you. In short, they'll learn to follow instructions, use math skills, use their creativity, and more. Here are a few recipes you could try with your children (maybe even let them do these on their own!):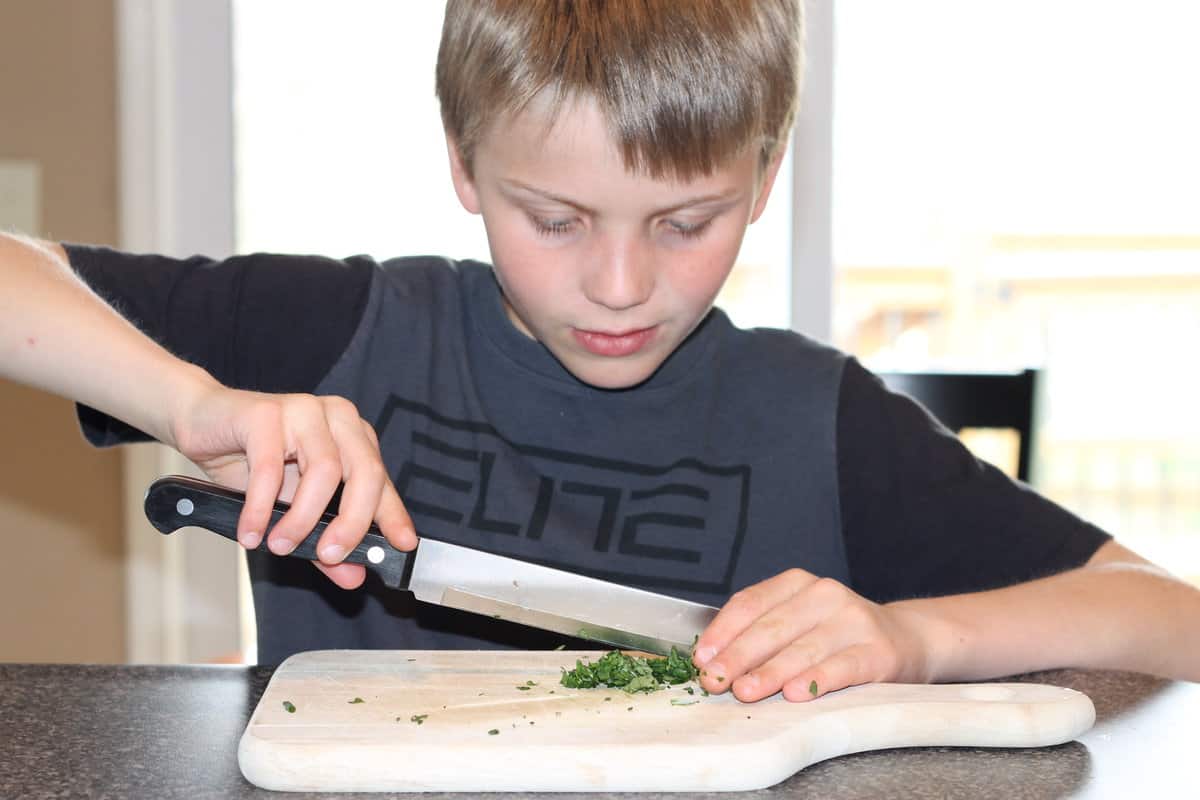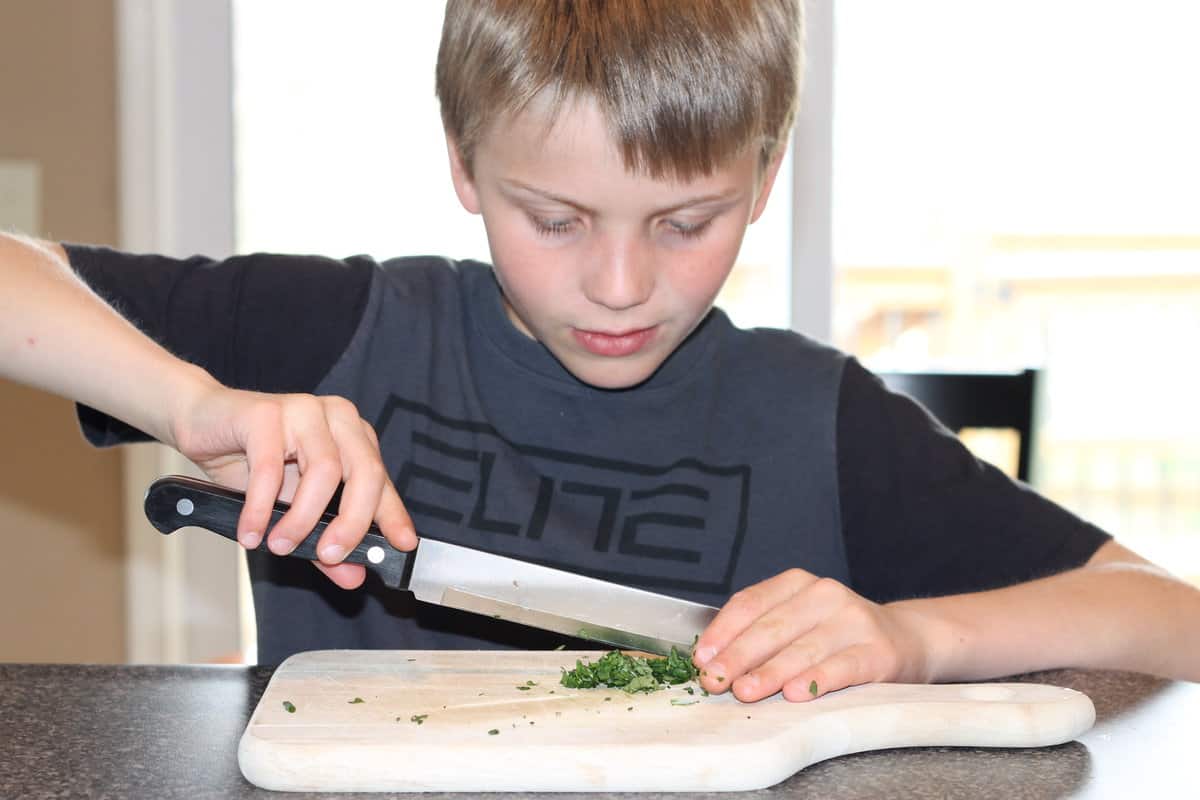 18. Play this fun Ball Toss Game on a rainy day and help your elementary-aged children learn to count by 10s (or whatever amount you'd like really). I can't tell you how many times this little game has helped redirect the "rainy day bickers".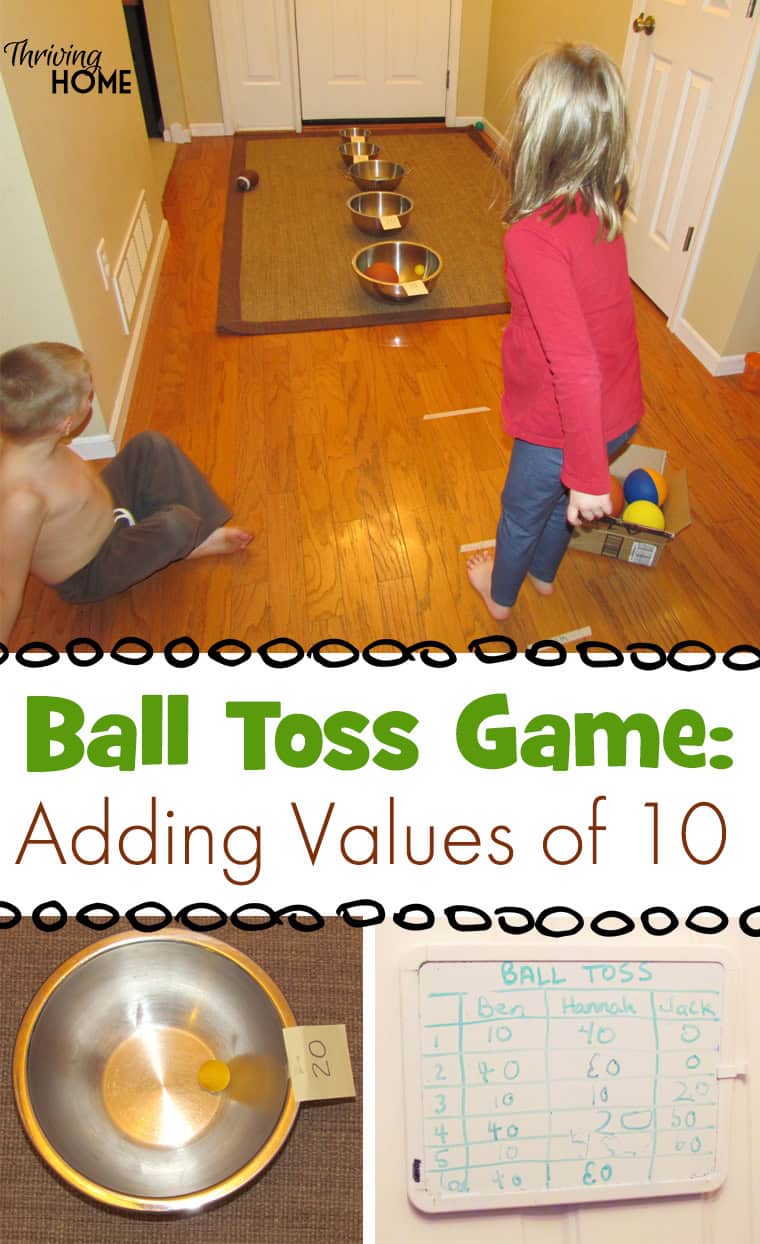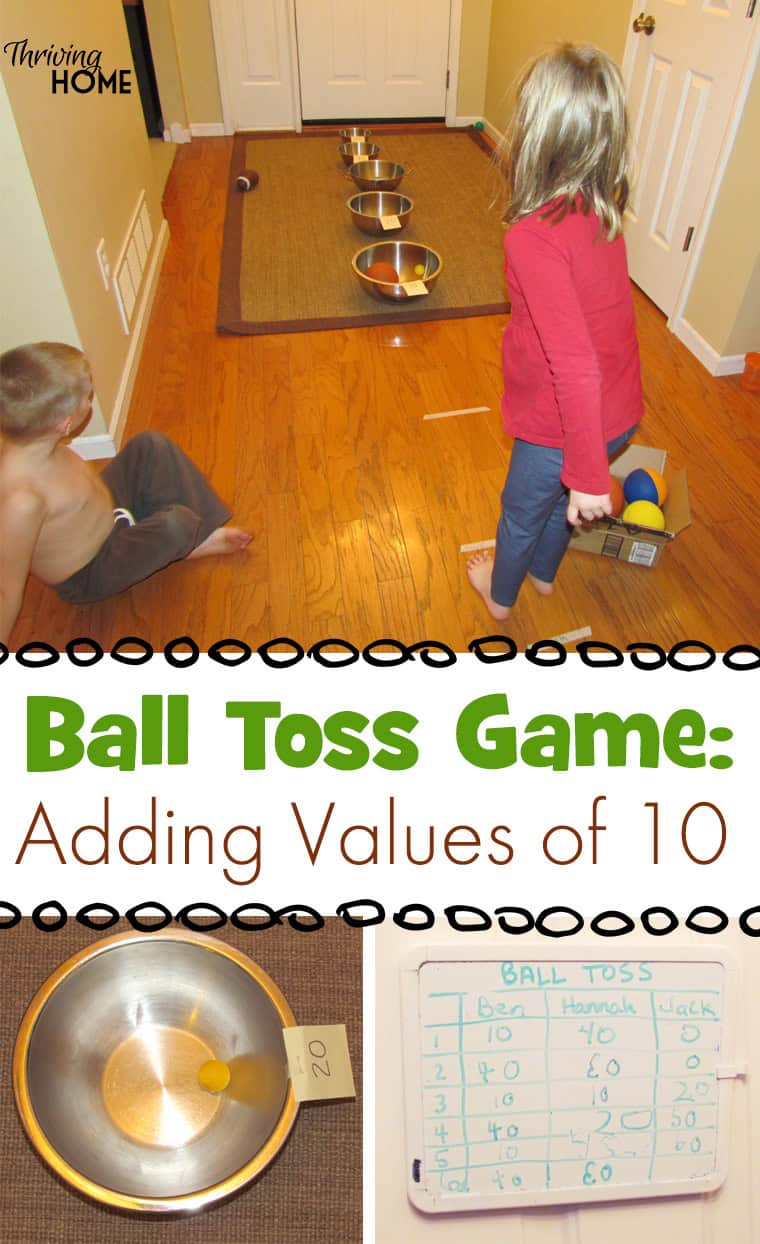 19. Listen to audio books/recordings in the car. We have found most of these at our local library, but some have been totally worth the investment.
20. Go hiking with nets and buckets (and old shoes on). We have so many beautiful trails and creeks near us in Missouri. The kids and I use our nets and buckets to collect and study (and then release) everything from butterflies to minnows to frogs and to crawdads. We also love to look for birds and our the Merlin Bird App along the way (see #8).
22. Teach your children to help with the laundry. Each summer I've tried to teach my kids another way to help with laundry. Last year I bough them each their own colored basket. We would have folding parties (they learned to fold last year) and then they had to put their clothes away (they began doing this the year before). This year, I'm planning to teach my 10-year-old how to actually start a load on his own and begin to have him help more with his own laundry. We'll see how it goes!