20+ Summer Preschool Learning Activities
Updated: 2/11/21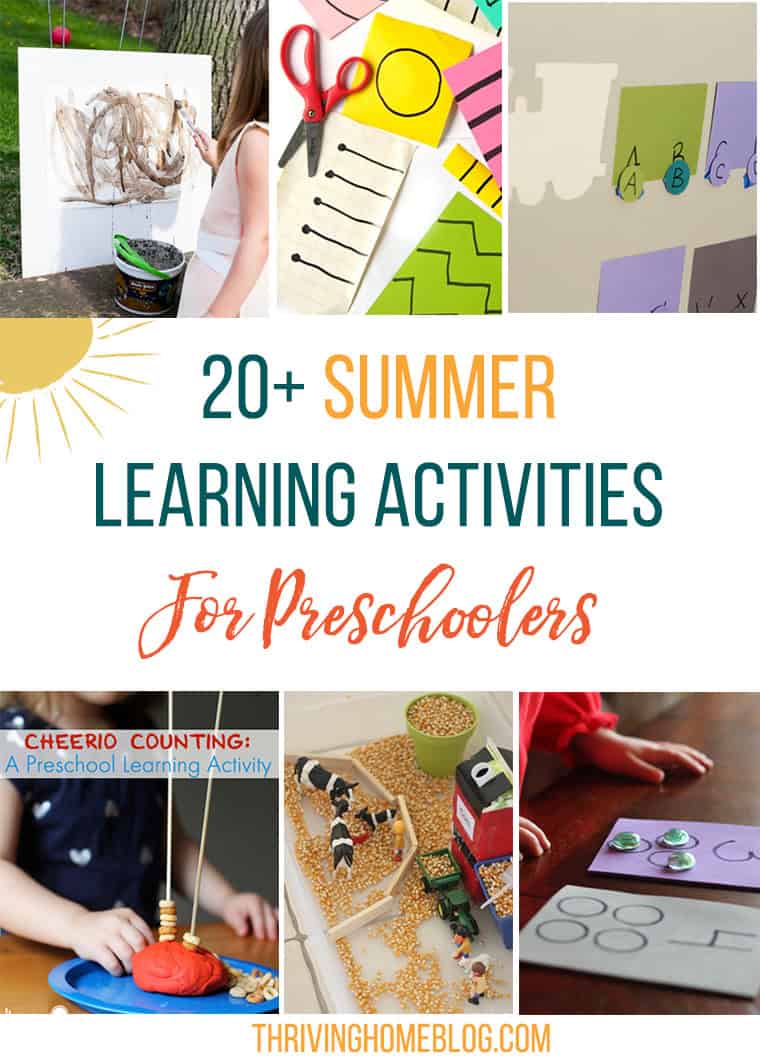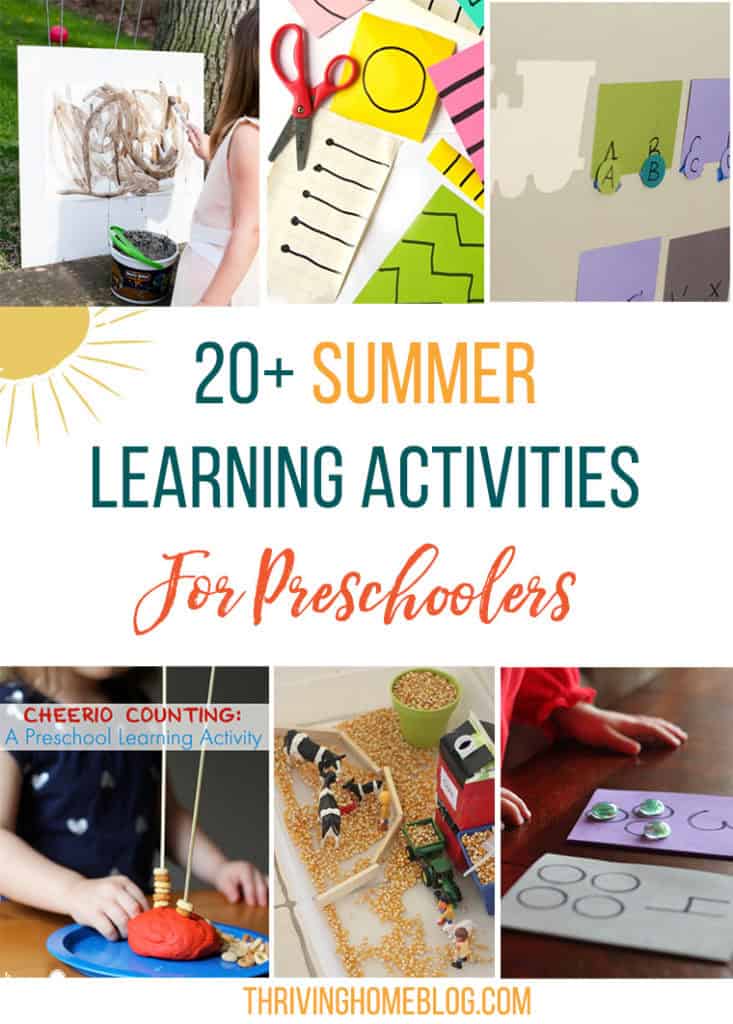 Summer is a-coming! All of my little ducklings will be back in the nest and quickly clamoring for things to do.
So, in theory, I'm OK with my kids facing a little boredom. It forces them to be creative and play together cooperatively more. Yeah boredom!
 BUT, in reality, in my home at least, idle hands are the devil's workshop.
Maybe that's a tad dramatic but if I don't go into the day with some sort of plan, we quickly resemble a local bar on a Saturday night. People yelling, things being thrown, scuffles here and there, and relational drama spilling into the streets.
I love my people and I know them well enough to know that we need a little structure around these parts.
ANYWAY, I created this little round up as much for me as I did for you. I seriously love these ideas and for sure will be referring back to this list at least once week. If not for me, than for my summer babysitter!
20+ Preschool Learning Activities
Note: We are a participant in the Amazon Services LLC Associates Program, an affiliate advertising program designed to provide a means for us to earn fees by linking to Amazon.com and affiliated sites. Read our full disclosure policy here.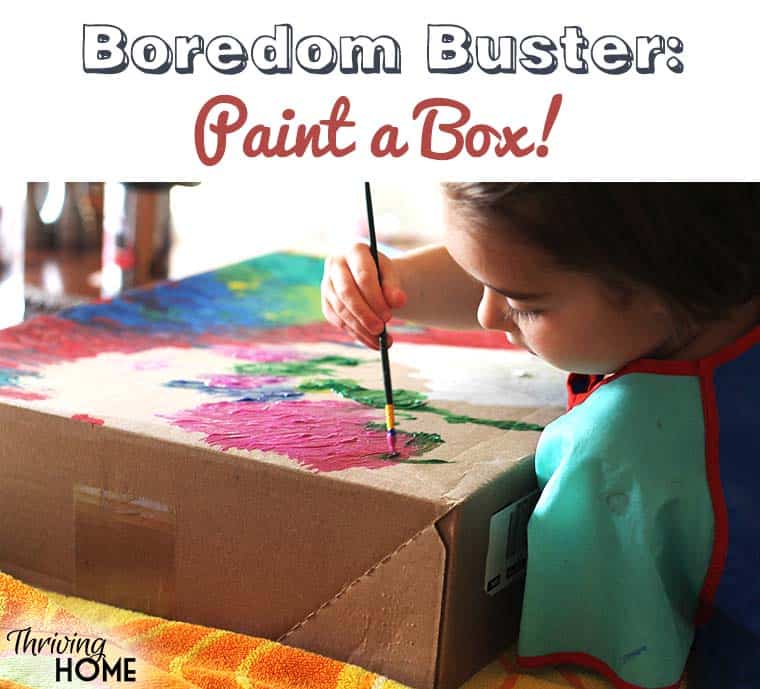 Storm the Castle: A Mini Catapult Game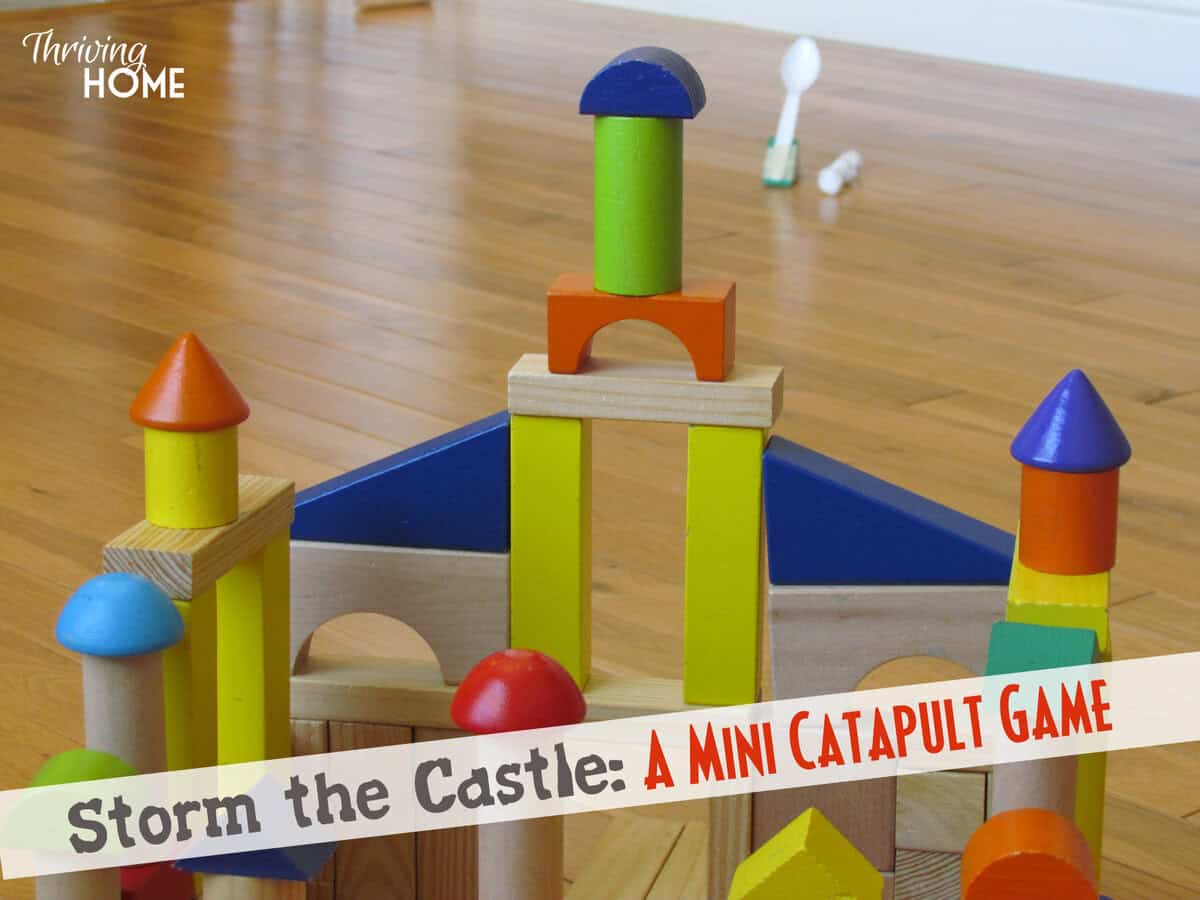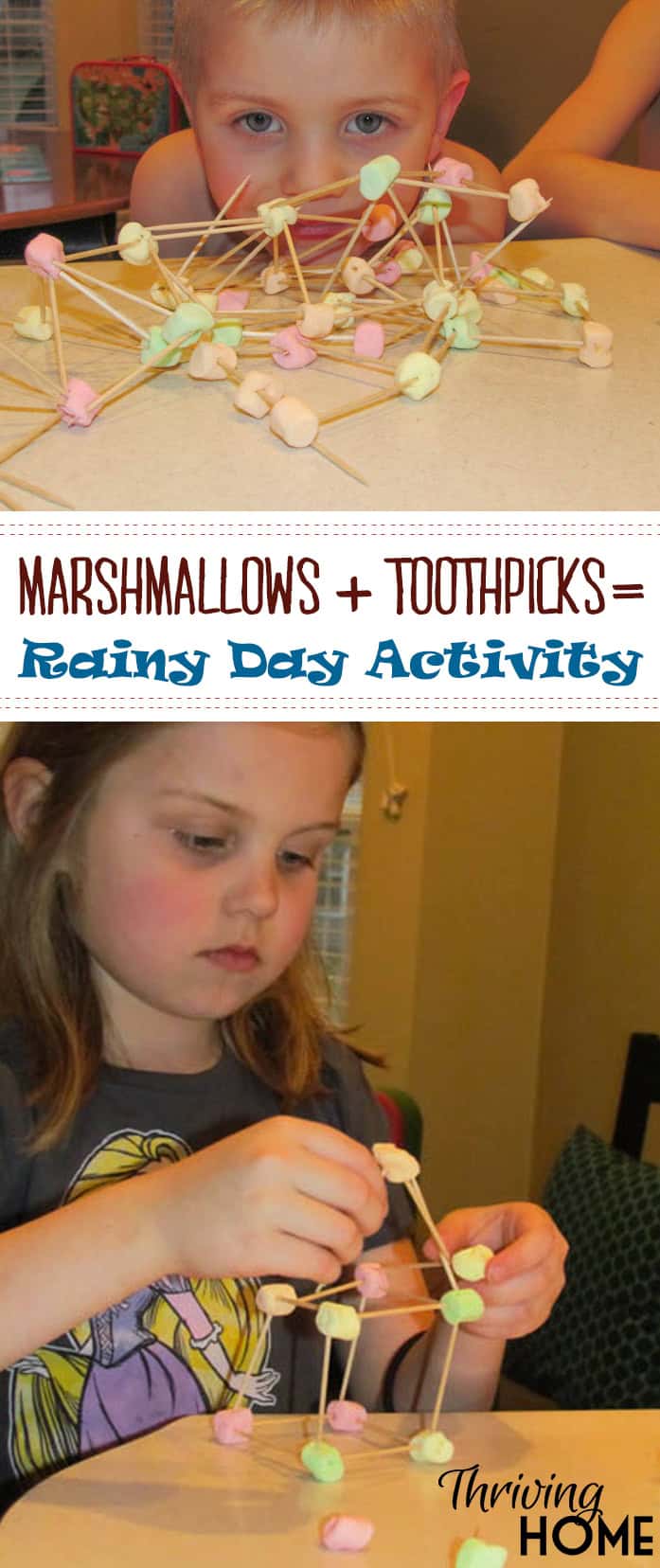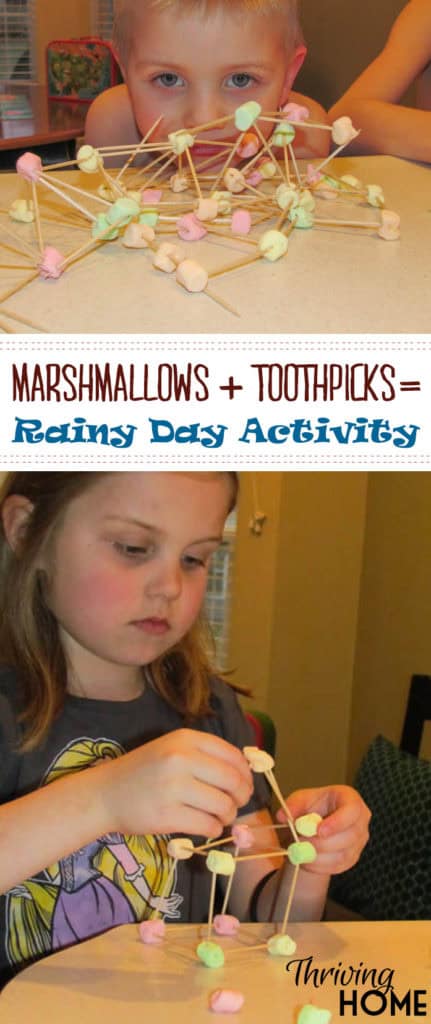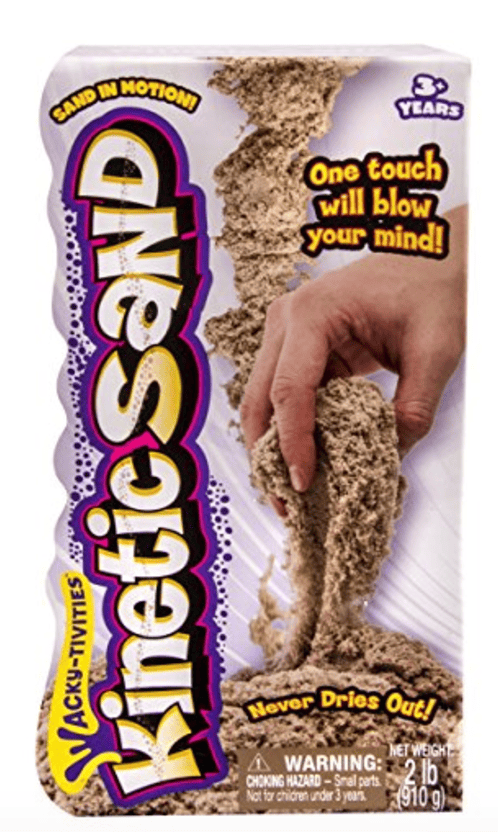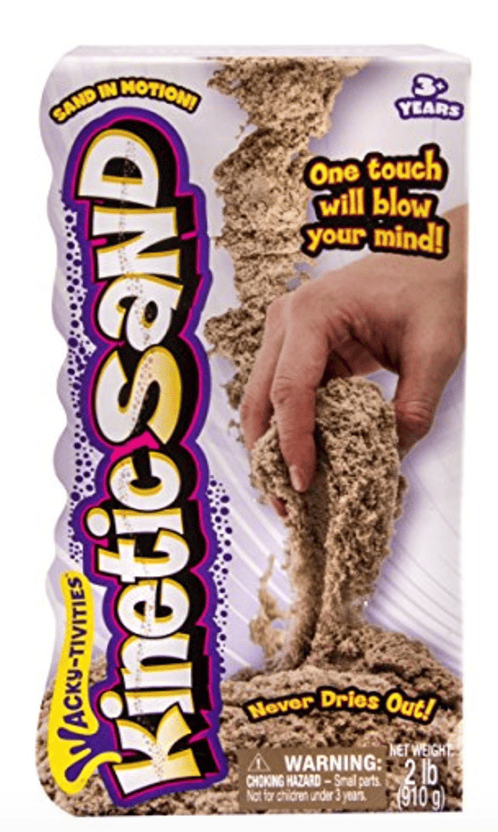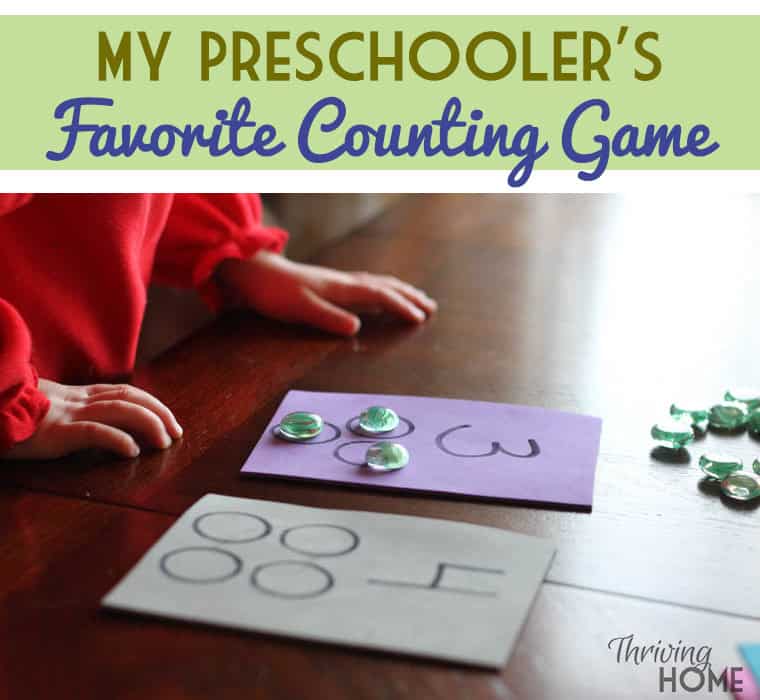 Nature Scavenger Hunt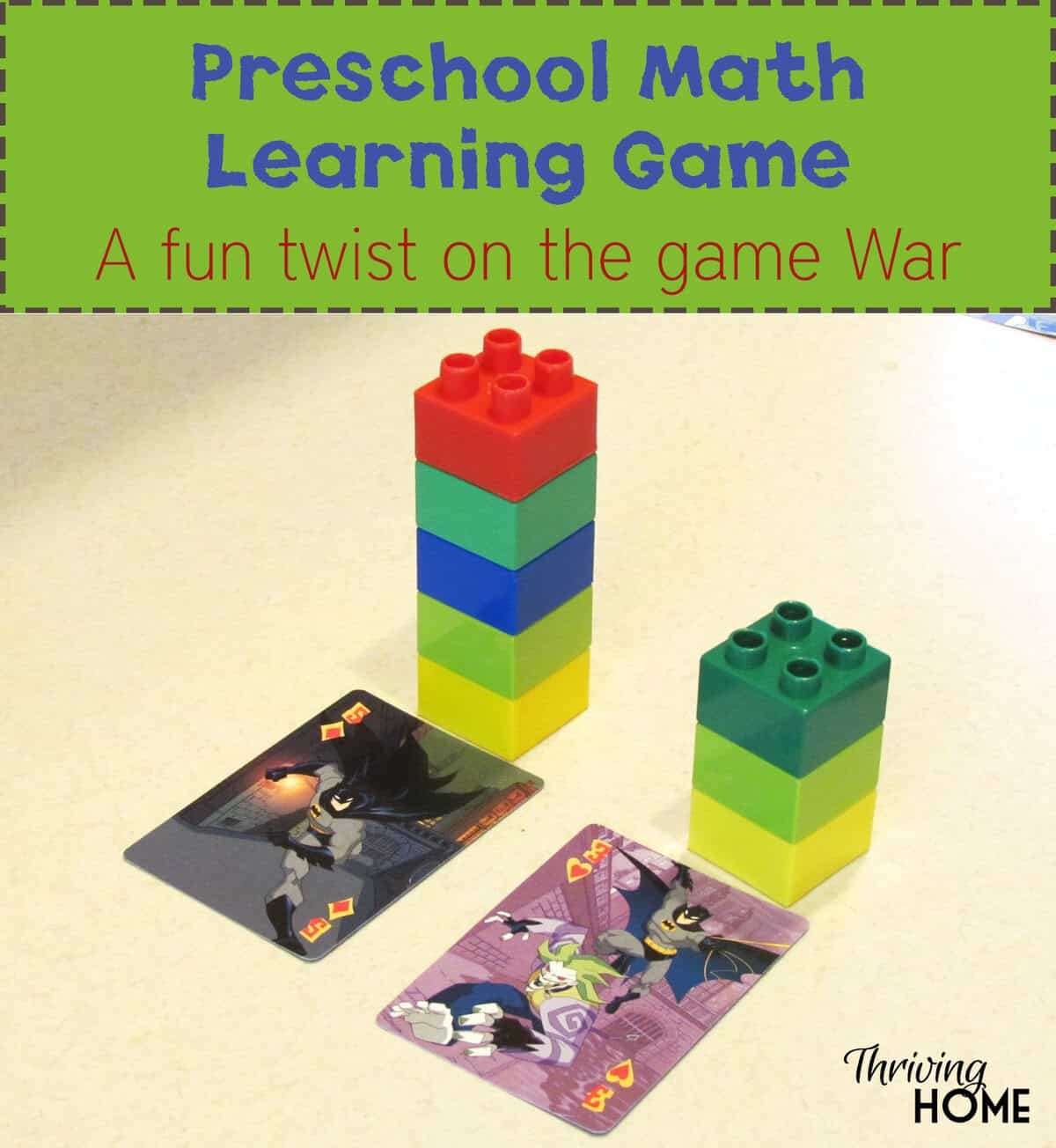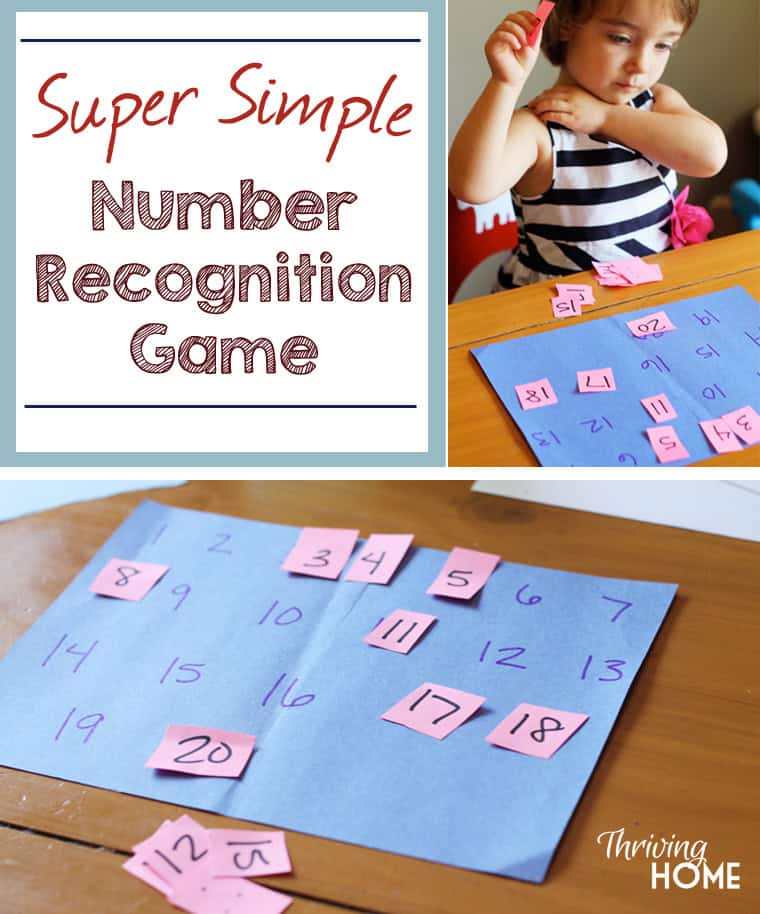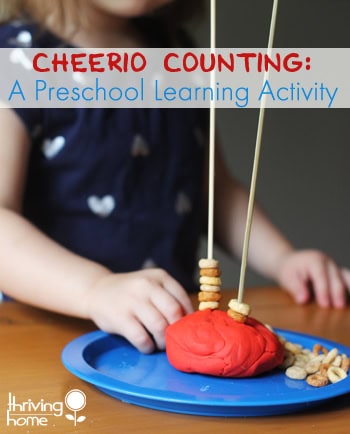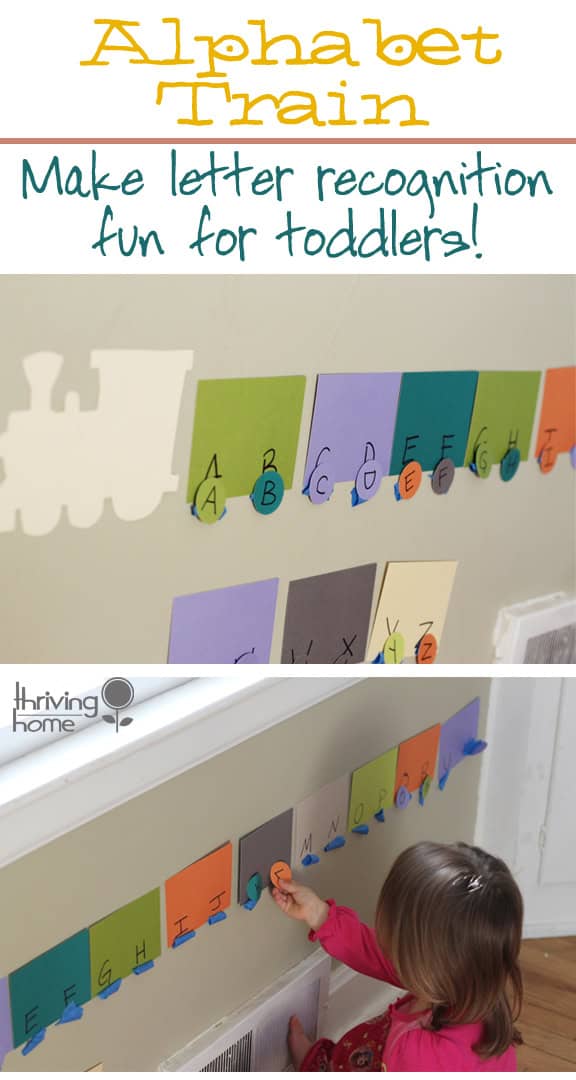 Gears, Gears, Gears!