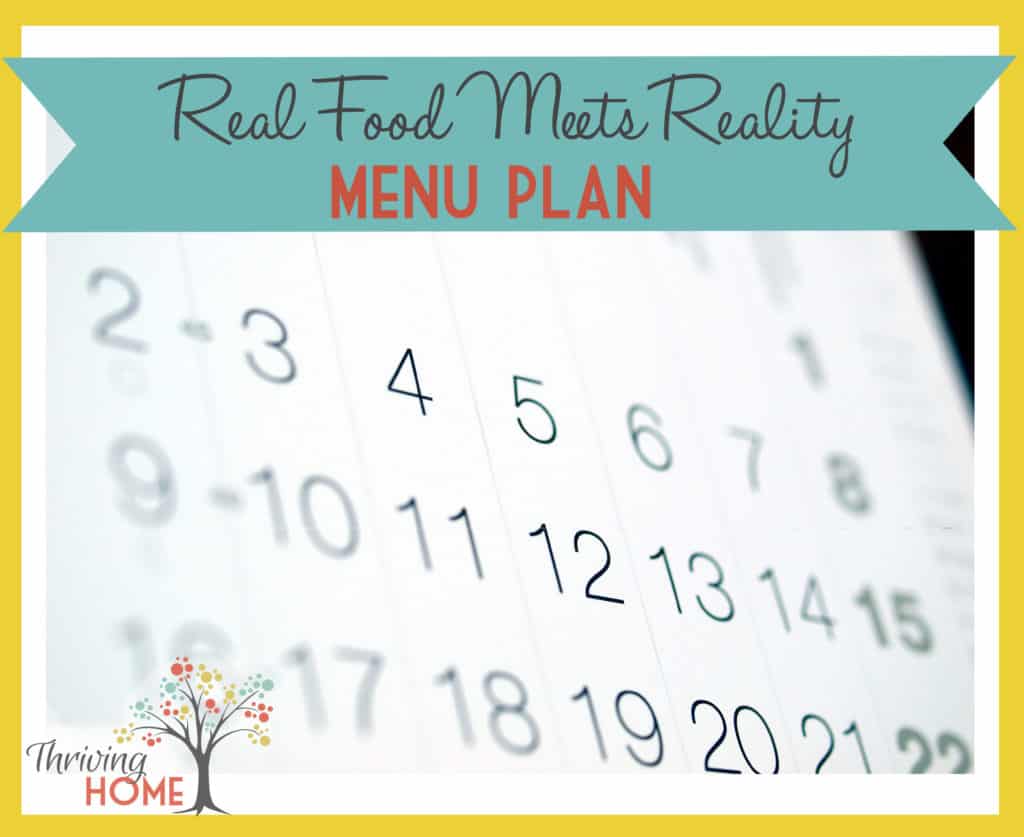 Oh what fun to be back in the kitchen more this past week!  Here were our favorite picks from the week:  Nathan =Pot Roast;  Rachel = Vegetable Minestrone Soup and Chicken Penne Pasta; my son (age 3) = Breakfast Casserole Muffins and Spaghetti Stoup; my daughter (age 16 months) = Breakfast Casserole Muffins.
Monday: Vegetable Minestrone Soup, leftover chicken sandwiches
Tuesday: Sun-Dried Tomato Pasta*, salad, pineapple
Wednesday: (Nathan gone) Breakfast Casserole Muffins (with spinach & grated carrot in them for our veggies), leftovers, pineapple
Thursday: Spaghetti and Meatball Stoup*, steamed broccoli and cauliflower, apple slices
Friday: Slow Cooker Pot Roast, bread, salad, mango
Saturday:  Grilled Salmon, Asiago Mashed Potatoes, steamed green beans, clementines
Sunday: Chicken Penne Pasta with Asparagus & Peppers, ciabatta bread, apple slices
*A Freezer Club meal, meaning that I pulled it from the freezer and baked/warmed it. 
You might also like...