Updated from older post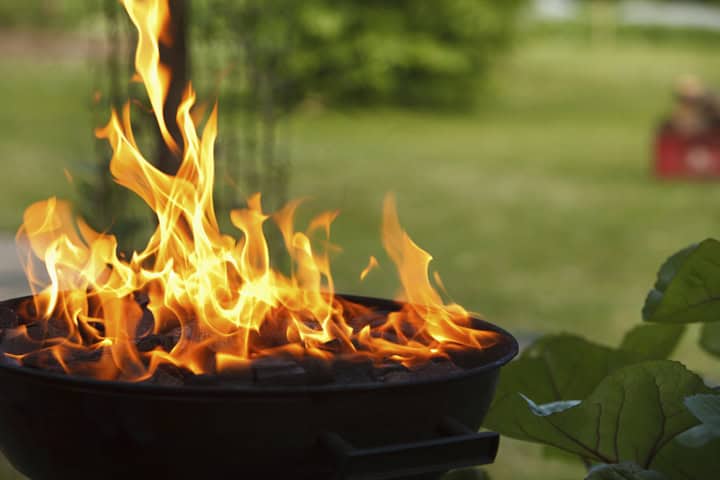 Happy Labor Day weekend! Oh how I love to grill out! There is something about the atmosphere, the taste, the smell, and the mood it creates that is a recipe for good times. For the most part, grilling is also a healthy way to cook. Most recipes use real foods and it can add flavor to veggies that make them more appealing to the eye and taste buds.
There are four recipes we've posted about before that we thought were worth mentioning again.
If you like salmon, you'll LOVE this firecracker salmon recipe. It has a 5 out of 5 star rating on allrecipes.com by 21K+ people.
These are the perfect appetizer or side at any BBQ! The flavor is second to none and are sure to impress your friends and family.

One of my all time favorite grilling recipes is Garlic-Honey Chicken Kabobs. It's all about the marinade people. I can't get enough of these kabobs in the summer time.

Grilled steak on the menu? Steak kabobs? Consider using this Steak Marinade Recipe.
Enjoy your holiday! Happy grilling!
Salmon Photo Credit: http://www.freedigitalphotos.net/
You might also like...