Men, here is what happens when you are married to a blogger: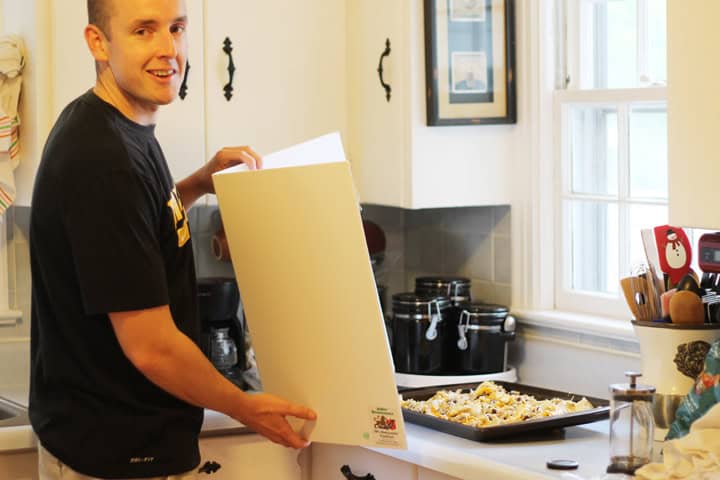 Instead of getting to eat his dinner hot, he has to hold a white board at a certain angle on it so I can get good lighting for a photo.
Thanks for being such a trooper and supporting my blogging endeavors, Austin!
You might also like...