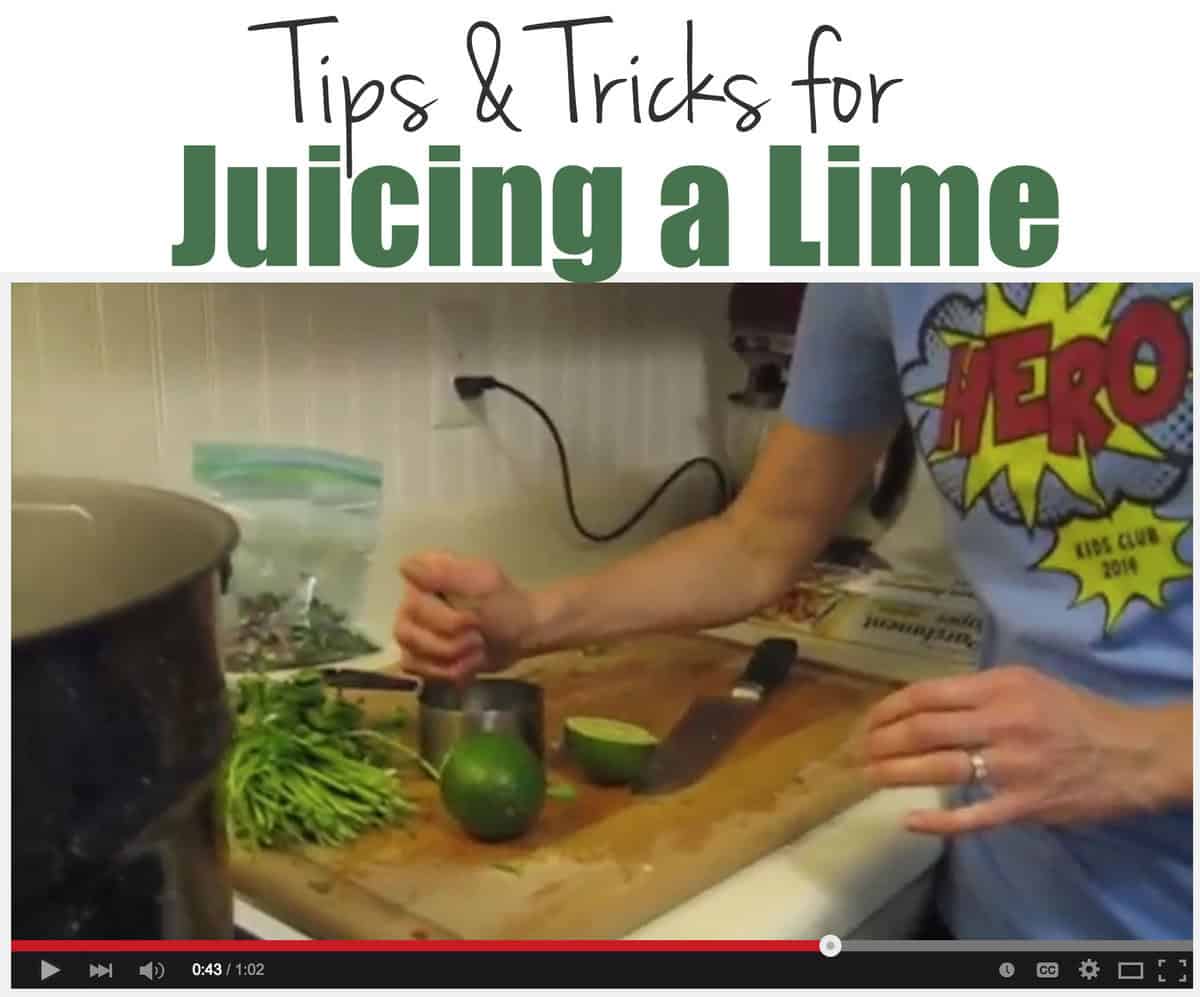 We're back again (remember the onion chopping trick from yesterday?) to share another kitchen tip I showed Polly while we were making yummy Roasted Corn and Black Bean Salsa last week. This short video will help you get the most out of any lime or lemon you're juicing. No gadgets or appliances needed. Be sure to watch to the end so you don't miss how you juice a lime if you're hardcore!
Check out these other two quick kitchen tips that will save you time:
How to Chop an Onion Like a Pro
The Best Way to Cut Corn Off the Cob
You might also like...