If you're looking for a thoughtful, last minute gift idea for a mom, we have an idea for you!
For one week only we are offering 50% off our Bible verse cards. (This is our biggest discount of the year on these!)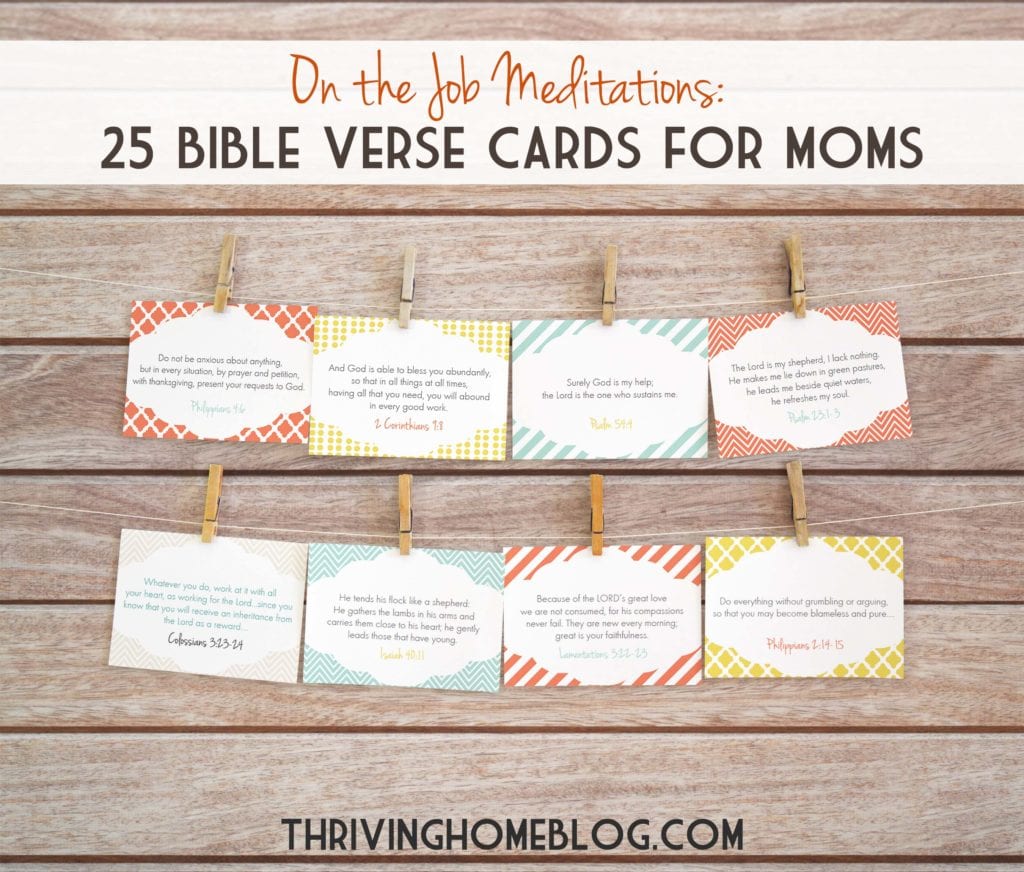 Swing by our store and use the coupon: Weheartmoms15
You might also like...