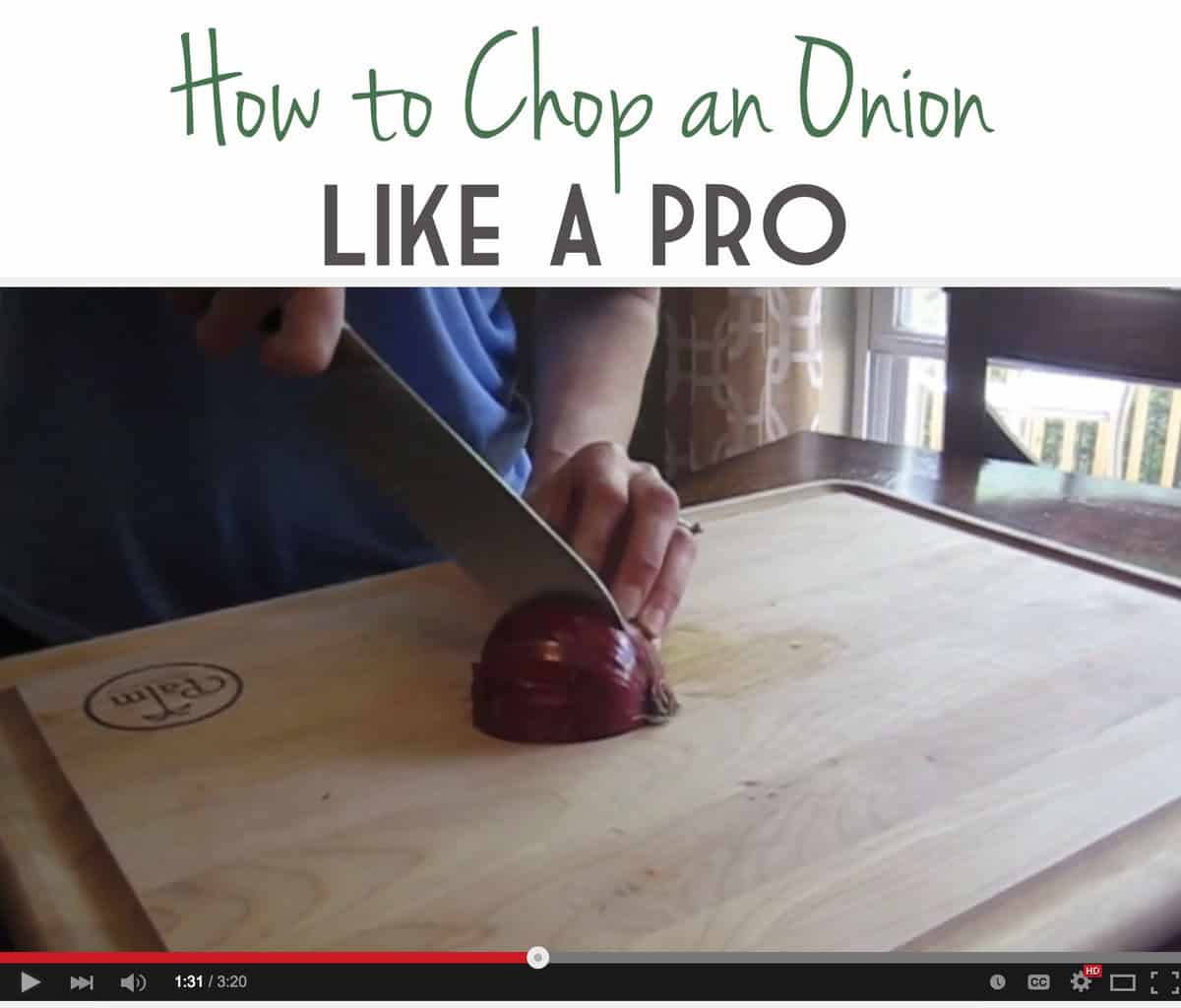 Polly and I had a lot of fun one morning last week developing a freezable Roasted Corn and Black Bean Salsa and also making a version that can be canned, as well. Life as a food blogger is rough, but somebody has to do it, you know?
Well, little did we know that three short "kitchen tips" videos would come out of our morning together. (I mean seriously, do you think I would have dressed or worn my hair like that if I'd known!?) But, I'm glad you can see us in all our stay-at-home-mom, full-on-dork glory! This is Polly and Rachel…the real deal.
Check out these other two quick kitchen tips that will save you time:
Tips for Juicing a Lime (or Lemon)
The Best Way to Cut Corn Off the Cob
You might also like...