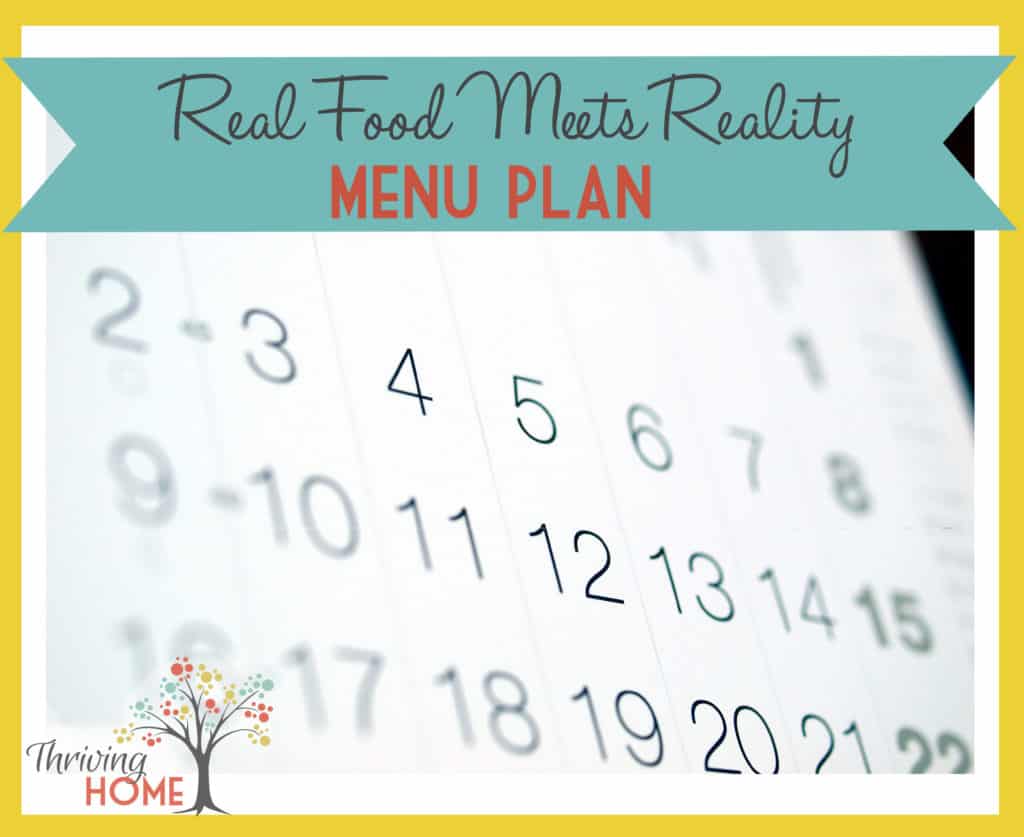 A major key to eating healthier and saving money is meal planning. When I plan my meals, I feel less stress throughout the week, spend less time and money at the grocery store, and usually serve my family a fairly well-rounded diet throughout the week. My hope is that my mostly "real food" meal plans each Saturday will help you do the same!
P.S. Please don't feel overwhelmed when you look at my plan. I certainly do NOT get to all of my plans each week. I do what I can with the time I have and then we eat a lot of leftovers or meals from the freezer.
Dinner
Sunday

:
Monday

: Labor Day BBQ
Tuesday

: Leftover Night

leftovers

Wednesday

: Breakfast for Dinner

*Double and freeze extras for later.
Thursday

:

*Double and freeze extras for later.
Friday

:

*Double and freeze extras for a meal later.
Saturday

:
Breakfast Ideas:
*Double and freeze extras of these recipes for easy breakfasts later.
Free Printable Menu Planner
Here's an easy way to get started on saving money and eating healthier–download our free printable menu planner!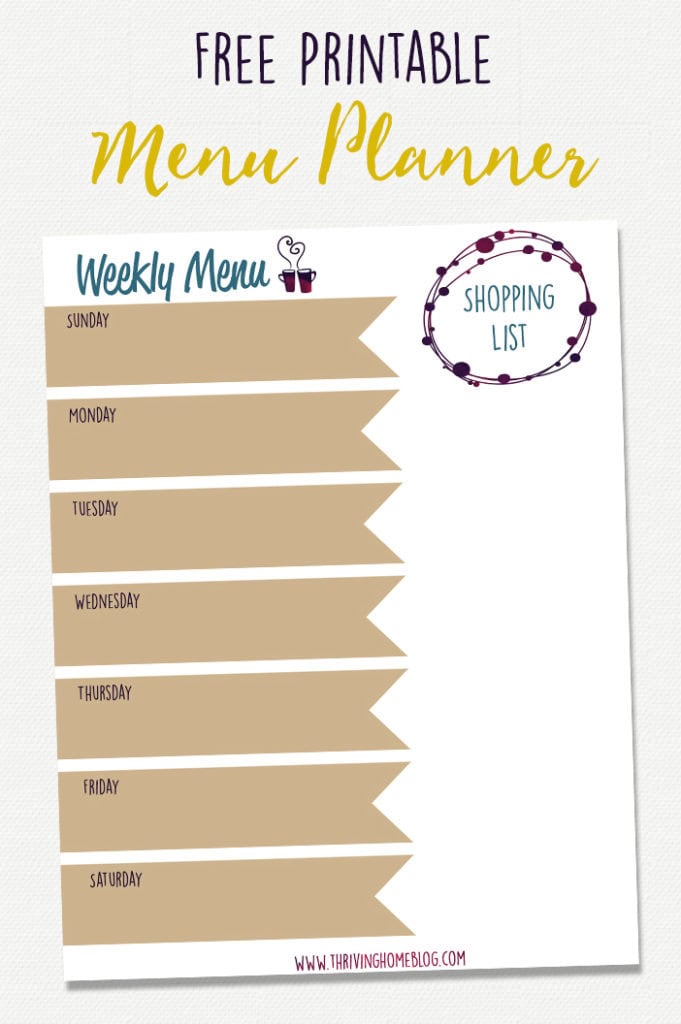 You might also like...