Want to learn how to start, grow, and make money from a blog?
We'd love to show you how! You see, after sharing our blogging story about a year ago, we've been getting emails weekly seeking our advice on all sorts of blogging aspects. We've really enjoyed helping others get started in the blogging world. And, now that we are over four years into make a nice part-time income and have reached up to 700,000 page views a month, we feel like we are in the position to share what we've learned along the way. So we thought, why not create an entirely FREE bite-sized blogging newsletter for anyone who wants to learn more?
Well, guess what?! That's just what we've done for you.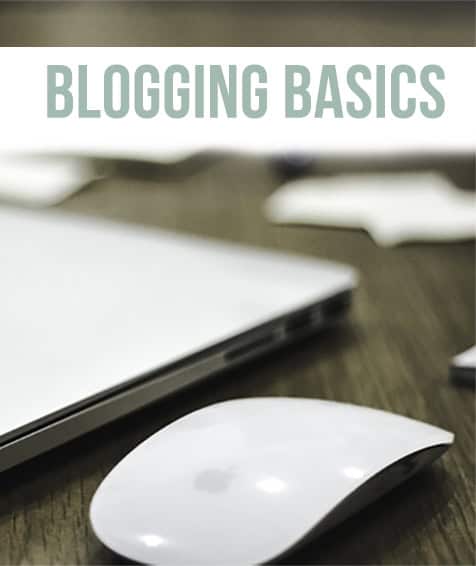 When you sign up for our Blogging Basics series you will begin receiving our exclusive series of once-a-week short emails packed full of valuable blogging information and advice. We've purposely made each email digestible and something you can quickly take action on for your blog. Wow, sure wish we'd had something like this when we started years ago!
In addition to the weekly email covering a different blogging topic, we will send out a monthly Thriving Home Income Report. That's right, we're giving you a "peek into our underwear drawer" each month, as we say!
The purpose is not to show off (in fact some months we'd probably prefer to close the underwear drawer, because it's not always up-up-and-away), but instead we hope to inspire and instruct you and ourselves through them. Our Income Reports will not only tell you exactly how much we make and spend each month, but they will also offer some personal reflections on the things we've done well that month and the foils or flops that we've encounter.
We would LOVE for you to join our Thriving Bloggers group and hope to get to know you and your blog through it. Whether you are a current blogger, wanna-be-blogger, or just curious about how blogging as a part-time job works, we invite you to join the email list and become a Thriving Blogger yourself!
You might also like...