3 Books I Couldn't Put Down This Summer (+ A Bonus One)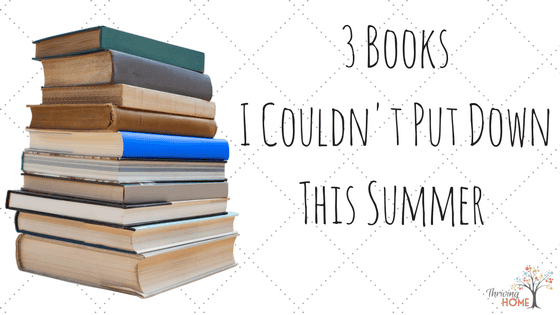 For the first time in my 9-year parenting journey, this is the first year I've finally felt not quite so tired at night. And so…I have found time and energy at night to read again. Don't get me wrong. I have always had a book or magazine on my end table. But at only 1-2 pages a night before my eyelids protested, I didn't finish many books in a year's time.
Things are shifting and I can (probably shouldn't) do things like stay up until 2 a.m. finishing a book like I did last night. More on that one in a moment. This summer I've enjoyed three "can't put them down" fiction books that I wanted to share with you, plus a bonus nonfiction to mention from this past winter.
Note: Some of the links in this list may be affiliate links. Read our full disclosure policy here.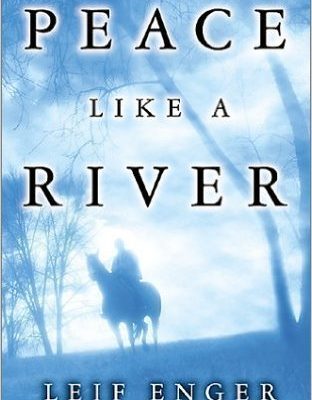 Have you ever tried to describe someone or something you loved so much that you're paralyzed to begin? That's how I feel about this book, so I'm going to use brevity to share the first thoughts that come to mind about it: Beautifully written and poetic. A modern day western of sorts. Told from a child's perspective–coming of age. Complicated characters. Gives hope in the miraculous. Redemptive. Soul-reviving.
Here's the response I got on Facebook when I posted it. Men and women both adore this novel. I had no idea! I will not tell you the storyline, because I really don't want to ruin anything for you. Do yourself a favor and DO NOT read the inside jacket's synopsis. It gives away some of the best parts of the story.
Let me know what you think. I'd love to dialogue with someone about it.
2. Edenbrooke by Julianne Donaldson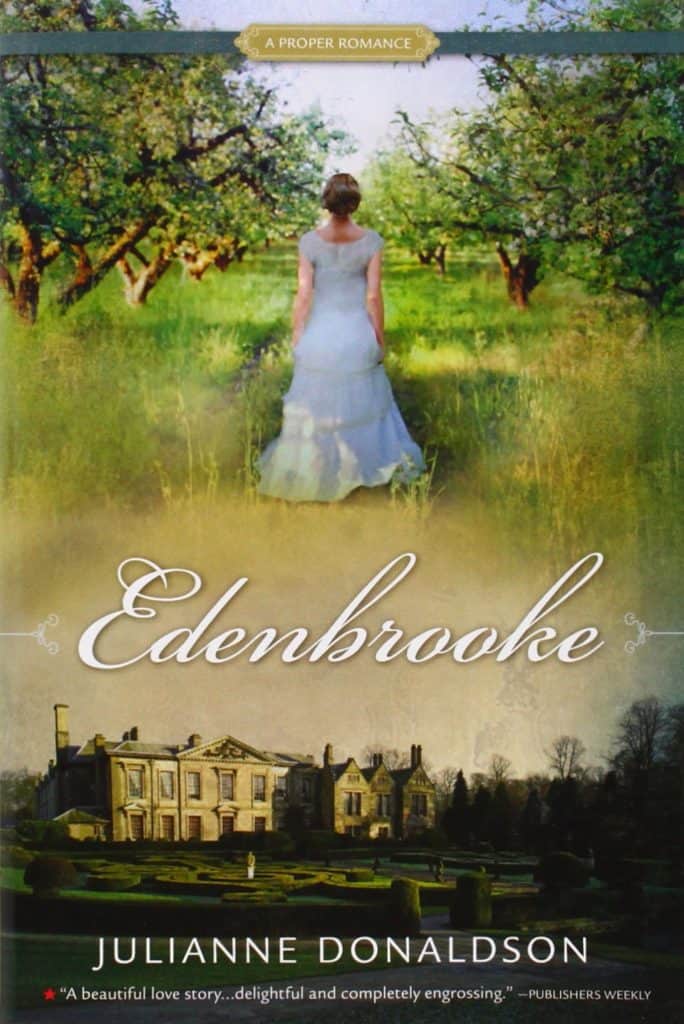 If you're a fan of Jane Austen and Regency period pieces, you'll fall in love with this historical fiction novel that's a bit more accessible to the modern day reader. The main character is a young woman, Marianne, whose mother has just died. Her father has fled to France with his grief and her beautiful twin sister has been placed in the care of friends in London.
While living with her hard nosed grandmother in Bath, Marianne feels utterly dejected and alone. Yet, she has inherited a large sum of money from her grandmother, who is bent on making sure her "not so elegant" granddaughter who "loves to twirl" (not a good thing in her summation) gets married off to a gentleman. This coming of age, love story unfolds as Marianne meets and eventually befriends a handsome, mysterious stranger in the most unexpected of ways.
I stayed up until 2 a.m. last night to finish this one and am paying for it today. But, it was worth it! The love story is one based upon friendship, a learned humility, and the truest kind of love (not lust). I would recommend this read to any teenage girl, in fact, as an example of a wise way to pursue a relationship.
3. Wonder by  R.J. Palacio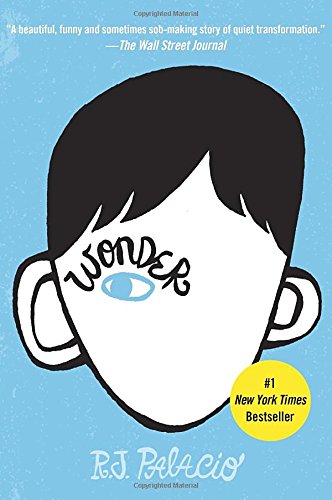 As much as I have enjoyed the previous two books, this young adult novel may top both of them. The story is about an ordinary boy named Auggie, who happened to be born with severe "craniofacial differences". He's undergone dozens of surgeries in his short life, has been homeschooled through fourth grade, is stared at everywhere he goes, and is now being sent to school for the first time as a 5th grader. The story follows Auggie's journey of navigating friendships and hardships in middle school, as well as, his family's journey of loving him and letting him grow up.
I listened to the audio version with my children in the car and at night for a few weeks, and we were all captive to the humor, the palpable realness of the characters, and the heart-tugging, yet redemptive storyline. I can't recommend the audio version highly enough, because the characters and their voices are so well done!
This book stirs up an array of topics for discussion with others (especially kids), demands inspection of our own hearts and the prejudices therein, as well as, draws us to consider how kindness can change the world. I would HIGHLY recommend this book for anyone in 2nd/3rd grade and up.* Be ready to laugh out loud and cry several times. My kids and I sure did.
* Heads up for parents: I would recommend you listen to or read the book with your children and tweens. There were several things I felt we needed to stop and discuss along the way. Two examples: 1) There was at least one mention in the book of the 9th grade sister making out (kissing only) her boyfriend. It is brief and not in detail, but I personally felt like I needed to stop the book and discuss dating/relationships as we learned about their young "love". 2) There are different worldviews presented throughout the book, as the characters respond to Auggie's suffering. As a Christian, I wanted to make sure my children understood those different views of suffering and what they share in common with and how they are different from the Bible's view. 
Bonus: Unbroken by Laura Hillenbrand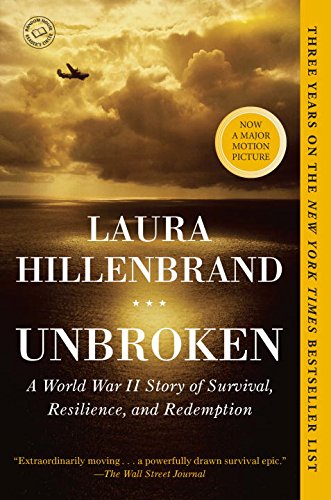 I know you've heard of this book, if not the movie (which I've heard does the book no justice!). But have you read it? Have you!? I promise you will sit on the edge of your seat almost the whole time, find a new appreciation for those who fought for the freedom of our nation, and see God at work in the most amazing ways throughout this true story. This book is truly life-transforming. I have thought about it and the bravery of Louie Zamperini many, many times since reading it last winter. I know you will too. A MUST read!
Please share: What's a book you haven't been able to put down?
https://thrivinghomeblog.com/wp-content/uploads/2016/08/3-Books-I-Couldnt-Put-Down-This-Summer-1.png
315
560
Rachel Tiemeyer
https://thrivinghomeblog.com/wp-content/uploads/2019/10/thrivinglogo.png
Rachel Tiemeyer
2016-08-10 06:06:54
2017-07-03 06:58:03
3 Books I Couldn't Put Down This Summer (+ A Bonus One)