3 Questions to Ask Before Buying a Family Devotional (Plus 25+ Recommendations!)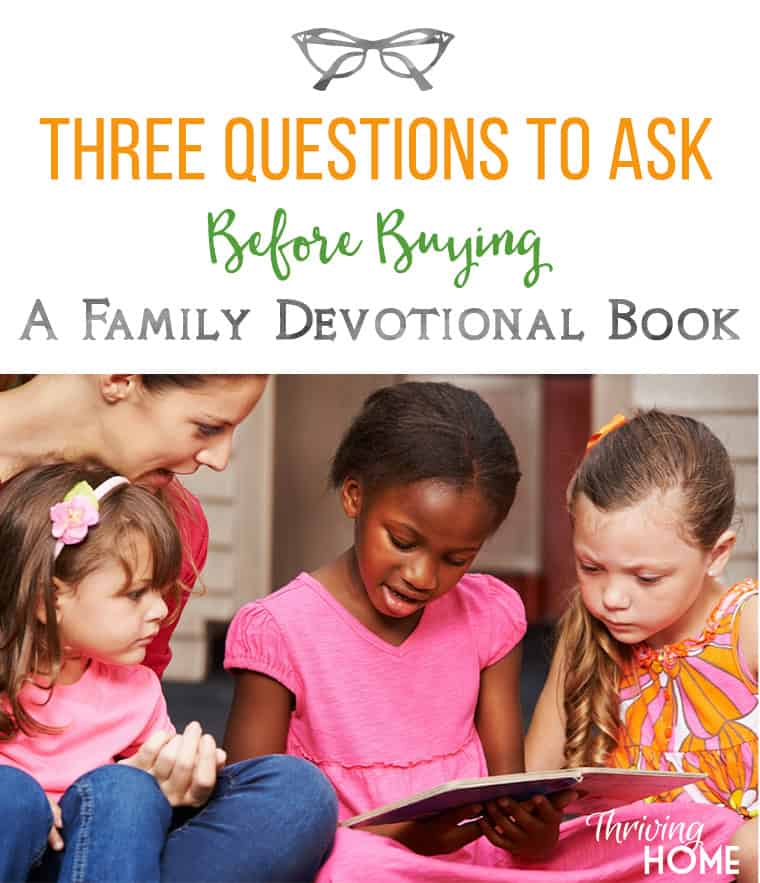 As a children's ministry staff member at my church for the past 16 years and a mom of three elementary-aged kiddos, I'm always on the look out for great faith-building resources for parents. Devotional books and children's Bibles for families are a dime a dozen, but they aren't all created equal.
Today, I want to point you to over 25 great resources, but I think it's important to ask at least three questions first when reviewing faith-building devotionals, children's Bibles, or other curriculum for families.
1) Who is the central figure in the stories or devotions?
I'm looking for God-centered, not man-centered devotions. After all, the entire Bible is all about God and his big redemptive plan for his people. I want my kids to see that God is the hero of the Bible and worthy of our trust, not the people in the stories. The Bible isn't mainly about really spiritual or "good" people (who all happen to be big sinners like us, by the way); it's about the One whom our lives depend on and should be centered around.
2) How is this devotional motivating us?
I look for grace-driven and Gospel-motivated resources, not merely moralistic, rules-driven ones. Yes, the Bible gives clear instructions about how we should live and those are so important for us to "get". But, what is it that really motivates us to change on a heart level? Real change happens when we believe the Gospel–that we are sinners in desperate need of a Savior, and Jesus is that Savior sent by God. And real change happens when we begin to trust the promises of God in the Bible (i.e. Jesus has rescued us from our sin, loves us, protects us, has secured an eternal home for us, etc).
3) Is the book engaging for the audience?
Is it well-written? Easy to understand? Do my kids engage with the story/writing? If there are illustrations, are they well-done and reflective of biblical truth?
25+ Family Resource Recommendations
Honestly, materials that hit all three of these marks are kind of hard to find, so I love to share about the ones that I do stumble upon. We've shared several few posts over the years about some great faith-building resources (at least 25 or more recommendations here!) for your family that you may want to check out.
These God-centered, grace-centered books have helped our family have a bigger, truer view of our God.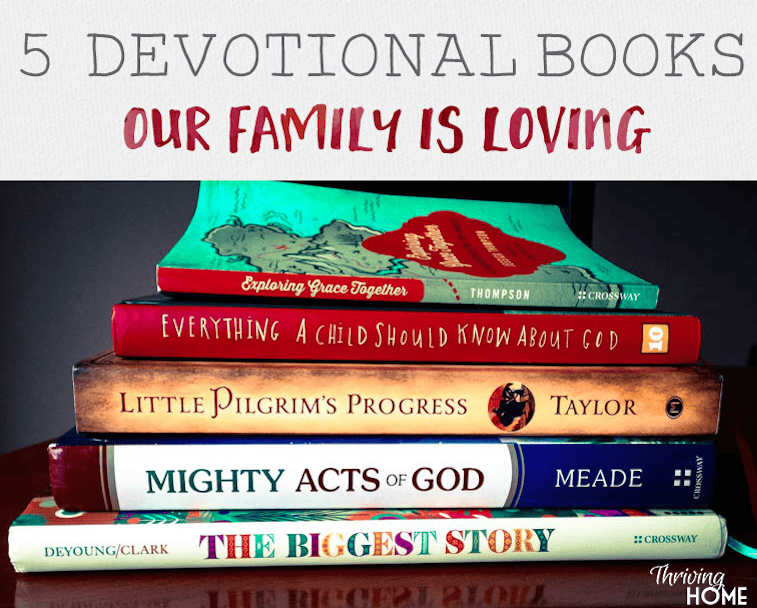 A review of seven of the best children's Bibles on the market.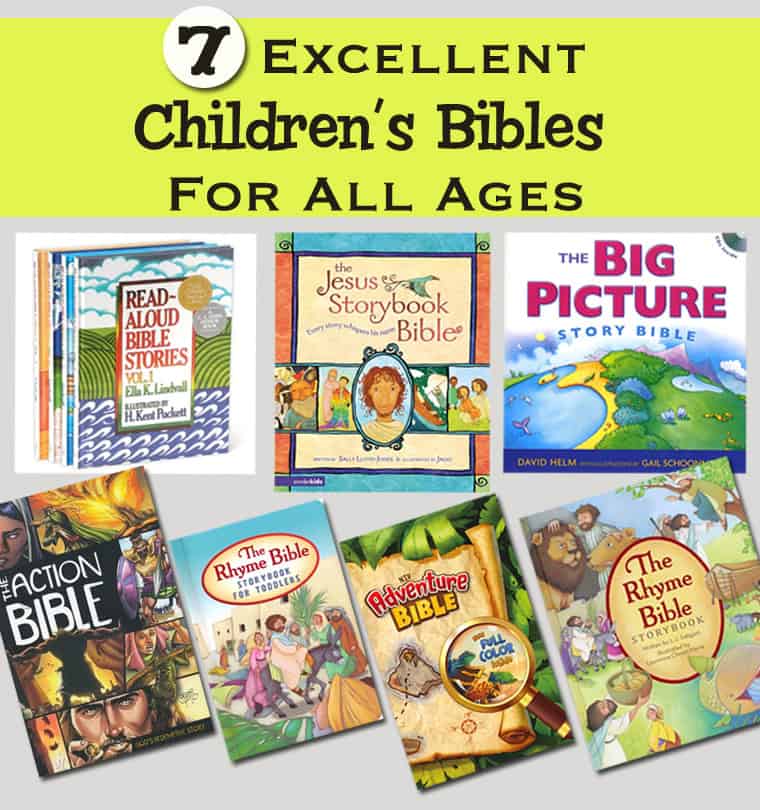 You don't have to spend money to get some very helpful, biblical resources that will help your children grow in their faith.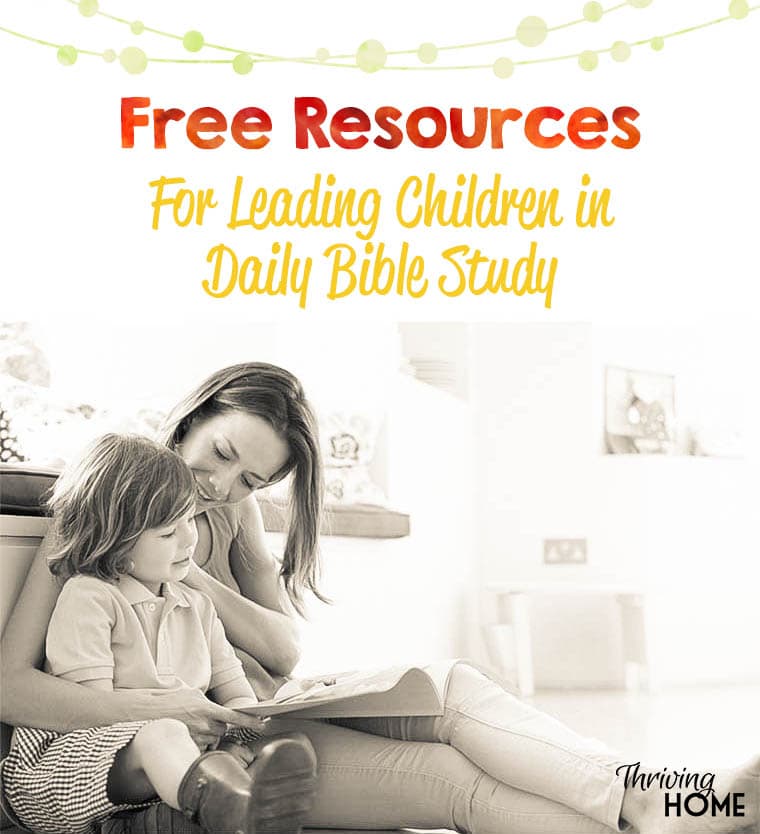 One of the greatest parenting struggles in our culture might be summed up in one word: entitlement. How do we combat that at home? Here are 10 easy ways to start cultivating grateful hearts in your kids and a few helpful resources.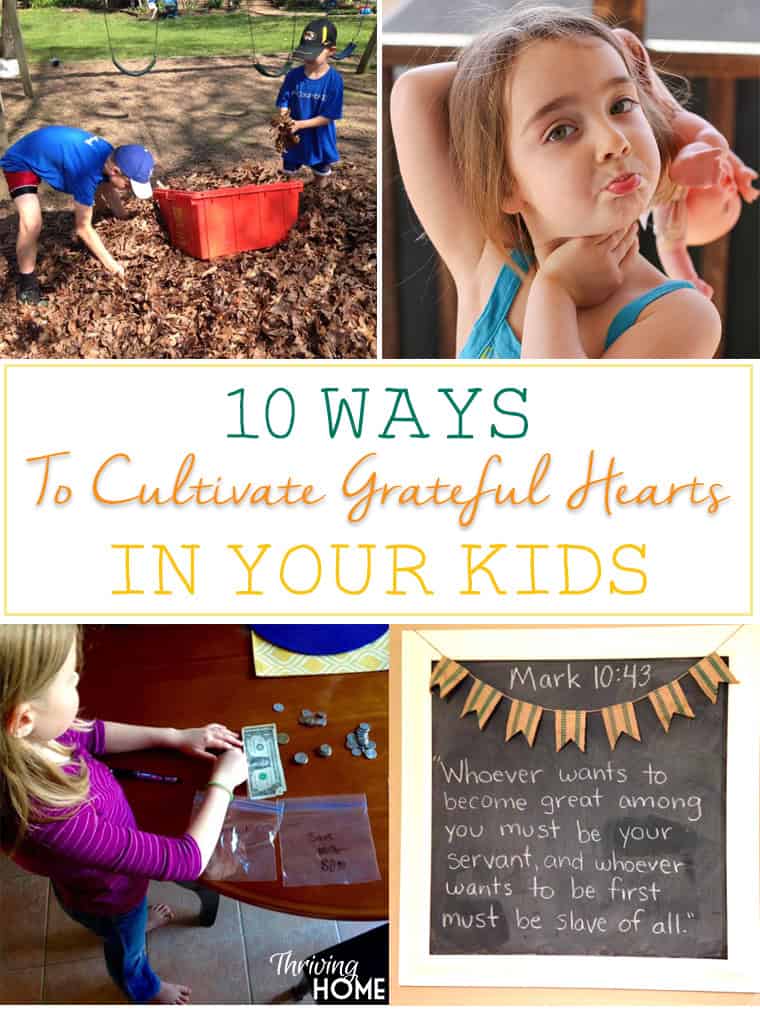 We have used these cute and easy-to-use flip cards for years in the car on the way to school for my preschool-aged and elementary-aged children.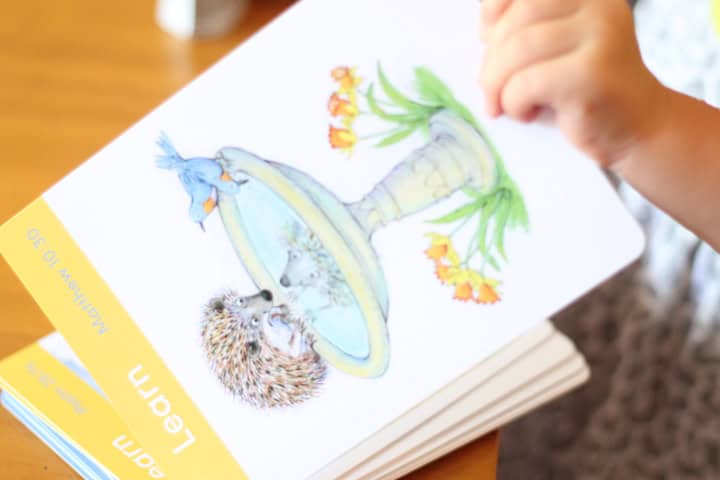 You'll find many more of our favorite parenting books and other resources on this resource page that we update regularly.

https://thrivinghomeblog.com/wp-content/uploads/2016/07/family-devotional-book-without-glasses.jpg
792
760
Rachel Tiemeyer
https://thrivinghomeblog.com/wp-content/uploads/2019/10/thrivinglogo.png
Rachel Tiemeyer
2016-07-13 05:47:45
2020-11-13 06:50:16
3 Questions to Ask Before Buying a Family Devotional (Plus 25+ Recommendations!)