4 Books I've Been Enjoying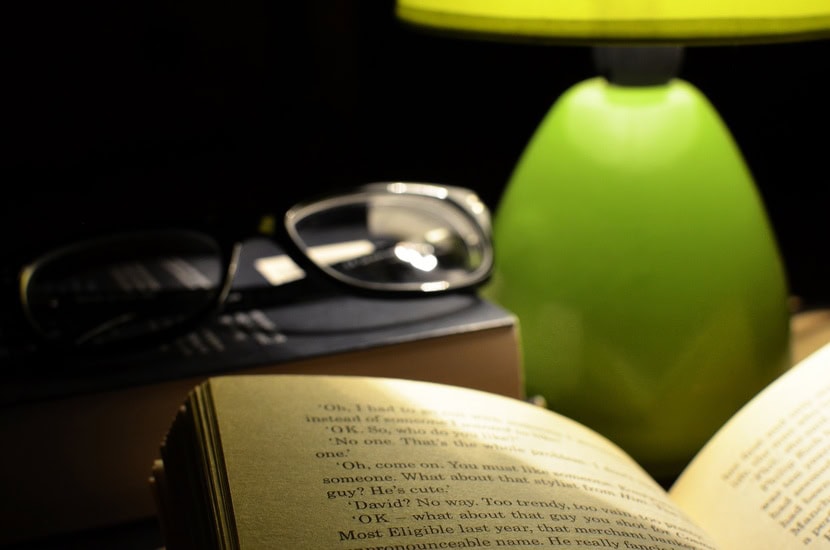 As a mom, I've found that reading good books is critical to my overall well-being. It is so easy for me to get wrapped up in toddler-drama, house-maintaining, blogging projects and simply not thinking outside of the bubble I live in. Good books, both fiction and non-fiction help me to not focus on the never-ending to-do list and remind me there is a lot going more going on in this world. I need my fuzzy brain to be challenged to think, focus and imagine and good books help me to move in this direction. 
If I'm being totally honest, I tend to be hot and cold with reading. When I find a good novel, I tend to go off the grid until it's finished. The last time I found myself in a good book, my husband kindly commented, "See you in a few days." However, after my reading binge, I'll go months without picking up a book.
I guess I wanted to make that disclaimer so you don't think I am always reading this much. I just happen to be in a season in which I've stumbled into some great books that I think are worth sharing about.
Disclaimers aside, here are some books I've been really enjoying!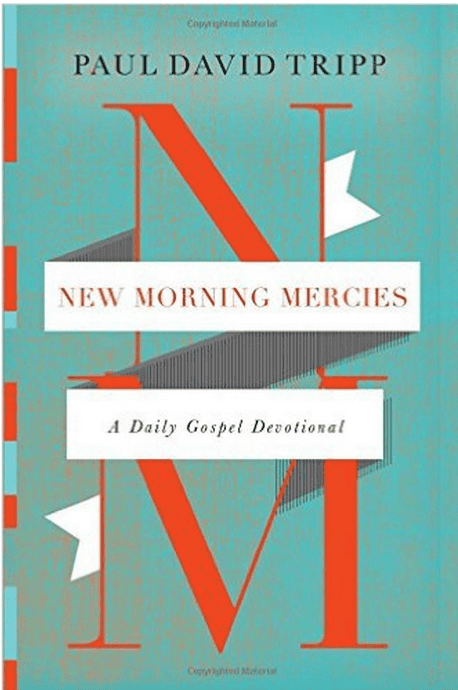 New Morning Mercies
When my little turtles are up no later than 6am, morning quiet times rarely happen. If they do, it is a rare stretch of independent play in which nothing else urgent needs attention. Rare, I tell you. I used to distress about this but have learned to embrace that my time with God just looks different in this season of life. This devotional, New Morning Mercies, has been a great resource to have on hand. The devotionals are short, thought provoking, challenging and applicable. Each devotional does give you tracks to run on for further study if time allows. I've really liked this book and highly recommend it to anyone.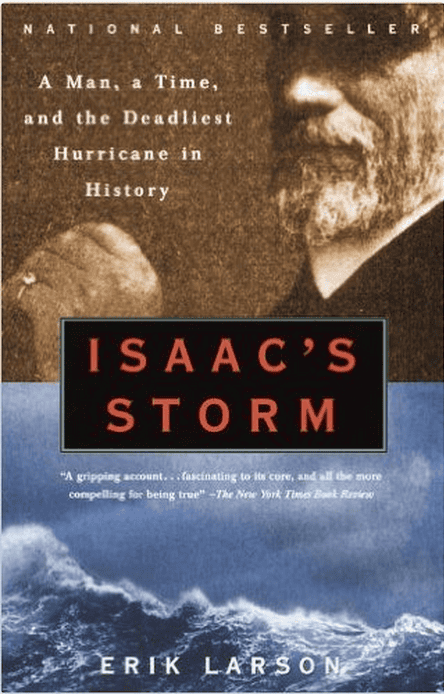 Isaacs Storm: A Man, A Time, and the Deadliest Hurricane in History
Since I recently vacationed to Galveston, Texas I was was especially interested in reading this book. I FLEW through it.  I find the 1900's so intriguing and love reading accounts like this one from back then.
It was surreal to be walking on the exact streets in Galveston that this book was referencing. It was also so interesting to learn about how weather prediction worked (or didn't work) back then.
This is a quick read that really makes you appreciate how far we have come when it comes to weather prediction and awareness.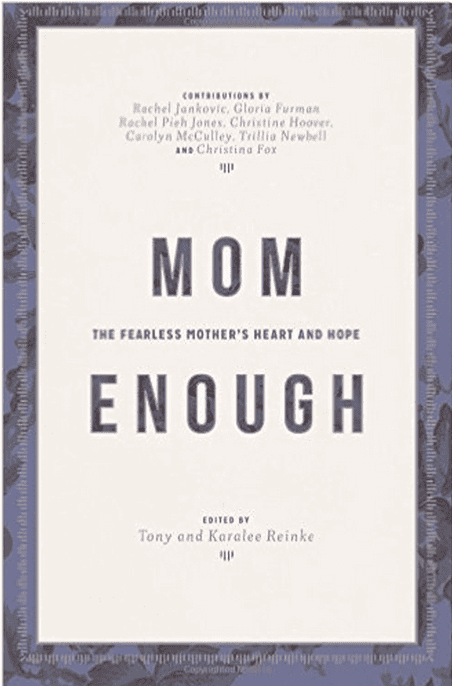 This short, easy to read book is made up of twenty-four short contributions from seven young mothers. Because of it's short chapters and easy readability, it has served as my workout/elliptical book. Each chapter explores the daily trials and worries of motherhood and encourages moms to evaluate parenthood through a Biblical lens. 
This is one of those books that really sticks with you throughout the day. I really chew on some of the things the authors write about and have found this book to be encouraging, challenging and fun to read.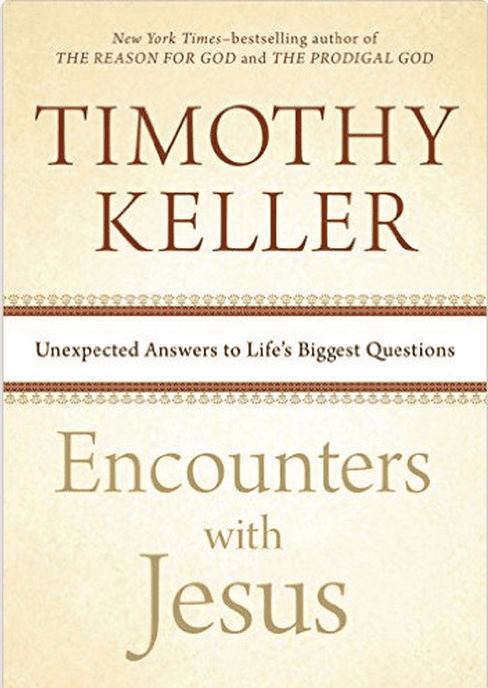 A friend of mine reached out to a small group of gals to see if any of us would be interested in reading a book together this summer. Because I sometimes need peer pressure to actually finish a book, I jumped on board.
We chose this book for a few reasons. 1) We all love and trust Tim Keller. 2) We all need to love Jesus a little more. It's been a while since I've read a book that focuses just on the stories and narratives of Jesus' life and it's been refreshing.
Tim Keller takes the biblical stories I've heard for decades but unpacks them in an applicable way that I had never done. This books makes for an easy book discussion as it covers a variety of stories and topics.
OK, so I haven't actually read this book yet but it's sitting on my dresser and is very next in the lineup. Crossway was nice enough to send me a copy and I find the idea of the book intriguing. Here is the description:
Although many Christians wouldn't identify themselves as feminists, the reality is that the feminist movement has influenced us all in profound ways. We unconsciously reflect our culture's ideas related to womanhood rather than what's found in the Bible.
In this book, Courtney Reissig—a wife, mom, and successful writer—recounts her journey out of "accidental feminism," offering wise counsel for Christian women related to relationships, body image, and more—drawing from the Bible rather than culture. Whether you're a committed feminist, a staunch traditionalist, or somewhere in between, this book will help you answer the question, "What does it mean to be a Christian woman?" You'll discover the joy, purpose and importance that are found in God's good design.
Well, that sums up my reading list at the moment.
I wish I had a fiction book on this list, but I don't. I'd love to hear any great novel recommendations if you've recently indulged in a good one.
Lastly, we keep a running list of recommended books on our Parenting Resources page. If you're looking for something to read and this list just isn't doing it for you, swing by the resource page and browse around!
https://thrivinghomeblog.com/wp-content/uploads/2015/07/Screen-Shot-2015-07-15-at-2.15.33-PM.png
686
452
Polly Conner
https://thrivinghomeblog.com/wp-content/uploads/2019/10/thrivinglogo.png
Polly Conner
2015-08-10 05:28:42
2020-01-05 15:52:05
4 Books I've Been Enjoying