5 New Year's Resolutions to Strengthen Your Faith and Family
By Erin Hawley, Contributor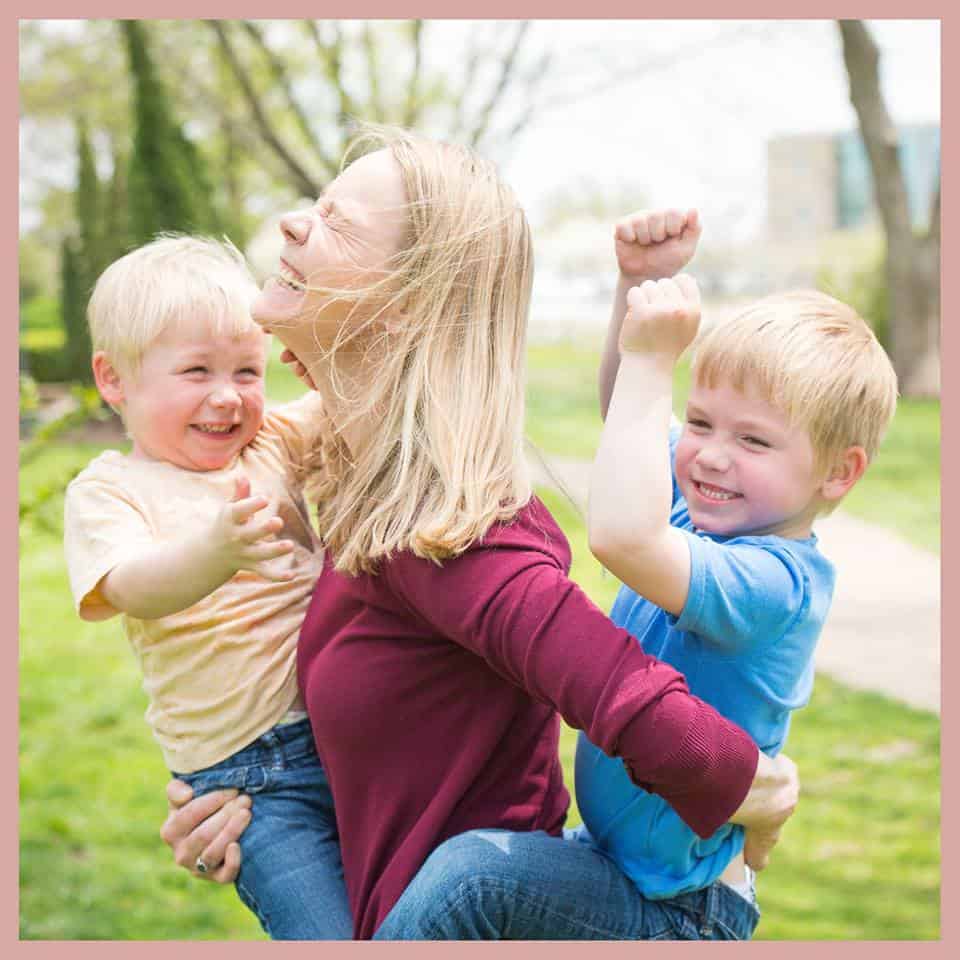 1. Resolved: To Seek Out Fellowship
Our family is moving, and it has been difficult to say good-bye to friends—the sort of friends with whom you laugh, cry, and raise your kids. These women have held me up when I felt overwhelmed by motherhood. They have encouraged me to seek God's face in blessings and difficulties. They have loved me despite the flaws they know well. And they have made me laugh.
I sometimes think of friendship as a luxury, as something to pursue after all of my work is complete, but fellowship is not an optional extra. We were created for relationship—with God and one another. In fact, the Trinitarian God values relationship so much He tells us that when two or three gather together in His name, He is present (Matthew 18:20, NIV). Our different gifts and personalities combine to give God glory when we worship and serve Him together. God inhabits our friendships and uses godly women to encourage and uplift us. He also uses us to encourage other women.
This year, as our family prepares to move far away, I am resolving to pray for and keep in touch with my friends. I am also resolving to reach out to the neighbor down the street, to the mom in my son's new kindergarten class, and to the lawyer down the hall. Chances are, she needs a friend. And I know I do.
2. Resolved: To Have Coffee with Jesus
Do you believe that the God who created the heavens and earth in all their majesty adores you? The Bible tells us that God delights in us and rejoices over us with singing. Dear one, He loves the way you are made and wants to guide you into the grand and unique purposes He planned before time just for you.
But theologian David Ford writes that one of the most difficult things for people to understand is that God likes them. I think of my beautiful best friend from college. I didn't get to know her until our last year, when God placed us on the same academic challenge team. This timing was my fault. I had seen her around campus and even shared a class with her, but she was gorgeous, and put-together, and I felt awkward in comparison. I almost missed out on God's beautiful gift of a friend who really gets me and loves me unconditionally, because I didn't take the first opportunity to get to know her.
If we want to get to know someone, we have to spend time with them. And God is no exception. He desires to know you and to be known by you. But in order to grow in our relationship with God, we have to spend time with Him.
This can be challenging for a mom. My pre-kid quiet time is a relic of the past, but the days I start with Jesus are the best days for my family. The time doesn't have to be long or programmed. In fact, long ago, I heard a friend describe her quiet time as coffee with Jesus. She would sip her coffee, share her heart, and listen while reading Scripture–words that, while written long ago, were life-changing ones, appointed specifically for her on that day.
One tool that has helped me to organize my own coffee time with Jesus has been a daily Bible reading plan.  I don't always read the entire section and certainly not at the same time each day, but I've followed the same plan for several years now and been amazed and awed as God has shown me more of who He is and how He loves me.  There are lots of great plans out there, here are two recommendations:  The Bible in One Year from HTB Church and the New Testament reading plan.
3. Resolved: To Be Needy and Model Dependency
In our Lean In world, it can be difficult to admit that we need help. But the truth is that our own efforts are never enough. We all need help, and modeling this for our children is crucial. When I was young, I wanted to grow up precisely so that I would never need to depend on anyone. Now, I'm realizing with every year I need Jesus more. With need comes vulnerability, to be sure, but it is essential to relationship.
My friend Susan Yates writes about the difference between growing up physically and spiritually. As our children mature physically, we encourage them to become independent, to become self-sufficient, thoughtful, and responsible. But as we grow up spiritually, we mature into the understanding that is is okay to need Jesus. Spiritual growth is growing in relationship with God; it involves becoming more dependent upon God, not less. This means that the Christian life is not about trying harder, but about asking God for help. This year, I am resolving to grow more dependent upon Jesus.
4. Resolved: To Pray with My Children
"How beautiful on the mountains are the feet of the messenger bringing good news" (Isaiah 52:7, Message). One of the most amazing opportunities we have as mamas is to introduce our children to the Jesus who loves them so much He endured the cross. One way we can model for our children the reality that we serve an all-powerful God who cares deeply about our day-to-day existence is to pray with them. As Pastor Nathan Tiemeyer writes, praying with kids doesn't need to be long or complicated. He recommends praying Scripture (The Lord's Prayer is a good place to start), and involving children early by asking them to share one thing they are thankful for and one thing that they'd like to ask God to help them with. Come to think of it, that's not a bad model for my adult prayers either!
5. Resolved: To Invite Jesus into my Mess
With small children, life can be hectic, chaotic, and loud. It is tempting to think that we'll wait to draw closer to God until we have things in better order. But my children are teaching me that God doesn't want us to wait until our lives are sorted; He wants to spend time with us right now. I'm reminded of the day I was multi-tasking, folding and putting away laundry while playing peek-a-boo with our youngest son who was hiding in a pile of blankets. Eventually he tired of having only part of my attention, patted the blankets, and said, "Mama, come and sit with me in the piles." And do you know, this mama did just that. I loved his simple invitation, and think it's one Jesus wants to hear from us every single day. He wants us to invite Him into our imperfect lives. He wants to be with us, to help us and encourage us, to give us energy and peace and strength for the day. Jesus is not afraid of our mess, and this year, I'm resolving to invite Him into the piles of everyday life, cereal-strewn floor and all.
From Rachel: Check out Erin's new book Living Beloved: Lessons from my little ones about the heart of God (Focus on the Family)*. My kids are past the "littles" phase now, but when I read her candid, beautifully written book I was SO encouraged to draw near to my Father in heaven as a trusting daughter. I think you will be, too.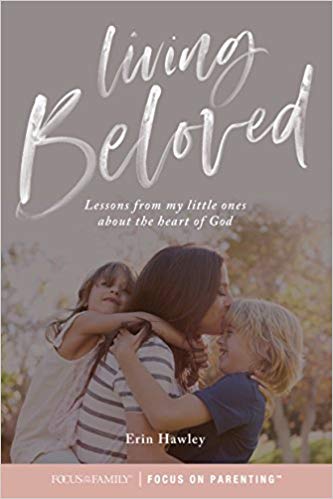 *We are a participant in the Amazon Services LLC Associates Program, an affiliate advertising program designed to provide a means for us to earn fees by linking to Amazon.com and affiliated sites. Read our full disclosure policy here.
More about Erin Hawley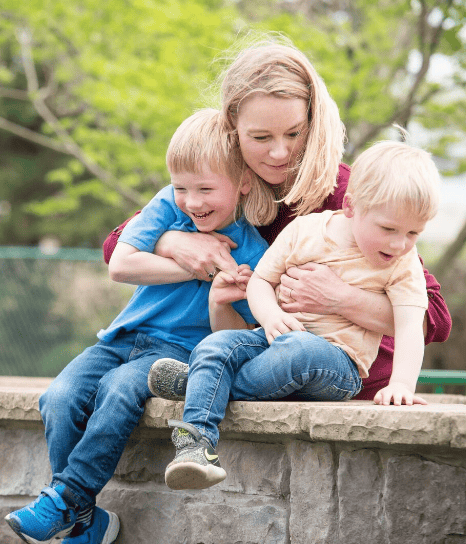 Erin Hawley is a wife, mom to two small boys, and some-time lawyer. She is also an award-winning law professor at the University of Missouri, Yale-trained constitutional lawyer, and counsel attorney to one of the country's premier law firms. Erin clerked for United States Supreme Court Chief Justice John G. Roberts following law school. She is a nationally respected scholar who has published in numerous top law journals and popular publications, including the National Law Journal, the Legal Times, the Federalist, the Hill, Fox News, and the Washington Examiner. Erin has been blessed to work primarily from home since the birth of her first child and is intimately familiar with the joys and struggles of working-mom life. She loves coffee-flavored lattes (but not coffee), being outside, horses, facilitating Bible studies, and fellowship with other women. Buy Erin's book here.
More articles by Erin Hawley:
Need help spending time with God? We do, too! That's exactly why we created these On the Job Meditations for Moms years ago.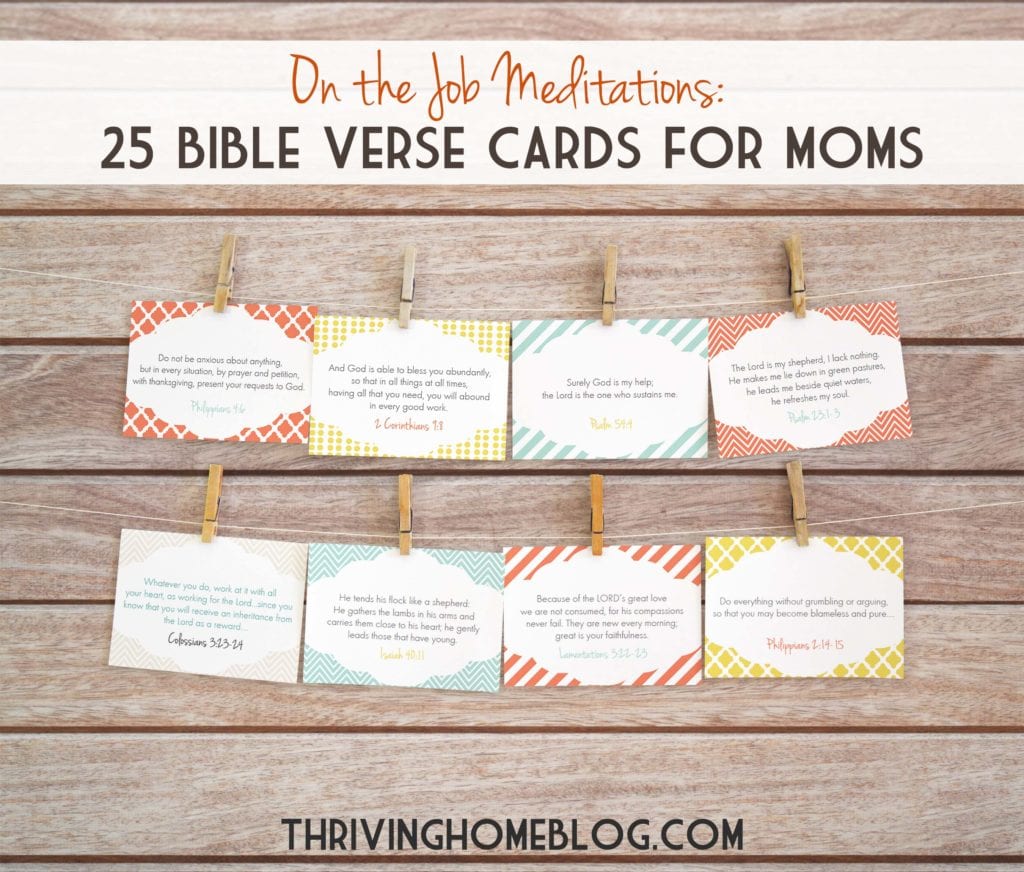 Post these 25 encouraging Bible verses around your home, in the car, or at work so you can meditate on God's great promises throughout the day.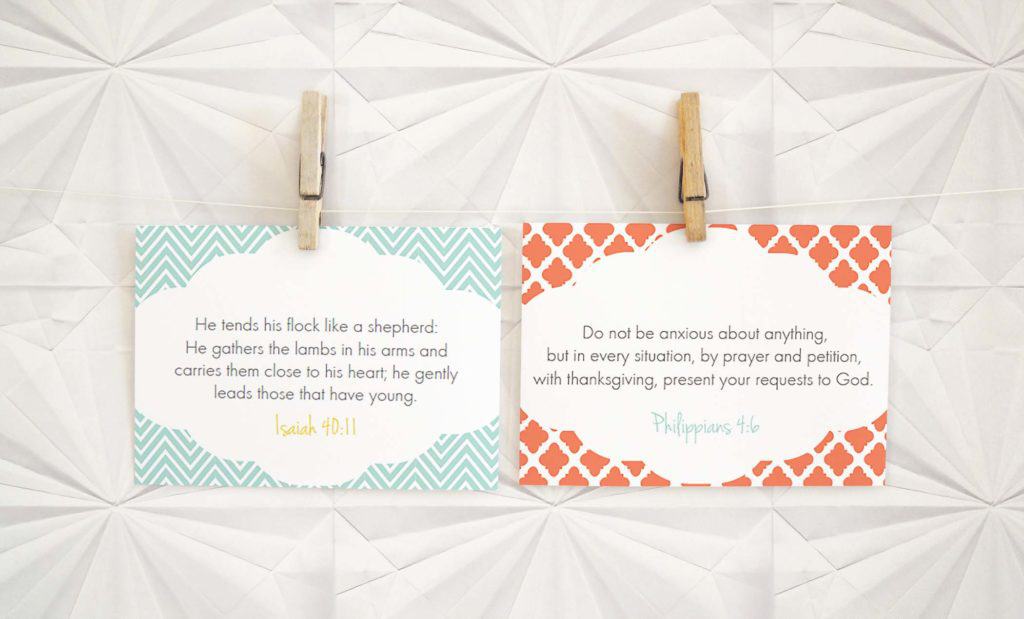 Purchase this printable set right now and the download will be sent to you immediately.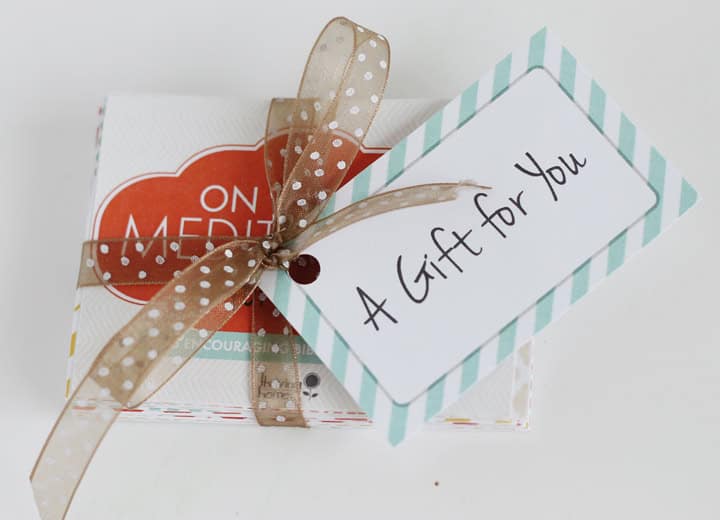 These make great gifts for the young mom in your life, too! Read more about them here.
https://thrivinghomeblog.com/wp-content/uploads/2019/01/erin.jpg
960
960
Rachel Tiemeyer
https://thrivinghomeblog.com/wp-content/uploads/2019/10/thrivinglogo.png
Rachel Tiemeyer
2019-01-06 01:10:32
2020-11-13 06:47:22
5 New Year's Resolutions to Strengthen Your Faith and Family