5 Ways Chronic Illness Healed Me
Today, I want to introduce you to Donna Harris, a podcaster and photographer out of the St. Louis area. She recently interviewed me in a podcast episode titled, From Disordered Eating to Enjoying Meals, where I share about the struggle I had with food and exercise in my 20s and how God brought me through that dark time in my life. I asked her to share a bit about her own struggle with Lyme Disease here on Thriving Home, because I know many of you or your loved ones also battle health problems. I appreciate Donna's perspective on the journey of healing here, and I know you'll love her podcast, too.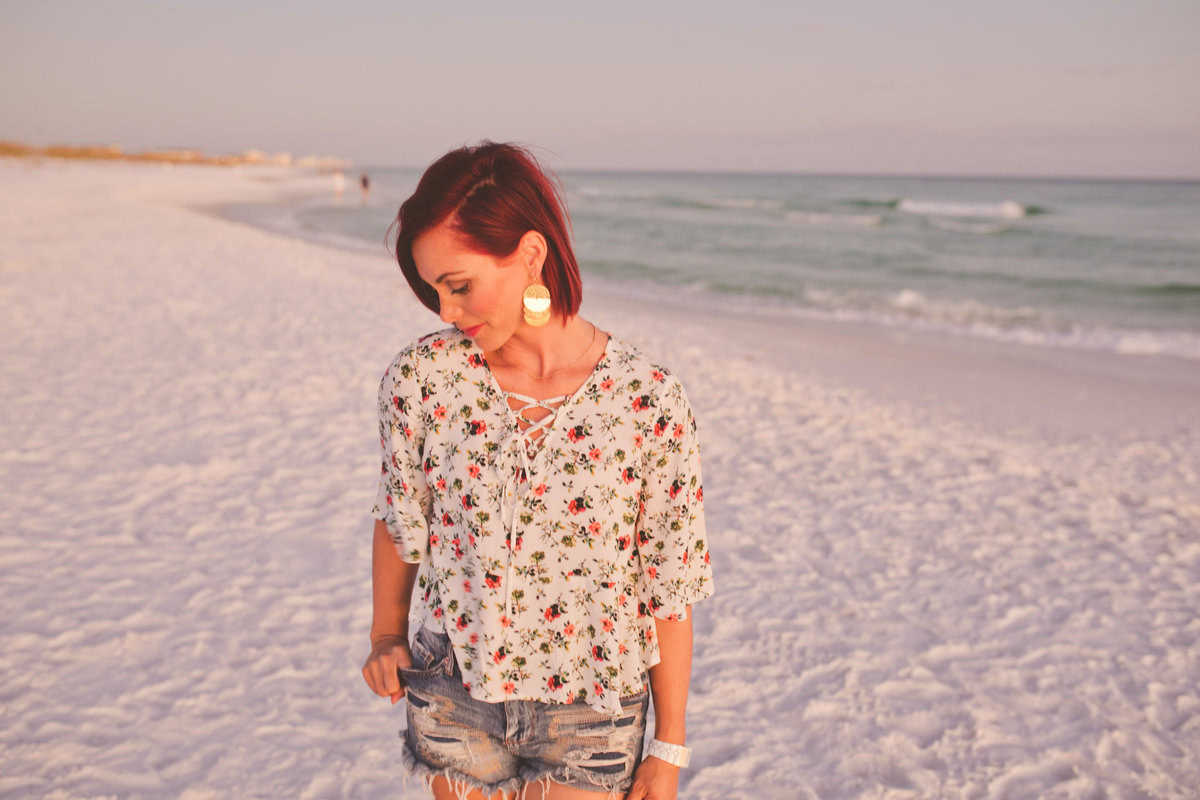 I got diagnosed with 
Lyme Disease
 after countless doctors denied my symptoms as being specific to one particular ailment. My symptoms were mainly neurological and it perplexed the doctors. I couldn't think straight. I couldn't do simple math.
I couldn't remember the numbers I read on a digital clock, just seconds after I looked at it. I got lost driving home. I forgot the names of people I had known for decades. But not all my symptoms were in my head, (pun intended).
Lyme Disease can affect your entire body and no two people with Lyme will look exactly the same. 
When it came to my body ailments, I had migraines, joint/muscle pain, and fatigue that made it incredibly hard to get moving for the day. I couldn't adequately take care of my children and I never trusted my body to be able to fulfill any task for the day, even taking a shower. The kicker? I didn't ever LOOK sick. This made for a lonely road because the hard parts felt invisible to someone on the outside looking in.
I finally got treatment and walked the path to recovery. It's been a few years since I've ended my treatment with Lyme. My life looks vastly different from those days spent in bed. I have had the great fortune to regain a whole lot of my life back and I've done a lot of learning.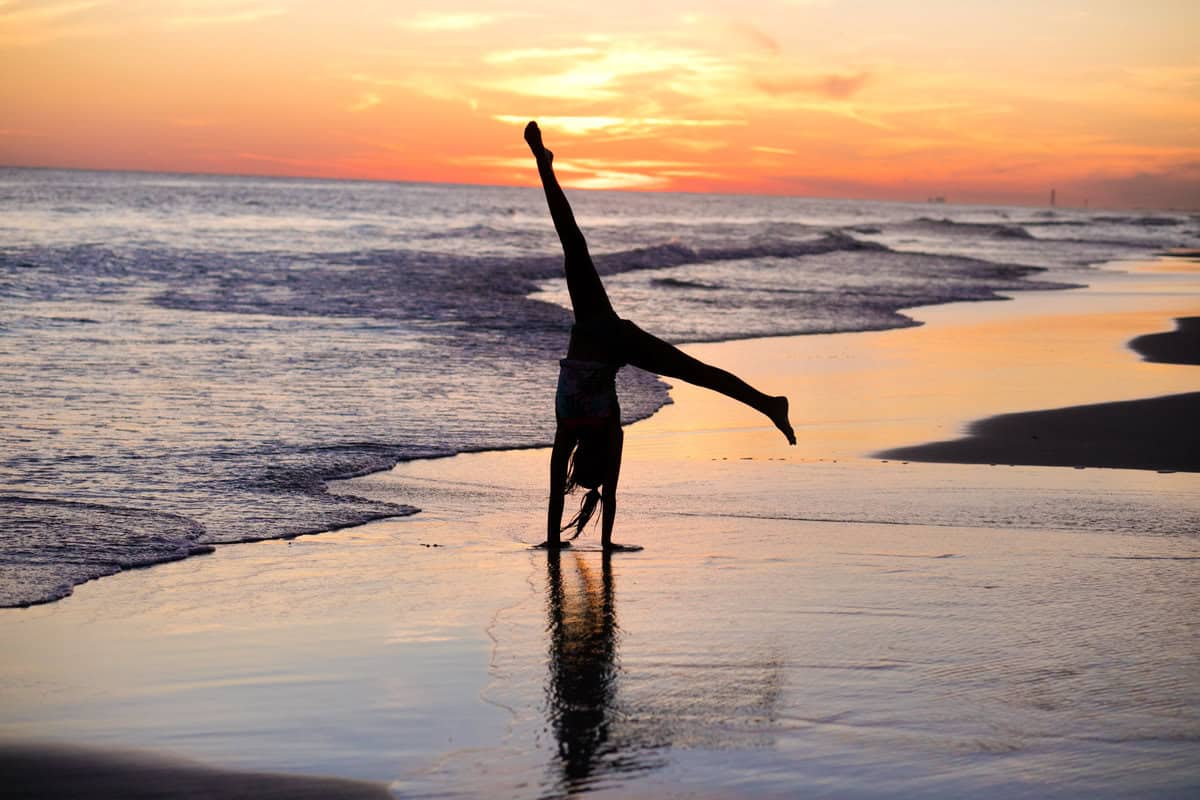 Chronic illness is a blessing and curse. When your body feels broken and you don't feel understood, you feel rejected and lonely. But these feelings became a connection point for me. They allowed me to see that while my personal struggle was Lyme Disease, for someone else, it might be infertility, cancer, grief of a death, a job loss, an addiction or just not ever fitting in with the rest of the world.​
I hope to bring you 
encouragement
 no matter what difficult time you may be facing. Through my chronic illness and auto-immune issues, my life became so much more treasured because of my hardship …and yours can too. My life was forever changed in the best way because of something horrible. I believe you can also find healing in these 5 discoveries from my hardship.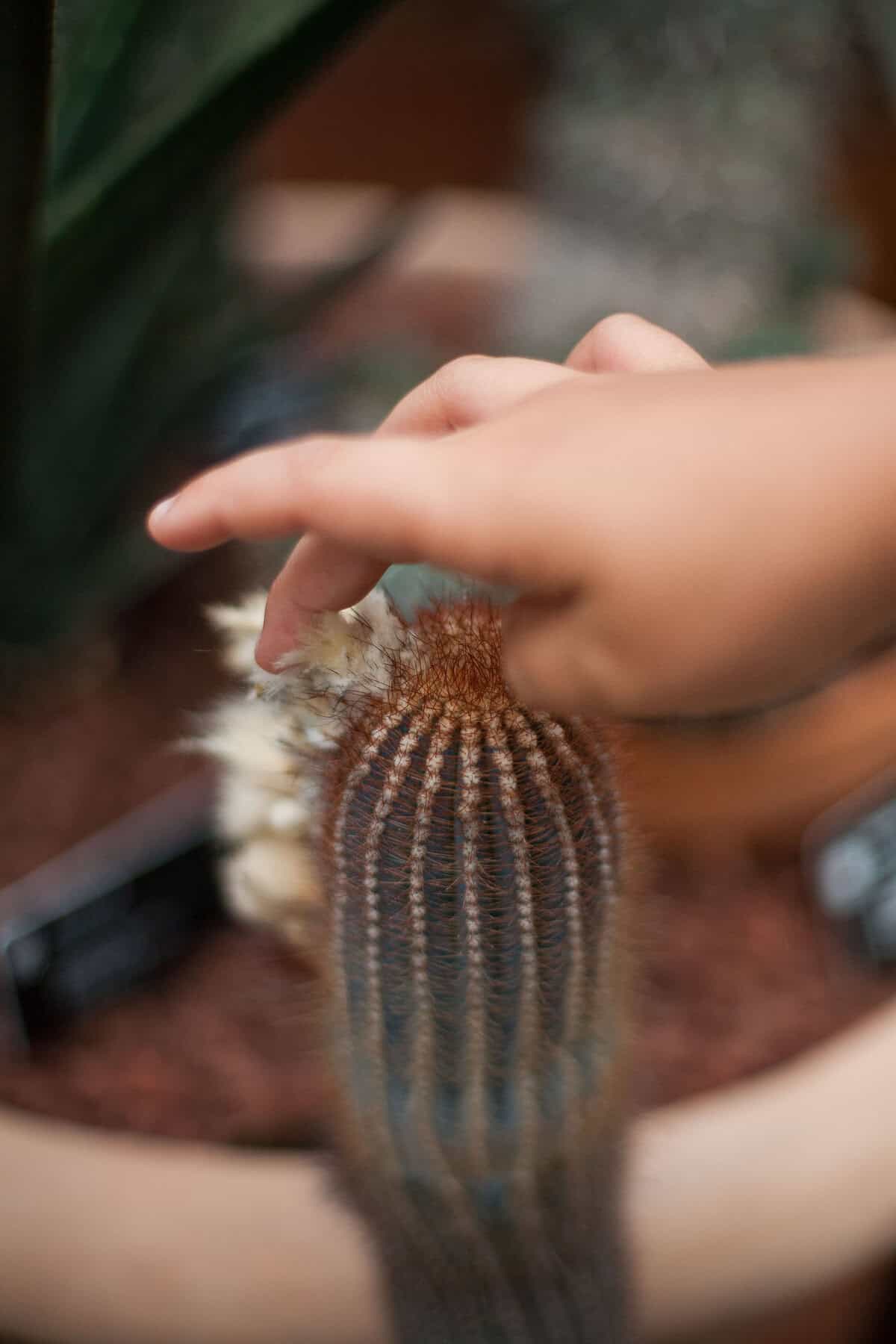 ​
Here are 5 Ways Chronic Illness Was the Best Thing to Ever Happen to Me:
My Mindset Healed My Body – Even after years of treatment, life did not get better for me until I chose to have a positive mindset. Just like it was easy for the world to think I was ok on the outside when I was sickest, my body was being healed but my mindset was still holding me back from a fulfilling life. It's positivity and choosing to see hope in the hardest moments that get you through. Remember, your situation or your circumstances may be out of your control, but YOU are the only one who can choose to be joyful in a time when others expect wallowing in despair.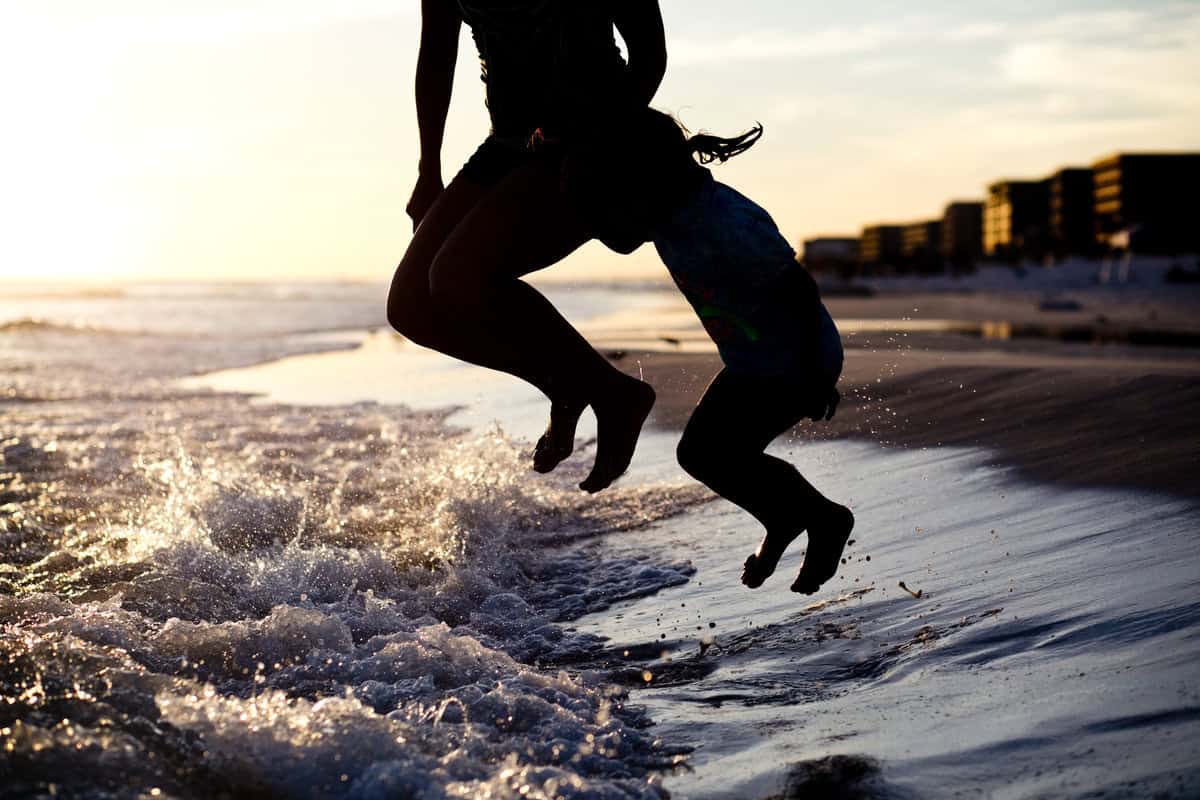 Small Goals are Big Wins for Healing  –  For the chronically ill, even taking a shower can be impossible. Maybe for you, that's true right now. But having a goal, no matter how small, becomes your biggest win. Set your expectations low and your goals to become achievable. You can start making small steps toward wellness that will reap big rewards. Instead of setting the goal of showering, maybe choose to have the first step is to get out of bed. If getting out of bed is too big of an accomplishment, maybe the first goal is to sit up in bed. Creating multiple small "wins" will boost your confidence and show you that you are alive and active in today's world.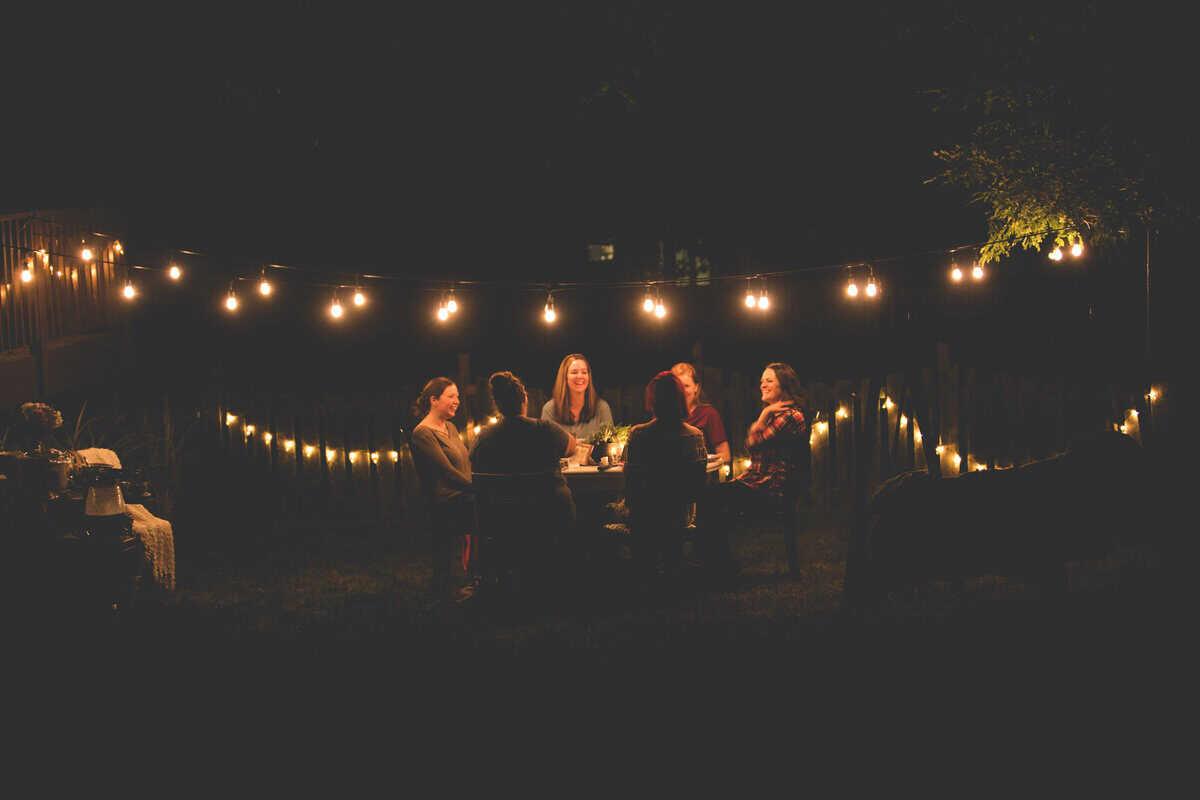 Being Stingy with Time Will Be Best for Healing  – As I started to see the light at the end of a very sick tunnel, I would use any newfound health as a way to push myself. Because I felt like I was missing out on so much when I was sick, I would sacrifice my time to be part of activities that weren't beneficial for my healing. This created a pattern of one step forward, two steps back in my health goals. My priority for my time was completely backward: I'd compromise good sleeping hours to meet a friend's schedule. I'd eat at a restaurant that didn't fit my auto-immune protocol diet, because it was easier to join than to resist. I would push to keep up with a 'regular' life opportunities for fear of missing out.  Because of this, I'd skip out on the care my body needed. I soon realized that participating in someone else's life wasn't really living. I stopped donating my time to situations that weren't beneficial to me. Instead, I learned that anybody will gladly take your time if you're willing to give it. So I chose to be protective of my time and how I spent it. Even now, by 8 pm, I'm usually ready for bed and I have to honor that instead of keeping up with the rest of the world. If I push for one night, I'm set back for days afterward, so I've learned that listening to my body and respect the time and energy I have left in the day. You are allowed to be in charge of your time, your priorities and your health. This is the best thing you can do for yourself when it comes to wellness.
Loving My Life Healed My Mind – Self-care isn't glamourous. But making a mindful, beneficial choice can become a great love affair. Choosing healthy food options over indulgent junk food showed I cared about what I put in my body. Choosing sleep even when my mind wasn't tired showed I loved my life and what the next day could bring. Exercising the self-control away from social media retrained my brain for real expectations. I learned to love the life I have. It may not be the the life I originally set out for or even the one I currently want, but if I see the good in the life I have, I can have thankfulness, gratitude, and satisfaction. I can learn to love the life I have and love myself, as well. With respect for my body and my mind, I choose positive ways to celebrate my life. This doesn't look like excessive indulgence, like eating poorly all week because "I'm on vacation" or choosing to mindlessly binge Netflix because "I'm tired and deserve a rest day". It's more like taking a walk, sitting in the silence of my own thoughts, doing a gentle exercise, journaling, listening to music, snuggling with my kiddos, and reaching out to an understanding friend. When I've had the opportunity to do these gentle, loving activities, I can see just how fulfilling my life can be and I love myself for my choices. Love yourself! You're worth it.
​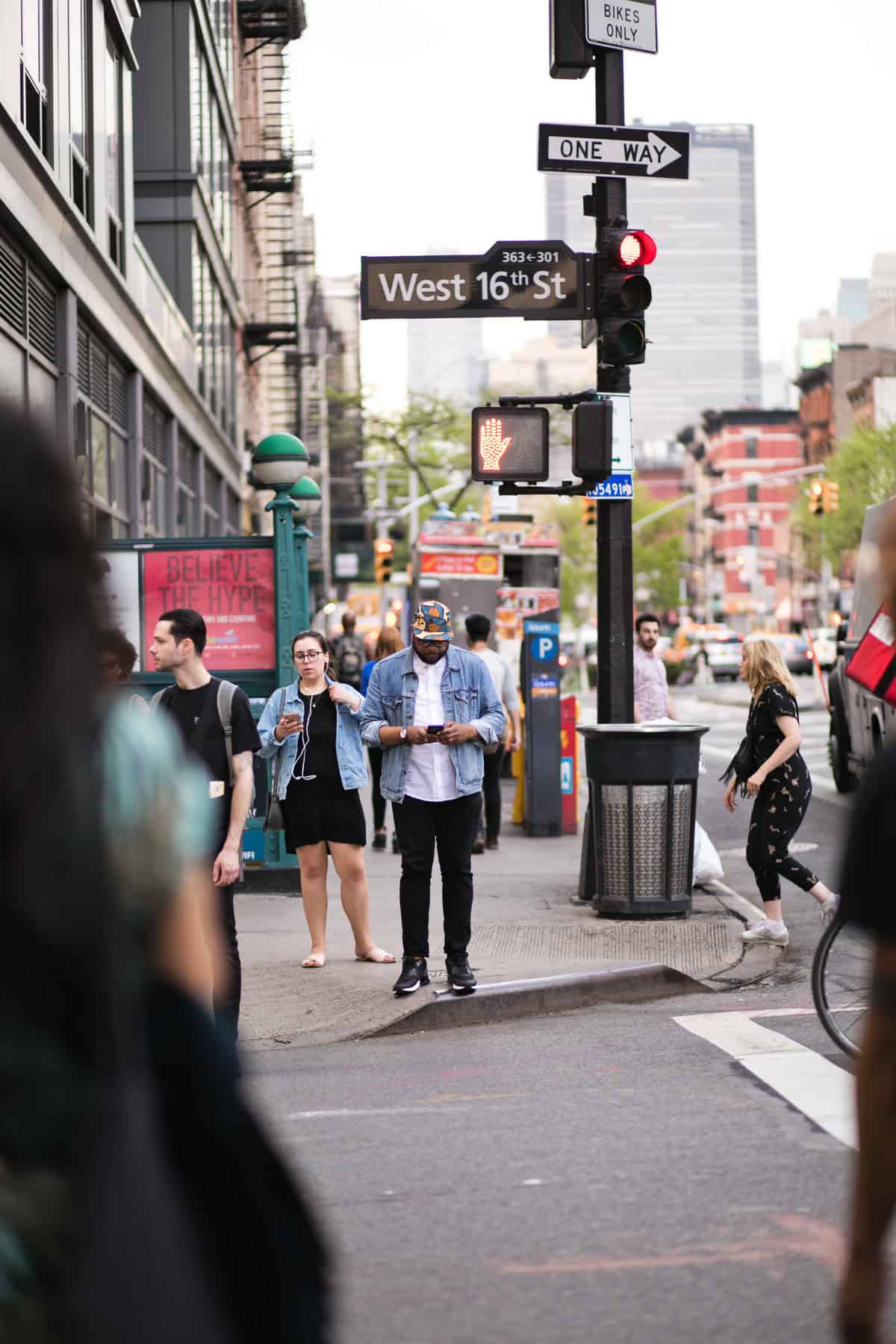 Giving Myself Grace Healed My Spirit – As I walked the road of healing my mind and my body, I learned that my journey is unique. I couldn't keep beating myself up because I had not progressed in my health as quickly as I felt like I should have. Comparison, real or imaginary, can hold you back from healing. Not beating yourself up and allowing grace in your progress is healing to your spirit. Feeling overwhelmed or discouraged with your progress? Ask yourself where you were a year ago and write it down. Then compare where you are now to see how much change has happened in your life. You'll be amazed at how different of a person you've become in so many areas.
​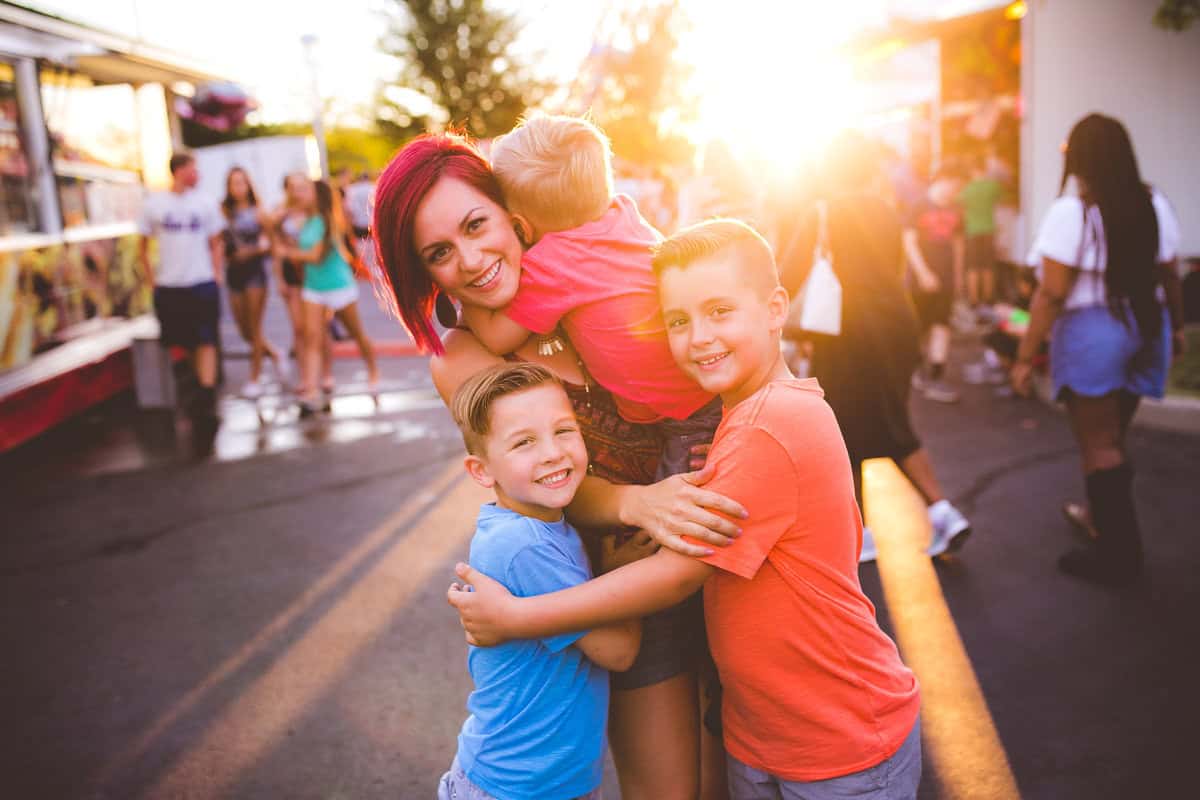 Donna Harris is a podcaster and professional photographer. As an Enneagram 4, she loves to sit in the hard moments because she's found, if you endure long enough, you'll find beauty and purpose. As a mom, she wants her children to strive for a balanced mind and a loving spirit. As a wife, she finds that her greatest challenge (and biggest reward) is selflessness. A midwestern gal, who longs for the bustle of the city life and the serenity of the beach, Donna shares her travels though photographing her adventures on Instagram.
https://thrivinghomeblog.com/wp-content/uploads/2018/07/bed001-34.jpg
3360
5040
Rachel Tiemeyer
https://thrivinghomeblog.com/wp-content/uploads/2019/10/thrivinglogo.png
Rachel Tiemeyer
2018-07-16 08:00:00
2020-01-03 14:24:48
5 Ways Chronic Illness Healed Me