I have a recipe that I need to share. But to be honest, I just didn't have the energy to go there. I'm in a writing mood and combing through ingredient formatting and editing Pesto Burger photos just wasn't blowing my skirt up this morning. So, I'm giving myself the space to write a little. Nothing deep. Just letting the fingers flow and see where it goes. It's been a while since I've shared random things I've been loving with you all. Since I'm not wanting to share about food or go deep in my heart and emotions, today seems appropriate to do just that.
8 Things I'm Loving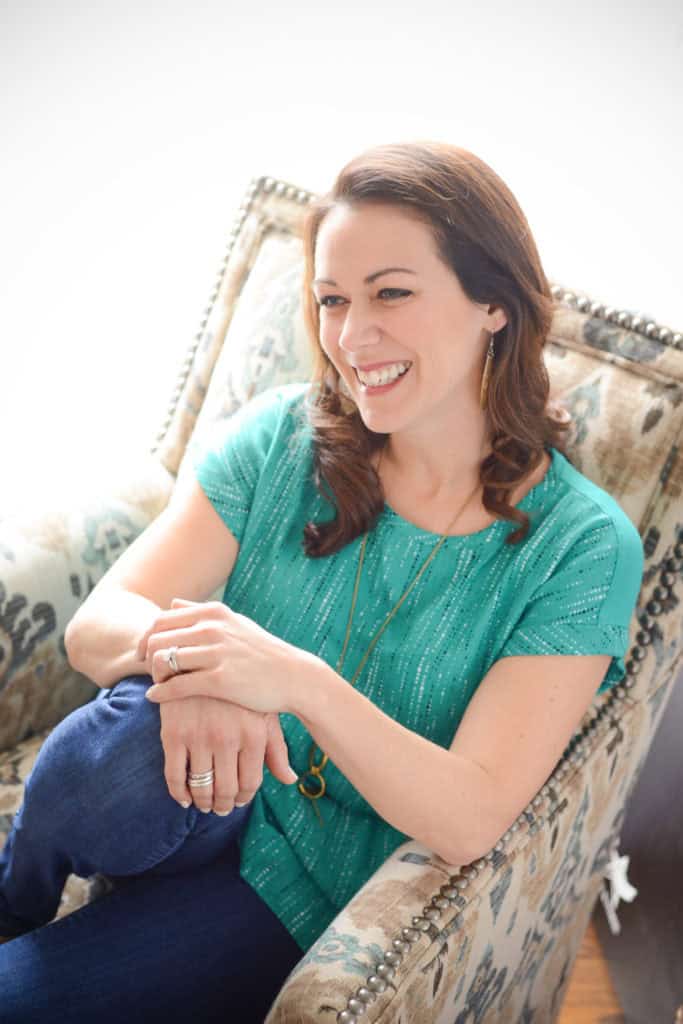 (We are a participant in the Amazon Services LLC Associates Program, an affiliate advertising program designed to provide a means for us to earn fees by linking to Amazon.com and affiliated sites. Read our full disclosure policy here.)
Body Combat
So funny story. I went to Body Combat for the first time two weeks ago. While chatting with a friend before the class, I wasn't paying attention to my placement in the room. All of the sudden the music started and the class was in motion. And I was in the front of the room. Guys, I'm not a natural when it comes to picking up dance steps. And everyone in the class quickly noticed that. I'm fumbling-bumbling my way through the warmup trying to strategize how I can gracefully work my way to the BACK of the classroom. But, there is no graceful exit. During a quick break, I gathered my false confidence and simply walked towards the back of the classroom and planted myself there. The instructor totally called me out on it too. As if the buff, coordinated ladies around me didn't already notice the awkward newbie. Thanks, lady. But, despite my rough introduction, I love this class. I already feel stronger and like I'm breaking out of my elliptical comfort zone.
Mint.com
This is not a sponsored mention what-so-ever. It only took me 35 years but I have finally got my finances in order and tracked. And I love it. Up until this point, we always had an idea of how much was coming in and how much was going out but it was pretty vague. Not any more! Mint.com is totally free and has helped us get on track with our spending, budgeting, and even goal setting. Nerd alert, I know. But we needed it! I will say this, it does take a few months to get the hang of. I say months because the budgeting is done in terms of months so to get in the flow you have to really stick with it. It's been a game changer in our home.
Summer is here so the toesies are out. Yes, I just said toesies. When I wear my Sseko Sandals I almost ALWAYS get asked about them. They are super comfortable and you can change the ribbons out as much as you want. I've had these for years and plan to have them, like, forever.
Podcasts
There is a budding podcast world out there and I am all in. My only complaint is that I don't have enough time to listen to all of the ones I want to! Here are a few of my regulars:
I bought these just a few days ago and pretty much have decided I will only take them off to wash them. They are comfortable, cute, a good length, and affordable (they are currently 50% off at our local store). They can be dressed up or dressed down. Summer wardrobe: half done.
My Eyelash Extensions
There. I said it. I got eyelash extensions and I love them. As someone who has had stick straight, short eyelashes all of her life, I am loving the change. I barely wear any eye makeup now and I hardly think about them. I could give you a thousand reasons why I shouldn't get them but it's just one of the few ways I am choosing to treat myself, which I don't do much. P.S. I've found it so funny to observe the people who notice the change and those who are oblivious. Some people are just more attuned to detail, I guess. Or the length of people's eyelashes. Either way, it's funny.
Lara Bars
I'm a granola bar gal. I love a mid-morning snack and almost always have some type of bar in my purse. But, I've found it hard to find a bar that isn't packed with sugar and other unknown ingredients. I had never bought a Lara Bar until I saw a great deal on these at Hy-Vee. I never realized how simple they were either. Most only have 3-4 ingredients! Between my kids and I, they were all gone within a few days. Then I realized you can order them on Amazon. Game changer.
Simplifying
This is a little vague but I've been on a mission to simplify. A big part of that is having less stuff. Less stuff to keep track of. Less stuff to organize. Less stuff to manage. I am constantly filling up a donate bin and getting it OUT. I have found a lot of freedom in minimizing and it only motivates me to do it more. My kids can actually put away their own clothes when the drawers aren't overflowing. Kids can find their favorite book when there aren't shelves and shelves of books they don't even touch. I can find my nail file when the drawer isn't full of nail polish that is never used. My kids only need one backpack. I only need one purse. The kitchen only needs one set of tongs. The kids only need a few pairs of shoes. I'm telling you, less of everything has been pretty awesome. It's a battle for sure. There is always more coming into the house. I feel like I am constantly at ware with small toys that come out of nowhere. But at least we are moving in the right direction. Just promise you won't peek into the downstairs closet. I haven't gotten there yet. But Mama's on a mission. And that closet is big on my radar.
Honorable Mentions:
Naps
Home grown herbs
The Royal Wedding
Thinking about paint new colors for my house
Fresh pesto
Hope you guys have a great week!
https://thrivinghomeblog.com/wp-content/uploads/2018/05/ThrivingHome_20180309_011.jpg
7360
4912
Polly Conner
https://thrivinghomeblog.com/wp-content/uploads/2019/10/thrivinglogo.png
Polly Conner
2018-05-23 12:28:56
2020-01-05 21:19:46
8 Things I'm Loving