9 Ways to Serve Your Community During the COVID-19 Pandemic
This post may contain affiliate or sponsored links. Please read our disclosure policy.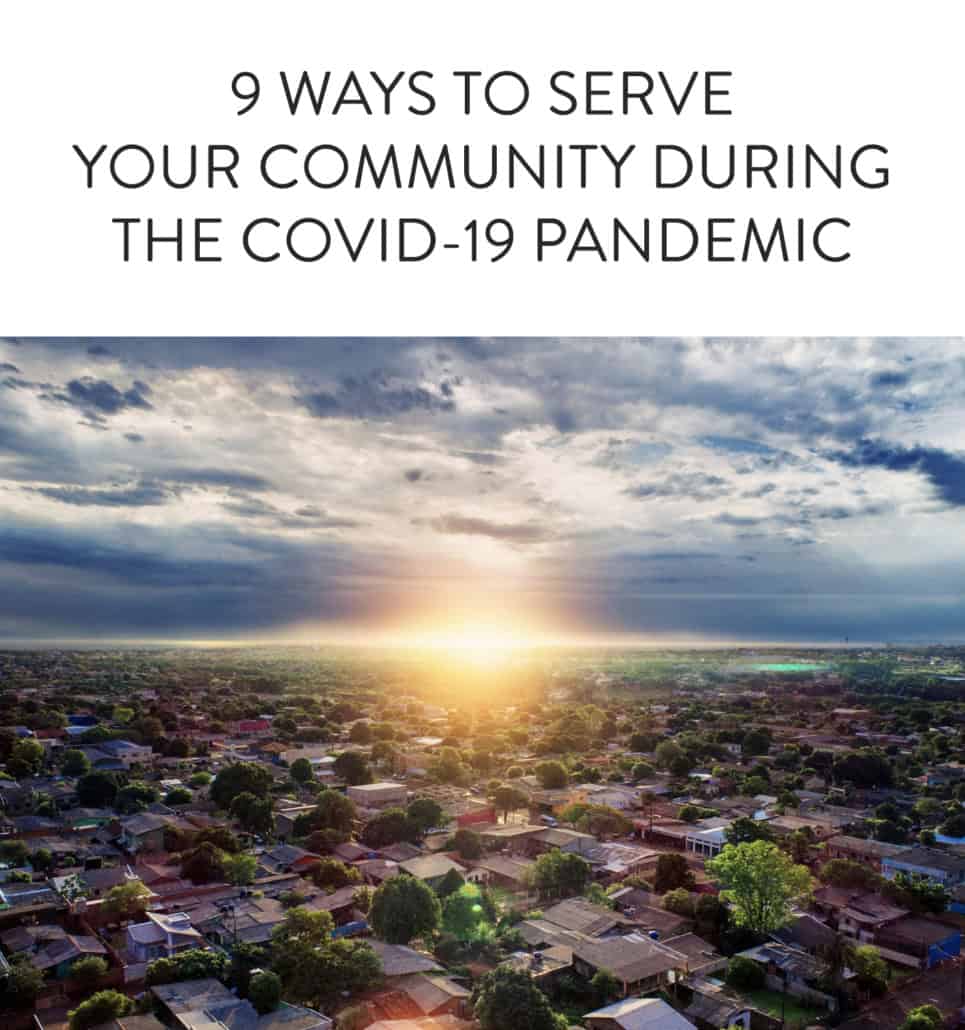 This is an unprecedented time in our lives. No one knows what the future of the COVID-19 pandemic holds in the U.S. right now, as I write this. Universities, professional sports teams, places of worship, conferences, and schools are cancelling left and right.
It's easy to fall into either panic mode OR "why is everyone freaking out?" mode. It's easy to want to hole up and protect ourselves OR to dismiss "the hype". But, I think neither one is quite the right response.
Yes, we must protect ourselves and our families. Yes, we need to be wise about not overreacting. But, we also have an unprecedented moment in history to care for those around us.
How can we be looking outside of ourselves right now? Here are 9 ways to serve others in our community during this pandemic, but I'd LOVE to hear your ideas, too.
You and I may not be scared to get the virus, but it can mean a life or death situation for many in the high risk category…especially if our health care system gets overloaded. An article like this Washington Post article helps to explain why this is so important.
Our family is banding together with a few neighbors to practice pretty strict social isolation so we can all still do life together safely.
Here are some "dos and don'ts" for social distancing and here are some tips for effective hand washing.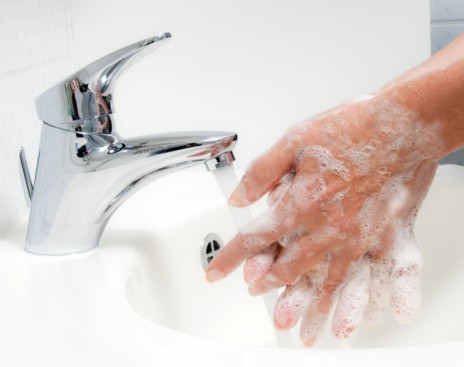 2. Donate blood at The Red Cross, if you're able.
News sources are currently reporting that blood supplies could get dangerously low due to the coronavirus pandemic.
A freezer meal is a tangible way to show care and concern. Double a batch and make one for your family and think about who you could gift the other one to. Is there a single parent who is just treading water with kids at home since school is closed? An elderly neighbor who is homebound or someone who is sick?
Here's a list of our Top 10 Easy Freezer Meals, along with a shopping list, to get you started.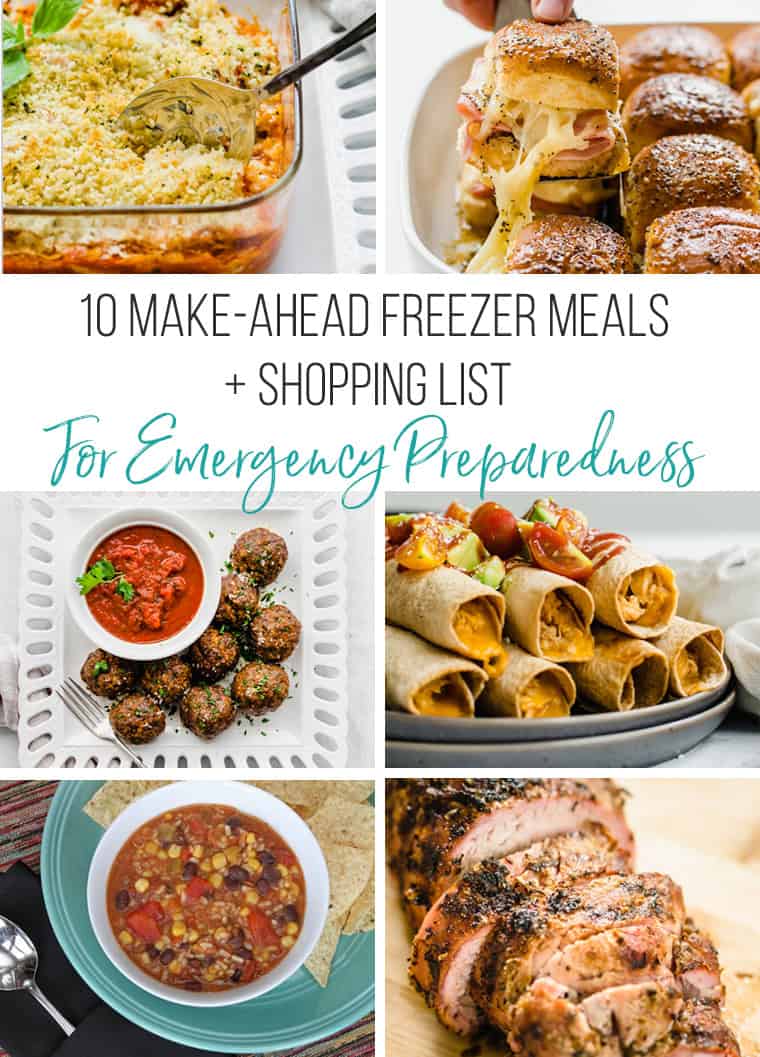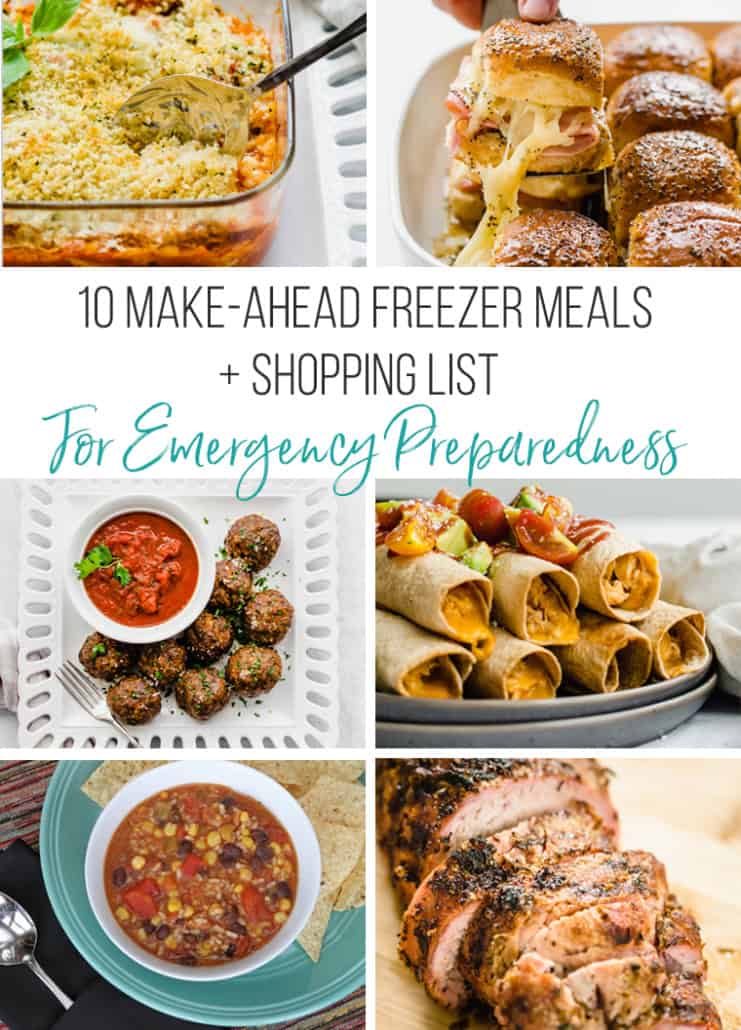 4. Offer to run to the store for someone who is homebound because they are high risk or sick.
One friend of mine posted this offer and her phone number on our neighborhood Facebook page and immediately had a woman respond,
"Thank you so much!!!! I'm a caregiver for my 85 yr old husband who has dementia and I am doing everything imaginable to protect him. And have been for several weeks…thankfully we were way ahead of the curve in preparations. But you can only buy so much fresh produce…I will definitely keep your number close by as well as another friend in the neighborhood. I really appreciate your sweet and thoughtful offer. It means a lot to know we have neighbors thinking of those of us who are vulnerable.
5. Offer to watch someone's child who is home from school, so they don't have to miss work.
I know not everyone will feel comfortable doing this, since social distancing is so important right now. But, if you feel led, this may be an especially important way to serve single parents or those who work for hourly wages. Or, consider doing a childcare swap with another family so you can both have time to work.
Need ideas to keep kids busy during their time off? Here are 20+ Fun Learning Activities for Elementary Kids, and here are 20+ Fun Learning Activities for Preschoolers.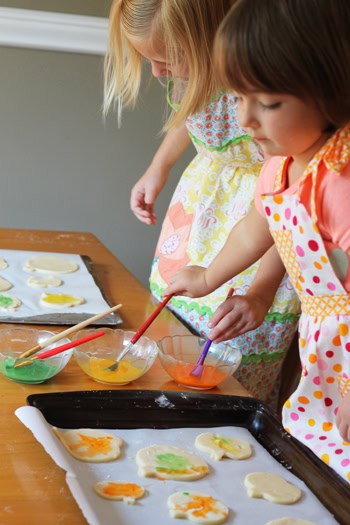 6. Call a neighbor, especially an older neighbor, or friend who might be alone or scared.
Let them know you care for them and are available to help as needed. This article by a pastor in Italy reminds us that those who get sick can feel very marginalized and alone:
A 55-year-old restaurant owner from central Naples has recently been quarantined. Having tested positive for COVID-19, he was said to have felt relatively well physically, but was saddened by the reactions of many of his neighbors: "The thing that has hurt him more than his positive diagnosis for the coronavirus, is the way he and his family have been treated by the city in which he lives" (Il Mattino newspaper, March 2, 2020).
7. Call your local food bank to ask how your family can help.
Do they have specific supplies they need that you can donate? Can you fill "Buddy Packs" at home for kids in the community? If you live in the Mid-Missouri area (where we do), check in with our food bank here.
One year our family and our neighbors made Homeless Kits to have in the car to hand out to homeless people on the corners. This might be another idea for helping those in need.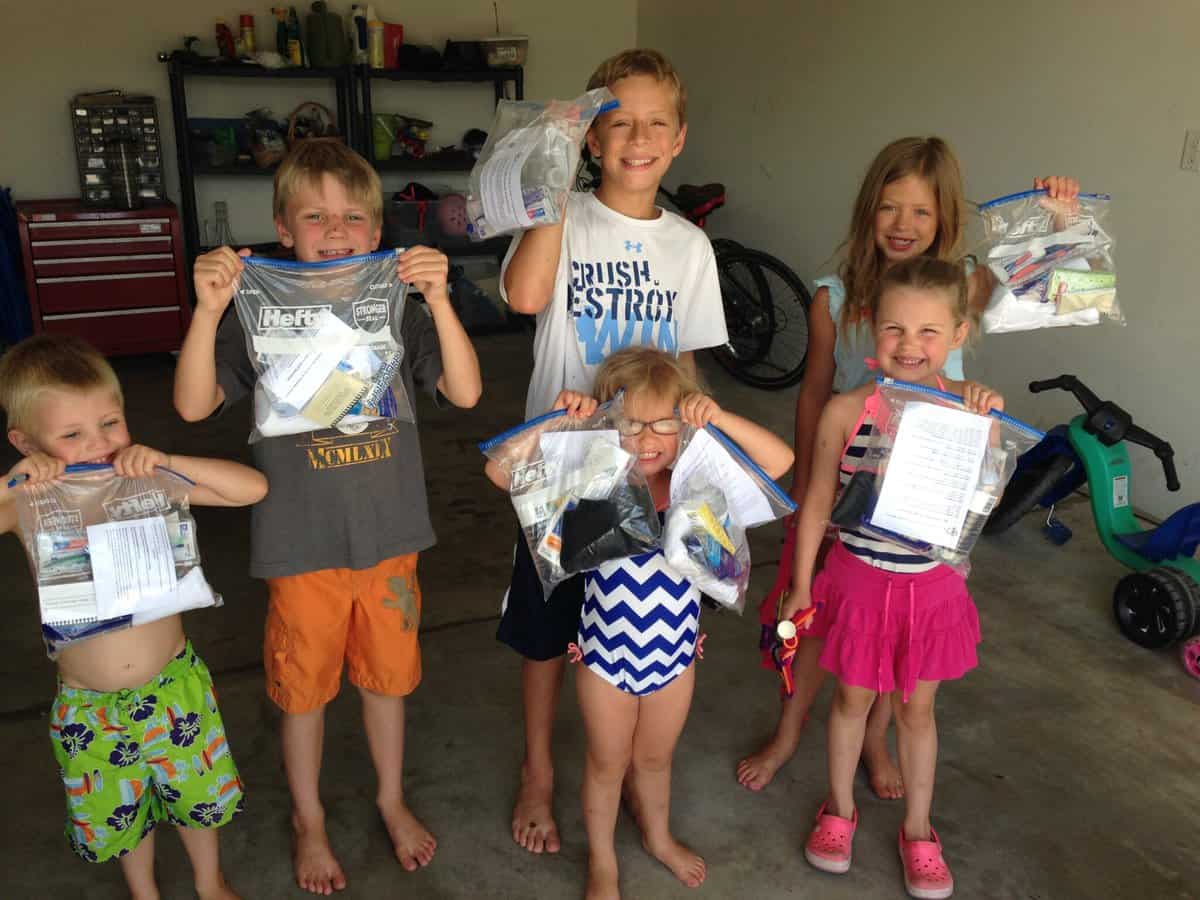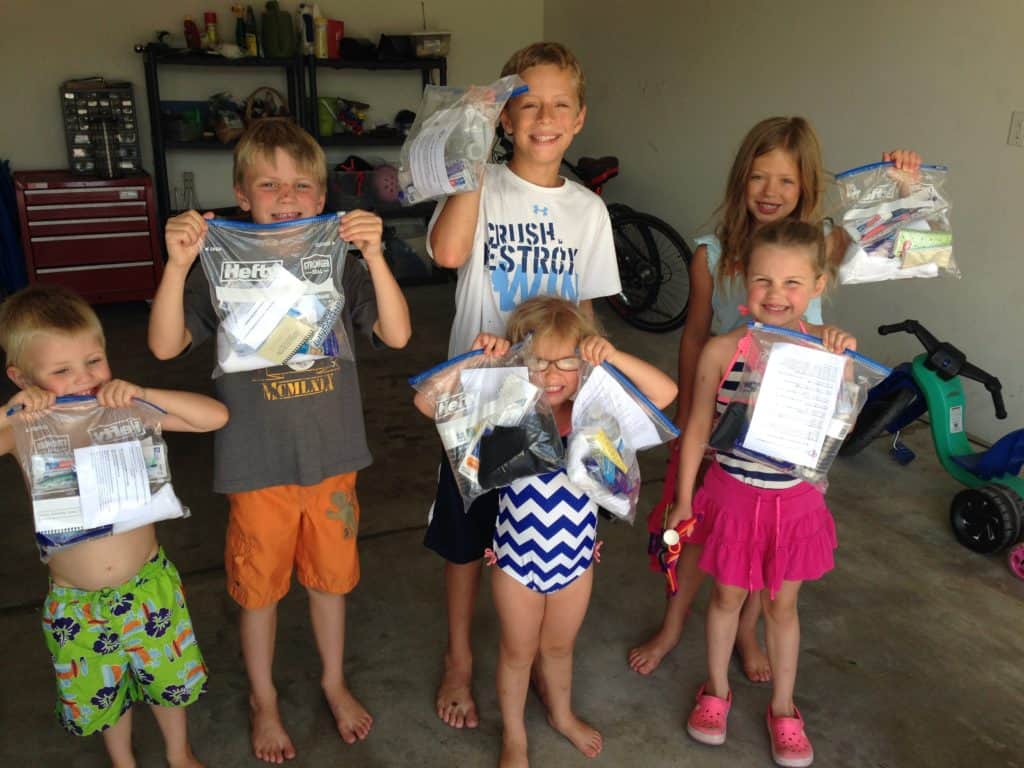 8. Continue to give to local charities and/or your church.
Their income will likely be hurt by having to cancel fundraisers and worship services, yet the needs of the people they serve will likely increase in your area.
9. Continue to support local businesses.
There's no doubt that small businesses (and many large businesses, too) are going to suffer during the pandemic. Remember, as you spend at local businesses, you are supporting the owners, employees, and their families.
If you don't feel comfortable eating at local restaurants at the moment, buy gift cards to use later. We need these businesses for a thriving community now and in the future!