A Carbon Monoxide Scare that Hit Close to Home

A Rude Awakening
It was Friday morning around 6am that my sister and her husband woke up to a strange alarm going off in their home.
Both were a little foggy and disoriented by the early-morning wakeup call coming from their basement but realized that the situation needed to be dealt with. They pried themselves out of their beds and Peter (my sister's husband) went to investigate.
The rude awakening was the result of a carbon monoxide alarm going off. He wasn't initially too worried, thinking it could be a malfunction or false alarm.
It was then that another, similar alarm started going off in their house. This one on the second story. At this point, they knew something was up. With two carbon monoxide alarms going off, they quickly began to open windows, wake up their 2 year old and get out of the house quickly.
A few short moments later, a third alarm began shouting at them from the 3rd story. You guessed it. Their 3rd carbon monoxide alarm was doing it's job.
At this point, they made a call to 911 and quickly got their daughter and animals out of the home.
Much to their two year old's delight a fire engine was promptly on the scene and confirmed that they had a major carbon monoxide leak from their furnace in their basement. In fact, he told them that just 30 minutes of exposure would have made them pass out and possibly not wake up.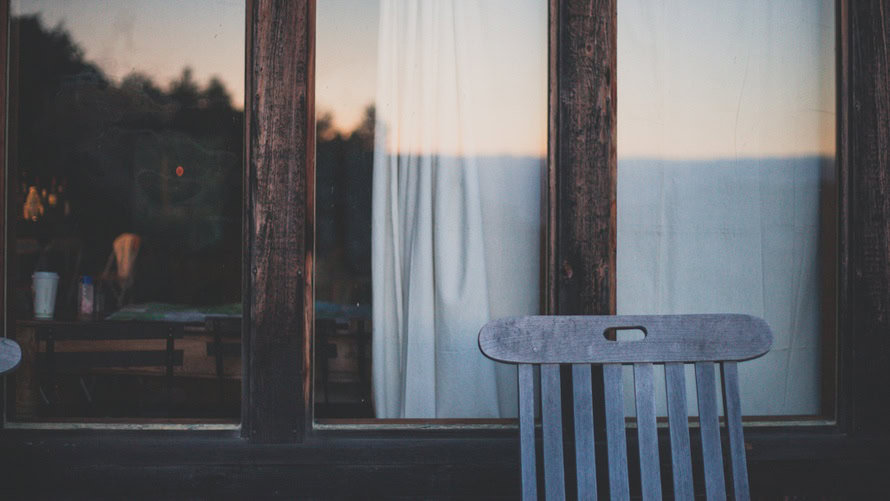 According to the CDC, more than 400 people a year die as a result of carbon monoxide poisoning and over 20,000 visit the emergency room because of exposure. Moral of the story: this could easily happen to you.
Now here is my confession: At the time, we didn't have any carbon monoxide alarms in our home. I'm guessing I'm not alone in this either. Nothing like a close call to someone you love to kick your rear into action, right?
My hope in sharing this story is that it will move you into action, like it did for me.
Here are some FAQ about carbon monoxide poisoning:
Where does it come from? 
Any fuel burning appliance like a furnace, hot water heater, gas grill, fire place or gas stove can give off dangerous levels of CO if they malfunction. Other tools and equipment like cars, generators, leaf blowers, snow blowers, chain saws and pressure washers can also be dangerous if used in or left on in an enclosed space.
What's it smell like?
Carbon Monoxide is known as "the silent killer" because it is odorless, colorless and non-irritating. Without alarms, it can be very difficult to detect. Scary, right?
What are the initial symptoms of carbon monoxide poisoning?
In short, carbon monoxide prevents oxygen from being carried in the blood. I can happen slowly and gradually depending on the situation. Initial symptoms of CO poisoning can be mistaken for flu symptoms. Depending on the air concentration of CO and how long the CO is breathed in, you can experience any of the following symptoms: headaches, dizziness, nausea, weakness, loss of muscle control, shortness of breath, chest tightness, visual changes, sleepiness, fluttering of the heart, redness of the skin, confusion and mild behavioral effects such as slowed reaction time or altered driving skills.
How can I prevent carbon monoxide poisoning?
Carbon monoxide alarms are available for purchase. Note: these are different than smoke alarms. Like smoke alarms, they should be installed on every floor of the home and tested twice a year.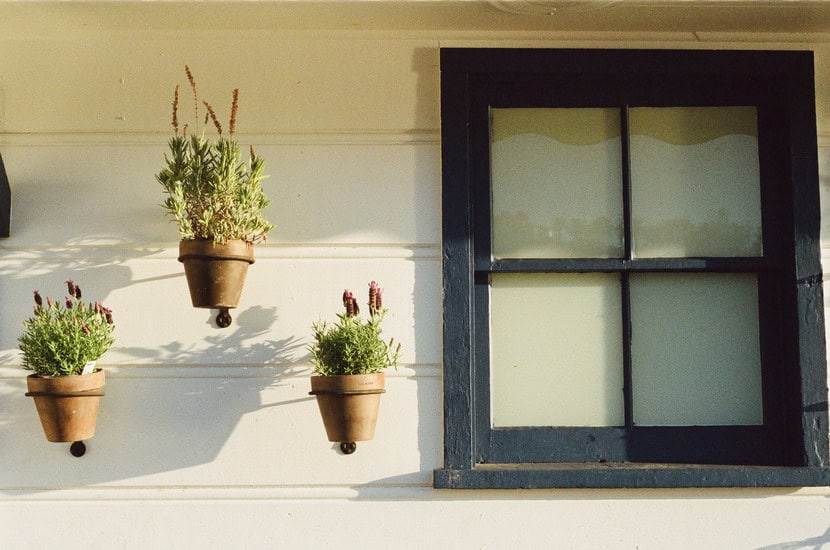 It's scary to think about what might have happened to my sister and her family if they had not been cautious and had alarms on every level of their home. I can't even go there.
Like I said above, my hope is that sharing this story with you will motivate you to verify that you have alarms and/or purchase some ASAP!
https://thrivinghomeblog.com/wp-content/uploads/2015/12/A-Carbon-Monoxide-Scare.jpg
481
640
Polly Conner
https://thrivinghomeblog.com/wp-content/uploads/2019/10/thrivinglogo.png
Polly Conner
2015-12-28 05:00:00
2020-01-05 15:48:45
A Carbon Monoxide Scare that Hit Close to Home