About the Noonday Collection & Why I Hosted a Trunk Show
This weekend I turned 33.
Unlike the past few years, I think I'll actually remember how old I am thanks to a friend of mine pointing out that I am at the age that Jesus was when he died. Thanks, Erin.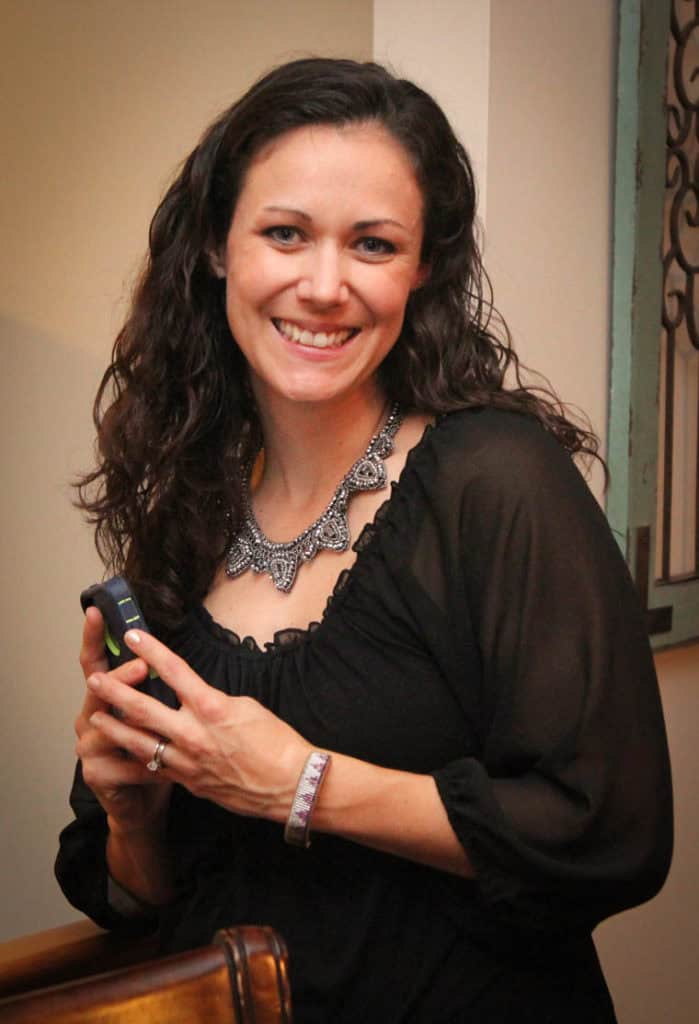 Despite the birthday year with a death stigma, I will say, I had a GREAT birthday. I did so many fun things in 24 hours: A Noonday Trunk Show/Birthday Party with my friends, breakfast with my family and a kid-free day trip to St. Louis to see a musical with my husband.
Seriously, it was such a great day.
Backing up a little, I realize that when I throw out, "Noonday Trunk Show," not everyone will know what I'm talking about.
Allow me to explain:
For a while now, I've been itching to share more about Noonday and finally have the chance to give it it's fair share of attention. Before I jump in about Noonday, allow me to share a bit about my journey that has led me to love companies like this Noonday.
The Tension I Live In… Relate?
I've written and erased this paragraph at least 5 times. I don't quite know how to sum up and articulate the journey I've been on as I've learned about the impact of my consumeristic lifestyle. How do I sum up the realization that where I spend my money casts a vote towards what I value? How do I explain the tension of knowing about the current atrocities of working conditions in the garment industry but still being tempted to stock up when there is a great sale at my favorite store? What am I to do when I watch a documentary like The True Cost and want to make a change but don't even know where to start? Lastly, how do I honestly communicate my on-going skepticism that little 'ol me can actually make a difference in the massive consumer machine. It's easier to just ignore the realities of what my purchases do to vulnerable communities but my growing conscious is letting me off the hook less and less.
So here is where I am at in my journey. I've made it my goal to take small steps to be more ethical in my purchases. Small steps people. I wish I had the willpower and budget to totally flip my life around and buy everything Fair Trade and local. Maybe someday but for now, I'm focusing on what I CAN do.
This is how my journey has led me over and over again to companies like Noonday.

What is Noonday?
Noonday partners with artisans across the world in order to connect them to a growing marketplace and empowering them to make a difference in their communities. It is a socially responsible business that uses fashion to create meaningful opportunities around the world.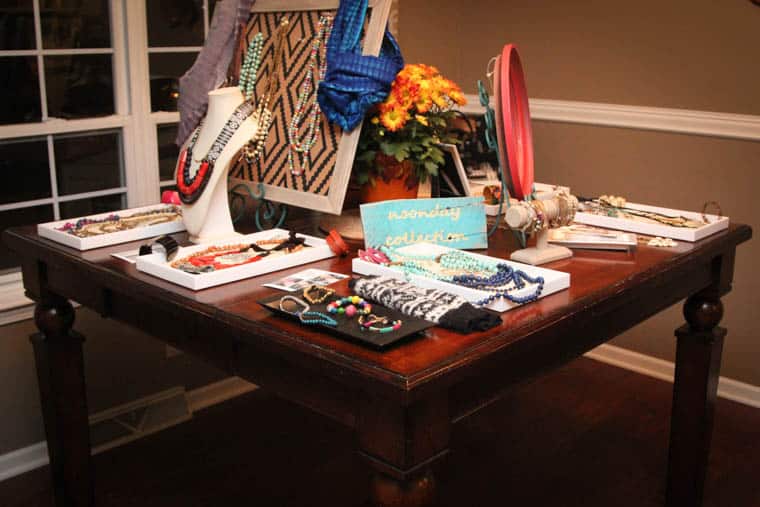 Each piece of jewelry has a story–a creator with a name and a family. Thanks to Noonday, the artisan is paid fairly, working in a safe environment and is empowered to make a difference in their community.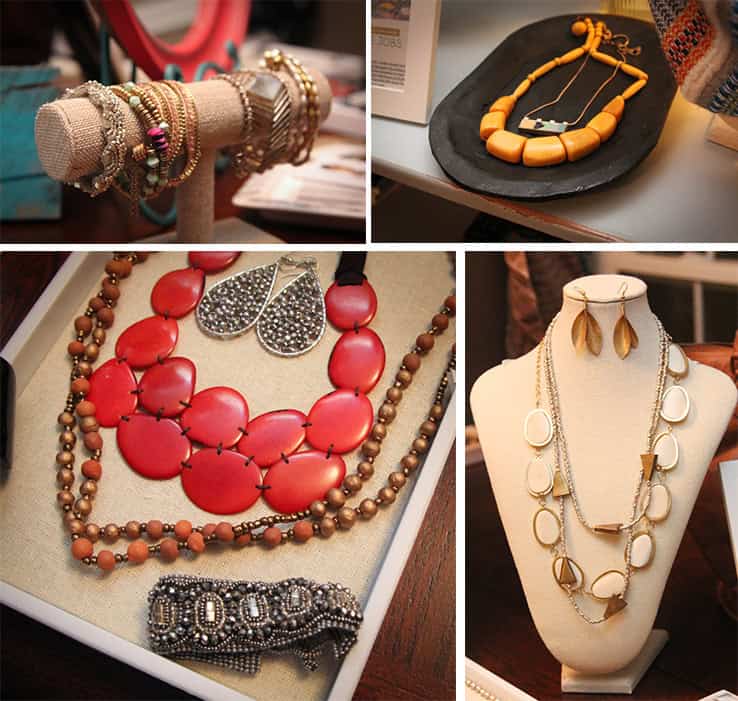 My Noonday Trunk Show (that I almost cancelled)
Like I mentioned, for my birthday party, I hosted a Noonday Trunk Show.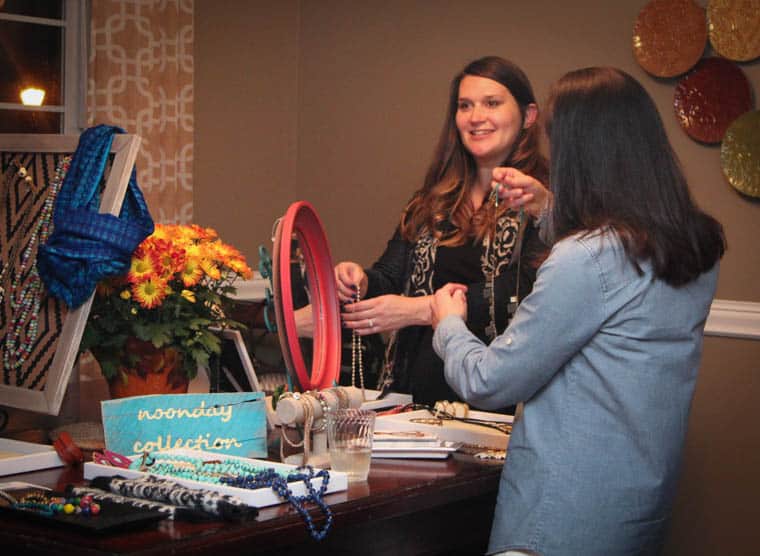 Yes, like anyone out there, I had my hesitations. Will people actually come? Will this be a huge flop? Am I cashing in too many relational chips by asking people to give up a Friday night for this? Will it be fun or awkward? Will people feel pressured to buy something? And, so on. When only 4 people had RSVP'd two weeks before I was a in a bit of a panic. I even called my friend Sara, who is my Noonday Ambassador, and had her talk me back from the edge of canceling the whole thing.
Well, guess what. People actually came! And we had fun!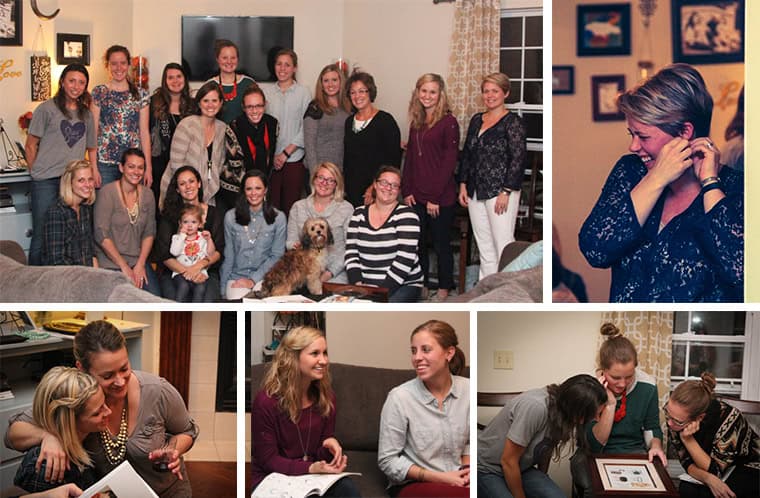 So why trunk shows? Is this a pyramid scheme or something?
First of all, no this is not a pyramid scheme. A host does make a small percentage of the sales but other than that, there is no other incentive other than a love for the company and genuine desire to spread the word about it. Trunk shows are necessary simply because the international artisans don't have any other outlet.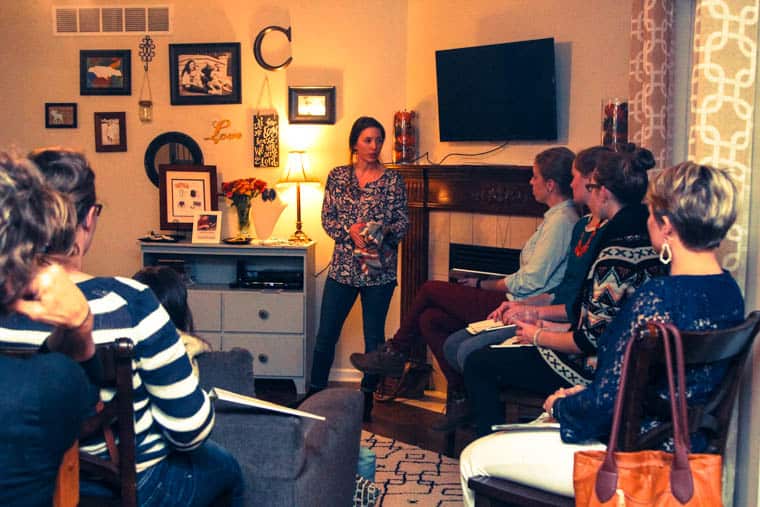 Think about it. Most creatives and artisans in our country have easy access to the marketplace:  Etsy, Pinterest ads, a social media following, galleries, boutiques, word of mouth, and of course, a client base with purchasing power.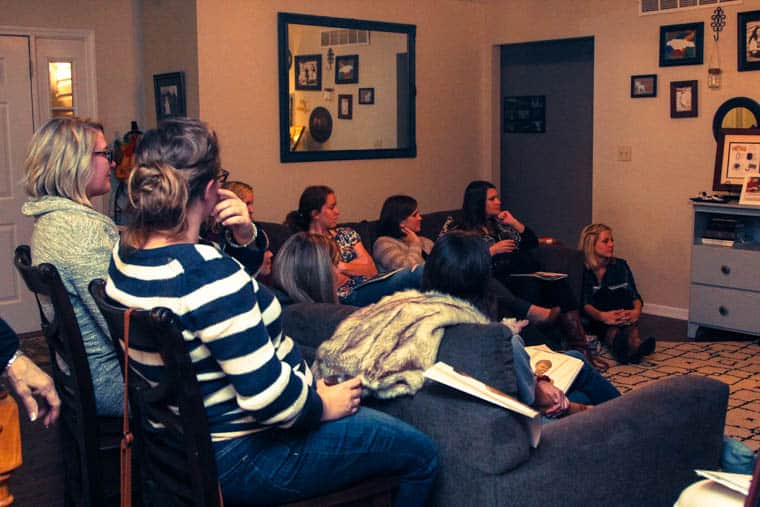 To make that sort of economic empowerment available, Noonday Trunk Shows create a marketplace for artisans around the world. By giving them access to our western market, they build jobs and support entire families and communities.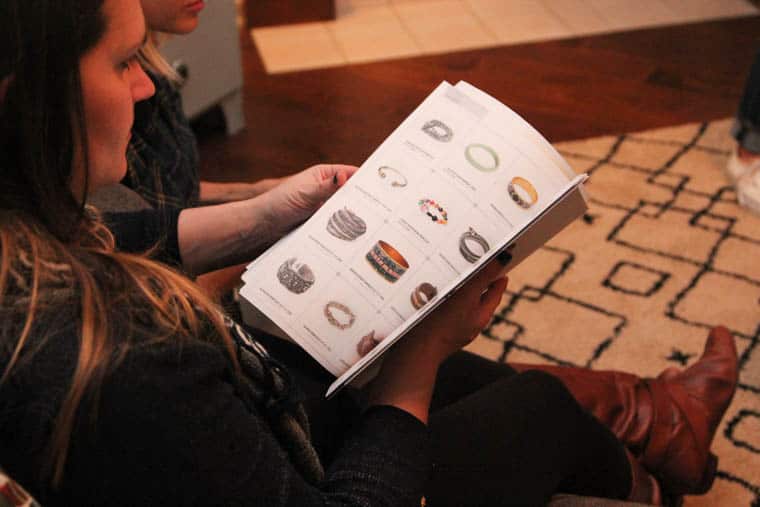 The Next Step
So now what? Maybe you're like me and WANT to make a small change but don't even know where to start.  There are a few ways to take action:
Learn more about Noonday. I loved reading about how the company started and its vision for the future. You can also follow their blog here.
Watch the documentary The True Cost. This was a big turning point for me. (It's available on Netflix). The documentary does a great job at exposing the true cost of the  "fast-fashion" industry and was an eye opener in lots of ways.
Take one small step to shop Fair Trade. Maybe buy one or two gifts this holiday season from a company that you know is socially responsible. One that is treating it's workers with dignity and a fair pay. In a future post, my friend Sara is going to give us some ideas of places like this but for now you can start with with Noonday.
Lastly, if you wanted to see more what the Noonday Collection offers, my online trunk show is live until this Tuesday (November 17th). Hop on over and browse around at all the goodies that Noonday offers. Here are a few of my favorites: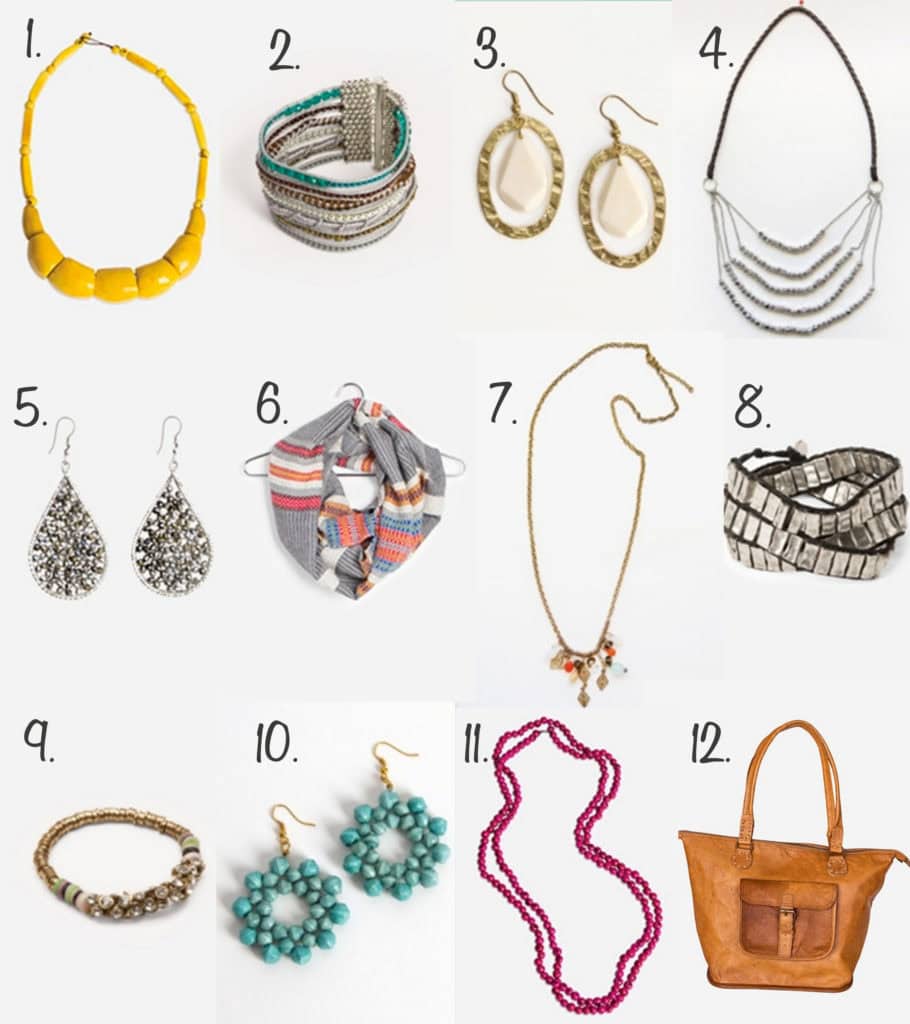 https://thrivinghomeblog.com/wp-content/uploads/2015/11/Noonday-Party-4.jpg
507
760
Polly Conner
https://thrivinghomeblog.com/wp-content/uploads/2019/10/thrivinglogo.png
Polly Conner
2015-11-10 05:58:28
2020-01-05 21:08:23
About the Noonday Collection & Why I Hosted a Trunk Show