Apple Butter Weekend: A Family Tradition
This post may contain affiliate or sponsored links. Please read our disclosure policy.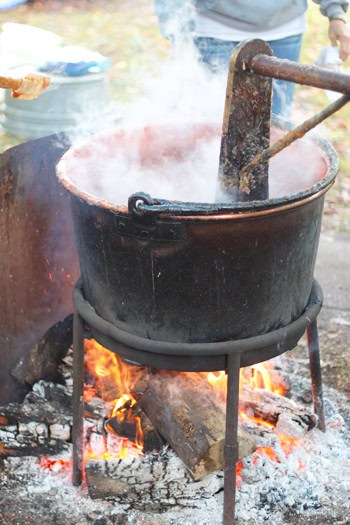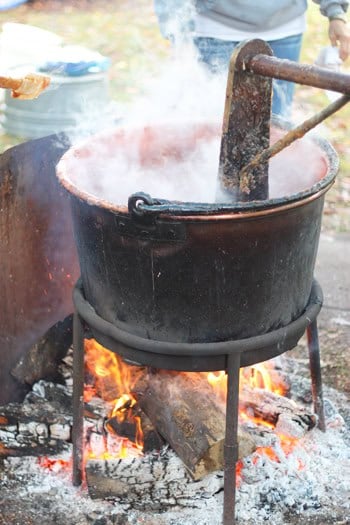 Ever made 150 pints of apple butter at once?
Sounds crazy but my family does it every year. "Apple Butter Weekend" has been happening every October for as long as I can remember. It's always something I look forward to and is the only thing besides weddings and funerals that brings my whole family together.
I don't expect anyone to really need this recipe so I won't bother sharing about the TEN 5-gallon buckets of chopped apples, the 40 pounds of sugar, and other ingredients that go into making it. All I know is I come home with jars of homemade apple butter and have enough to last me all year long.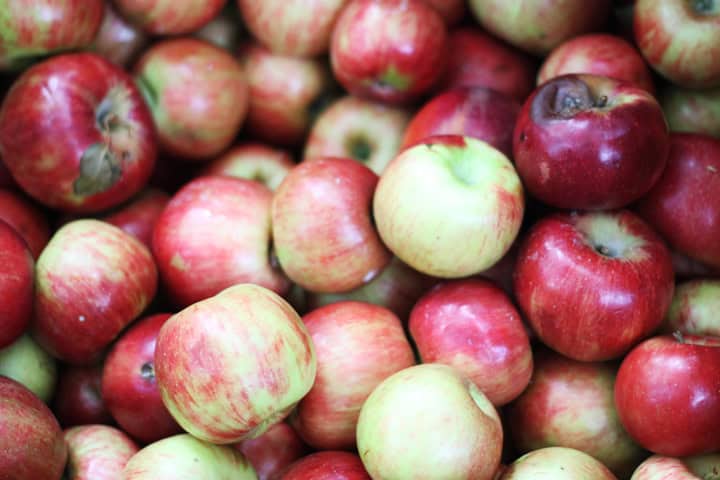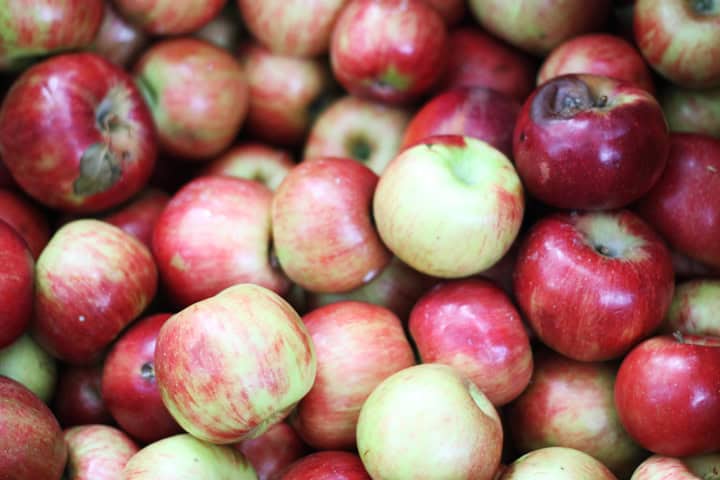 Apple Butter weekend happens, rain or shine and this year there was not much shine at all. In fact it was POURING rain for the first half of the day. Even thundering at times. Because of the rain, I didn't have my camera out much but I did manage to take enough pictures to be able to tell the story of how it happens. Prepare for a photobomb…
Apple Butter weekend kicks off on Friday evening when we being to peel and chop the apples. LOTS of apples.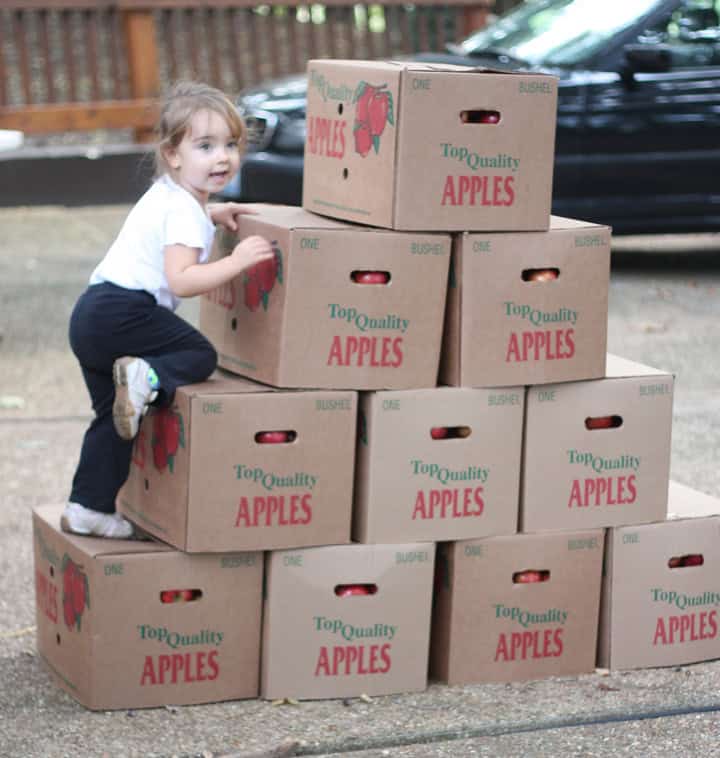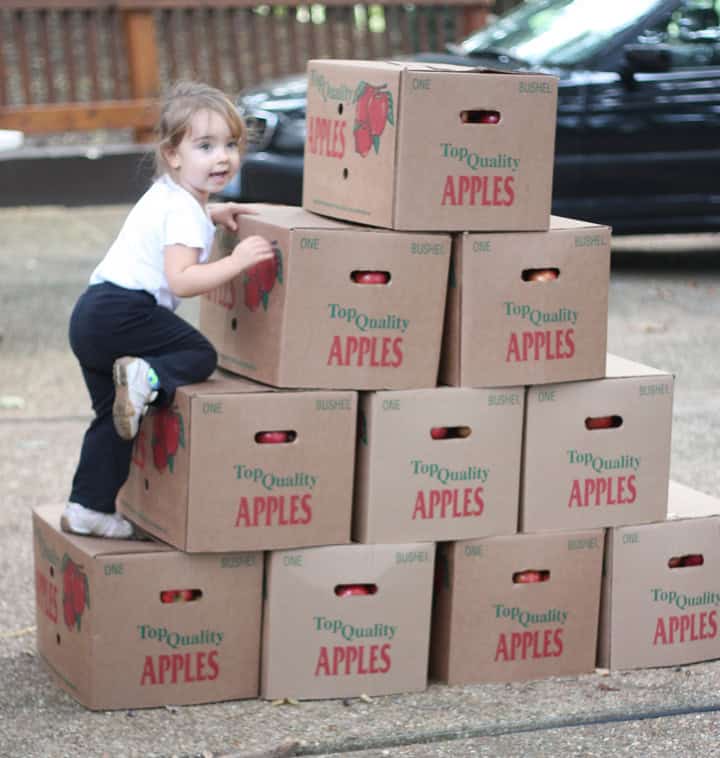 The process begins by peeling the skins off. We use these handy-dandy apple peelers that remove the skin AND slice it up at the same time.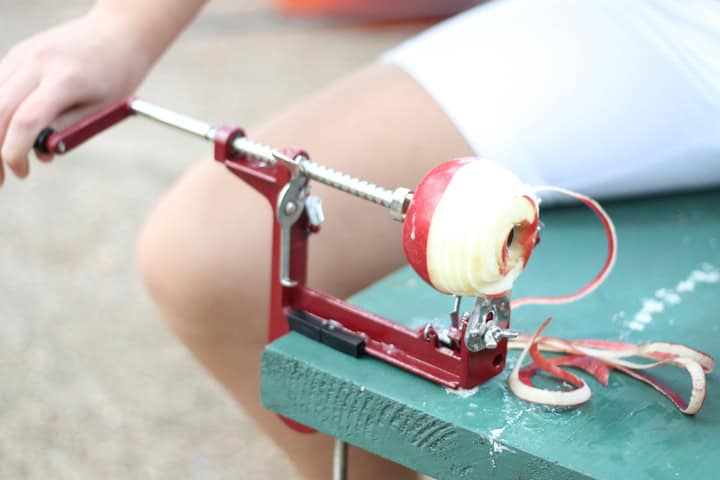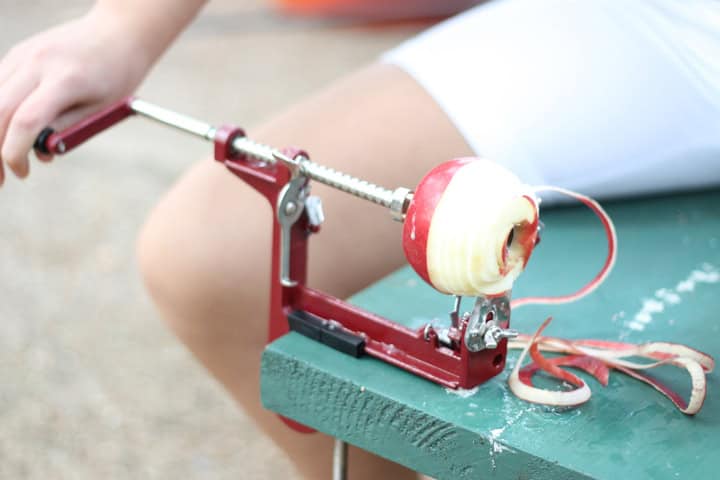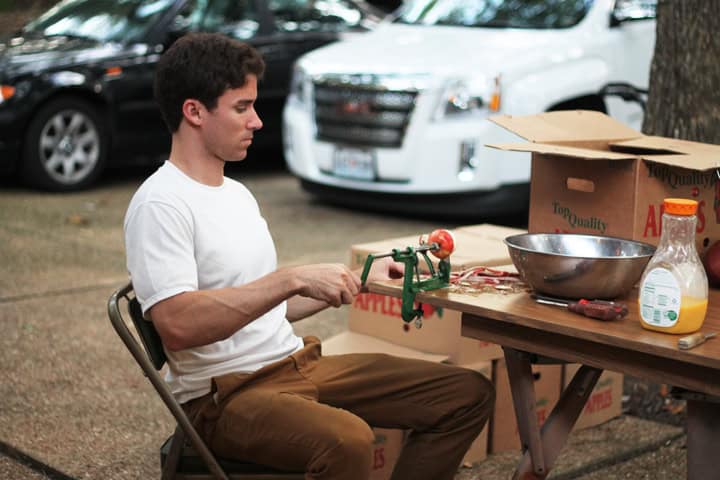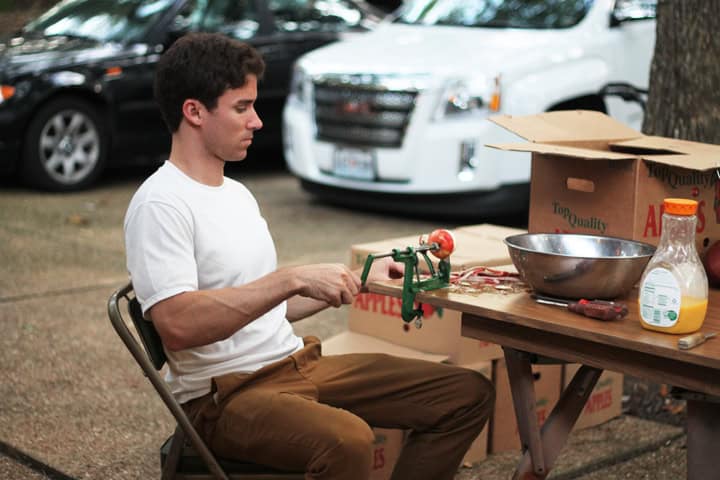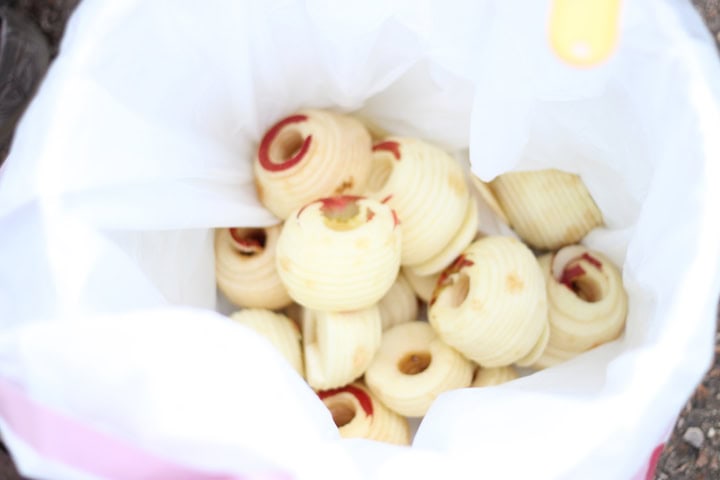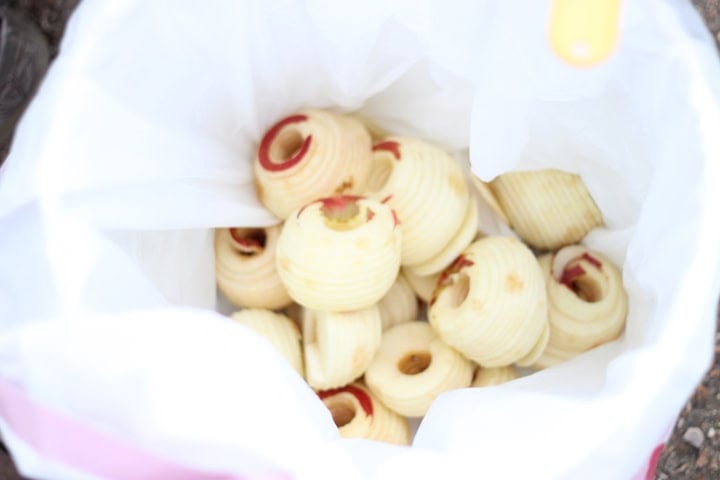 It makes for lots of apple scraps that my dad usually uses for his compost and also to feed the deer around their house.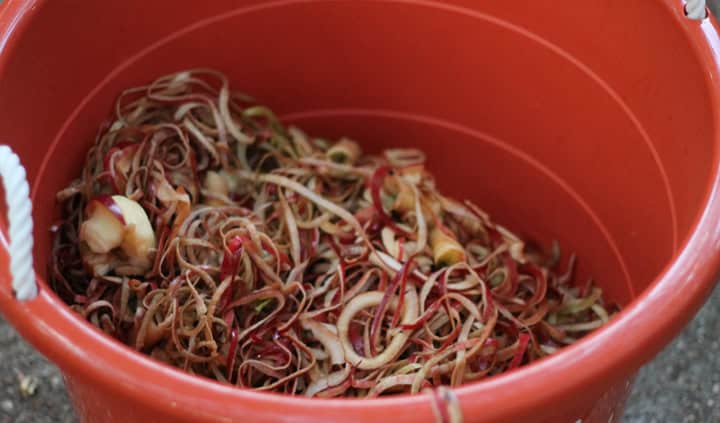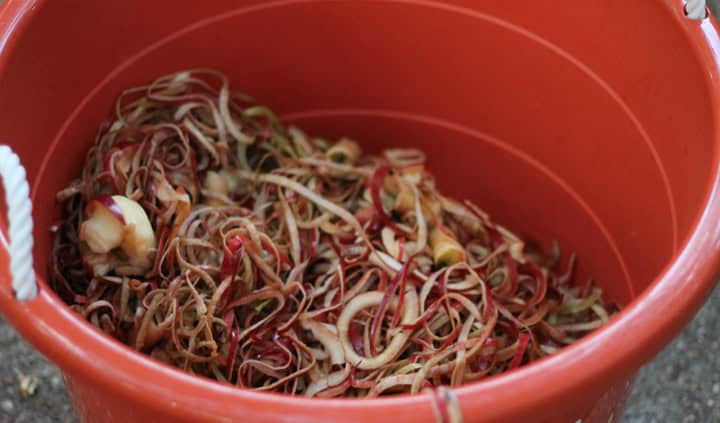 After the apples are peeled, they get chopped into small pieces. When we get 10 buckets of chopped apples we know we are done for the night!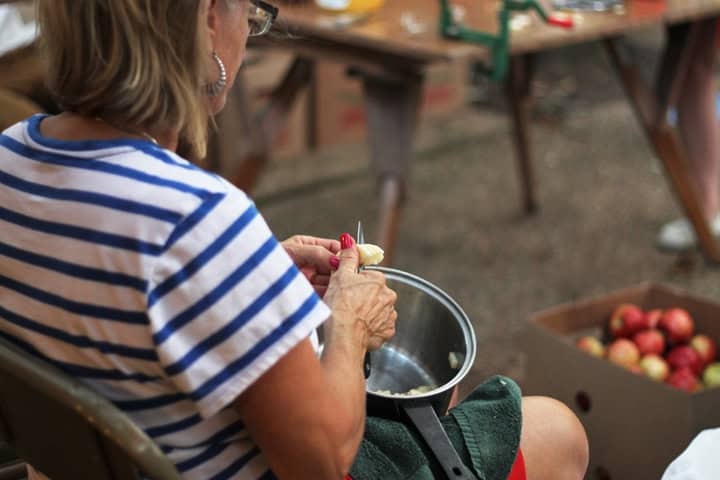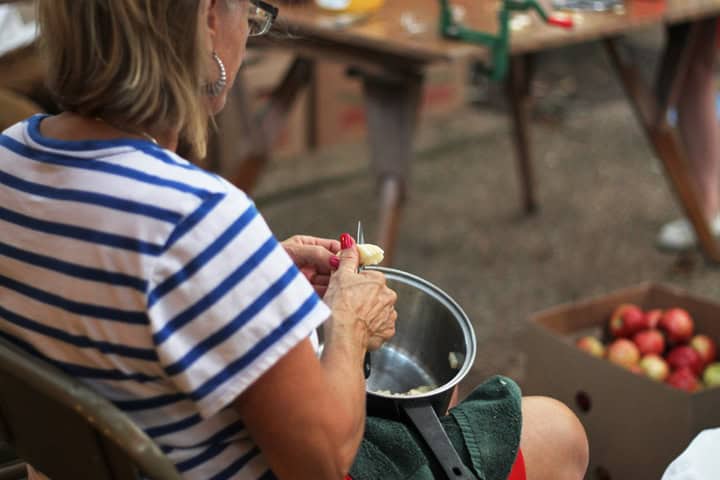 Peeling and chopping this many apples usually takes us well into the evening. It's fun though. There are lots of side dishes and drinks, kids running around, music playing, and usually a bonfire after.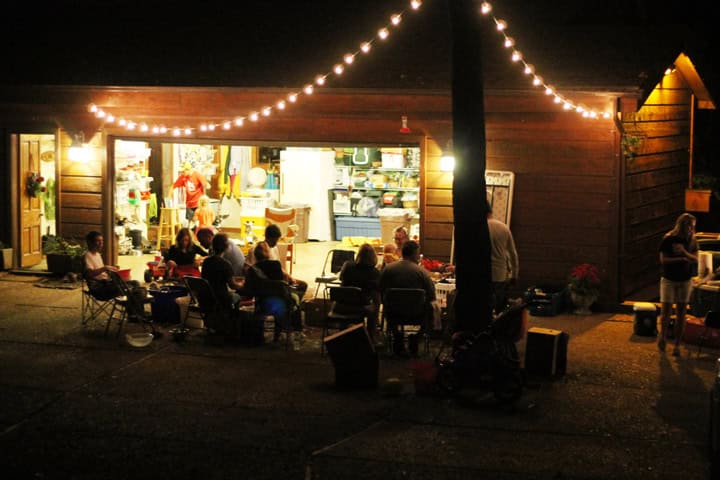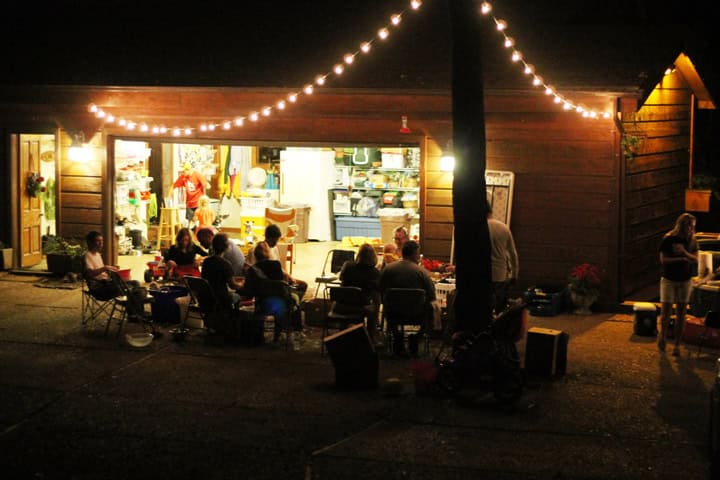 The next day, a few faithful family members start the fire at 6 a.m. and begin to stir the apples in. We slowly add them throughout the morning until all 10 buckets have been added. We have to stir it continuously with this makeshift paddle.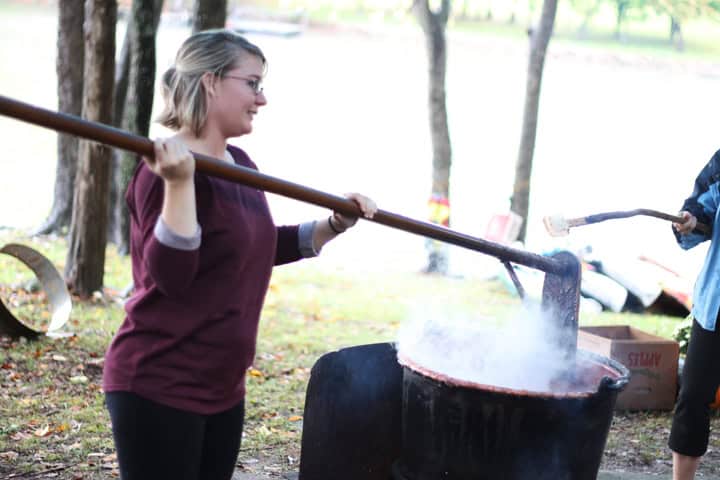 Since it rained the entire morning, we were all huddled up under these tarps and tents. Luckily the rain cleared up for the second half of the day so we could actually romp around and enjoy the fall day.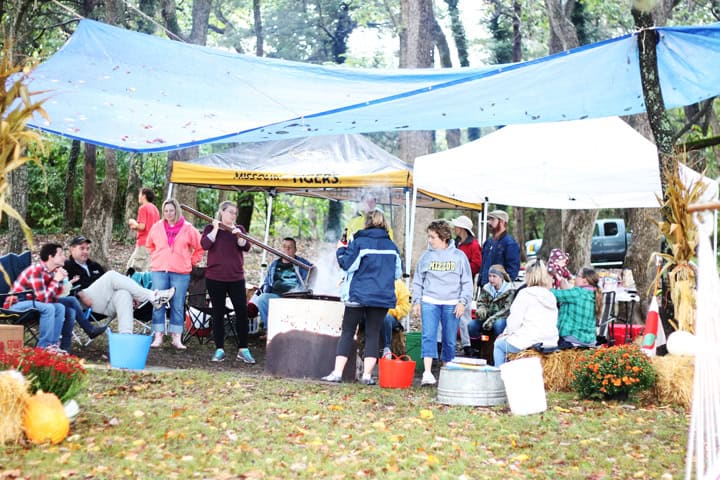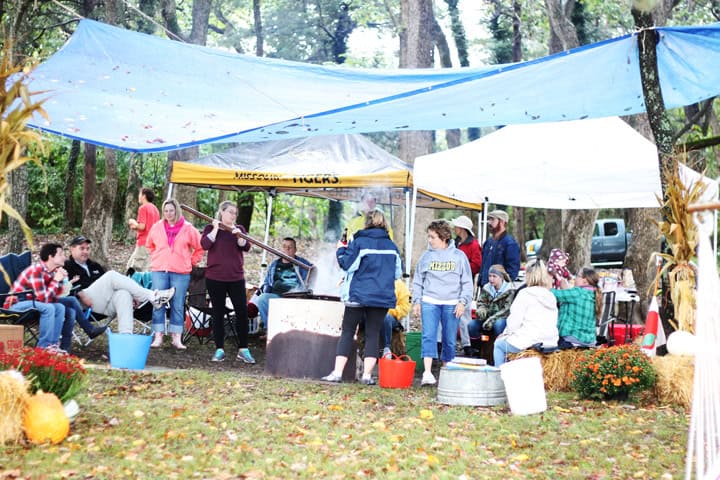 This is my cousins daughter, Blair. She had a blast at her first apple butter!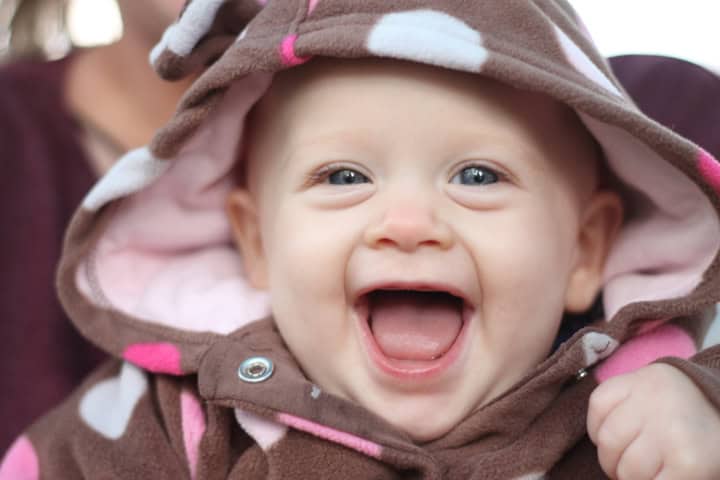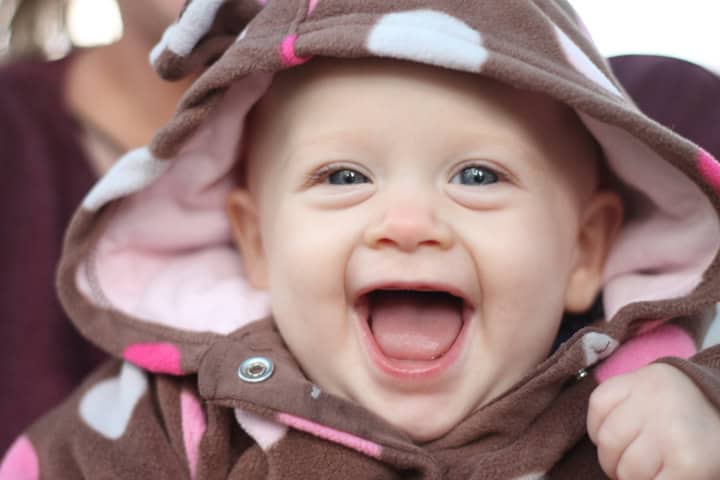 Once the apples are cooked down enough and pass the "weeping" test, it is declared done and ready for canning!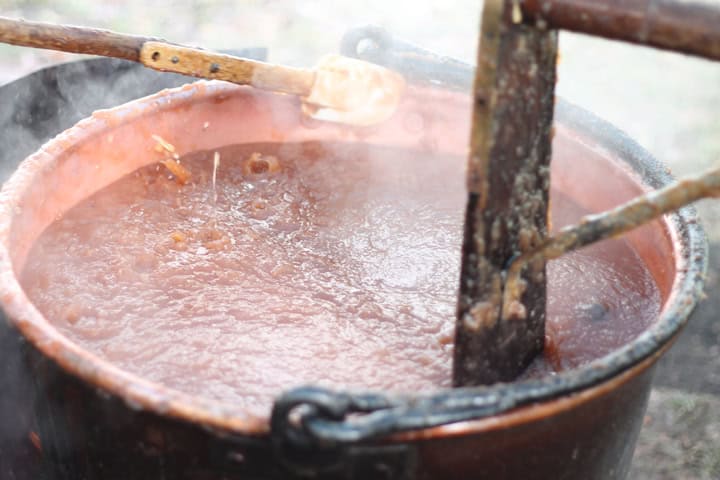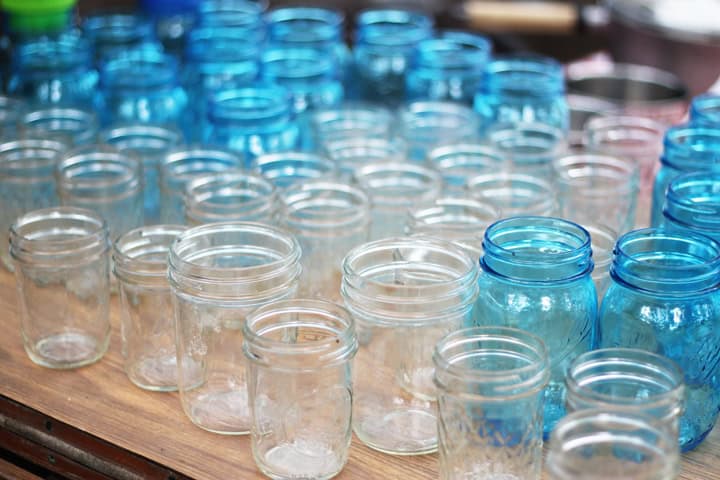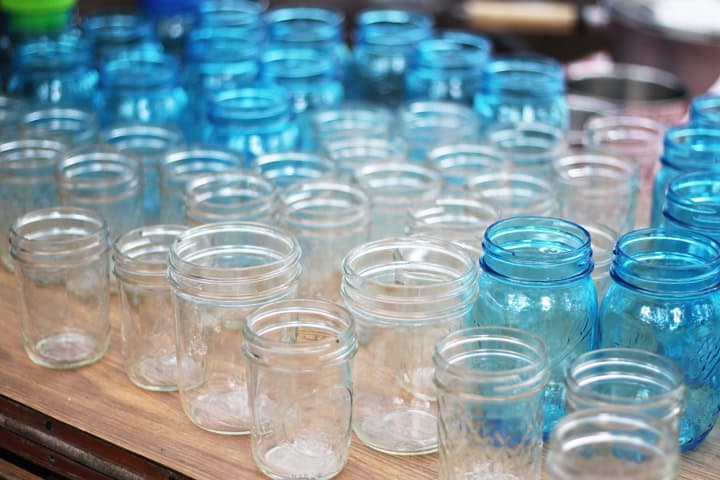 Everyone sets up their canning stations and gets ready for action. After the fire is removed, we go dipping!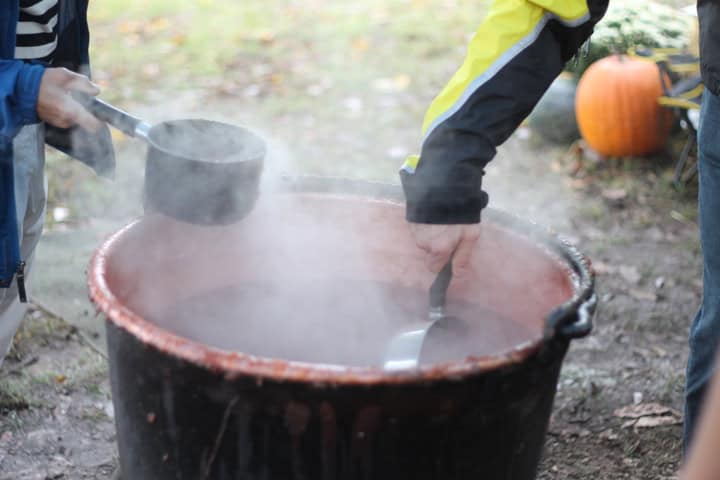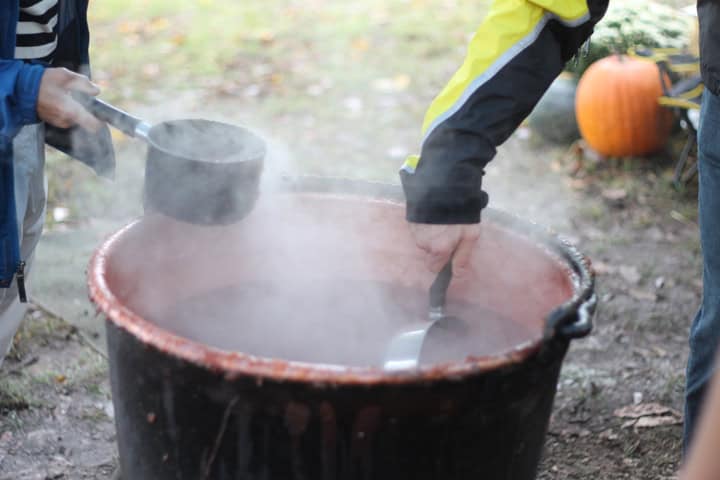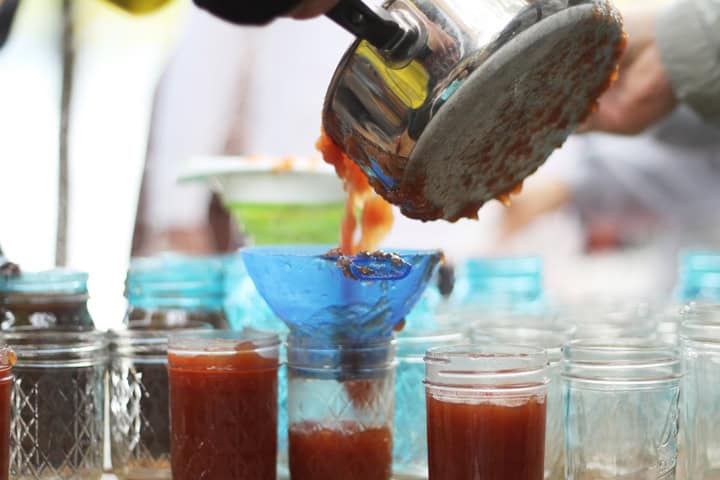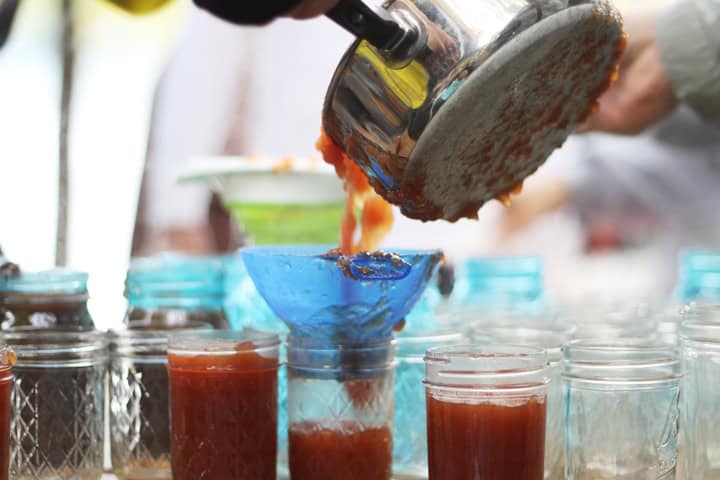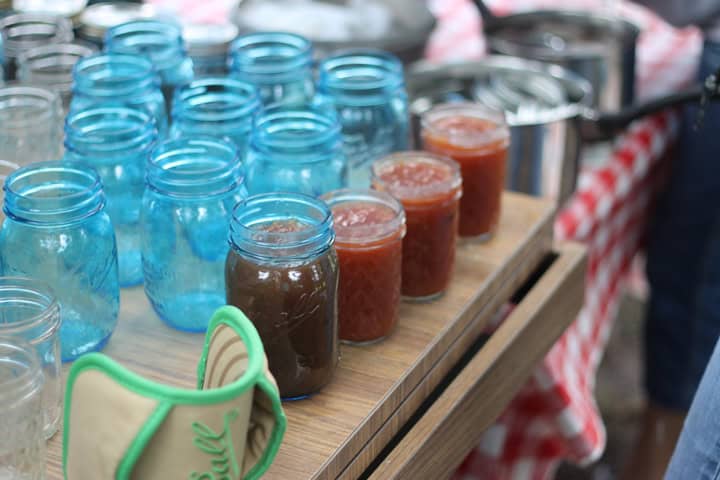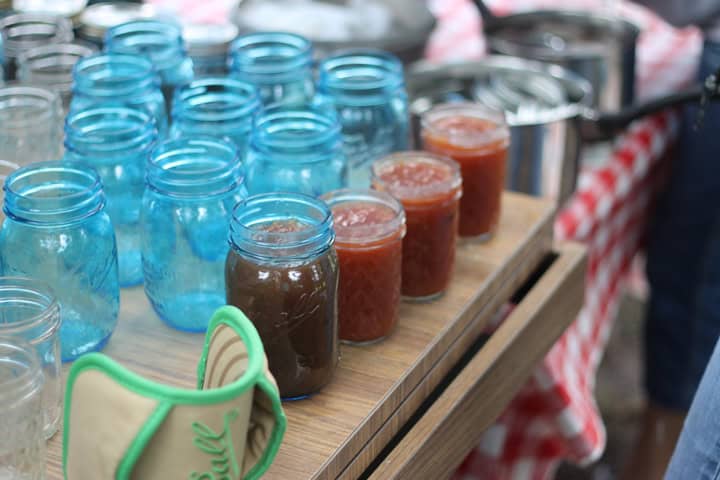 While a few people (usually my mom and dad) work frantically to keep up with placing hot lids on the apple sauce, we continue to dip and fill up the jars.
After everyone has gotten what they can out of the huge pot, we clean it out with some rolls!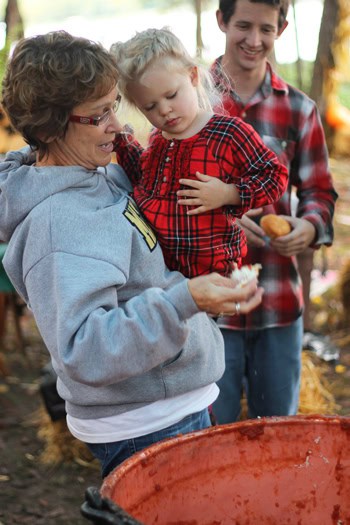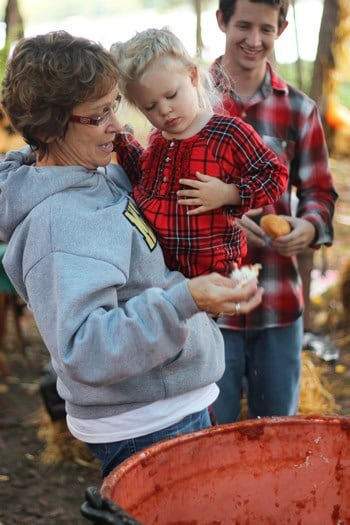 YUM!