The 14 Best Hands-On Educational Toys We Own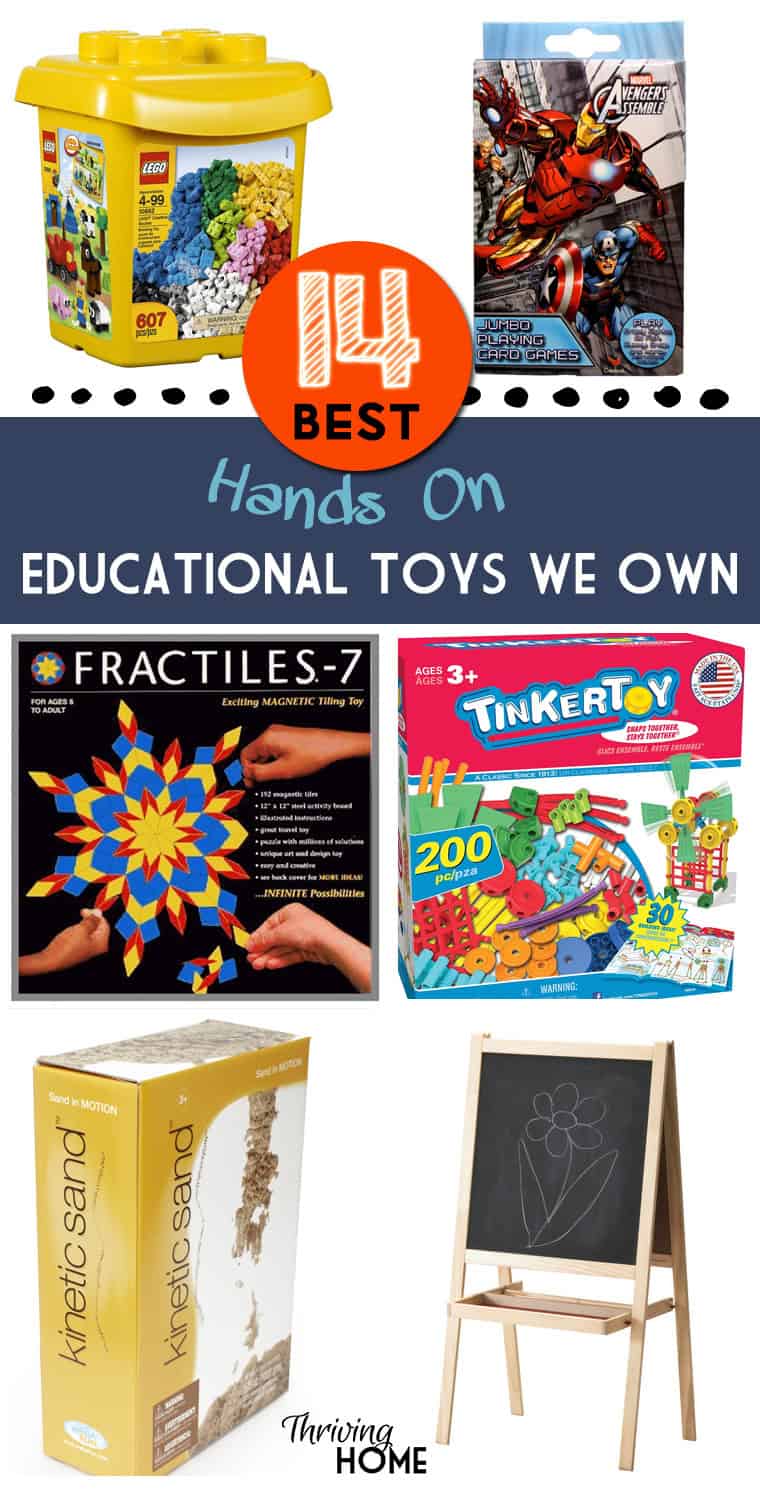 *Some of the links in this post are affiliate links. We are a participant in the Amazon Services LLC Associates Program, an affiliate advertising program designed to provide a means for us to earn fees by linking to Amazon.com and affiliated sites. Here's our full disclosure. 
Every year around Christmas and my kids' birthdays, I find myself asking friends what toys have the most lasting play value in their homes. And I scour blogs and websites for reviews of the best learning toys. I'm always on the hunt to fill our small toy closet with the very best toys and other items to encourage my kids to interact with one another, stretch their imaginations, challenge their fine and/or large motor skills, develop spatial skills, and much more.
So, for those of you who find yourself thinking similarly, I figured I'd share a bit about the best educational toys for preschool and early elementary children that we own. The following 14 toys  continue to have staying power and learning value for both the boys (ages 4 and almost 8) and the girl (age 6) in my house. All three children consistently pull them out of the closet, using their imaginations in incredible ways as they play by themselves or together. And, you may just be surprised at how simple and cheap some of these suggestions are.
Money-Saving Tip: Look for the (*) items below at garage sales and on Facebook resale groups and you'll get them for a fraction of the price. That's how I've purchased many of them over the years.

14 Best Hands-On Educational Toys We Own
Wow, this stuff is awesome! First of all, it's provided HOURS of entertainment and fun for all three of my children. Shoot, I even like it. It feels like a cross between sand, play dough, and slime. Clean up in a cinch, because it all sticks together.
To store the sand and cut down on potential mess, I put the sand in a shallow tub. The kids gather around the tub at the counter or on the kitchen floor and use my kitchen tools, our play dough molds, and various construction vehicles in it. They construct snowmen, construction sites, tall towers, elaborate "cakes", and models of people, to name a few.
After reading reviews, I decided to invest in the 11 lb bag (rather than the 2 lb bag) and portion it out over the year. I'm really glad I did!
Again, this is a super cool toy that every boy or girl (and adult!) who is around it like to play with. This small little box–which takes up very little space in our small house–contains 108 highly magnetic and well-engineered sticks, as well as metal balls.
Children will learn how magnets work as they attract and/or repel one another. In addition to building all kinds of cool structures, we've even come up with some fun "magic" tricks with these magnets, too. Disclaimer: This contains very small parts and is a choking hazard to small children. I would say ages 3 and up for sure.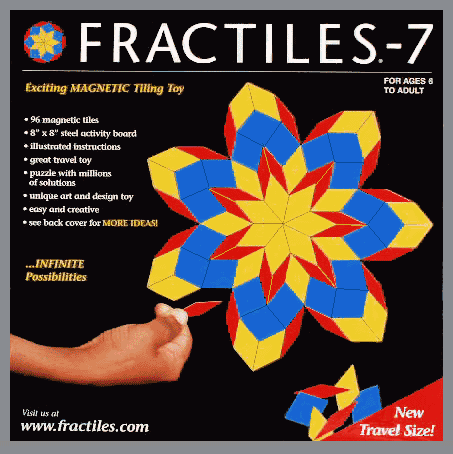 Here's yet another challenging and fun magnetic toy around our house. At first glance, Fractiles appear rather plain. You may react like I did when they first arrived: "You mean these are just colored magnetic shapes with a metal board?" Yep.
But, here's the thing. The angled pieces all fit perfectly together to make almost endless possibilities of designs, stretching the user to think geometrically, spatially, and aesthetically and to use fine motor skills. It's like solving a new puzzle every time you play with it. Plus, like the Magnetic Sticks, this toy takes up very little storage space and is fun to take on road trips. Disclaimer: Again, this is a toy with lots of small pieces, so be cautious with little ones around. I would say ages 5 and up for this one.
When I first saw this low tech device, I knew my 6-year-old daughter would love it. And, in fact, all three of my children do. They write messages on it, play games like Tick-Tack-Toe and Pig Pen, and draw pictures. Then, with the touch of the button at the top, it all disappears.
What I love about this toy is that any age can use it and it requires no batteries because it's run by LED power (which might give out in something like 100 years?). We have also found the Boogie Board is easy to take when traveling, because it's light and thin. With magnets on the back, it can be stored right on the fridge and be used for mom's grocery lists or other notes in the mean time.
This is one of those toys that isn't used every week in our house. But, every time my older two children bring it out of the closet, I am amazed at what they are learning about electrical circuits. This set is definitely for elementary-aged children and may require some parental oversight initially. Now that my kids have the hang of it, though, I feel comfortable letting them play by themselves with it. If you have an older elementary-aged child, you might consider this more advanced set instead.
My daughter (and her brothers, too) use this easel almost daily to draw pictures, practice writing letters and words, create maps and play school. The key to the lasting value of this toy has been having a variety of colors of dry erase markers and chalk on hand.
Despite the "breeding phenomena", as we call the spread of Tinker Toys around our house, I would definitely purchase these again if I had to go back. The reason being: My children have played together with these for YEARS–making castles, guns, robots, cars, etc. So, this Christmas I actually bought 200 more pieces to add to our collection. Disclaimer: Small pieces so keep out of reach of small children. I would say ages 3 and up.
Boring suggestion, you say? Well, tell my kids that. They play with our huge Lego/Mega Bloks collection almost daily. This building toy is popular for good reason. Disclaimer: Small pieces so keep out of reach of small children. I would say ages 4 or 5 and up.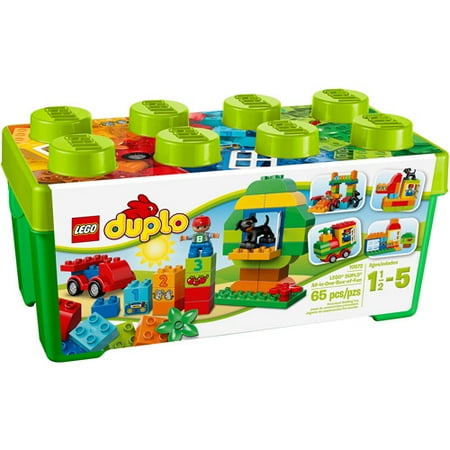 Also boring, you say? Again, ask my kids who STILL pass up Legos to play with Duplos a few times a week. They use these to build hideouts for their superheros and all other kinds of creations. If you have a little one, I HIGHLY suggest starting to collect these from early on because they definitely have staying play power. I started collecting these from garage sales about 6 years ago and they are one of the most popular toys in our house to this day.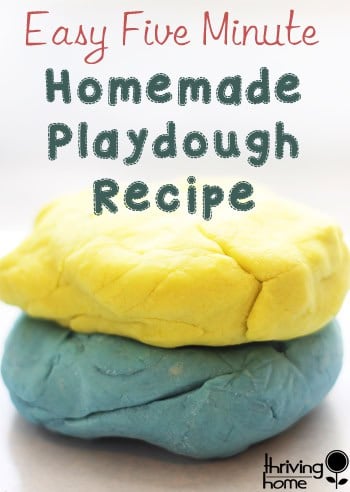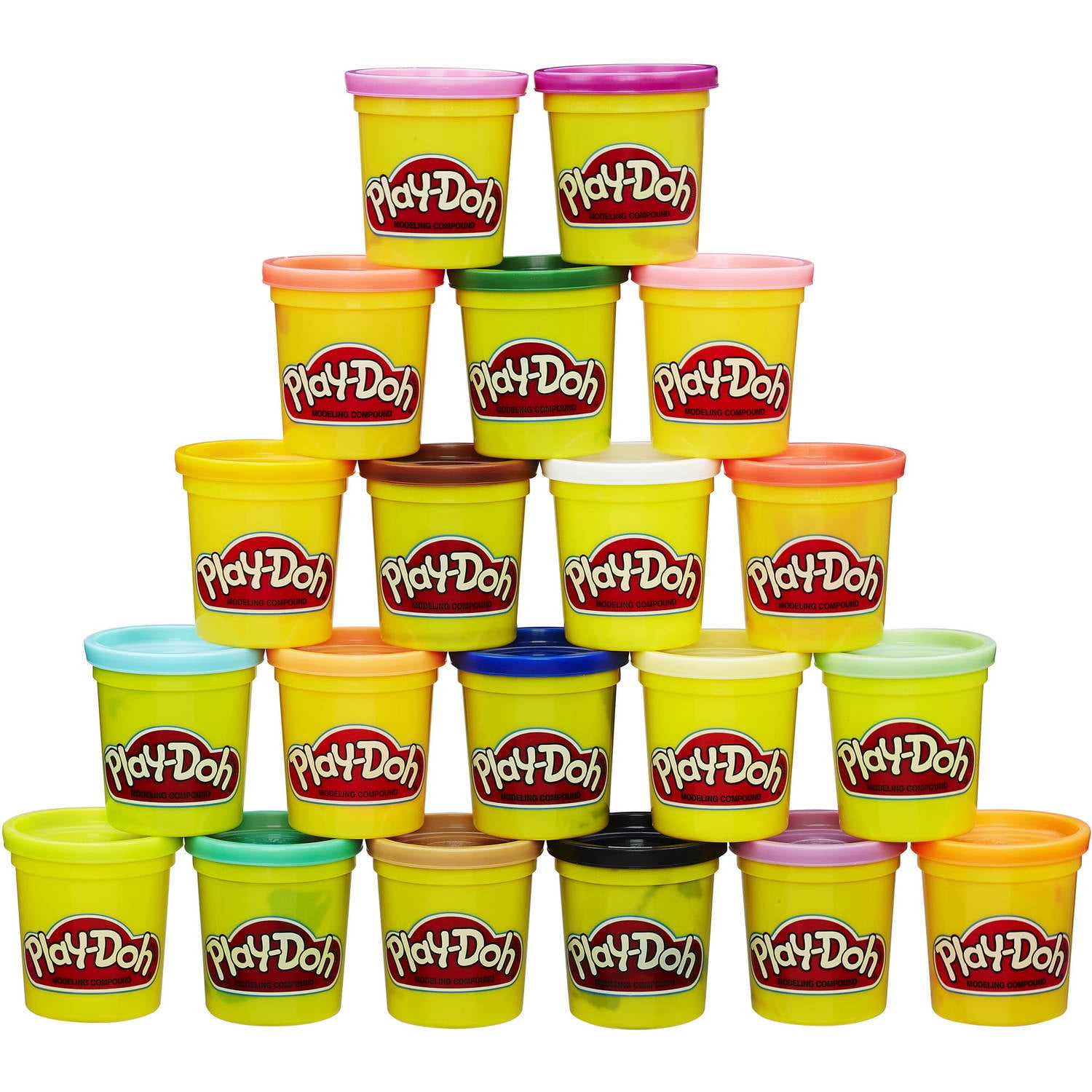 Don't underestimate this old school toy that allows kids to use their hands and their imaginations in new ways. On rainy days we sometimes make our own playdough or use what we have to dream up things like these Playdough Aliens. I've collected cookie cutters and other playdough molds at garage sales over the years. My smart and thrifty friend Holli even makes her own playdough, packages it in fun jars, and then gives it away as birthday gifts.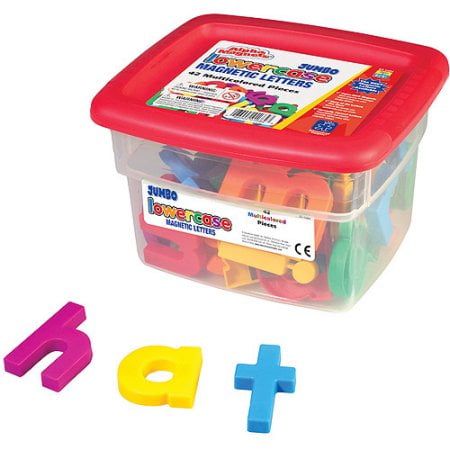 What can I say? We have a thing for magnets around here. We've used these simple magnetic letters and numbers for years. During the dinner hour, I sometimes bring them out so the younger two can play with them on a metal sheet pan at the counter or on the fridge. We practice letter sounds, spelling words or playing Alphabet Soup.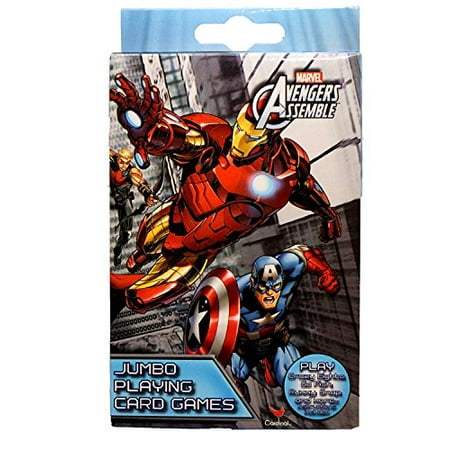 It's amazing to think that a basic deck of cards entertains people of just about every age. And I love that this simple toy can bring together our whole family in a game. With my preschooler, we play this twist on the game of War to learn the concept of more than and less than. My oldest son enjoys playing a few versions of solitaire in the afternoons. And the older two like to teach any kid who will listen how to play Poker (thanks Dad for teaching them that one early on! :). Consider this a learning tool as children interact with number order, matching, and problem-solving strategies.
Simple Art Supplies
Forget expensive art supplies and kits. The most important and utilized art supplies in our house are as follows:
tape (LOTS AND LOTS of masking and Scotch tape!)
colored construction paper
white paper (I just grab the paper from the recycle bin at work)
markers
crayons
scissors
My kiddos make cards, signs, paper airplanes, dream catchers and creations like this paper bag trap and this box race car regularly. All it takes are these basic items + whatever they find around the house + a little imagination and team work.
A Box
When all else fails, give your kids a box. Seriously. They might amaze you like this.
https://thrivinghomeblog.com/wp-content/uploads/2015/01/14-best-toys.jpg
1500
760
Rachel Tiemeyer
https://thrivinghomeblog.com/wp-content/uploads/2019/10/thrivinglogo.png
Rachel Tiemeyer
2015-01-23 05:31:06
2021-01-07 10:17:52
The 14 Best Hands-On Educational Toys We Own