As promised, we are celebrating the launch of our cookbook, From Freezer to Table, with so MAJOR goodies. Ready to see what the first giveaway is?!
Drumroll…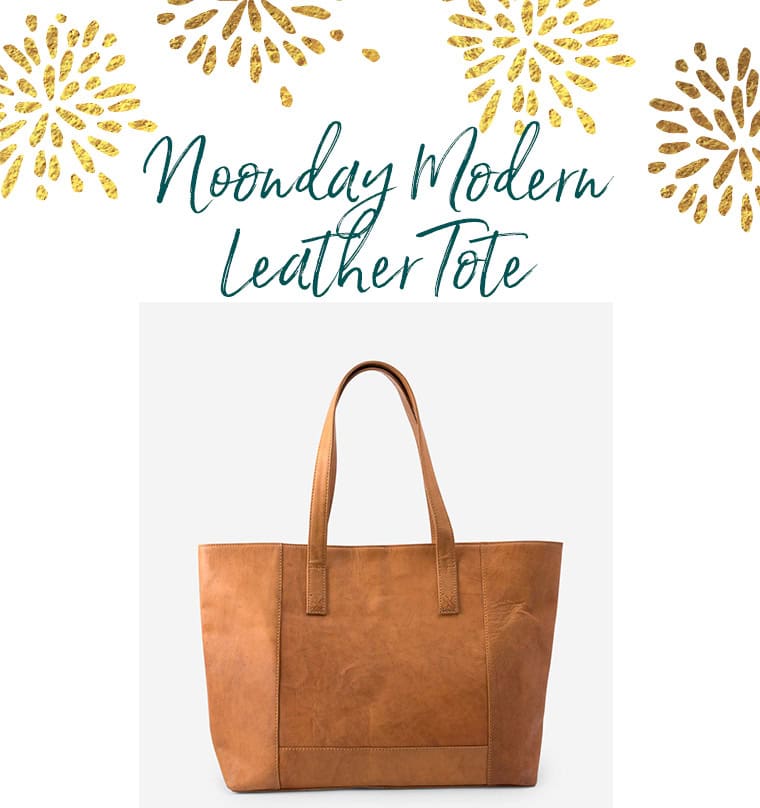 Allow me to be honest. I have been drooling over this leather tote for a LONG time. So with my college-bestie-Noonday-Ambassador-Extraordinaire mentioned that she'd love to give one away to a Thriving Home reader, I pretty much had to control my excitement and not overwhelm anyone with my excitement over the idea. But pretty much my answer was something like, "Yes! Yes! Yes!".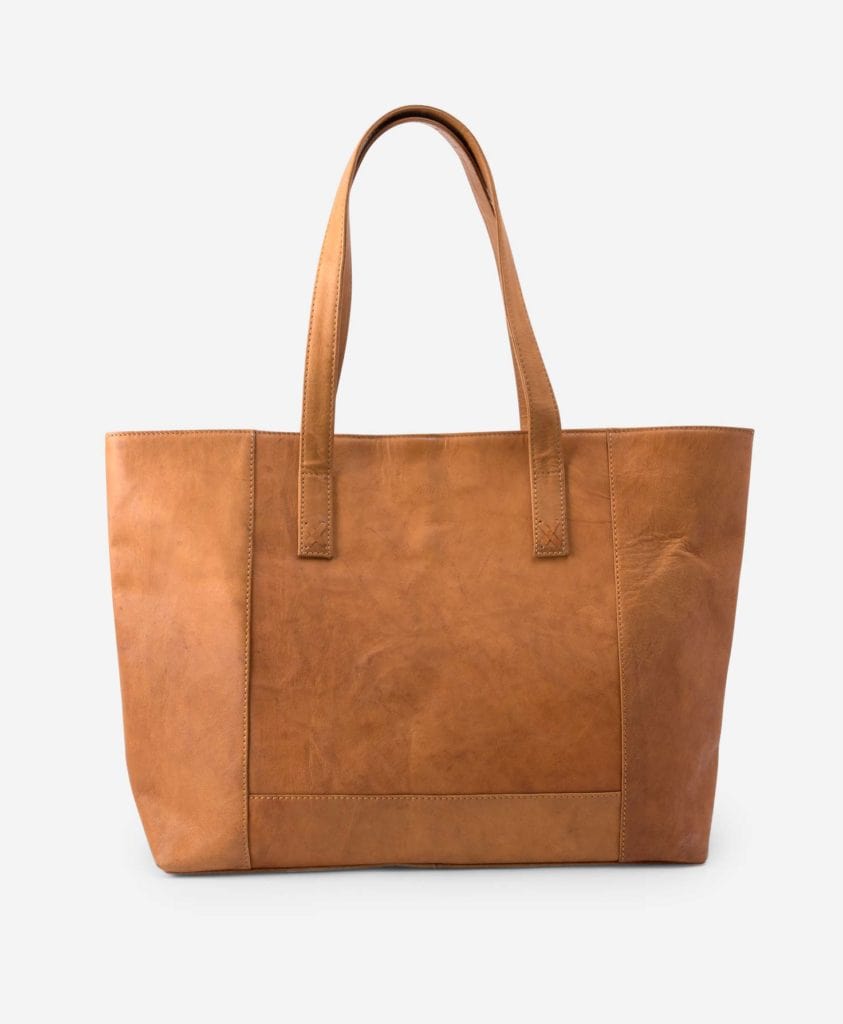 This fabulous leather carryall is truly a must-have. No matter what stage of life you are in – whether you need to carry textbooks, a laptop, or diapers, our Modern Leather Tote is for you!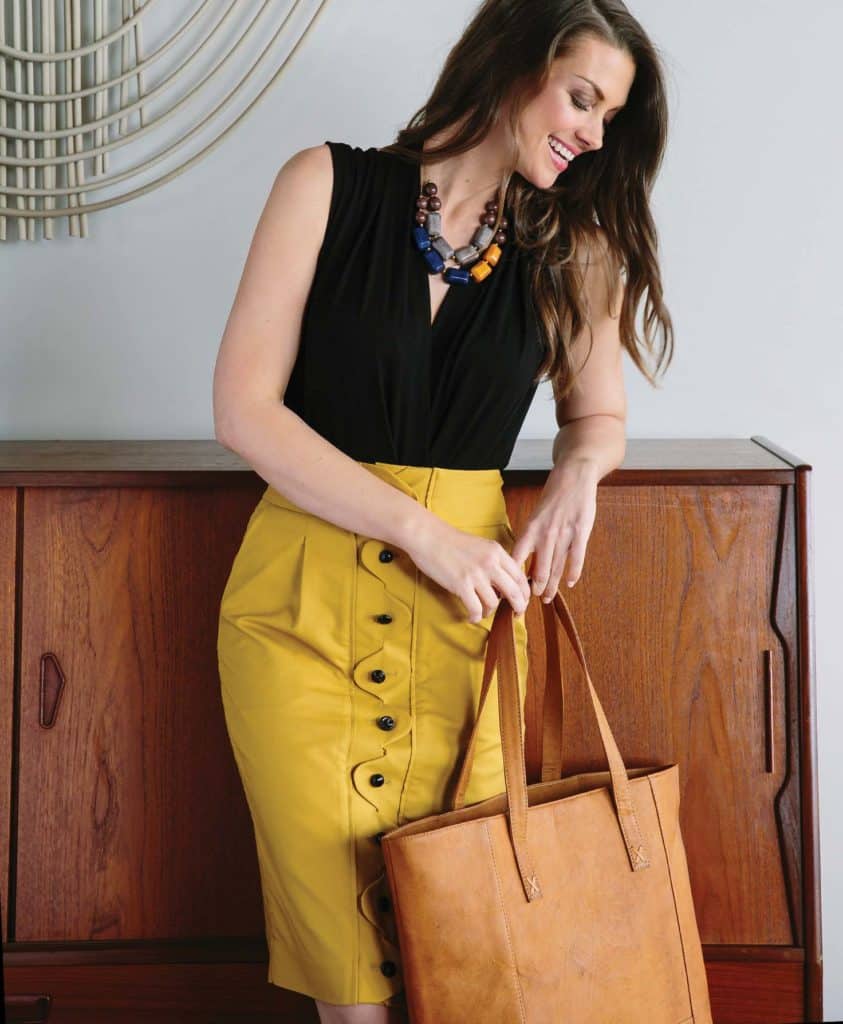 For generations, artisans in the sand-swept region of Rajasthan have practiced the art of leather tanning. The Artisan Partners work to preserve this unique heritage—and help it evolve. While traditional tanning uses harmful chemicals, Noonday Partners have developed a special tanning process using local plants. The result is a collection of handbags that are both beautifully designed and ethically crafted.
Because of the unique vegetable tanning process Noonday Partners use, over time the leather will transition from a light fawn to a rich caramel color. Isn't it to DIE for!? The best part about it is, products like these empower women with ethical employment.
In fact, my friend Sara actually got to visit some of the artisans that make the Noonday products like these.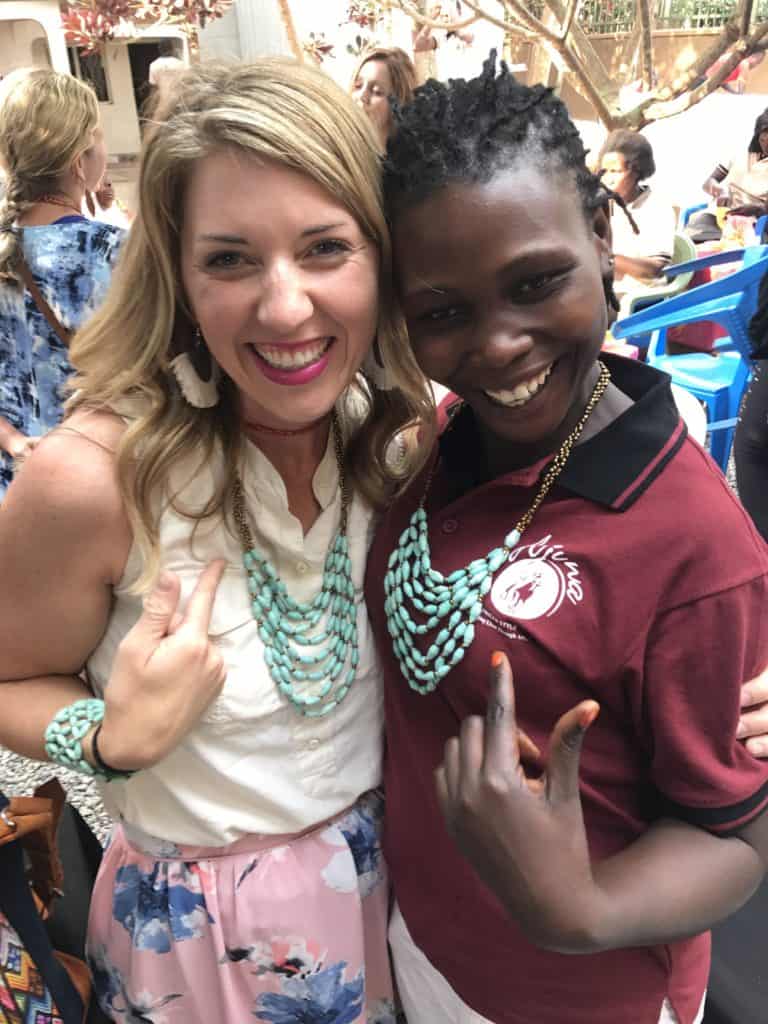 She has a super fun and active Instagram and Facebook page that you should totally jump on board with.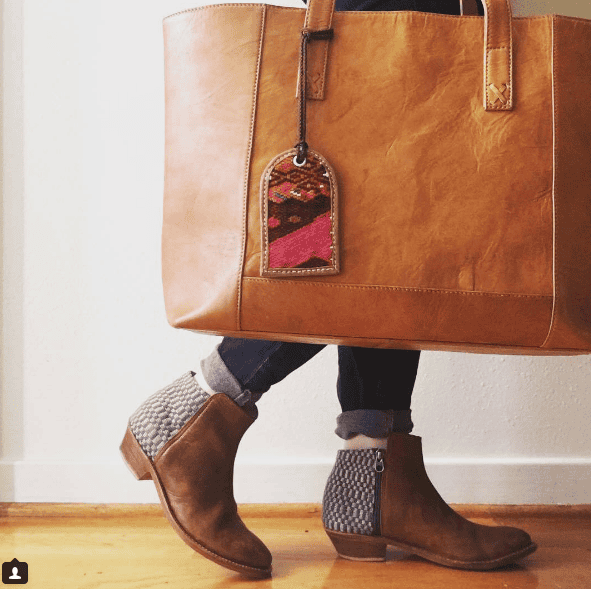 So, the question is…who wants a tote!?!
Our winner will be announced tomorrow morning on our Instagram and Facebook Pages first so make sure you are following those. We will also contact the winner directly via email but we want the world to know what a lucky person you are! Want a chance at this tote becoming your own?
a Rafflecopter giveaway

Stay tuned. More goodies to come!