Character is Caught, Not Taught
This post may contain affiliate or sponsored links. Please read our disclosure policy.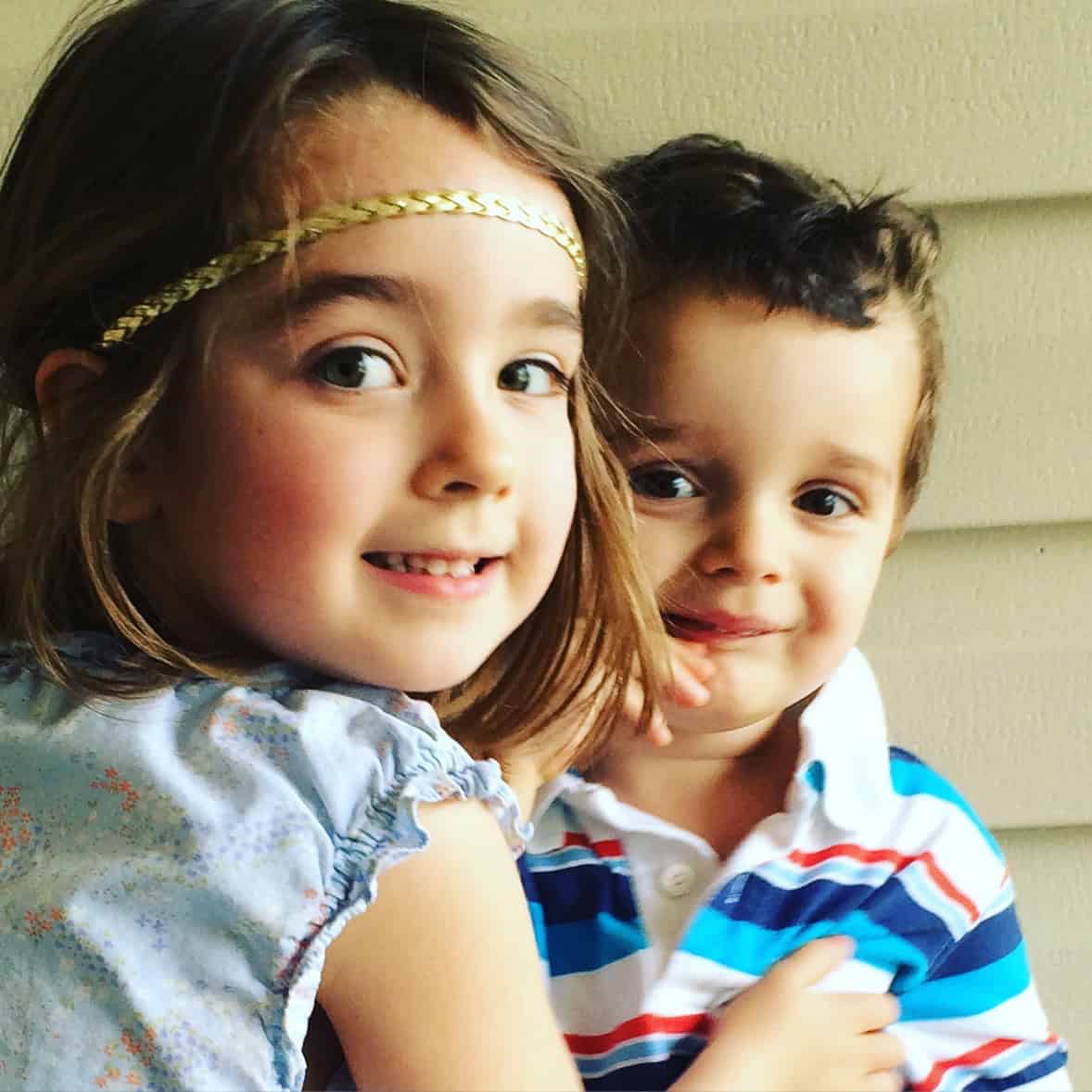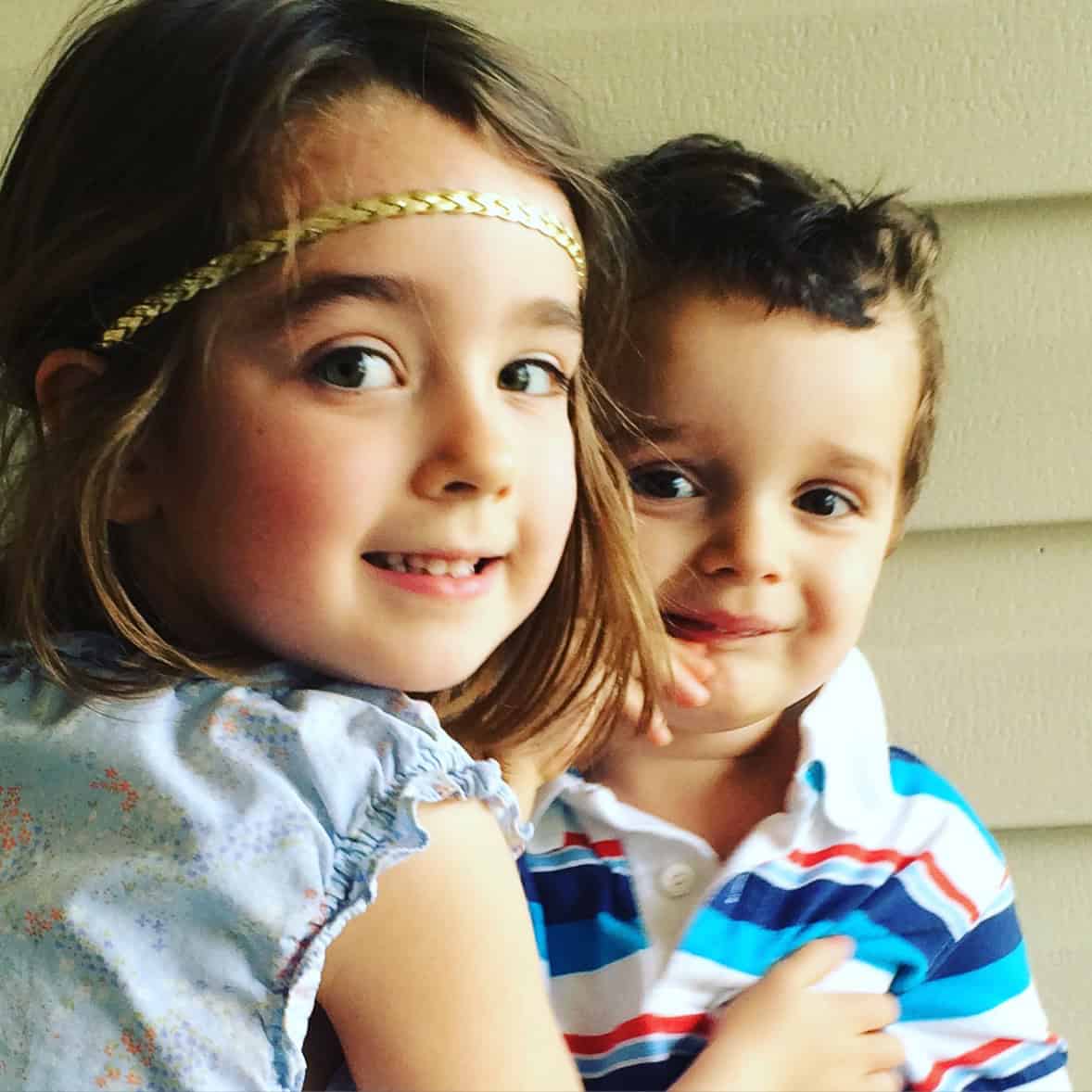 As a child of the 80s, I grew up watching my dad get his newspapers out of those huge, metal dispensers. I loved putting the quarters in for him and the immediate ability to pull a previously-locked door open. One particular Sunday morning we were in front of the Casey's gas station in our small town. I went with him to retrieve the paper and was beyond excited when I saw that the clunky door that kept the newspapers locked up had been left unlatched. Free newspapers for all! 
Thinking my dad would be equally excited about my finding, I was dumbfounded when he didn't reach for the newspaper but for the coin slot instead to put his quarters into. 
Thinking he missed the great opportunity before him I exclaimed, "But Dad, it's already open! We can just take one and not have to pay!"
He continued to plop his quarters in and simply informed me, "That'd be stealing."
After paying, he retrieved his paper, shut the door to the dispenser and back to the car we went. There was no lecture about my suggestion. No processing why it would be considered stealing. It was simply my dad living out a moment of integrity in front of me. 
I'm sure my dad has long-forgotten this exchange but this quick, fleeting moment has stuck with me for over 20 years.
Now that I'm a parent, I realize it's pretty much impossible to know what will make an impression on our kids. We don't know what memories will be stashed away for decades or what ones will be forgotten the next week. We don't know when they are watching us closely or when they are oblivious to what we are doing. We simply don't know what small moments will impact their lives. But we do know that these moments ARE happening.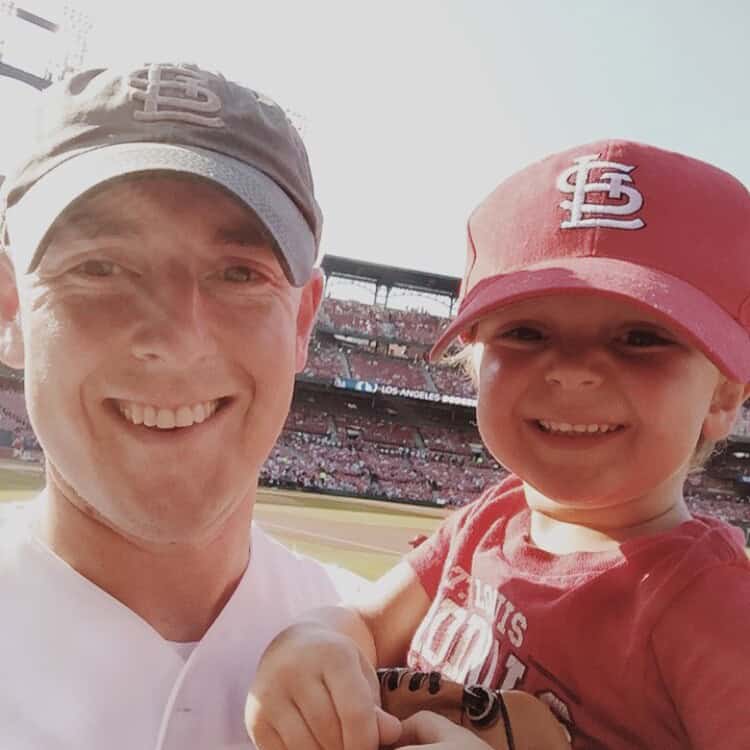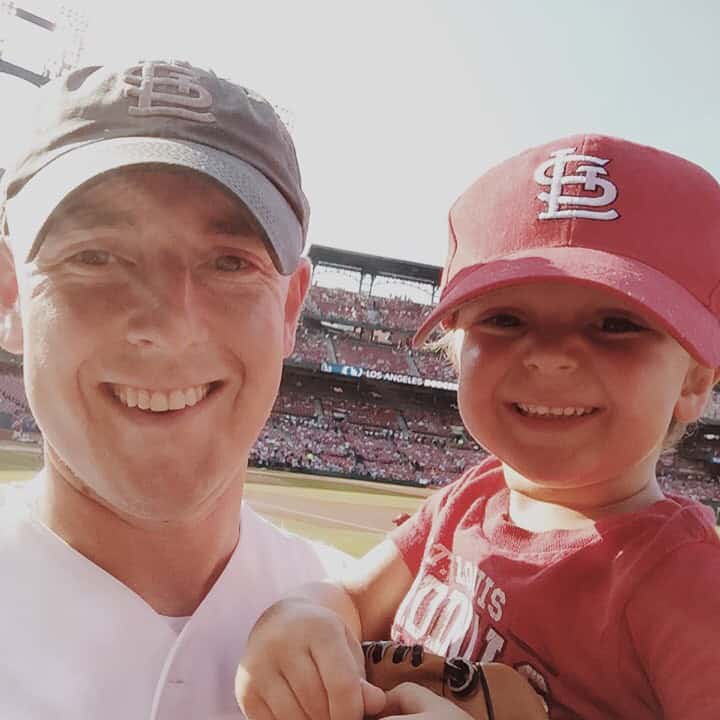 Our kids are watching us. Even MORE than they are listening to us. 
They are soaking up our attitude towards work, our response to trials, the way we talk about people when they aren't present, the way we use our money, the way we handle conflict with our spouse or friends, the way we treat strangers, and how we respond when we are frustrated. They are watching it all and are being shaped by the small, every day moments. Not the big ones. 
So here is a hard question to ask myself: Am I living out the values that I'm teaching? 
I tell them to share their toys but am I being generous with my possessions and time?
I remind them to be thankful but how many times a day do I complain?
I instruct them to use a respectful tone but what am I sounding like when I'm irritated? 
I tell them to be patient but how do I respond when things don't go my way?
Simply put, am I practicing what I preach? 
Ummm, yikes.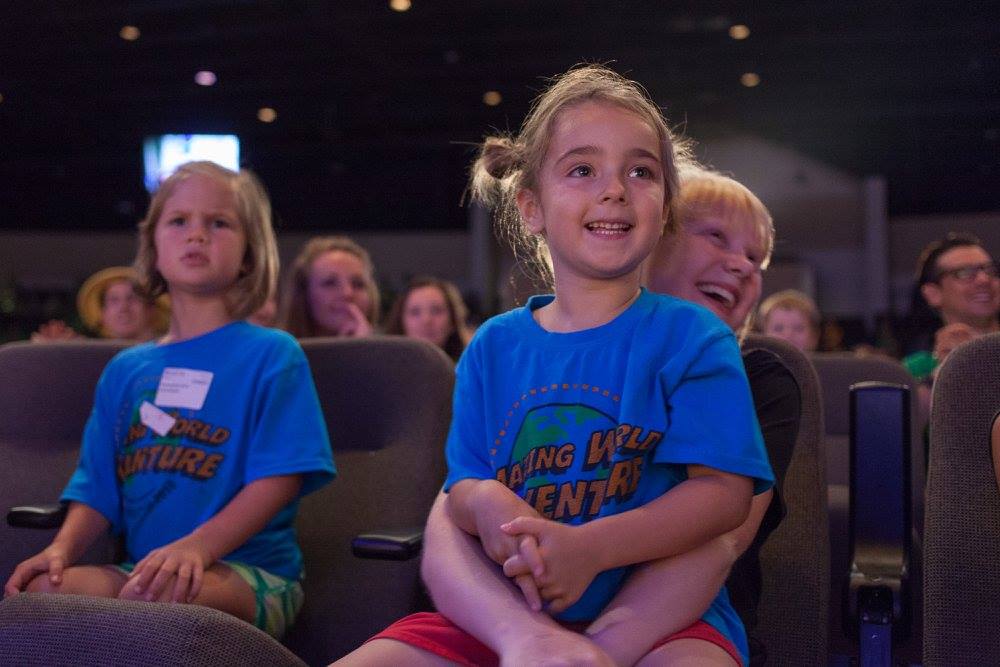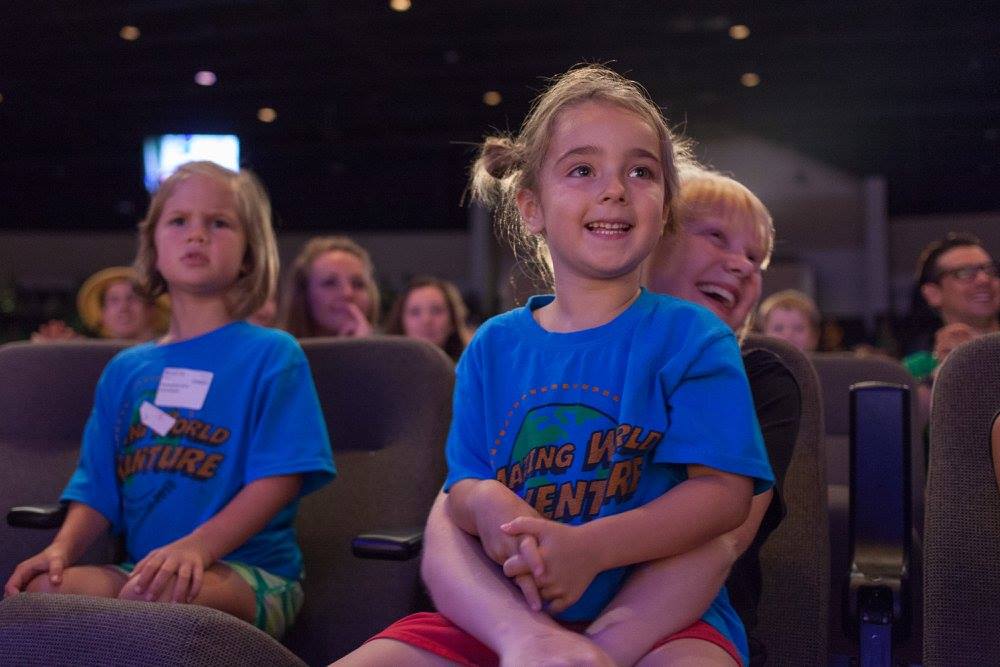 But lets take some pressure off this whole parenting gig, shall we? There is no such thing as a perfect parent. In fact our imperfections are a great opportunity to point kids towards our need for God's daily grace in our lives. BUT, as parents, I think it is so important that we look at our own behavior through the eyes of our kids. What are they seeing? What are they hearing?
When they act up, before jumping all over them for their misbehavior, maybe ask if they have possibly learned that from you. More often than not, they probably have caught some of it from you. 
Don't despair dear parent.
Rather than just telling them what NOT to do, find a way to identify with the struggle and model how to fight the sin. The good news is, they not only pick up on the bad stuff but they pick up on the good stuff too.
Show them how to love when it's undeserved. Show them how to take a deep breath when you are growing impatient rather than lash out. Show them how to serve without demanding recognition. Show them how to care for people around you. Don't just tell them–ask God to help you show them what integrity and character looks like in the mundane, small moments throughout the day. 
Those small moments matter. Because those little eyes and ears are watching and absorbing. And it's the forgettable, quick, mundane moments that have the potential to shape lifelong character.