Don't miss out one what we are up to on Thriving Home (AND what we are up to actually IN our homes.)
We do our best to keep up with social media outlets and hope you are following along in your media outlet of choice. Here is where you can find us:
Facebook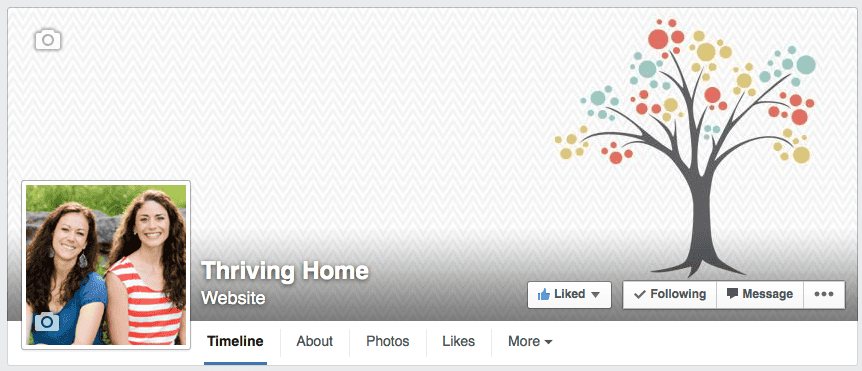 For the Facebookers out there, make sure you have liked our page!
We share most of our posts on our Facebook feed as well as articles we stumble across that spark some passionate conversations sometimes. Join in the fun if you are a Facebooker.
Pinterest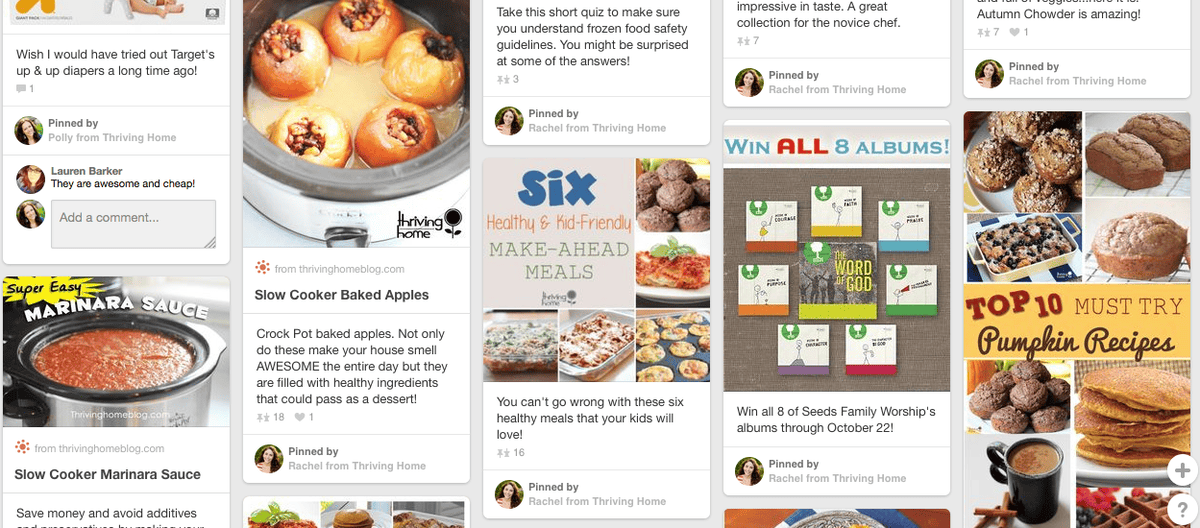 Make sure you are following our Thriving Home board! We share our recent posts, ideas, inspirations, and much more here.
Heck, just follow all of my boards while you are at it.
What's that you say? You are an avid instagrammer?
Lucky you… so are we!
Instagram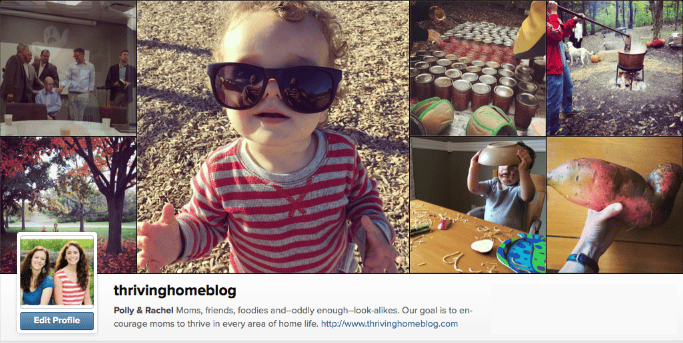 Find us at Thrivinghomeblog on instagram and follow along. This is where we share quite a bit of what happens behind the scenes and in our day-to-day lives.
We'd love to have you as a follower!
Twitter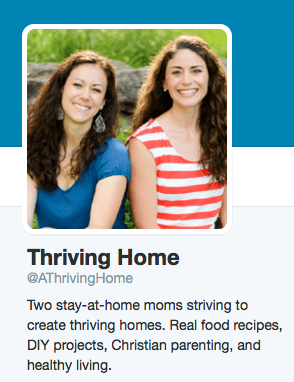 Twitter your thing? Lucky you, we have a twitter account. We do our best to keep up with you tweetsters out there but to be honest, this is our weak spot. (Aside from Google+ that is but we won't go there.)
We do our best to keep up and in the loop with the twitter world.
Newsletter/Email List
Oh hey, one more thing. Do you get our emails? It's super easy to sign up. Scroll back up to the top of this page and look for this:

Don't worry. No spam. No tricks. We protect your email address and would NEVER share it.
About once a week we send out a simple email highlighting what we've been writing about on Thriving Home that week. We also occasionally include money saving deals or personal recommendations to other sites or products that we love.
We've also been known to do secret giveaways to our email list. Shhh… don't tell anyone. That's only for email subscribers to know!
Well, my dear reader. You have many choices above on how to keep up with us. Hopefully you will choose one!
We love interaction, feedback, questions and suggestions from you guys. Follow along and chime in.
No grumps though. Or if you're a grump, follow our twitter account. 🙂