Polly and Rachel's Favorites
(We are a participant in the Amazon Services LLC Associates Program, an affiliate advertising program designed to provide a means for us to earn fees by linking to Amazon.com and affiliated sites. Here's our full disclosure.)
Waffle Knit Shirt: So cute and comfortable! Size down if you're in between. I (Polly) want one in every color!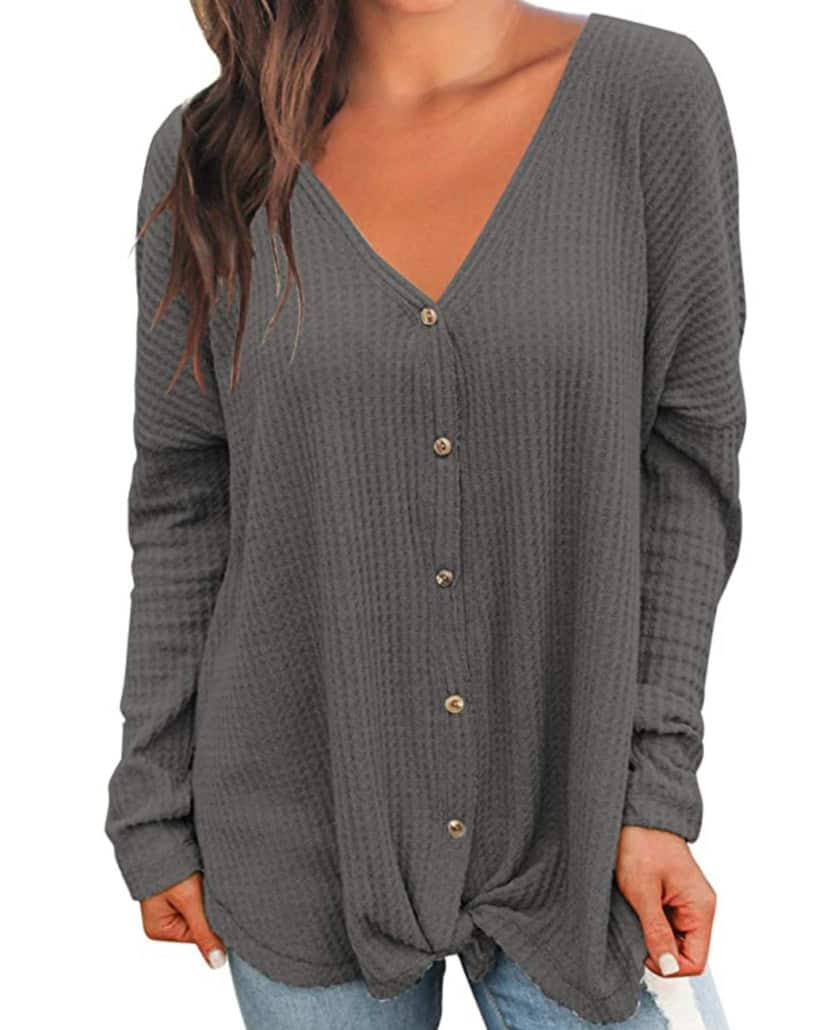 Multi-Device Charging Station – This has been a great investment to keep all our devices organized and charged during this season of virtual schooling.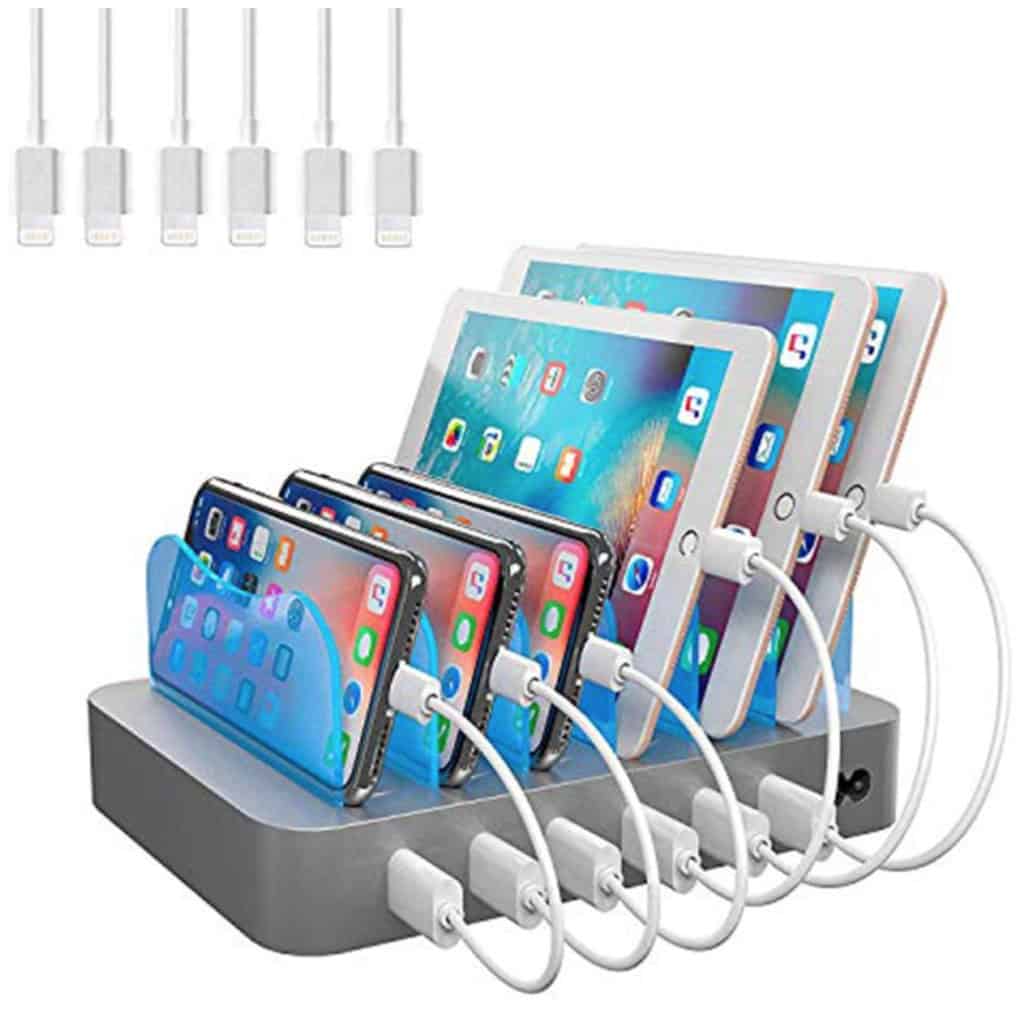 Ruthless Elimination of Hurry: Polly's currently reading this fantastic book.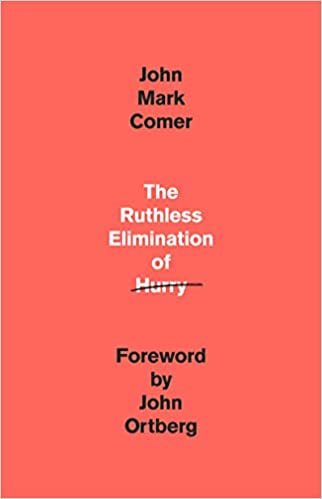 Exercise Bike with Adjustable Desk – I (Rachel) bought this so I can workout + work on my computer + be available for my kids all at the same time. Either my husband or I use it everyday! It's worked really well so far. Folds up and is budget-friendly.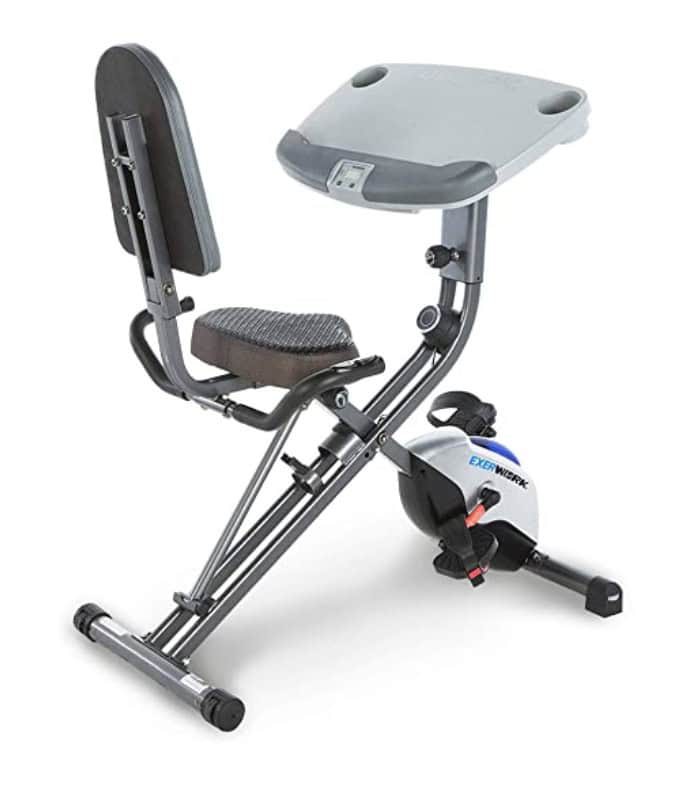 Anchor Hocking 8 Inch Baking Dish: We both use these 8×8 inch freezer-safe casserole dishes and love them!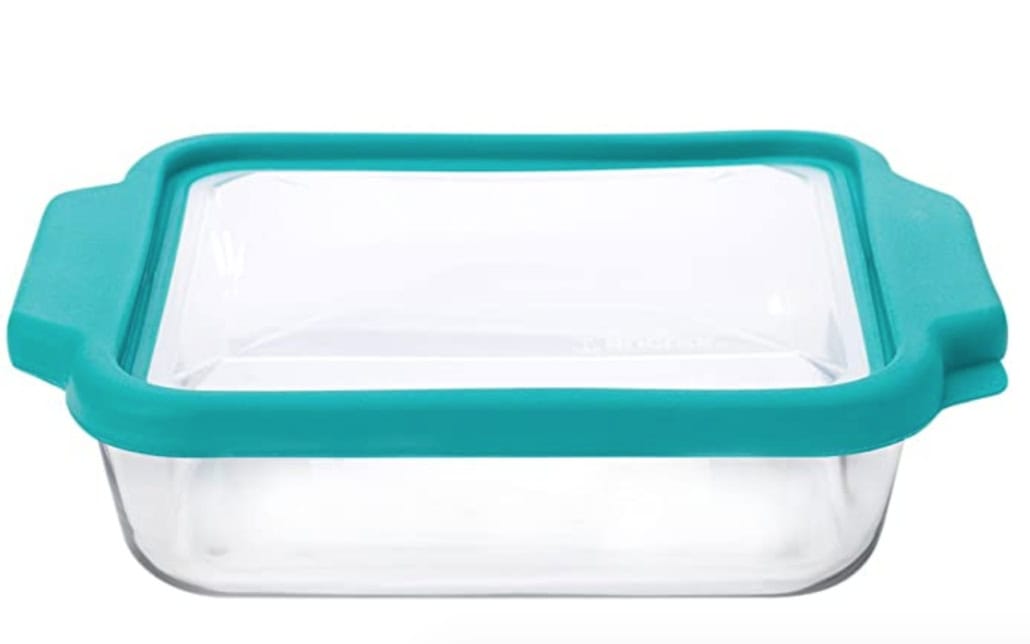 Bento Lunch Boxes: This is the most popular one from our Best Lunch Boxes on Amazon (2020 Edition) list, according to our readers.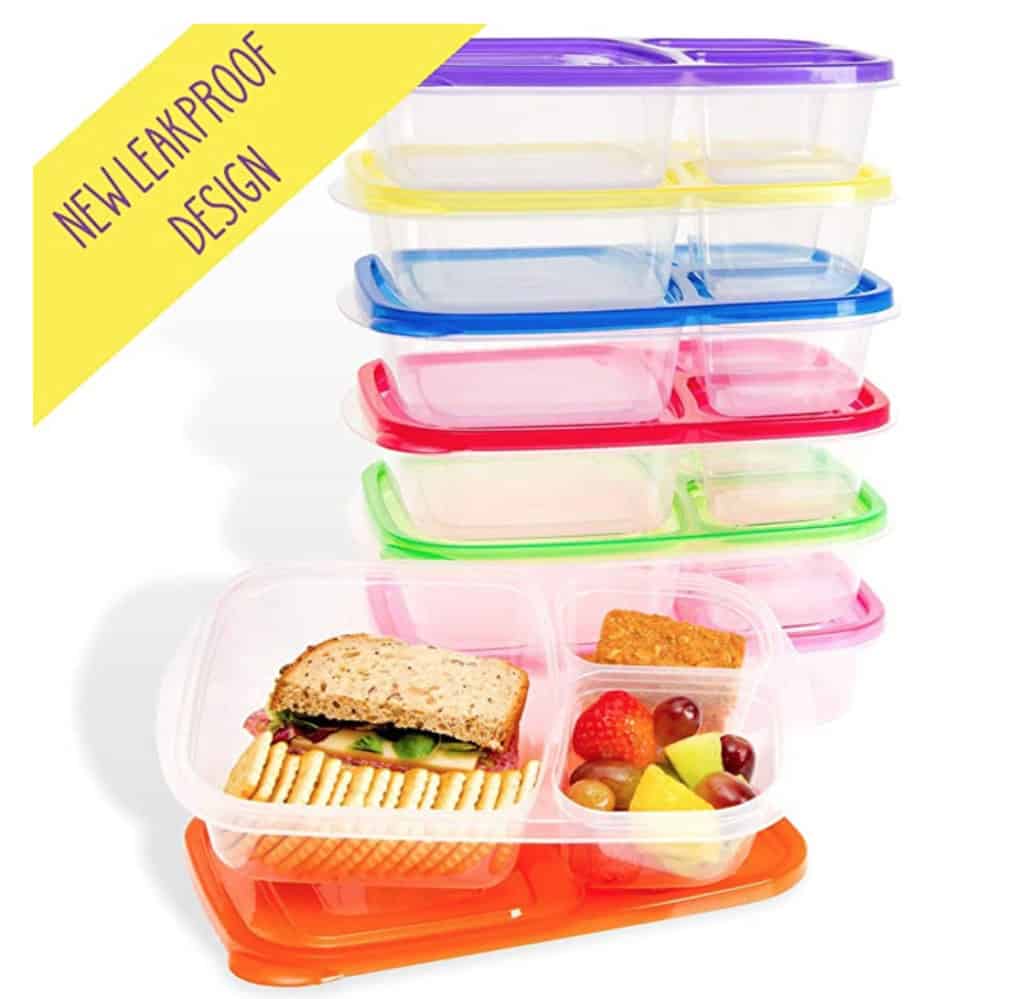 Monopoly Junior: Polly's kids have LOVED this game. It's even fun for adults! It's a simplified version of the original Monopoly game and moves much quicker. Seriously, a family favorite! Probably ideal for ages 6-10.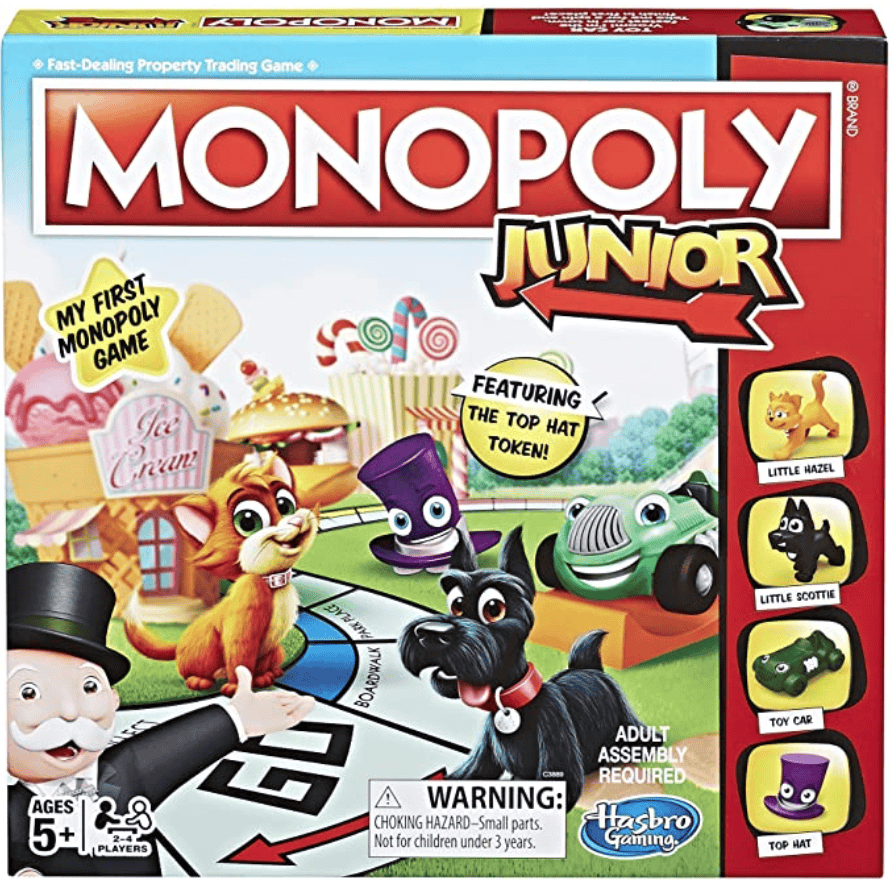 Wham-O Trac Ball: You might remember this old school game from your own childhood. It's been a hit with all ages in Rachel's house–mom and dad included. Both athletic and not-so-athletic can enjoy this game.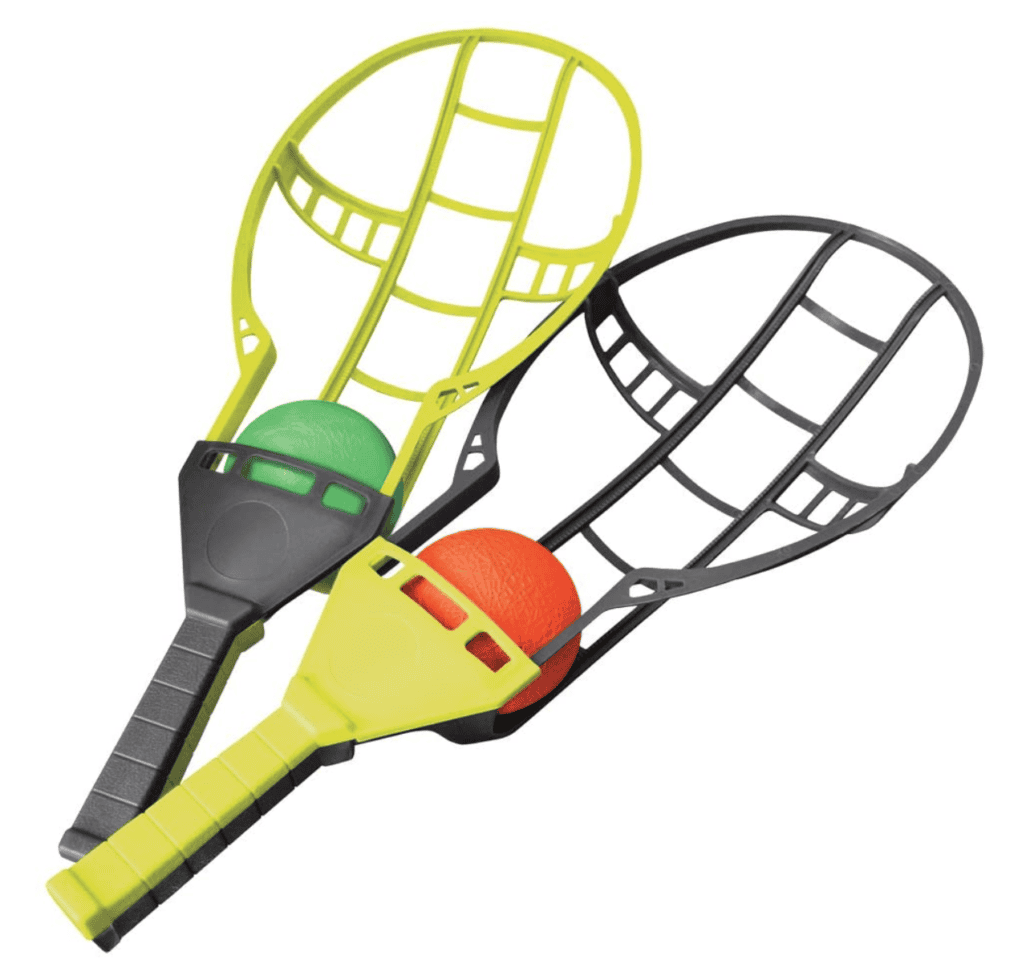 Affordable, Durable Sunglasses: I need sunglasses that can take some tough love (and look cute at the same time). These SOJOS have fit the bill for me so far.
Reusable Lunch Baggies: Polly has used these for years. They are dishwasher safe, easy to clean, and keep food fresh.
Giant Bubble Wand: We had so much fun outside with this Giant Bubble Wand Kit. Great for ALL ages!
Book Rec: Both of us have read and loved, The Magnolia Story. It's so inspiring as an entrepreneurs, wives, moms, and Christians. Even my (Rachel's) 4th grade daughter and 6th grade son read it and liked it.
Over the Door Shoe Organizer: Use to organize your family's winter gear. It's cheap and has been a game-changer for our family.
Book Rec: The Great Alone by Kristin Hannah consumed me this week. Not an easy read by any means, but a moving story that left me wanting more every time I closed the book.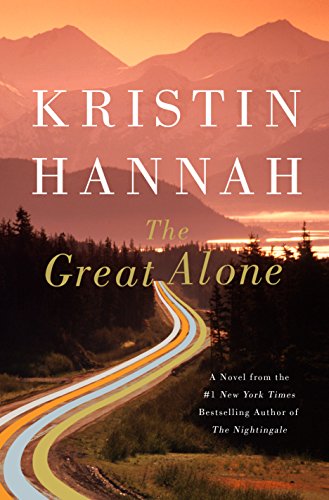 Book Rec: A Simplified Life by Emily Ley is not only inspirational but also so so so practical. Loving this read right now!
Book Rec: Edenbrooke by Julianne Donaldson. If you're a fan of Jane Austen and Regency period pieces, you'll fall in love with this historical fiction novel that's a bit more accessible to the modern day reader. I (Rachel) stayed up until 2 a.m. the first time I read it because I just couldn't put it down. This love story is one based upon friendship, a learned humility, and the truest kind of love (not lust).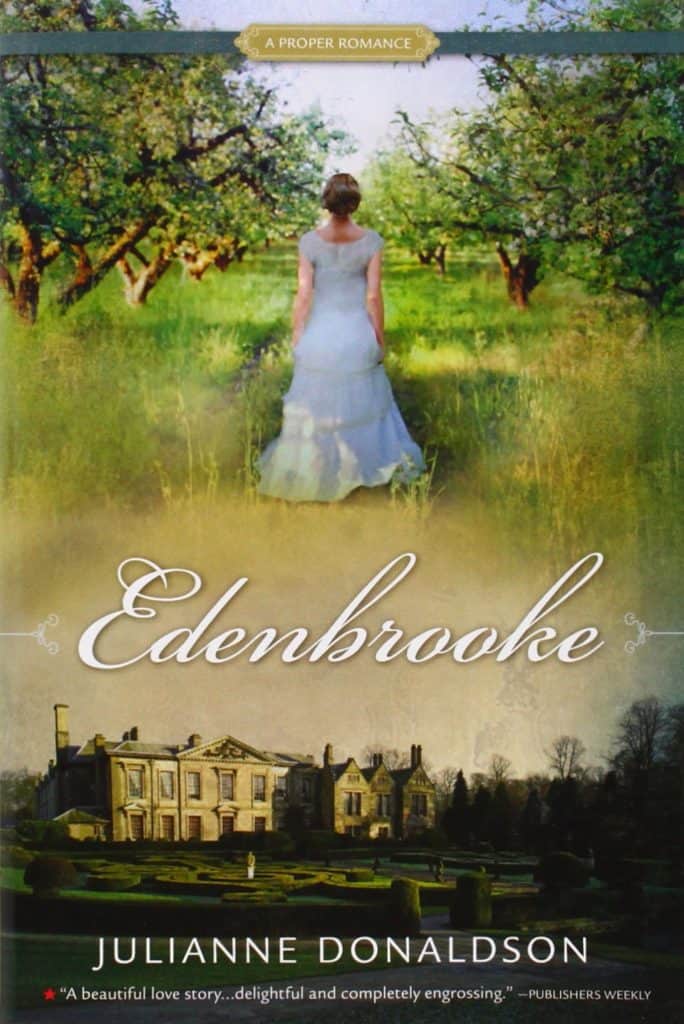 Book Rec: Heir to Edenbrooke by Julianne Donaldson. If you're a sucker for Edenbrooke, than you must read the short prequel by the same author. It made me want to re-read the novel again this past summer.
Book Rec: : If You Only Knew by Jamie Ivey (only $12.72). If you're a Christian woman, especially one who has ever struggled with guilt, shame, or finding your identity in all the wrong places (ahem, probably all of us!), you will find her book SO encouraging. Jamie is incredibly vulnerable as she shares her story of growing up in church, veering off the path in high school and college, and then how Jesus pursued her, changed her, and set her free from all the guilt and shame she felt for years. Highly recommend! P.S. The book cover and design themselves are THE cutest thing ever (imagine the feel of an old school library or text book). This is one book you can judge by the cover!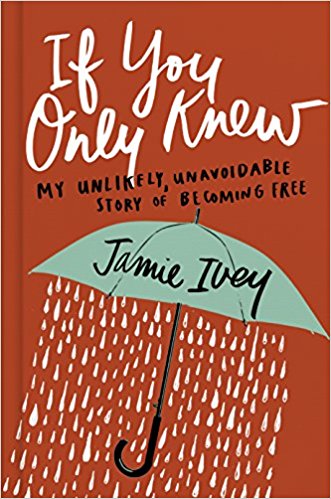 Book Rec: Where'd You Go Bernadette? by Maria Semple. Bernadette Fox is notorious. To her Microsoft-guru husband, she's a fearlessly opinionated partner; to fellow private-school mothers in Seattle, she's a disgrace; to design mavens, she's a revolutionary architect, and to 15-year-old Bee, she is a best friend and, simply, Mom.
Book Rec: The Invention of Wings by Sue Monk Kidd. This exquisitely written novel is a triumph of storytelling that looks with unswerving eyes at a devastating wound in American history, through women whose struggles for liberation, empowerment, and expression will leave no reader unmoved.
Book Rec: Hellbound on His Trail: The Stalking of Martin Luther King Jr. and the International Hunt for his Assassin.
Book Rec: Shoe Dog by Phil Knight. A Memoir by the Creator of Nike: Nike founder and board chairman Phil Knight "offers a rare and revealing look at the notoriously media-shy man behind the swoosh"
Book Rec: The Hiding Place has rocked me. In a good way. I think I may require myself to read this book every year from now on. Corrie ten Boom was a Dutch watchmaker who became a heroine of the Resistance, a survivor of Hitler's concentration camps, and one of the most remarkable evangelists of the twentieth century. In World War II she and her family risked their lives to help Jews and underground workers escape from the Nazis, and for their work they were tested in the infamous Nazi death camps.
Book Rec: The Meaning of Marriage by Timothy Keller. This book shows everyone—Christians, skeptics, singles, longtime married couples, and those about to be engaged—the vision of what marriage should be according to the Bible.
Book Rec: Evidence Not Seen: A Woman's Miraculous Faith in the Jungles of World War II.
The New Best Recipe by Cook's Illustrated: This is our #1, go-to cookbook! The recipes are incredibly well-tested and explained in detail. We trust their recommendations for everything from ingredient brands to cooking methods and have learned so much from this bible of cooking. You can snag this large, hardback book used for only $5.33 on Amazon. A must have.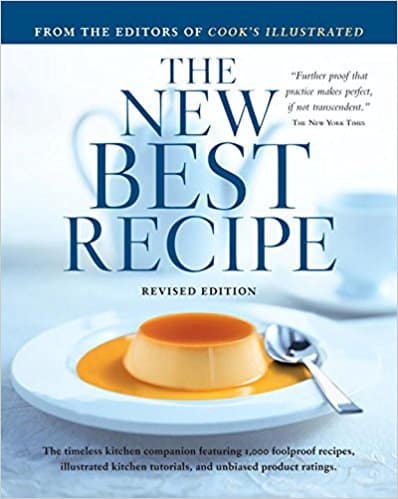 Book Rec: Hillbilly Elegy: A Memoir of a Family and Culture in Crisis
Book Rec: Loving the Little Years: Motherhood in the Trenches
Book Rec: Fit to Burst: Abundance, Mayhem, and the Joys of Motherhood
Book Rec: The Road Back to You: An Enneagram Journey: If you want to explore your enneagram type on a deeper level, this is a great resource.
Oxo Hand-Held Immersion Blender: An immersion blender is essential if you make creamy soup fairly regularly. It cuts down on the mess and is can be thrown in the dishwasher. This one got great reviews on Amazon and is a very reasonable price! Plus, it also works as a mini food processor and whisk.
FAVE! Meat Thermometer – Our MVP kitchen tool for 2018. Best meat thermometer we've ever owned. Hands down.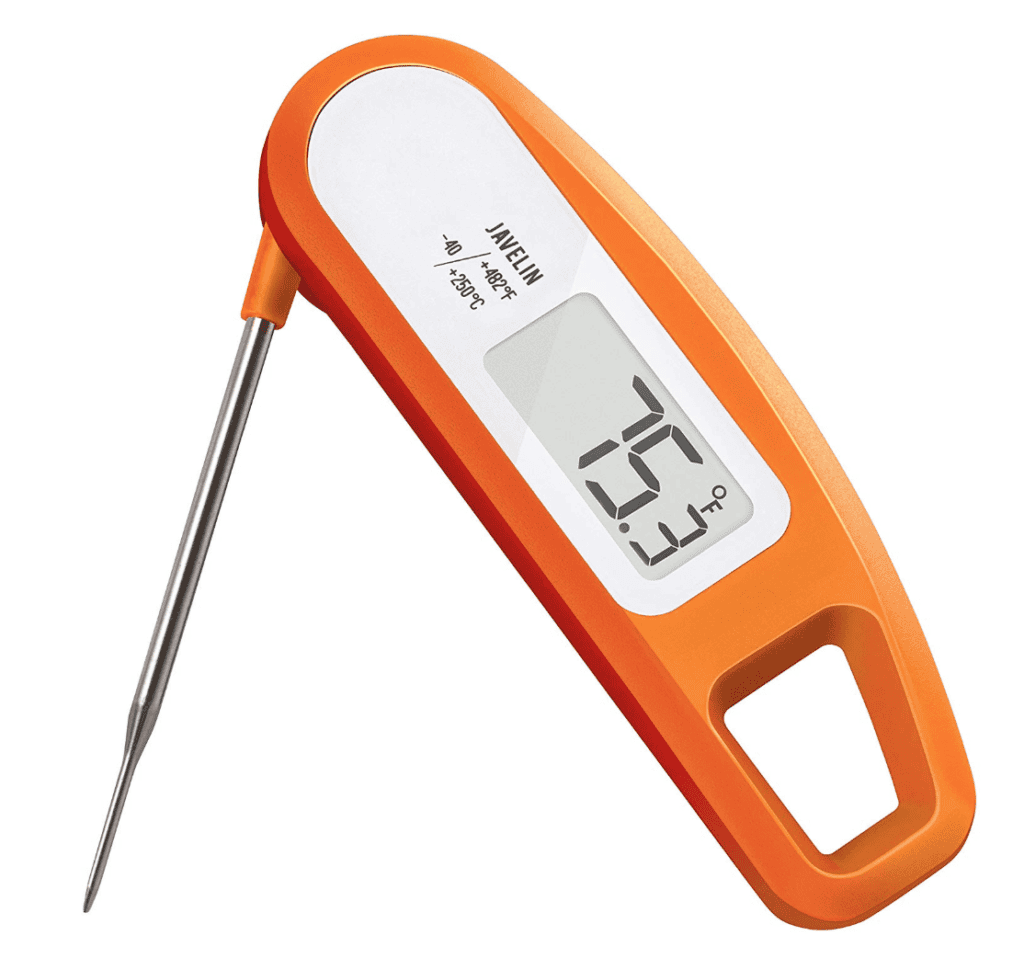 Colorku – This was the game of the summer in my (Rachel's) house for all ages. In fact, my 4th grade daughter is better at it than I am! It makes a cool, hands-on coffee table centerpiece, too.
Silicone Muffin Liners: I've been using liners like these for YEARS. I love that they are safe, eco-friendly, and resolved any sticking issues a recipe may have.
Popsicle Molds: I used these in my home to make smoothie popsicles or as snack holders.
Book Rec: The Itchy Book. My five year old's favorite book at the moment.
Water Beads: A great sensory activity for kids. Water beads are thousands of tiny slippery–not sticky–squishy balls that you can scoop, pour, and run your hands through.
Mrs. Meyers Everyday Cleaner: AKA: Heaven in a bottle. The honeysuckle scent smells like a natural candle and I love that the ingredients aren't as harsh as typical household cleaners. A three pack is only $10.99!
Chemex Coffee Maker: Oh coffee, I love thee. Especially when it's made in such a pure way that really brings out the flavor. Since Christmas, my husband and I have been sipping on the best brew we've ever made in our own kitchen. If you're a coffee lover, you'll love making it this way.
Fave: OXO Cookie Scoop is great not only for cookies but for meatballs!
Fave: I got this new chef's knife for Christmas that I've been waiting my whole life for (I didn't know I was, but I was). It makes chopping vegetable after vegetable a delightful task as it quickly slices and dices anything in its way.