Ahhh! I'm so bummed.
You are probably here to explore some of the uses of certain essential oils. I'm so glad you are but the problem is, the FDA has put up some new restrictions that I have to abide by. This means I can't gab on and on about why I like this particular oil or about the brand I prefer.
At this point, you have to options:
1) Swing by my Beginner's Guide to Essential Oils. In this post you can learn more about essential oils in general and why I like them.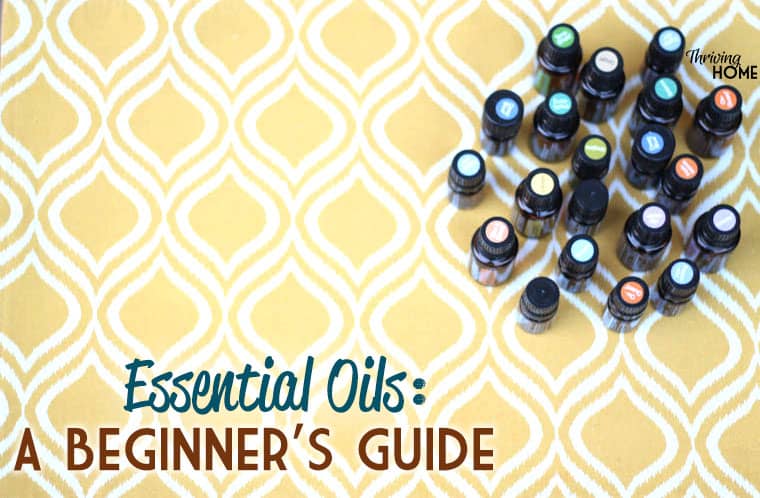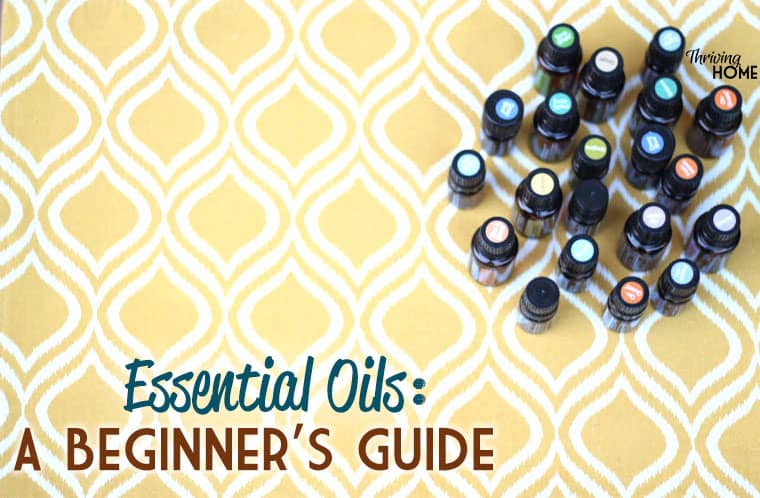 2) Sign up for my essential oil email list. 


I assure you, this is not a marketing ploy. I won't use your email for anything else but to share more about essential oils.
I SO wish I could tell you more right now but I need to play by the rules if we want to keep Thriving Home up and running. Hope you will hop on the email list and get the information you need.