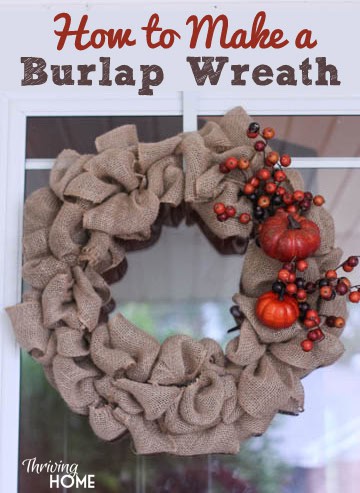 Oh, hey there pretty burlap wreath on my front door. So glad you could join the fall festivities happening in my home. Also so glad your neutral color and versatility will keep you hanging on my door all year long. All I have to do is trade out your little decorative pieces and BAM, I am ready for whatever season may be upon us.
What's funny about you, trendy burlap wreath, is that I almost didn't blog about you. Nope. Because I pretty much made you all wrong but somehow you turned out looking alright. Thanks for coming out OK. You made the blog, all botched and all. However, I probably won't recommend the method I used to make you but will point our faithful friends to a better tutorial.
Shall we share your secrets? I think so…
I would try to explain to you the method of how to make a burlap wreath but this video does a great job. I didn't even take pictures of myself doing mine because I had the wrong kind of wreath to work with and ended up using fishing line (yes fishing line) to make it work. So don't be like me. Buy the right kind of wreath, ok? Before any of that, watch this short video.
Now that you have the big picture vision of what you are doing. Gather your supplies. I ended up needing 3 rolls of burlap. I didn't use wire to tie it on like it does in the video. I just tied a knot around the wreath frame.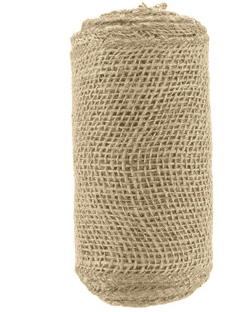 Get the right wreath! Here is what you DO need: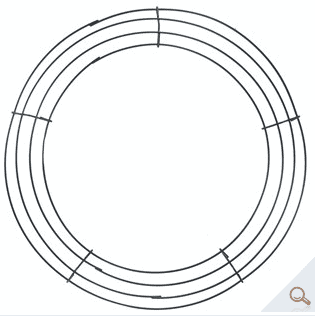 Here is what I got… yikes.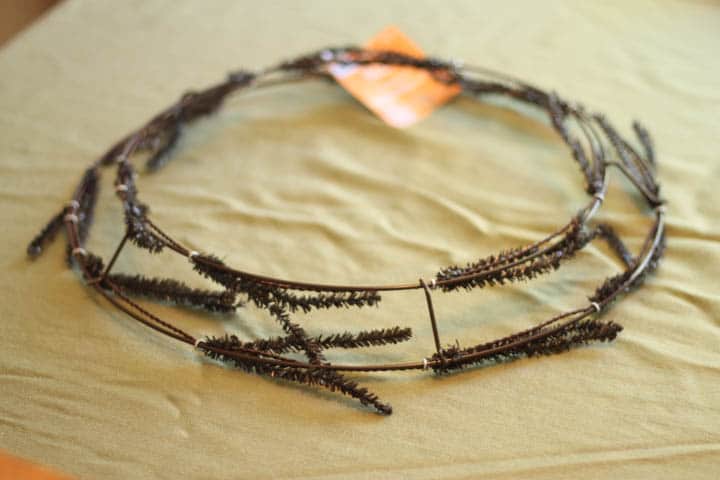 To make mine work, I ended up tying a line of fishing line around the middle between the two wires. It worked…somehow.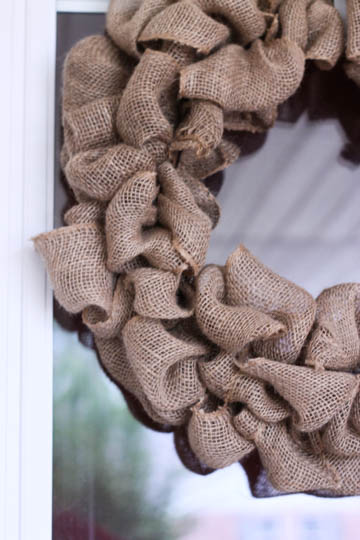 Next make sure you have some pretties to add to your wreath. I got some fall stuff but you could get decorative items for whatever season you want to decorate for.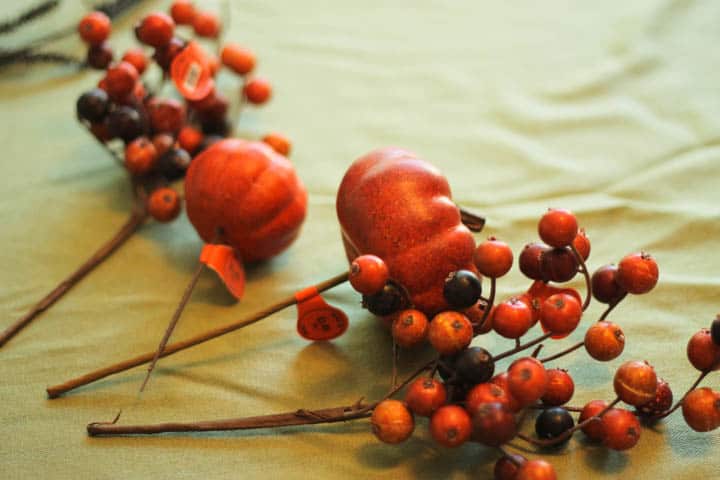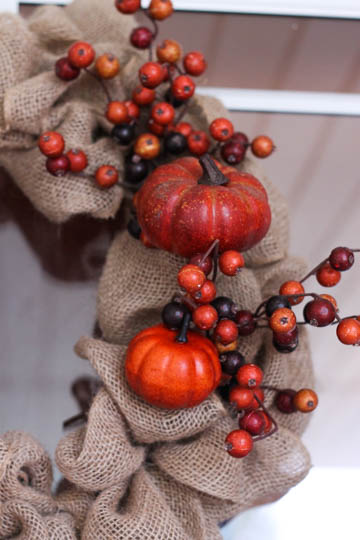 Now, make your wreath! It's a fun project to do with a friend.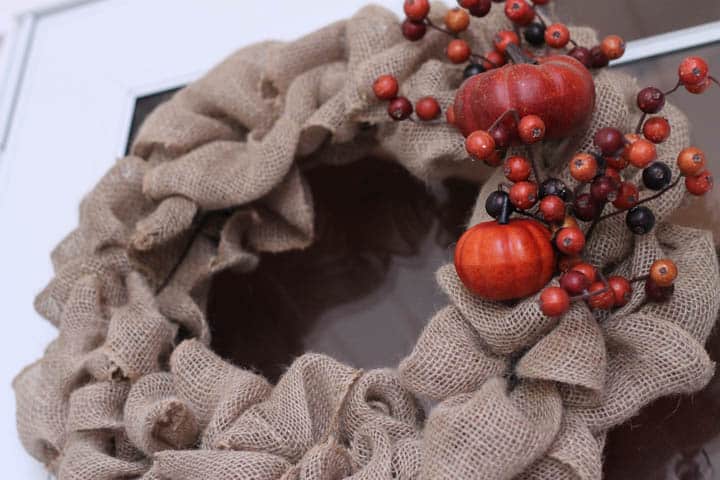 Don't stop here! We've been celebrating all things fall around Thriving Home. Check out our Halloween crafts or yummy pumpkin recipes!
https://thrivinghomeblog.com/wp-content/uploads/2014/10/IMG_5761.jpg
480
720
Polly Conner
https://thrivinghomeblog.com/wp-content/uploads/2019/10/thrivinglogo.png
Polly Conner
2014-10-13 05:51:22
2020-01-03 16:10:11
DIY Burlap Wreath