This weekend was a fun one for our family.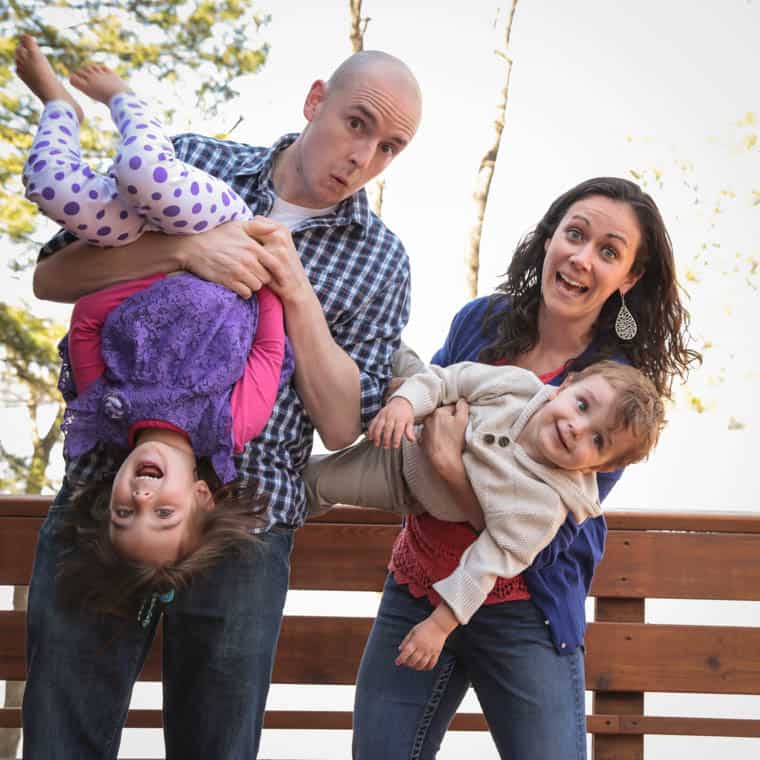 *Much thanks to my brother in-law for the photos and video!
Thursday evening we packed all of our little creatures (two dogs, two kids) into the car and took the circus to my parent's house for two nights. We were smart parents and left right around 5:00 p.m. without many snacks. Our little people are early eaters so you can imagine how fun the 1.5 hour drive was.
Despite much protest, we made it without stopping for food. My parents had dinner ready for them right when we got there but in their excitement about being at "Nanakuk" they forgot about their close call with starvation and became enthralled with the novelty of a new place.
After some dinner bribery, a few rounds outside on the toys, a big ol' bubble bath and some more bedtime bribery, we were able to relax.
The next morning my dear 3 year old was up promptly at 5:15 a.m. ready to roll. No time for sleeping at Nanakuk.
The day proved to be quite eventful. This is because on a whim, my mom decided it was time for a puppy. She's actually been wanting one for almost a year now but the purchase has been delayed for various reasons. With a bit of persuasion (delivered by yours truly), my father obliged and we took the troops to a puppy store.
My kids were in heaven. HEAVEN.
Despite Adelyn's request to take them all home, she was more than delighted to help Nana pick out this little guy who we ended up naming Wally. Be still my heart.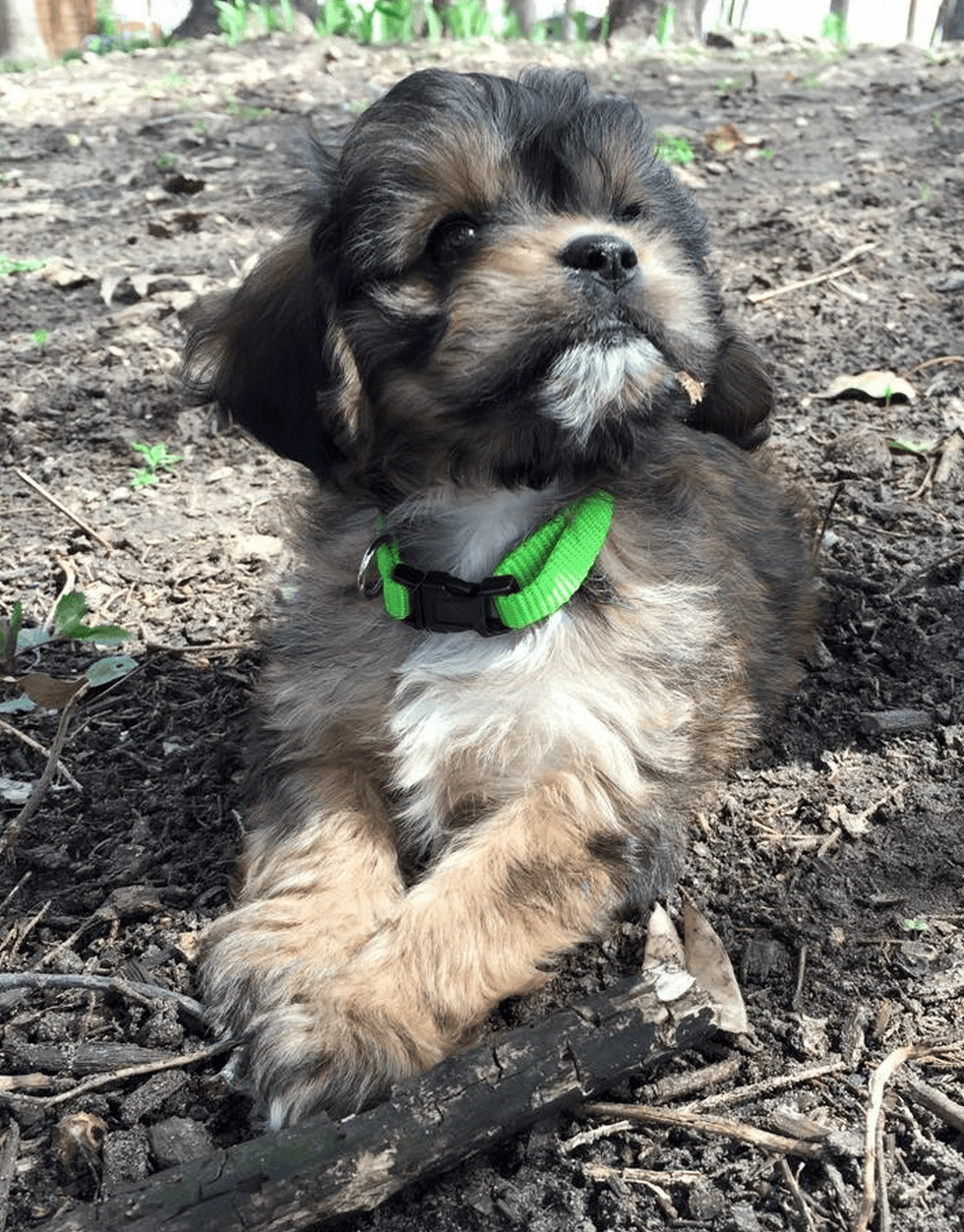 This two pound Cavachon (King Charles Cavalier & Brichon Frise) was the most precious thing I've held since my babies were born.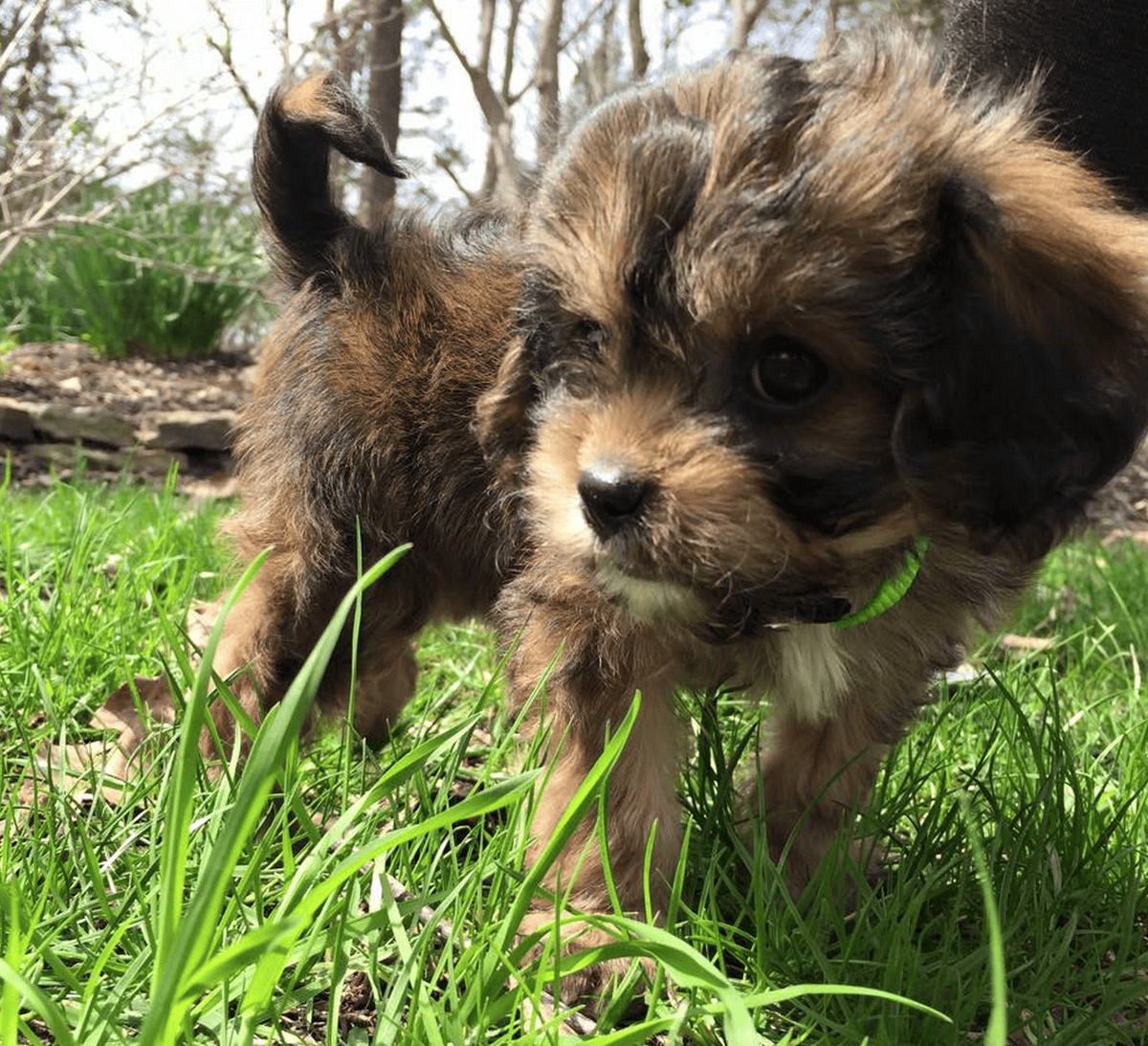 Austin won the award for holding him the most the first day. Wally took his first nap on him.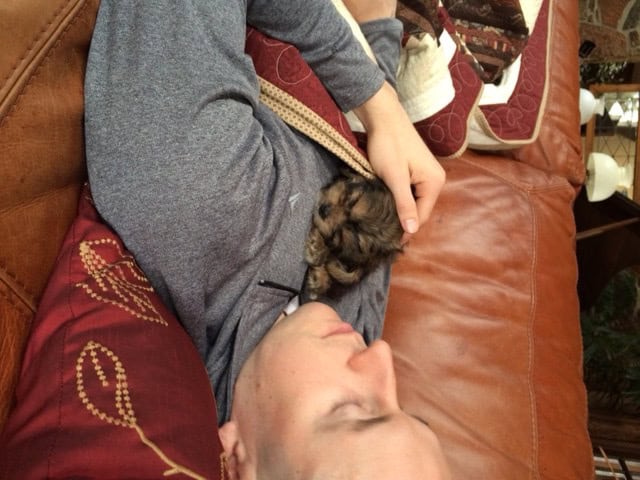 That afternoon as the kids were down snoozing, we got another fun surprise. My brother showed up! My brother lives in Oklahoma and we've been missing him. He and his wife told me that they weren't going to be able to make it due to work. My sister in-law couldn't make it (we missed you Emily!) but my brother drove the 6 hours to spend the weekend with everyone. I couldn't have been happier. Much love for that guy.
My sister and her family rolled in Friday evening so we were one big happy family.
Saturday we did our Easter basket and Easter egg hunt. My mother cannot control her gift giving impulses. Any excuse to give the grandkids goodies she does so with much abundance.
These baskets were bursting with goodies. Let the record show, the kids did not mind the generosity.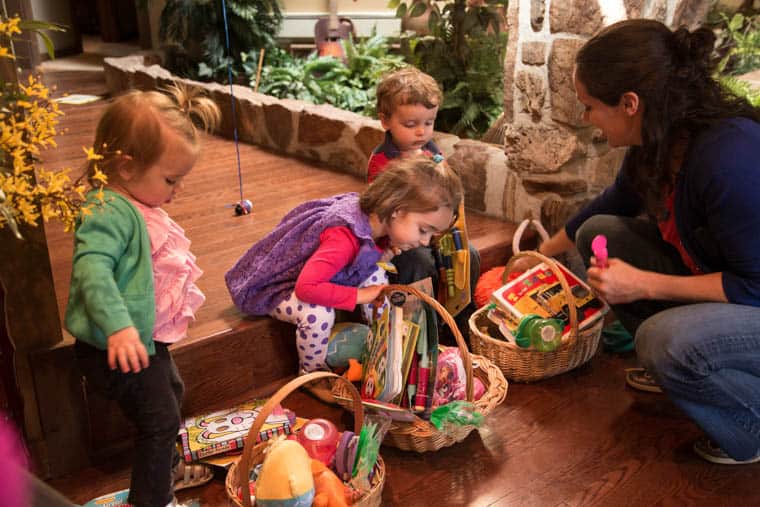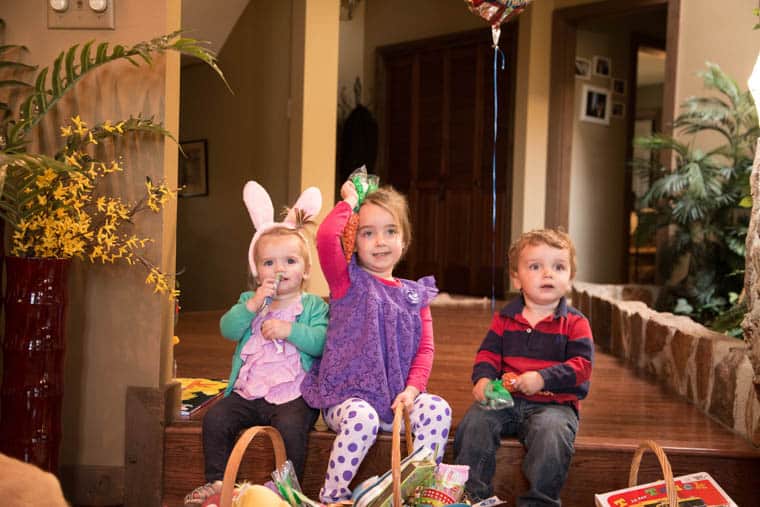 Easter Egg Hunting was super fun.
Being the elder in the group, Adelyn descended upon the eggs like a  … I don't know what but something fierce. She knew her candy count depended on her egg collection and this motivated my girl.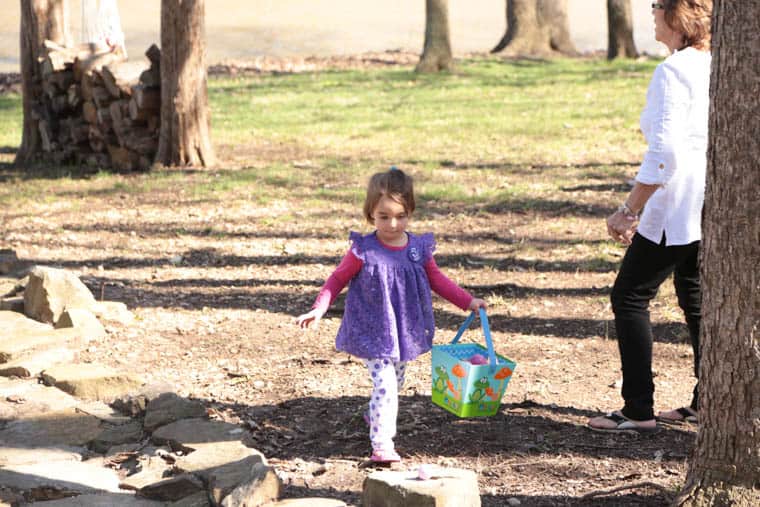 The two toddlers followed behind with their own hunting styles.
Hannah (my niece) surprised us all with her intuitive egg hunting skills. Her style was slow, steady, yet determined.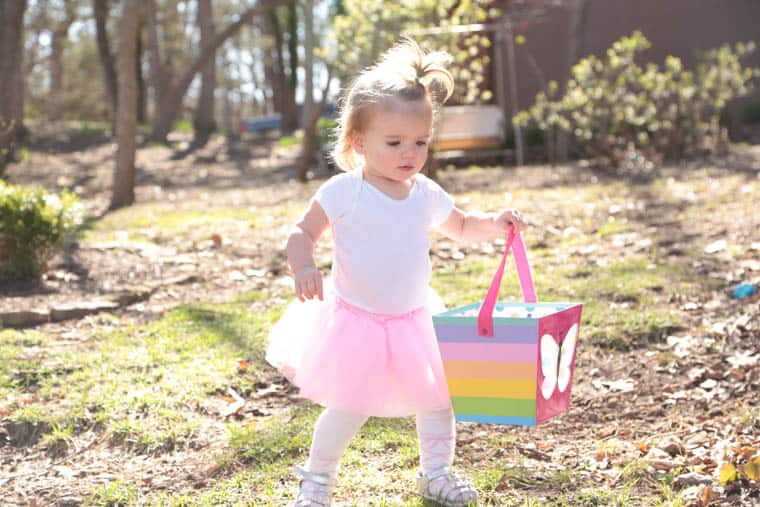 She quickly learned the rules of the game by watching her older cousin and set out to collect anything resembling an egg… Including the dog's tennis balls.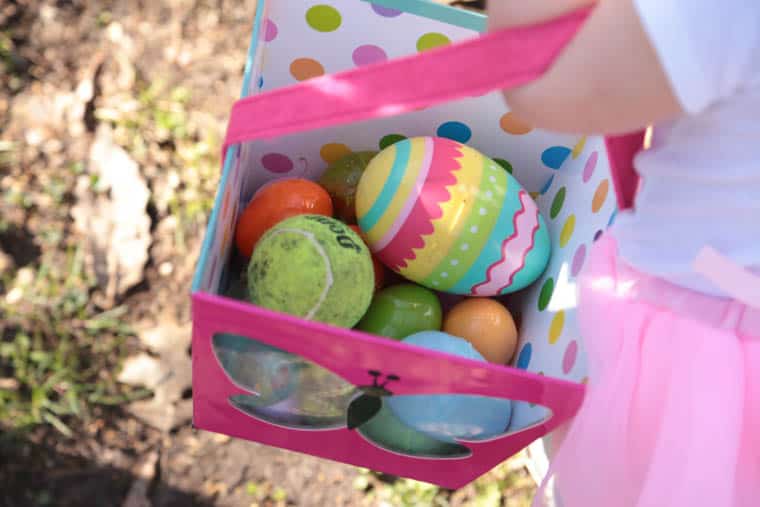 Tyler was initially interested but grew wearisome quickly. He found more interest in tossing the eggs in the lake.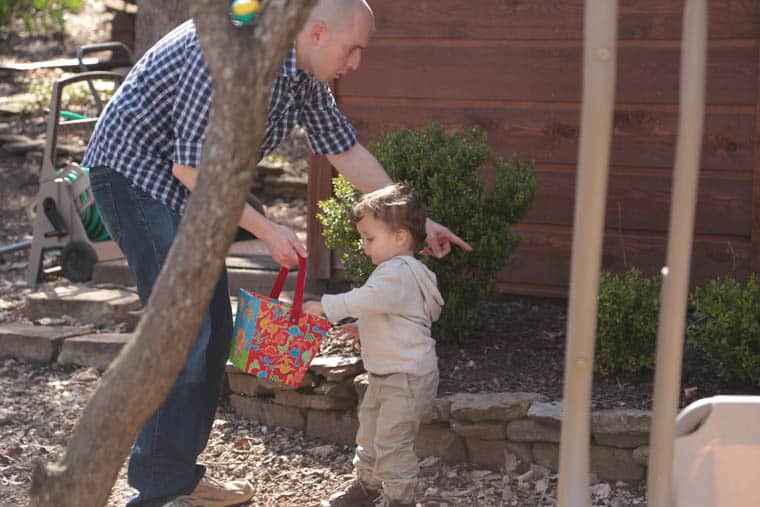 In fact, here is a video of such an occurrence.

All was well until he gained a downhill momentum towards the lake. My husband and I laugh at how fast I moved to stop a disaster in the making.
And just because we needed a bit more stimulation, sugar and excitement, we had a little birthday party for Tyler. (Yes, it was a few weeks early but my whole family was there which is quite rare). A celebration was a must.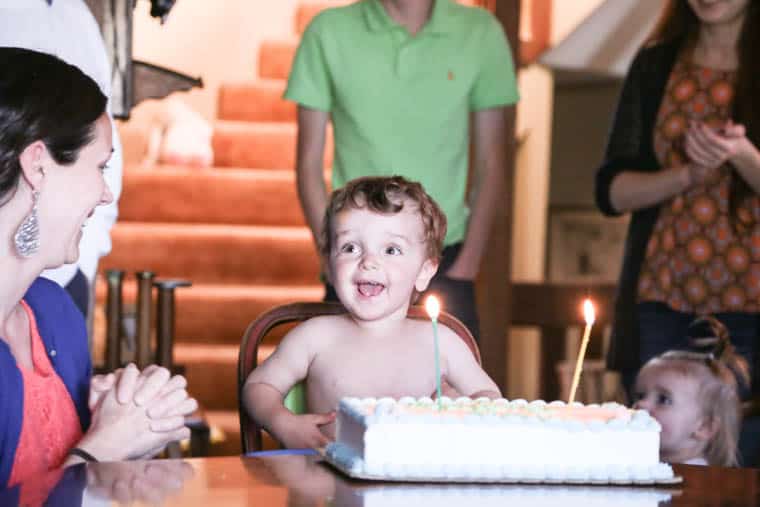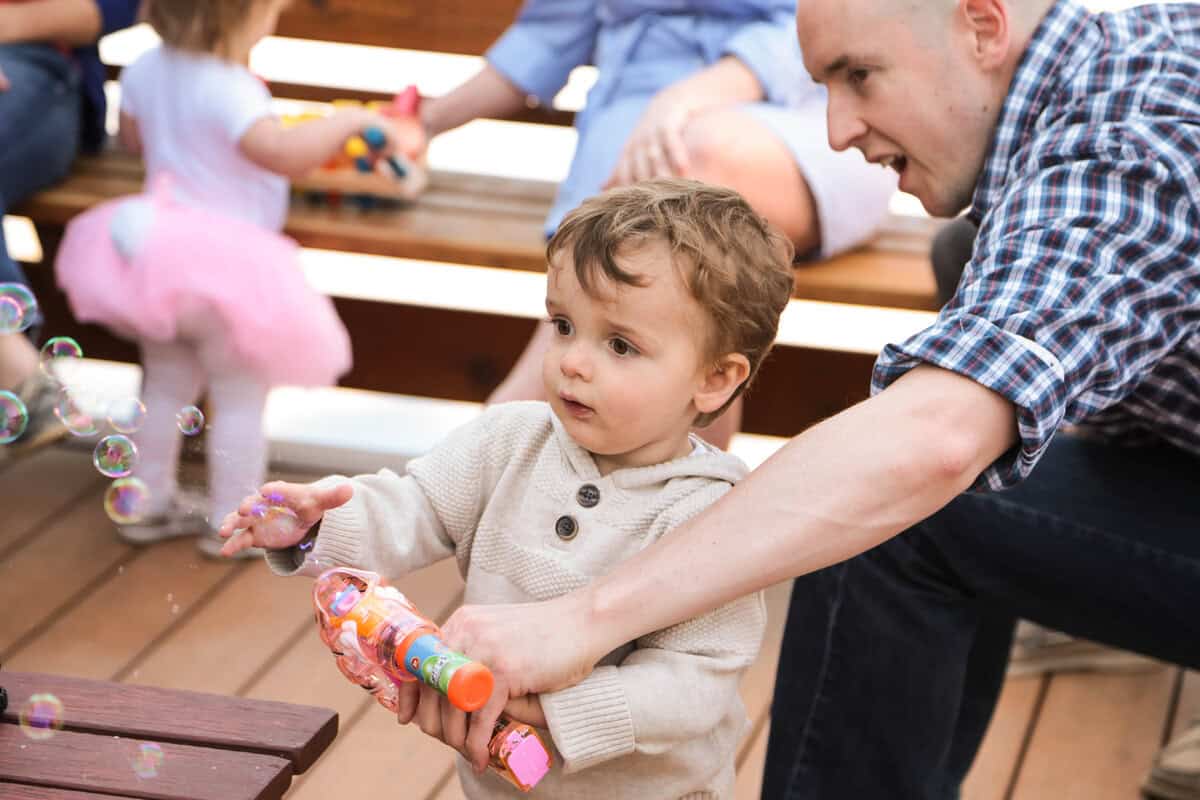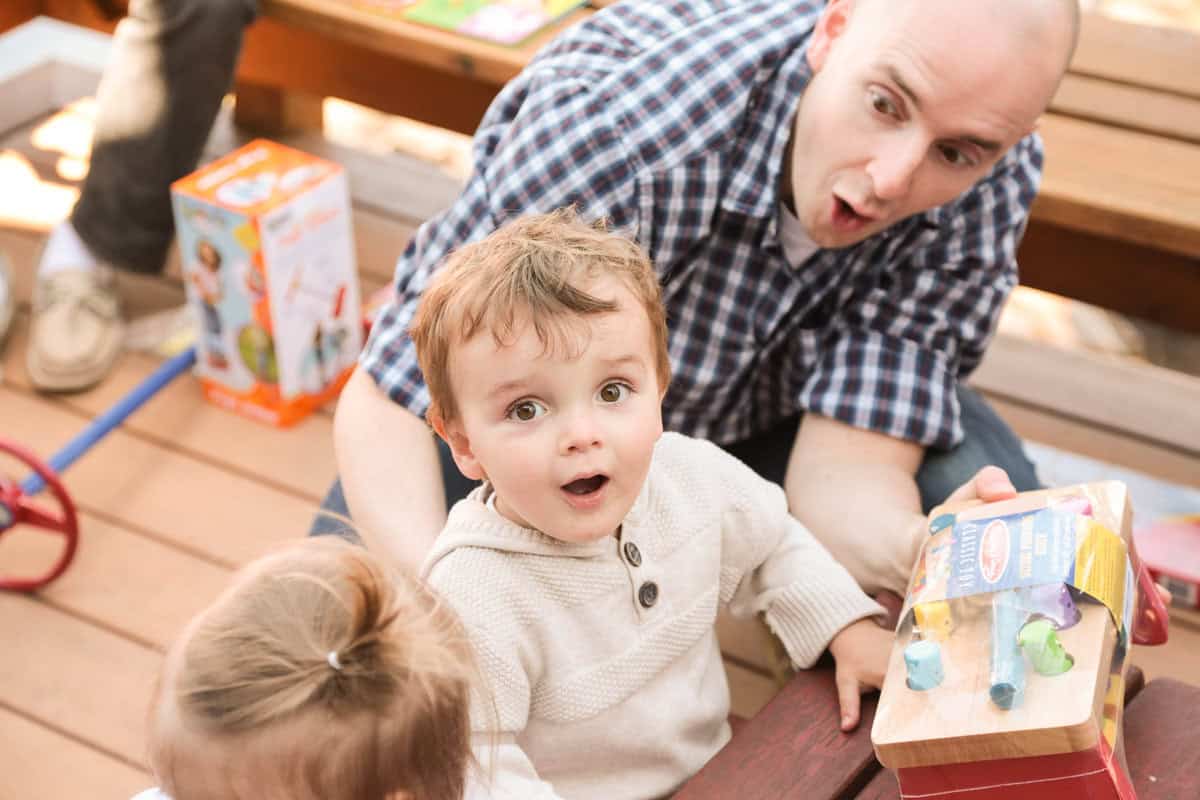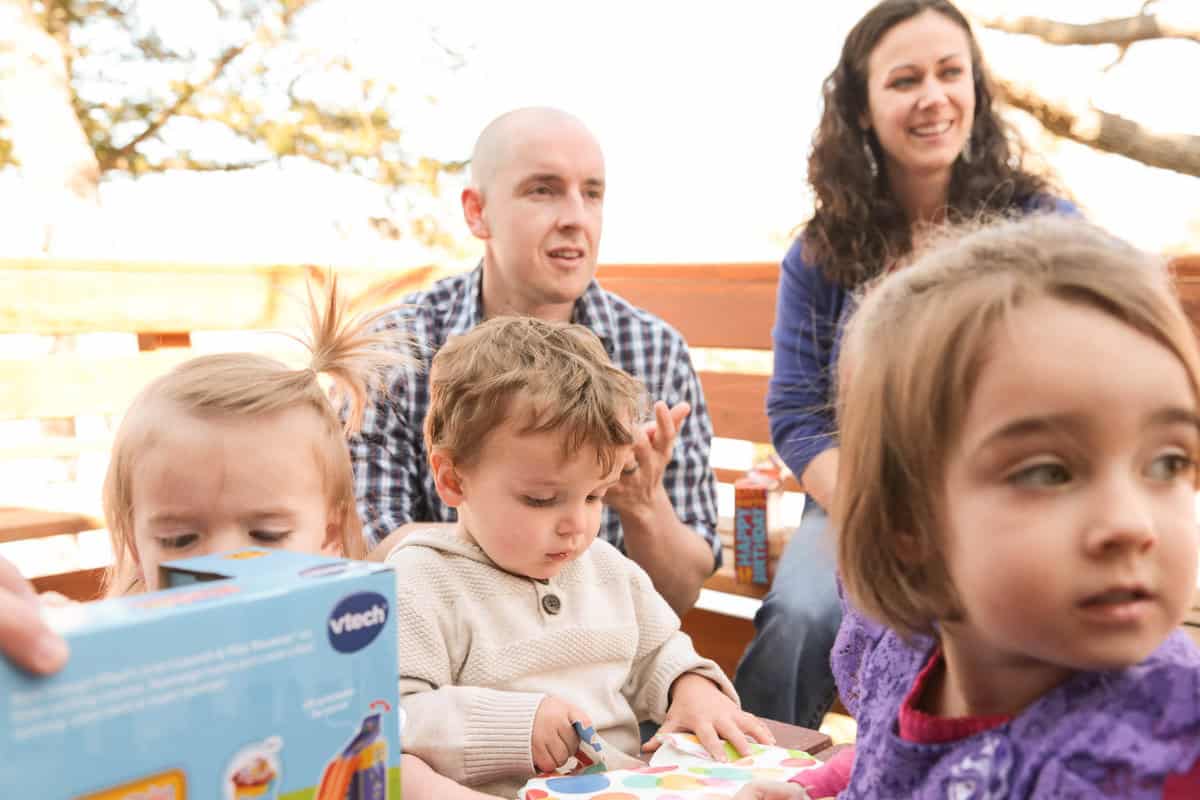 After the party, our departure was one to remember. Both overstimulated children were strapped into their seats against their will. One (who will not be named) was throwing such a fit that she threw up. Her delay tactic worked because we had to have a wardrobe change (which involved unpacking the back of the van to get to clothes). I get it though. If I were three, I would never want to leave the magical land of Nanakuk.
Hope you all had a wonderful Easter!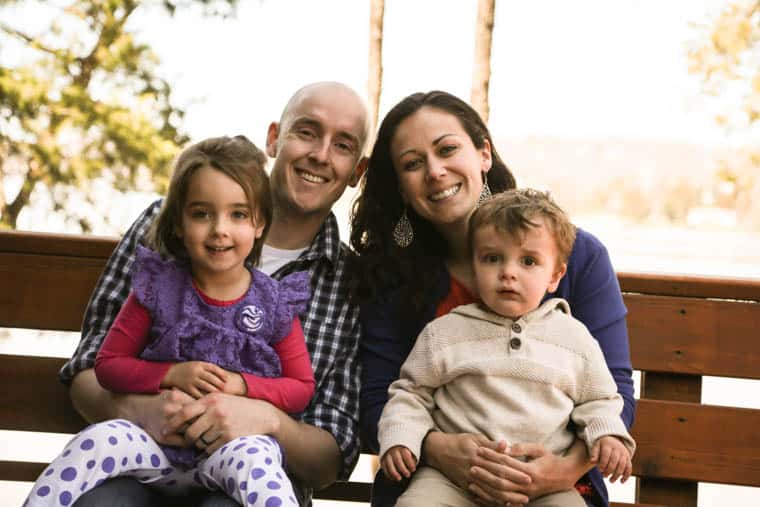 https://thrivinghomeblog.com/wp-content/uploads/2015/04/Easter-Fun-10.jpg
760
760
Polly Conner
https://thrivinghomeblog.com/wp-content/uploads/2019/10/thrivinglogo.png
Polly Conner
2015-04-07 05:40:51
2015-04-07 07:30:42
Easter Shenanigans