Essential Oils: A Beginner's Guide
Updated: 11/13/20

My Story (so far):
I'll be honest, I didn't even know what an essential oil was until 2 years ago when a yoga instructor unexpectedly put it on me in the closing relaxation portion of a class. I remember having somewhat of a moral dilemma wondering if I was dabbling in some type of spiritualism that I didn't want to associate with but felt simultaneously conflicted when that nice, lavender scent washed over me and made me feel oh-so-relaxed. I liked it but didn't have much to do with oils after that.
Just in the past year or so, I've been hearing more and more chatter about the benefits of using oils. I assumed their benefits were being exaggerated by their sales people and chose not to listen to much when it came to essential oils. Since I've been taking small steps here and there to move to a more toxic-free lifestyle, I was curious to learn more about essential oils.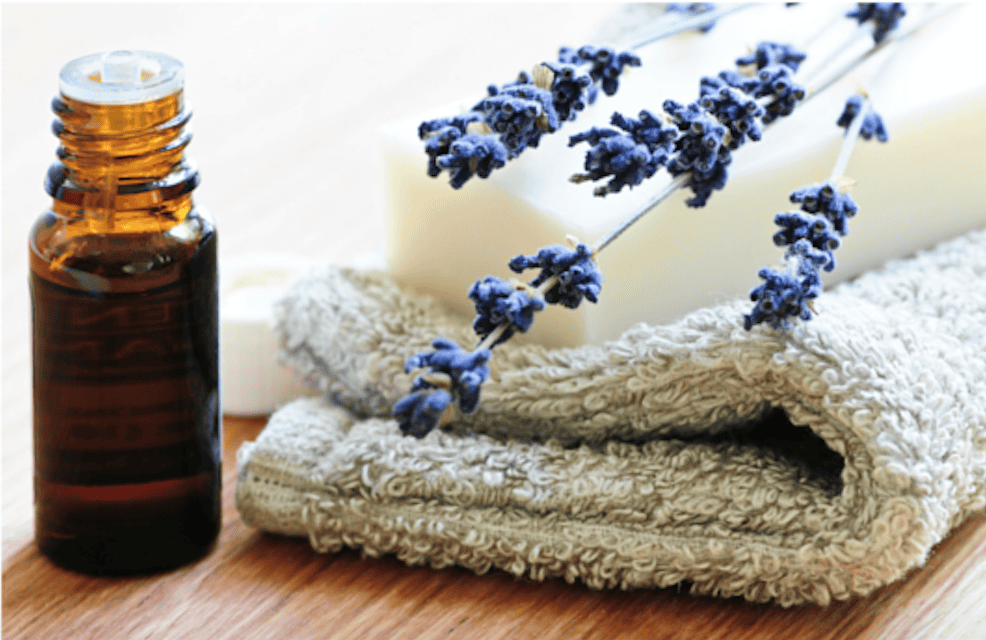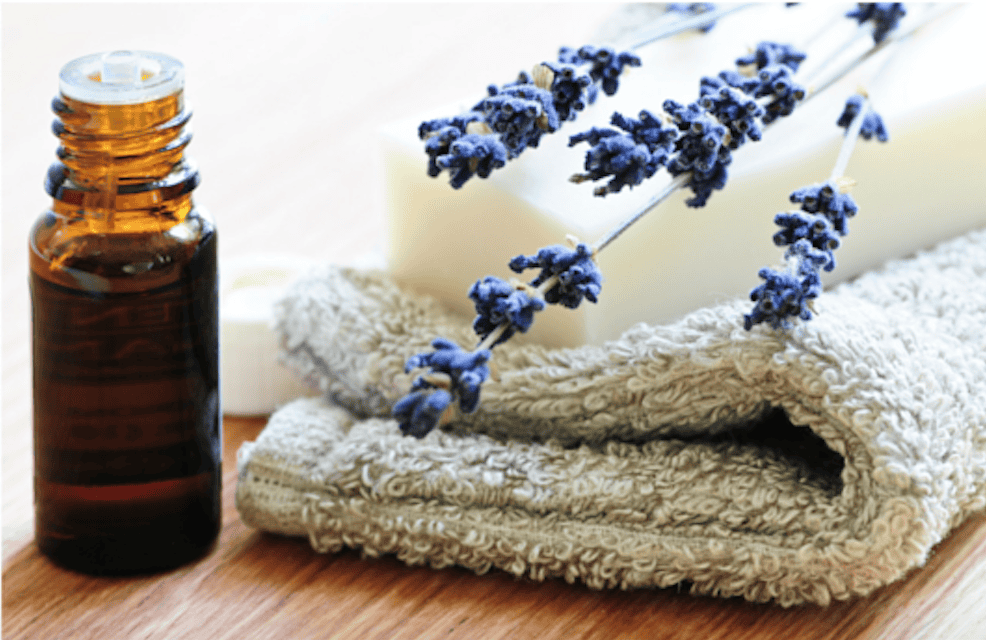 I honestly think that many people discredit the use and power of oils simply because they are part of a MLM business model. People are highly skeptical of sales people who make commission and as a result, people are highly skeptical of oils. However, once I let my guard down and began to learn more, I realized there really is something to this oil thing. On the flip side, I truly want to be balanced in my approach to oils. I don't want to buy in and believe every single thing I hear.
I figure there are readers out there like me: interested, yet at the same time, approaching essential oils with some healthy skepticism. This post is for you, my curious friend.
I haven't been using essential oils for all that long and I am in no way claiming expertise. I have no medical background whatsoever. I am simply speaking from my experience and sharing what I've learned along the way.
The main questions I had were these:
1. What exactly are essential oils?
2. What should I use?
3. How do I get started?
What are essential oils?
Here is my best crack at defining what essential oils are in a nice, neat way.
Essential oils: a liquid that is generally distilled (most frequently by steam) from the leaves, stems, flowers, bark, roots or other elements of the plant. Contrary to the use of the word "oil", essential oils actually aren't very oily feeling. They contain the true essence of the plant it was derived from. The chemical composition and aroma of essential oils are believed to provide valuable psychological and physical therapeutic benefits.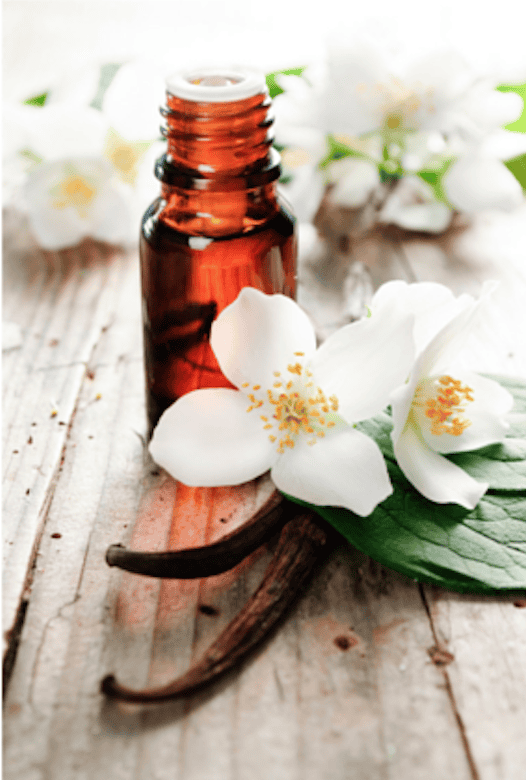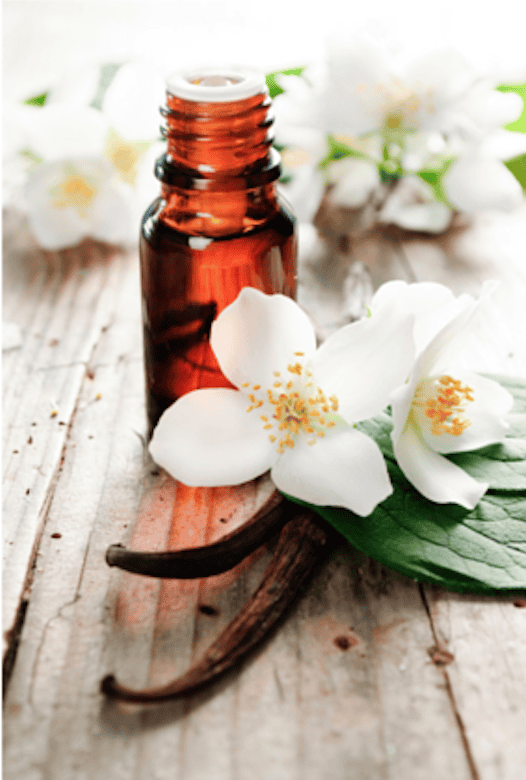 What brand should I use?
Well, here's the deal. Not long ago, I had a particular brand of oils pasted all over this blog. However, because of some new FDA restrictions, it is no longer legal to share exactly what brand I use. Makes total sense, right?
However, it is totally legal for me to personally tell you about the oils I use through an email. I know, I'm annoyed too. Trust me.
To find out more about what brand I use and why, simply fill out you information below and I will instantly send you the information about essential oils that can't be shared on this blog.
I assure you, this is not a marketing ploy. I won't use your email for anything else but to share more about essential oils.
I SO wish I could tell you more right now but I need to play by the rules if we want to keep Thriving Home up and running. Hope you will hop on the email list and get the information you need.