I'm known as the "game girl" around these parts.  Man alive, I love a good game or fun question in a group, especially ones that get people laughing or connecting in a social situation.  As an aside, I married a man who typically has an adverse reaction to group games (although, he admits he's often had a good time once he's dragged into one.)
Each year the two adult small groups that my husband and I lead at church have a Christmas party.  For the past few years, we've played a version I created of the game called Rate Your Mate, which is similar to The Newlywed Game. It has the potential for some serious laughter and fun but…you've got to be willing to "put yourself out there."  I'm telling you, we've learned some HILARIOUS things about our friends that I would say have actually been bonding experiences. Even my husband enjoys this game!
So, if you're looking for a non-cheesy, get-to-know-you game for a group of your friends, then you'll want to download my free printable version here: Rate Your Mate Game. I've included instructions and 50 questions. 
Have fun and Merry Christmas!
Photo Credit of top image: http://www.freedigitalphotos.net/
Looking for more Christmas ideas? Check these out…
Recipe for Christmas Tree Water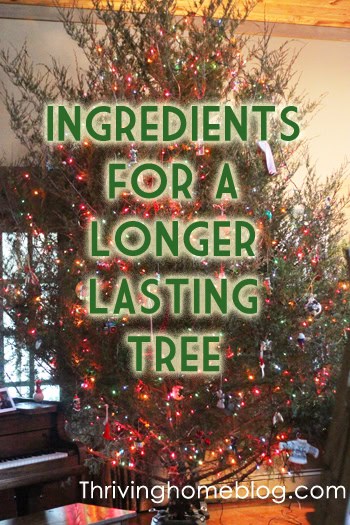 10 Fantastic Holiday Books to Read with Your Kids