I Heart Sseko Designs
Updated: 11/13/20
I just got my first pair of Sseko Sandals in the mail. I can't believe it has taken me this long to get some. Not only am I friends with the founder, Liz, but I LOVE supporting businesses that are ethical and have a larger purpose than just making money.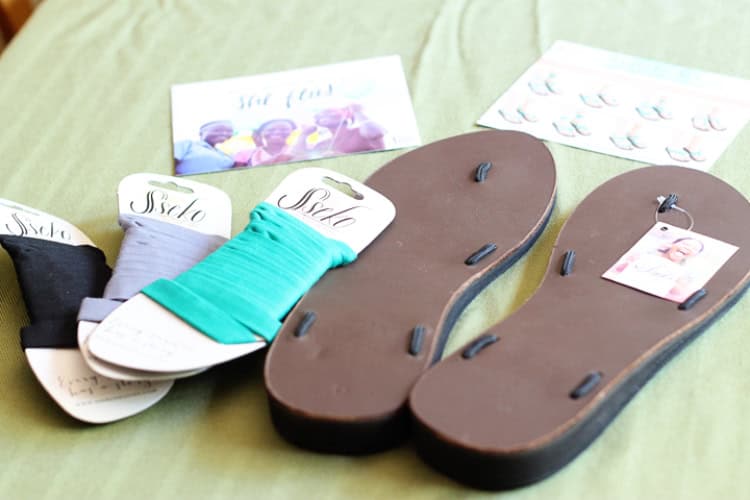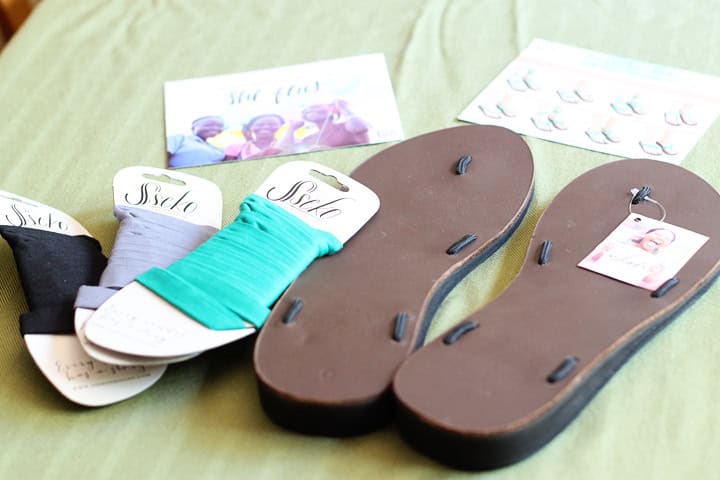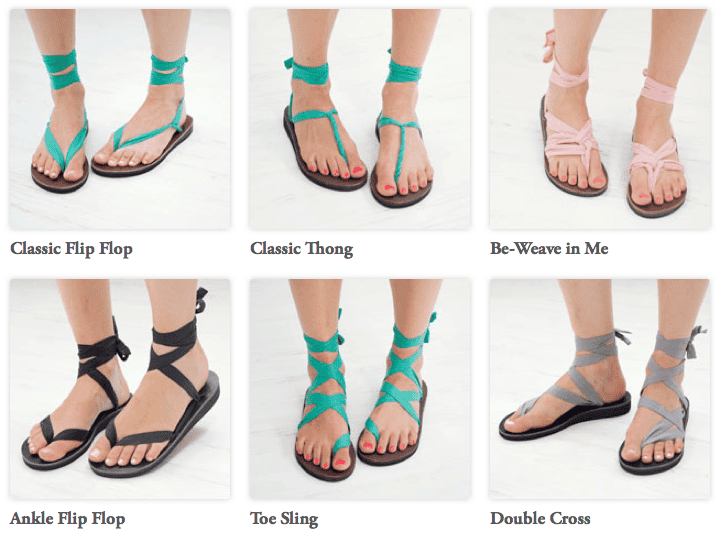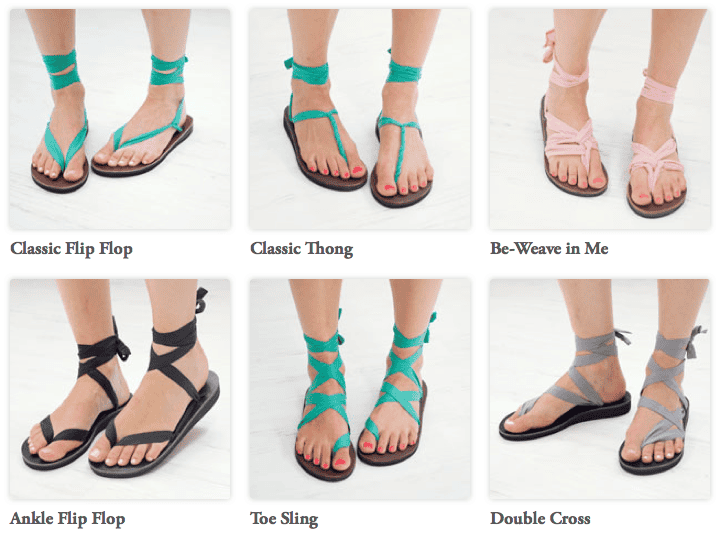 I've only had mine for a few weeks and I cannot tell you how many people have commented or asked me about them. Not only are these sandals comfortable, stylish and unique, but each pair comes with a story.
I'd love to share it with you.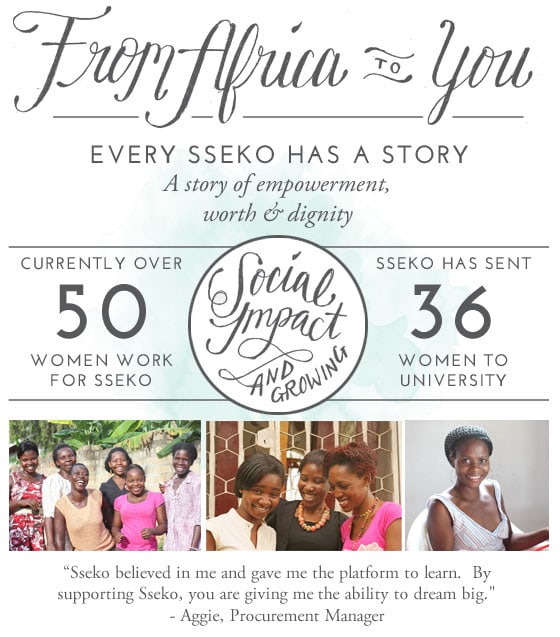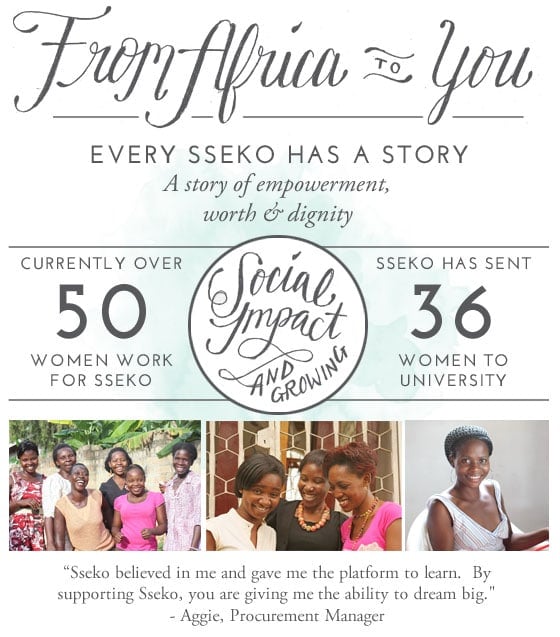 About Sseko Designs
Sseko Designs is an ethical fashion brand that hires high potential women in Uganda to make sandals to enable them to earn money through dignified employment that will go directly towards their college educations and ensure they will continue pursuing their dreams.
To date, they have enabled 47 women to continue on to university. Sseko Designs currently employs 50 women in Uganda from all walks of life. Sseko began as a way to generate income for high potential, talented young women to continue on to university. And it is working! Every woman who has graduated from Sseko is currently pursuing her college degree or has graduated from university and is on her way to making our world a more beautiful place.
These African sandals, made by women in Uganda are an example of how ethical fashion can help end the cycle of poverty. Fair trade and socially conscious fashion can be powerful agents of social change by empowering women in Africa and all over the world. When you support fair trade you're voting with your dollars for a more beautiful world.
While Sseko's bread and butter is sandals, they also sell other accessories like scarves and leather bags.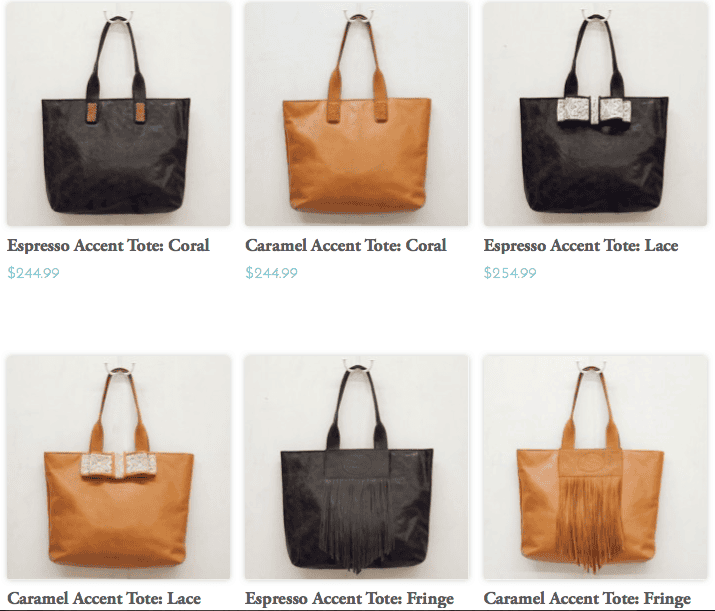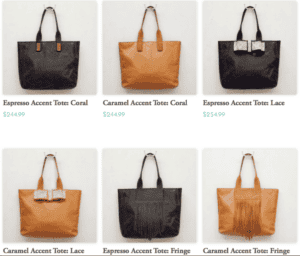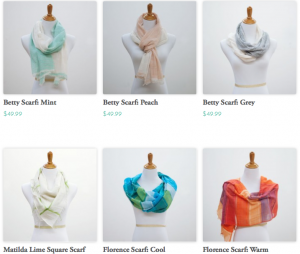 I am SO proud of Liz for what she has created. I feel honored to say I know her personally. She is hilarious, fun, passionate, confident, beautiful inside and out, and simply someone you just want to be around. I love that she isn't afraid to be on the front lines in the mess of poverty. This part of her story just gives a small picture of her personality:
"I designed a sandal that I thought was really beautiful. I spent weeks, wandering around the city (Uganda) and the markets looking for the things I needed to make them. I didn't know what I was doing. I laughed at myself, out loud, a lot. I also had a dramatic cry in the rain in the middle of a busy market because for three 14 hour days I had been looking for a tool to punch holes in leather. Luckily, it was pouring and I wasn't wearing mascara, so I don't think anyone could tell."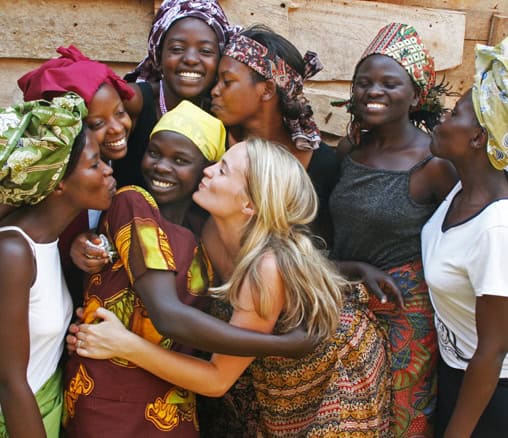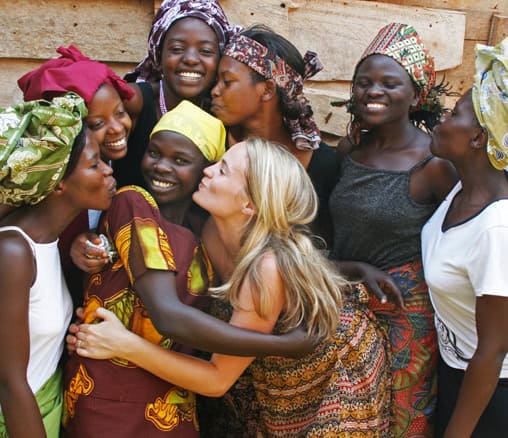 Are you in love with this company yet? If not, do me a favor. Take some time to read about Sseko Designs. Read their story, meet the women they employ, browse their gorgeous, handmade products and be amazed by what one woman with a vision and a dream can do. Hopefully you'll end up with some trendy sandals on your feet, accompanied with a trendy tote bag and be humbled that you have a way to empower women in Uganda from thousands of miles away.
Can you tell that I heart Sseko?