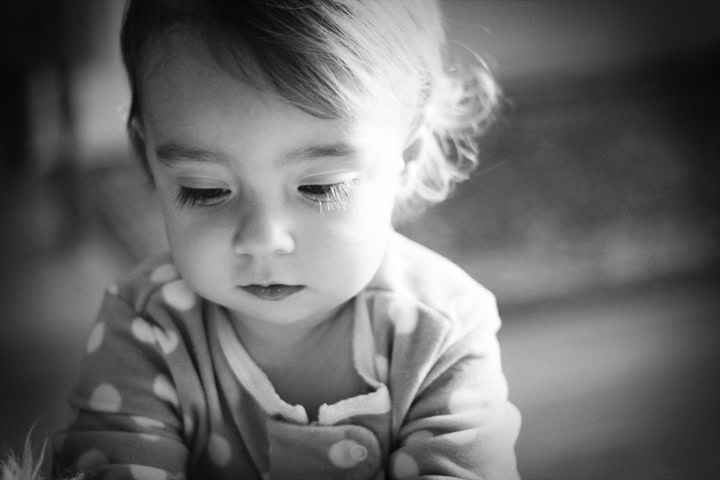 The other day while watching the nightly news, I turned to my husband and anxiously asked, "What kind of world is our daughter going to grow up in?"
I'm sure every parent and grandparent has shaken their head and worried about the shifting culture they see and grown anxious about the impact it will have on their little ones. I'm sure I'm not alone in my concern for my daughter's future. Particularly one that seems to be tolerant of everything except Bible-believing Christianity.
With the crazy amount of political coverage and discussion of controversial issues, I have found myself thinking about the future more and more. That's why I was so thankful that God led me to this verse:
Psalm 145:13
Your kingdom is an everlasting kingdom,
and your dominion endures throughout all generations.
This was so good for my heart to hear and mediate on. No matter what our country looks like in 50 years, no matter how different our culture looks, no matter how "uncool" and old-fashioned Christianity may appear to be, God promises that his dominion will endure. His church will thrive. His people will continue to meet and grow. His presence will not go unnoticed. His dominion will endure throughout all generations. I can trust that if my children and grand-children are Christians, his kingdom will still be moving forward. It may look different than it does today but it will continue to advance. This promise gives me hope and peace for the future.
Anyway, just wanted to share a little piece of my heart and mind today. Hope this encourages you as well.
https://thrivinghomeblog.com/wp-content/uploads/2019/10/thrivinglogo.png
0
0
Polly
https://thrivinghomeblog.com/wp-content/uploads/2019/10/thrivinglogo.png
Polly
2012-11-07 05:50:28
2019-10-25 12:31:44
His Dominion Will Endure