How NOT to Encourage Your Child's Teacher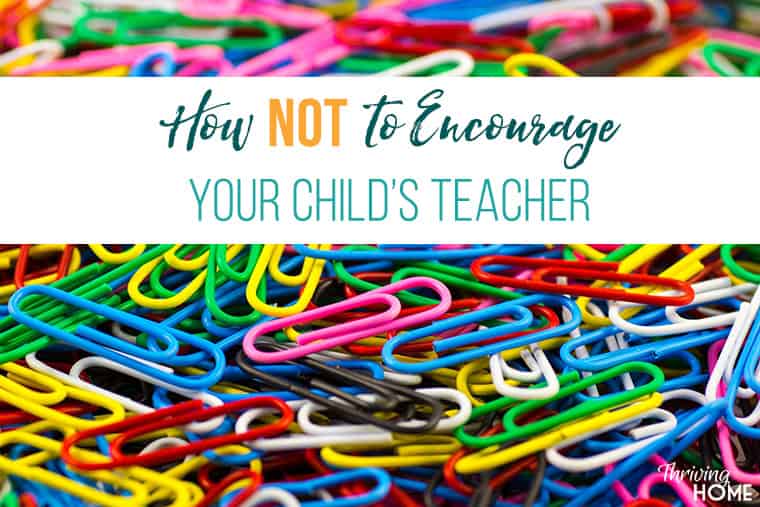 By Jennifer Shackelford, Contributing Author
Friends, I have determined that there are two types of people in this world. Those whose phone looks like this….(Yes, this is my home screen. Yes, that is me and my sweet husband hiking The Narrows in Zion National Park. Yes, you should go to Zion National Park.)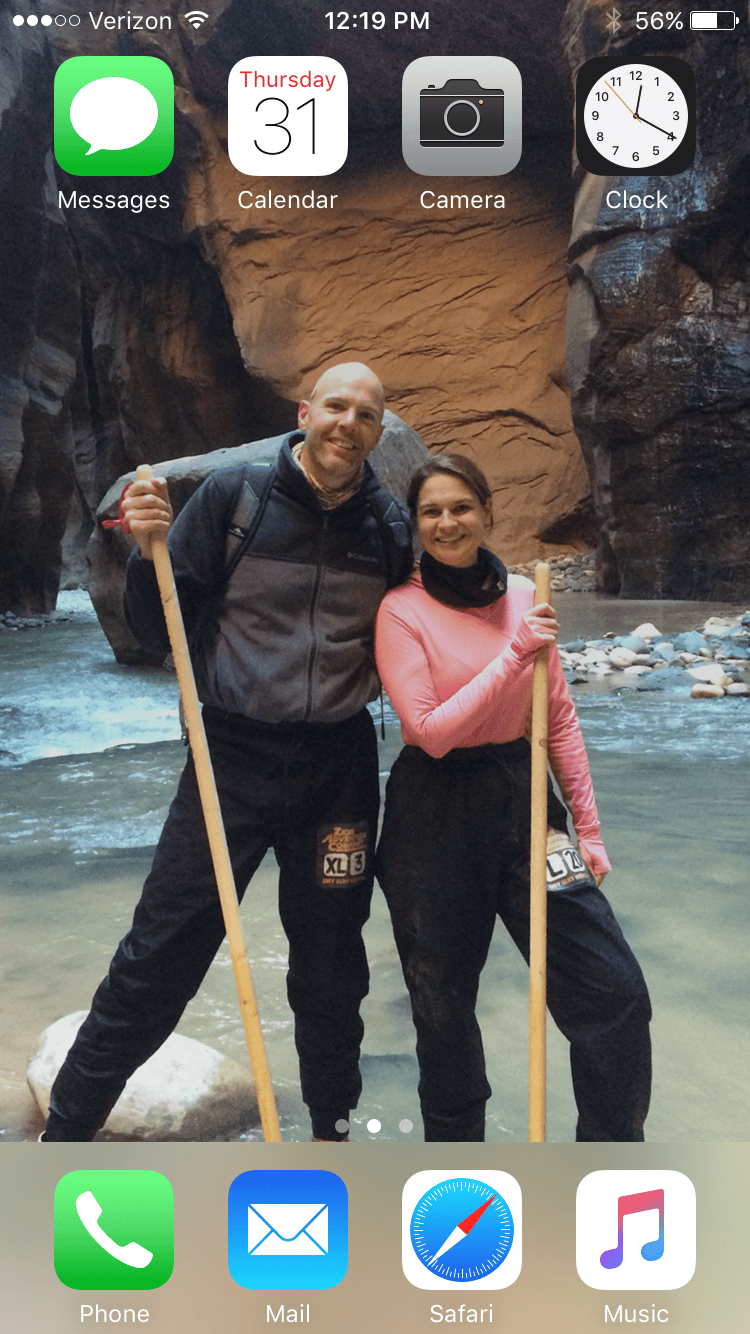 Or, there are people in the world whose phone looks like this…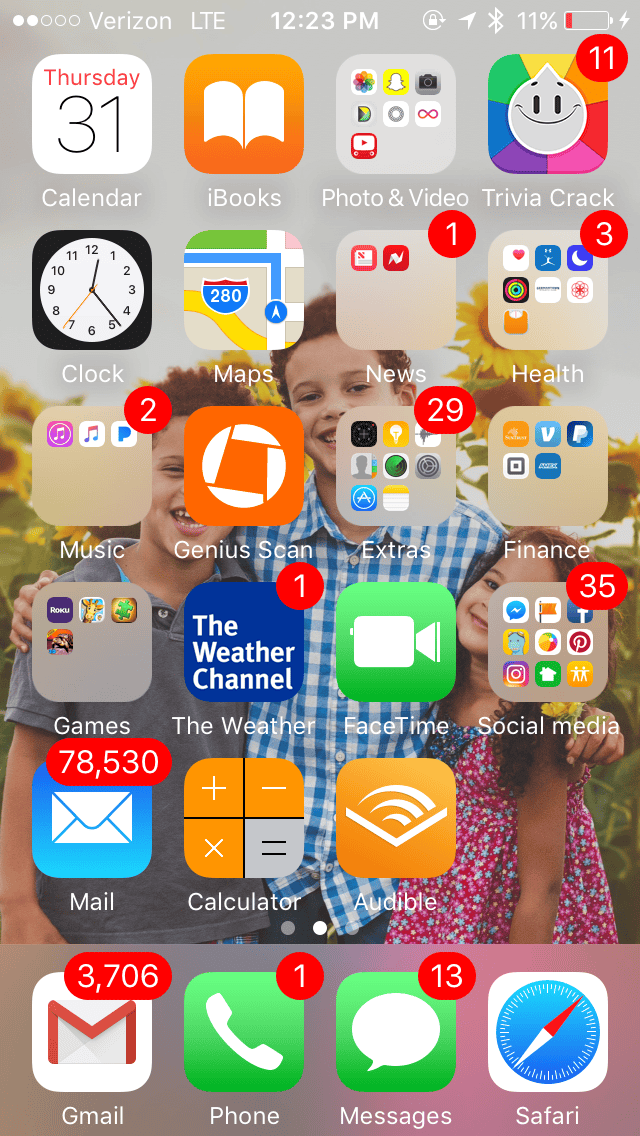 This is the home screen of my sweet friend and sister in law. I can't even look at it. 78, 530 unread emails?!? My hands are sweaty. Which leads me to notifications. You'll notice on my phone I do not have any social media. You may be wondering why. Well, I'll tell you. The notifications were driving.me.crazy. I was checking them all day long. My solution? I moved all social media to a second screen and turned off notifications. Now, I check social media once, maybe twice a day.
I don't know about you, but our boys' schools have Facebook pages. Whenever I open up my notifications I cringe when I see a post on one of these pages. Why, you ask? You see, these pages are meant for announcements and other important information, but too often parents use the platform to air some sort of complaint with teachers, administrators, carpool issues, dress code policies, or even at times, specific students. I categorize these comments as "How NOT to Encourage Your Teacher." It hurts my heart to read these.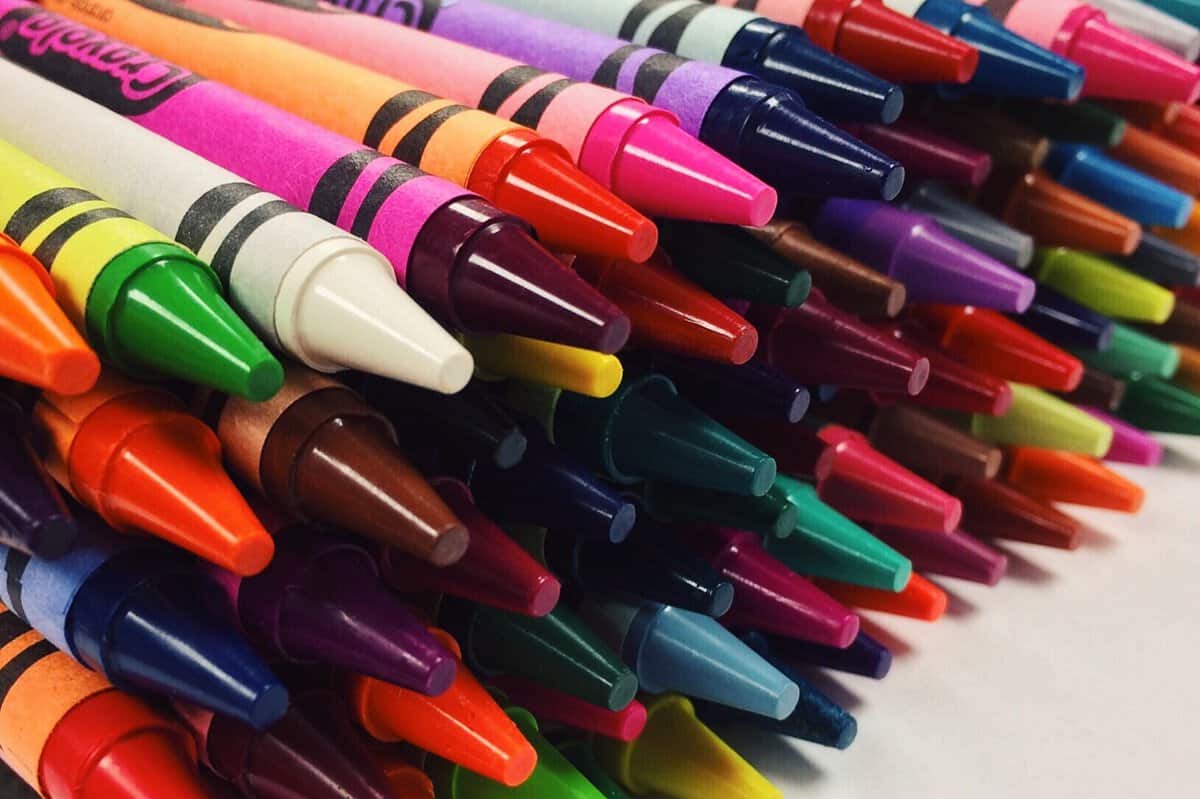 After talking to several friends who are teachers, I thought I would pass along a few things to ponder before you post on social media or fire off an email.
Remember:
Teachers have a life outside of school.
I know this is a crazy notion, but they really do. They go to the grocery store and the bank. They like to shop for things and get coffee. They get upset at things. Their own children get sick. They have to cook dinner each night. Remembering this will really help.
You know what hurts? Giving everything you've got all day, only to sit down at 9:00 pm to plan out the next day and finding a "nasty" email from an angry (and often unreasonable) parent.
Teachers work long into the night and on the weekends, often sacrificing family time for your child.
Know that your child's teacher is working before your child gets to school and long after they leave.
Teachers are human and they make mistakes.
Give them grace. Give them the benefit of the doubt. They are human, just like you. Treat them as you would want to be treated. Do you like being discussed in an open forum on social media? Do you like receiving scathing emails? Nope. No one likes that.
Teachers are trying to establish a positive relationship with your family.
Teachers do so much more than just teach our children how to read and write. They hold them accountable. They push them to be better. They teach them how to function in a group. And on and on and on. The last thing that teacher needs is for you to undermine him/her outside of school.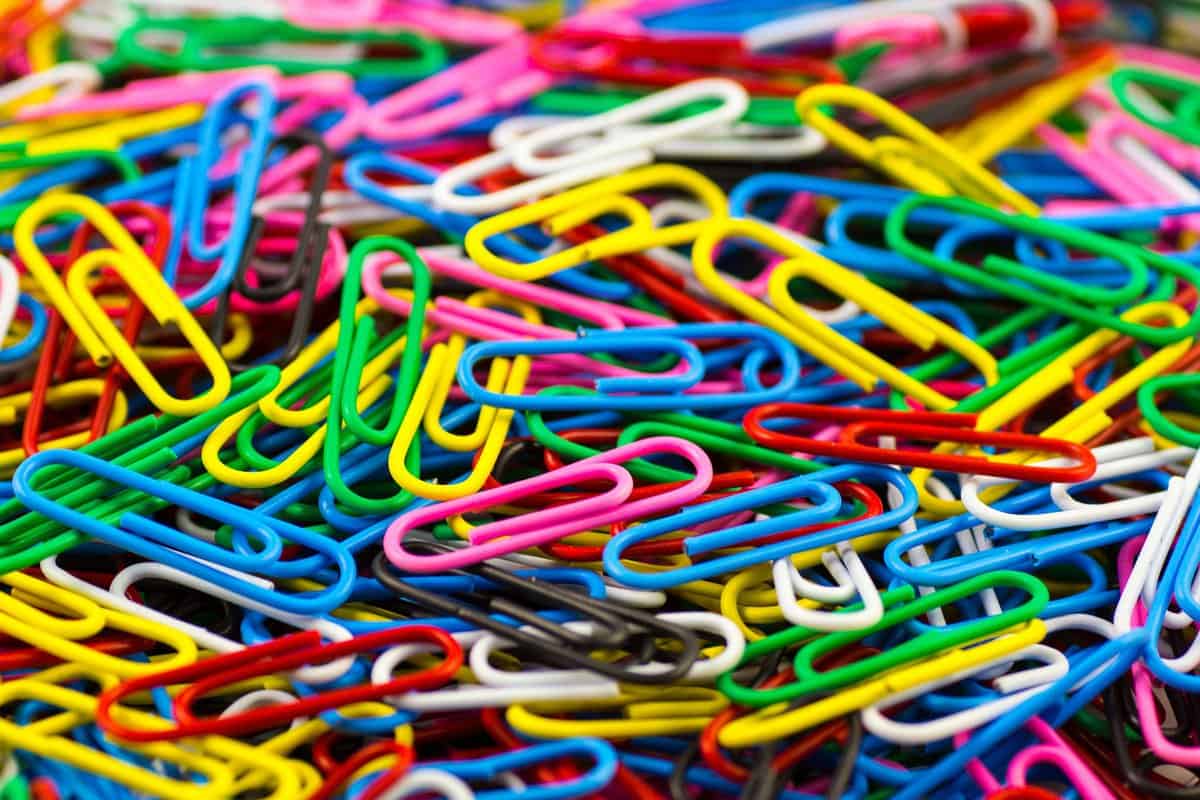 So, how can we help?
When you are in public or on social media and the conversation turns south, use your voice to turn the tide.
Sometimes using your voice means being silent. Sometimes using your voice means speaking up. Don't engage someone with a war of words over social media. That never ends well. But, if you know the person on a personal level, maybe have a calm conversation with them at a later date about how negative talk strains the parent-teacher relationship. Respectfully and lovingly remind them of the points above.
Say positive things about your school.
When you are in public, be a blessing to your school. No school is perfect. But, as my mother used to always say, if you can't say anything nice, don't say anything at all. There is a time and a place to address issues. Out in public is not the time or the place.
Always assume that they have good intentions.
When (not if) conflict arises, start the conversation with, "I know you did not intend to (fill in the blank), but when you (fill in the blank) it made me feel (fill in the blank).
Send in a $5 gift card and tell them to take a break on your family.
Nothing says love like a large Sweet Tea from Sonic or an Iced Coffee from your local coffee shop. Nothing.
Write an encouraging note or email….expecting nothing in return.
Just a simple note of 'we sure do appreciate you' can go a long way. You never know what that teacher might be going through that day. It may be just what he or she needs to keep going. (PS-Try to include your principal or other staff.)
As school is starting back, it's always a good idea to be respectful and kind. Whether you know it or not, your actions and attitudes are teaching your child. Let it be a good lesson.
So what about you, how do you encourage the teachers in your life? I'd love to hear your ideas. Oh…and one more thing…does your phone look like mine or my sister in laws? Just curious. Wink.
About the Author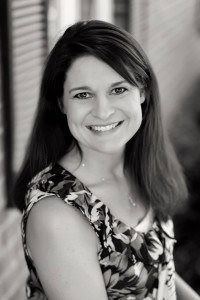 Jennifer and her family live in the South. She and her husband, Fred, have three boys ages 14, 11, and 8, and one unruly dog named Dash. Her blog, Chaos2Peace, is designed to bring peace in the midst chaos by providing organizational tips, menu planning, simple recipes, and a whole lot of laughter. Follow Chaos2Peace on Facebook, Instagram, or Pinterest.
Be sure to grab her free printable set to get started on more peace in your home!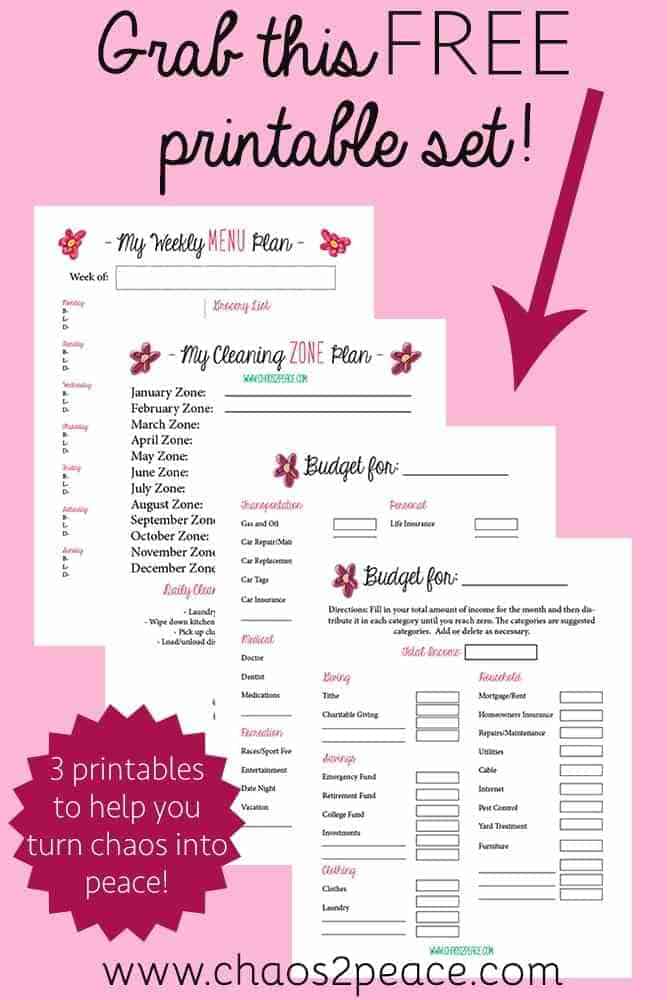 https://thrivinghomeblog.com/wp-content/uploads/2017/09/how-not-to-encourage.jpg
507
760
Rachel Tiemeyer
https://thrivinghomeblog.com/wp-content/uploads/2019/10/thrivinglogo.png
Rachel Tiemeyer
2017-09-04 02:25:29
2020-11-13 06:49:38
How NOT to Encourage Your Child's Teacher