How to Get 3 Free Audiobooks
Audiobooks have changed my life.
I'm not exaggerating! The ability to listen to books while I drive, mow, walk, or even clean has given me the chance to "read" so many more books than I ever would have at this point in my life.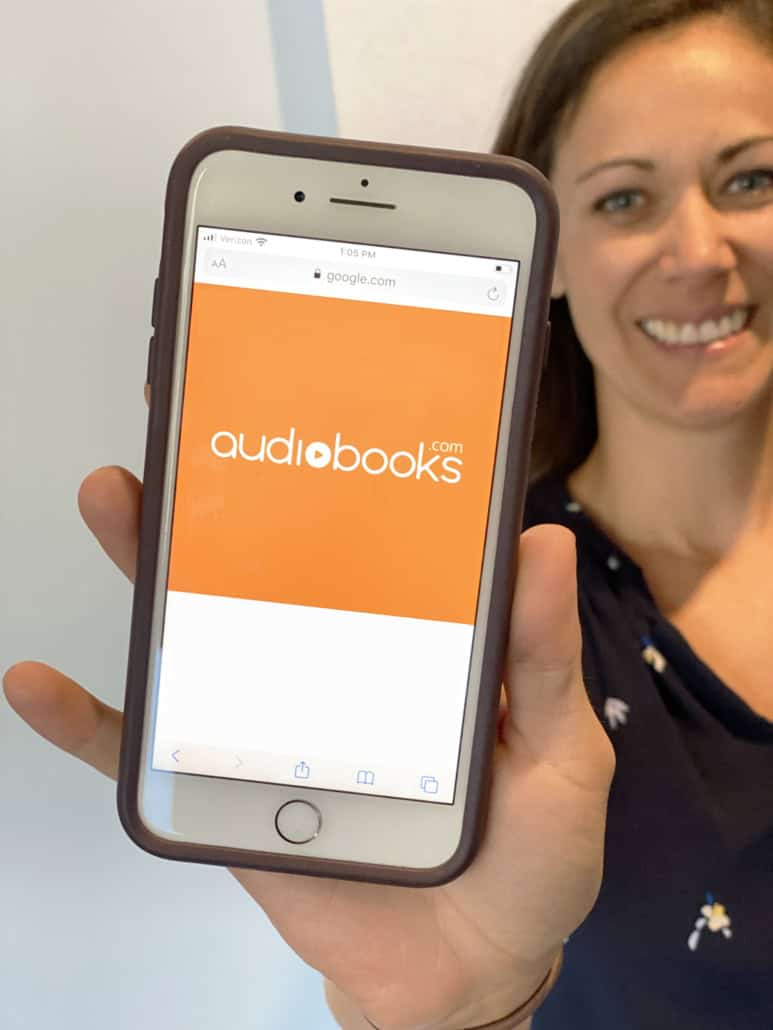 Through audiobooks, I've plowed through dozens of novels, biographies, mysteries, and non-fiction reads over the years. By listening to them at 1.5x the speed, I also get through them much faster than I would a hard copy!
This is why I'm so excited to introduce you to my new best friend: Audiobooks.com.
If you want to try out listening to books before you commit to a membership anywhere, they are the place to start.
Reason is, when you sign up, you get a 30 day free trial plus THREE free books. (Two of your choice, and one from a VIP list.) After your free 30 days, you get TWO books a month for $14.95.
What Books Should I Start With?
With catalog of 150,000+ premium titles, it can be a bit daunting to know where to start. Fear not, we have rounded up some choices to help you get started.
Not only are we sharing our personal choices, but we asked our husbands to share their favorite books that you can get through audiobooks.com too. Both of these guys read A LOT.
POLLY'S RECOMMENDATIONS

RACHEL'S RECOMMENDATIONS

AUSTIN'S RECOMMENDATIONS
Recommendations from Polly's husband, Austin…

NATHAN'S RECOMMENDATIONS
Recommendations from Rachel's husband, Nathan…

How Do I Give a Subscription as a Gift?
Great question! Because giving a digital gift can be a little anticlimactic, we've created a free printable "gift card" for you to use.
You can wrap it up, put it in a gift bag, or stick it in a card.
Whatever is normal gift giving behavior for you.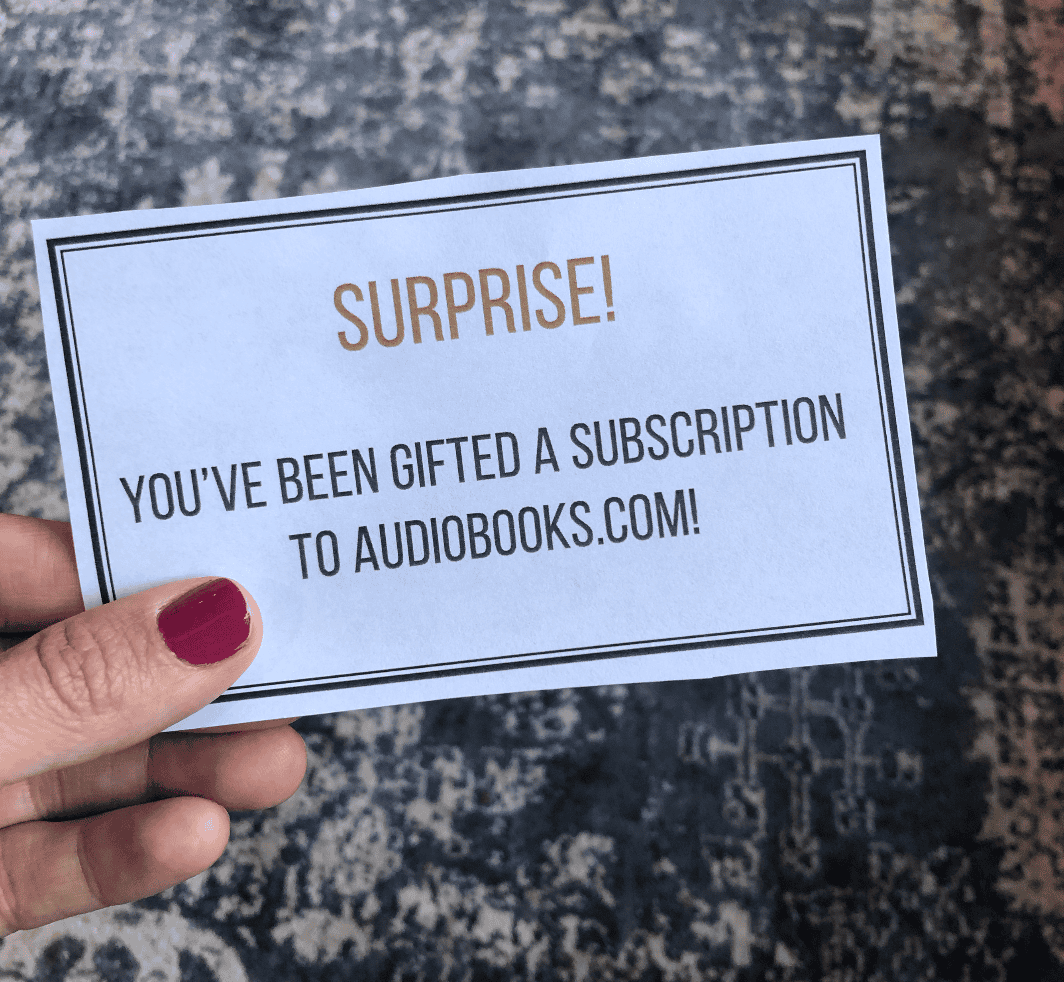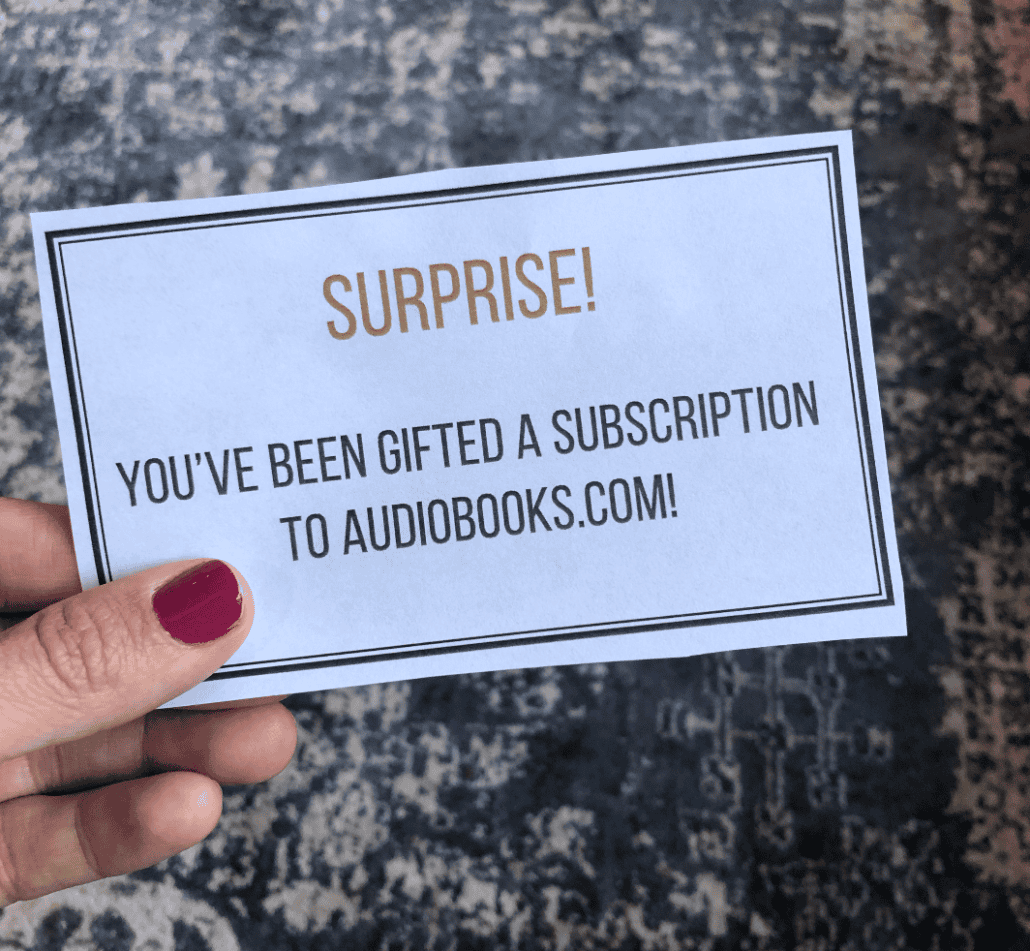 Is It Easy to Sign Up and Unsubscribe?
I have personally gone through the signup and unsubscribe process and can testify to how easy it is to do both. The free credits are also automatically applied to your first books, so it's a headache-free process.
STEP 1: SIGN UP THROUGH OUR AFFILIATE LINK
Getting this up and running seriously takes less than 5 minutes. Maybe less than 3 if you don't have any distractions. Start your sign up by clicking below!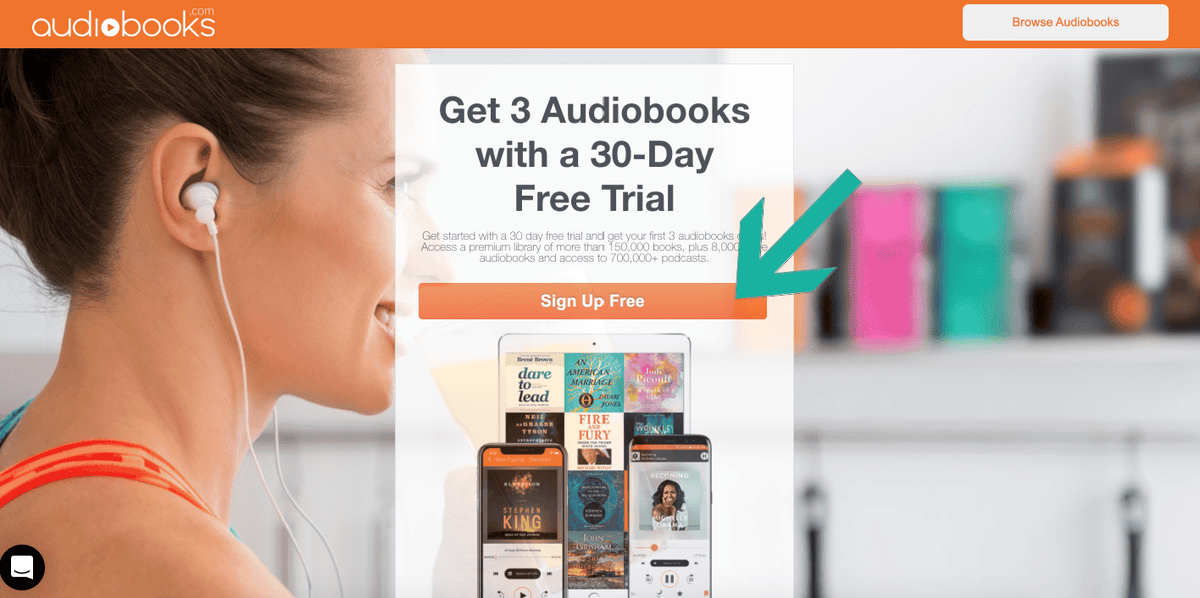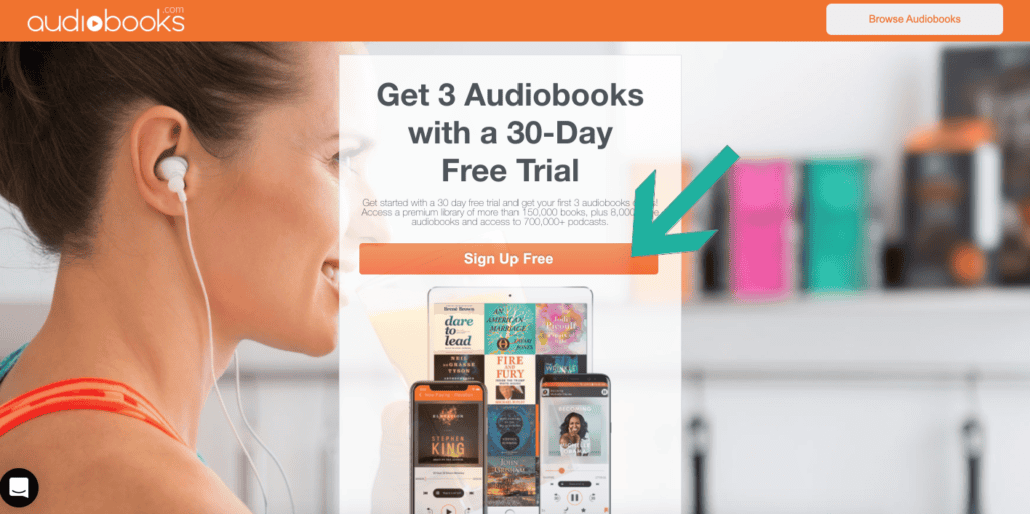 STEP 2: FILL OUT YOUR INFO
If you are making this a gift, I'd put in your own email address so the receiver won't see the registration confirmation come through. You can change it to his/her email address later.
Yes, you do have to put in your credit card info when signing up for the free trial. Boo, hiss. But, I can assure you from personal experience, no charge will go through until you free trial is done.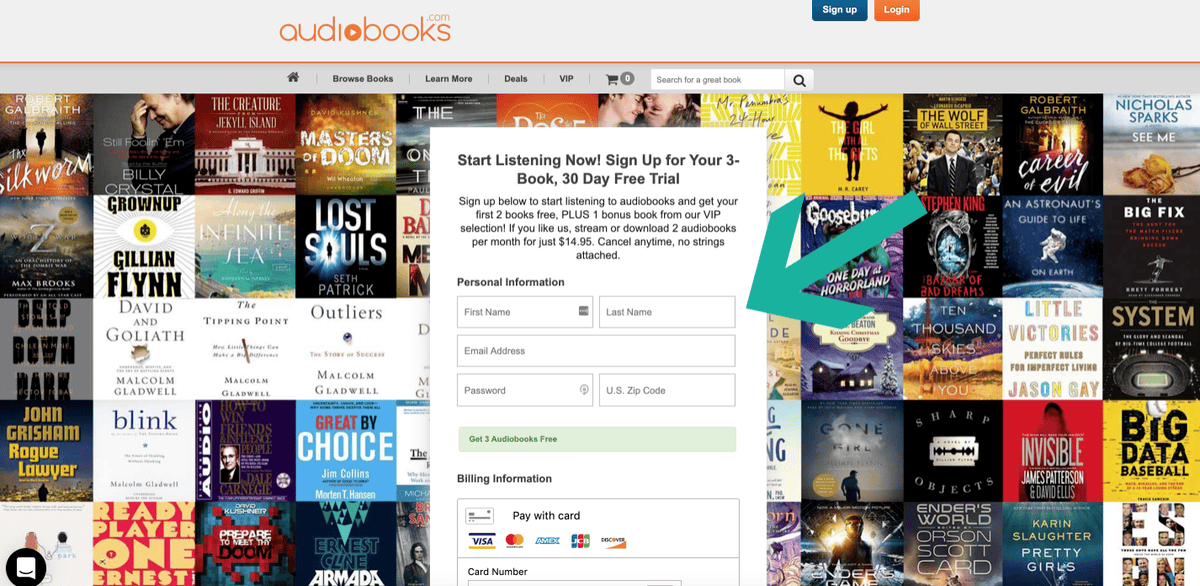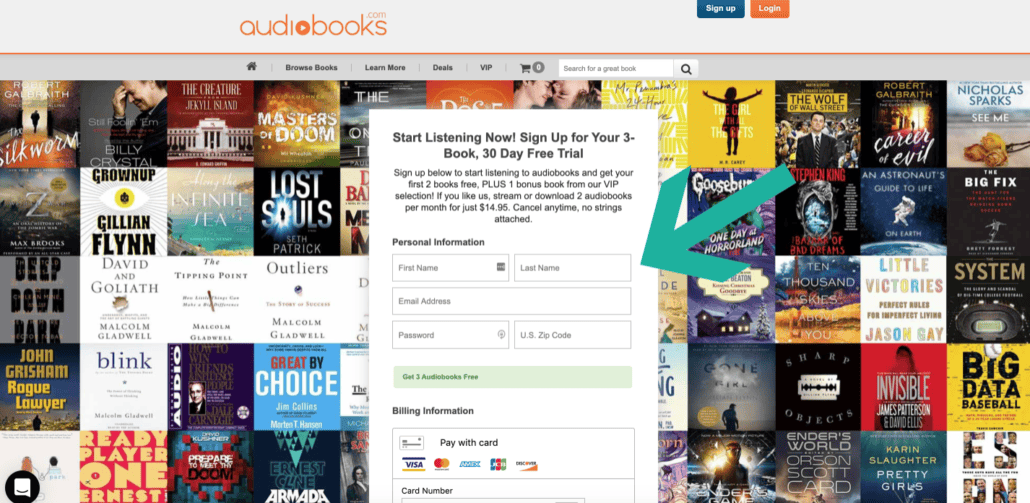 STEP 3: DOWNLOAD THE APP
My guess is the gift receiver will listen to the book through his/her phone. If that's the case, you can get the app super easily right after signing up. It's free and easy to navigate. I even chose to have the website text me a link to the app so I didn't have to search the app store.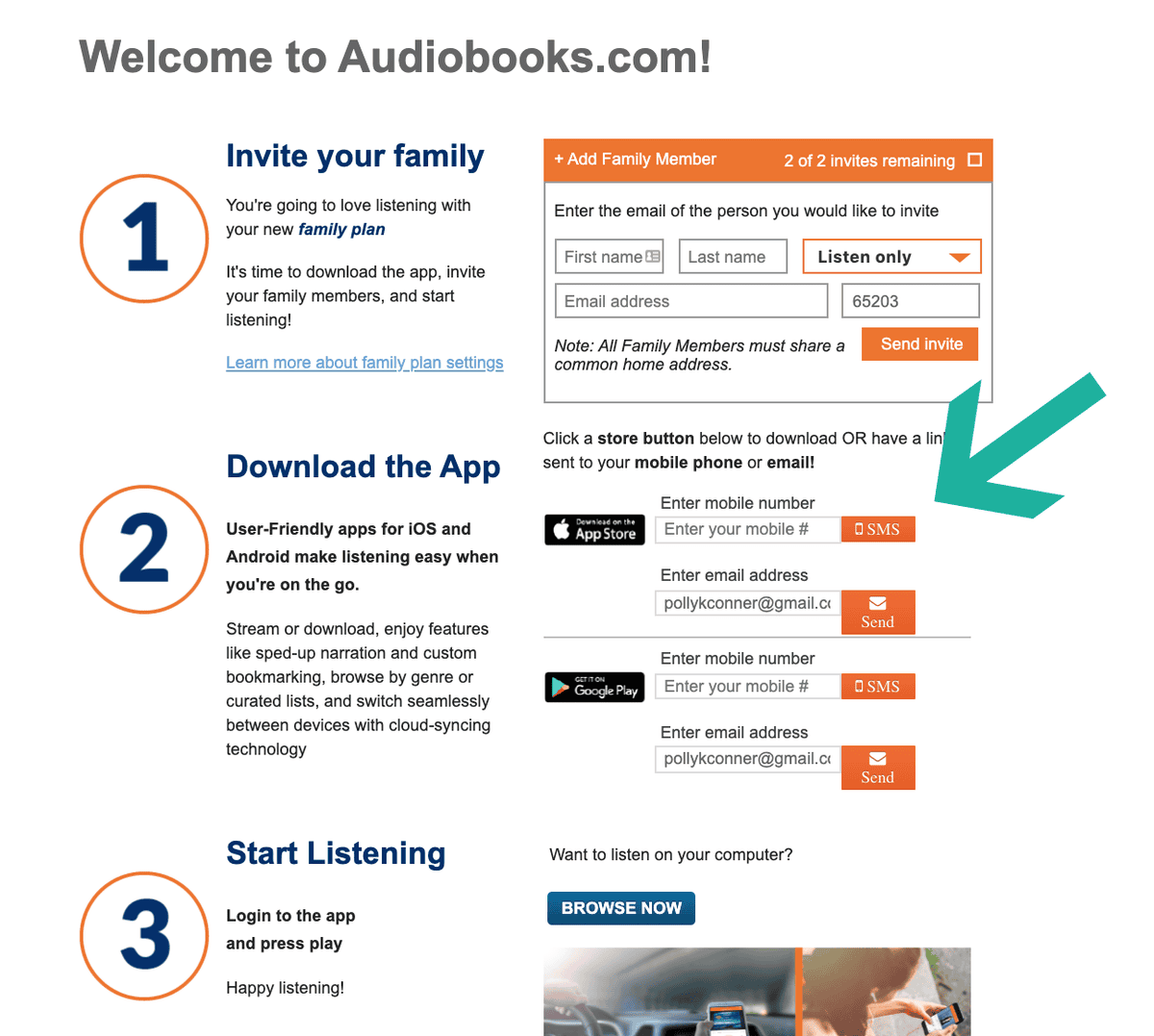 STEP 4: START LISTENING!
Here is what the app looks like on your phone. Pick from one of our recommendations above and get listening!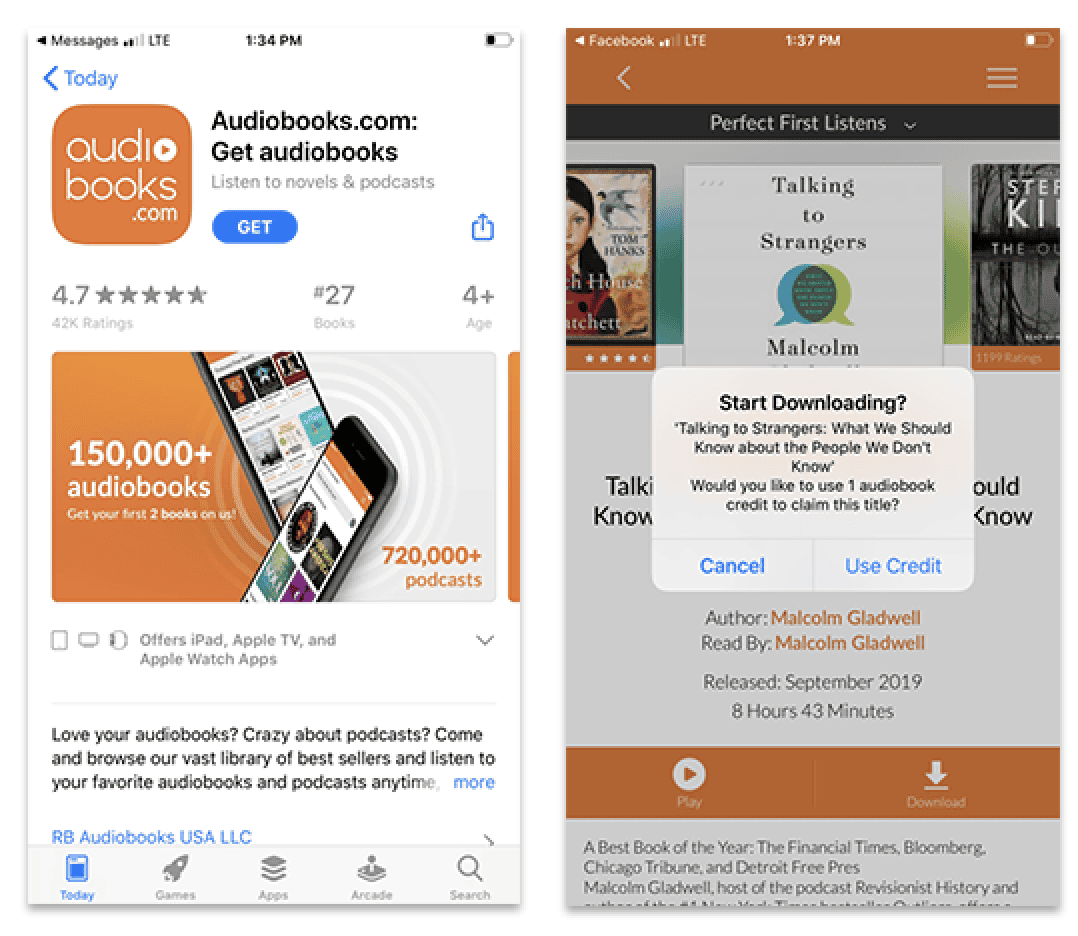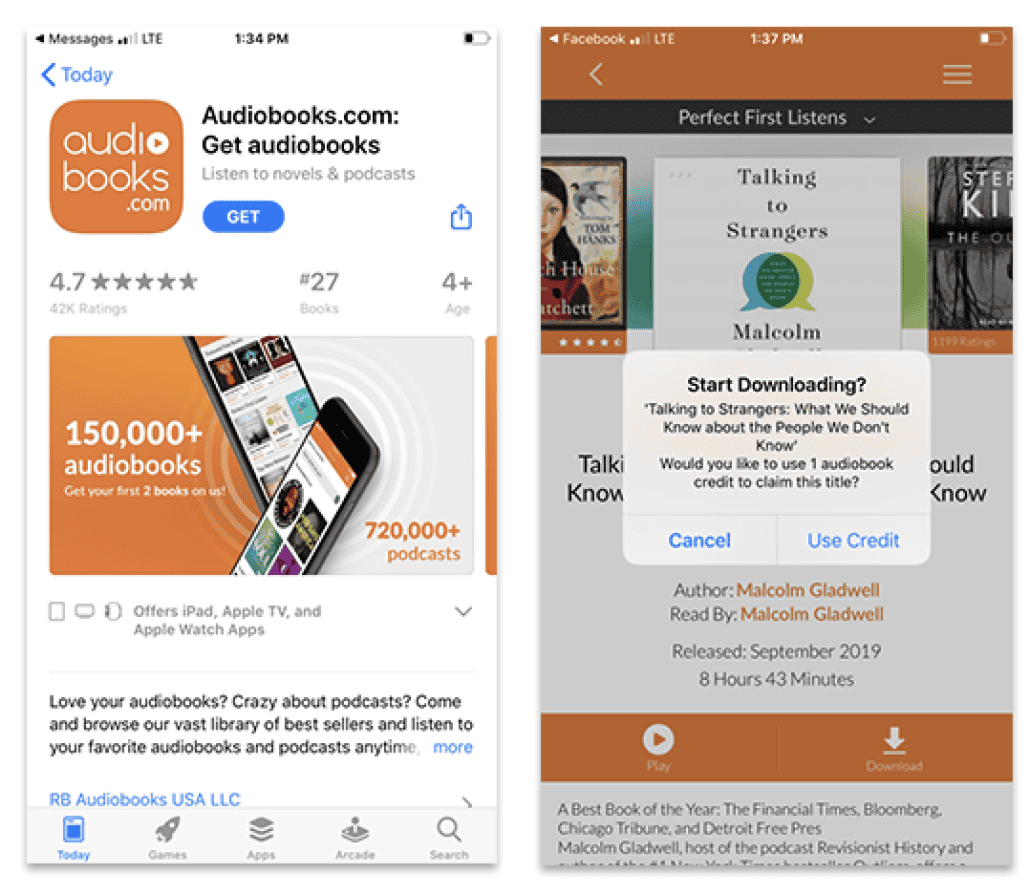 How Do I Cancel My Audiobooks.com Account?
Make a note in your calendar to re-evaluate if you want to keep subscribing to Audiobooks. If you don't, use your desktop (not a phone app) to unsubscribe. Simply go to your account information and find the cancel button. Just to be sure you aren't getting duped into something, I went through the process to make sure it's easy. It is!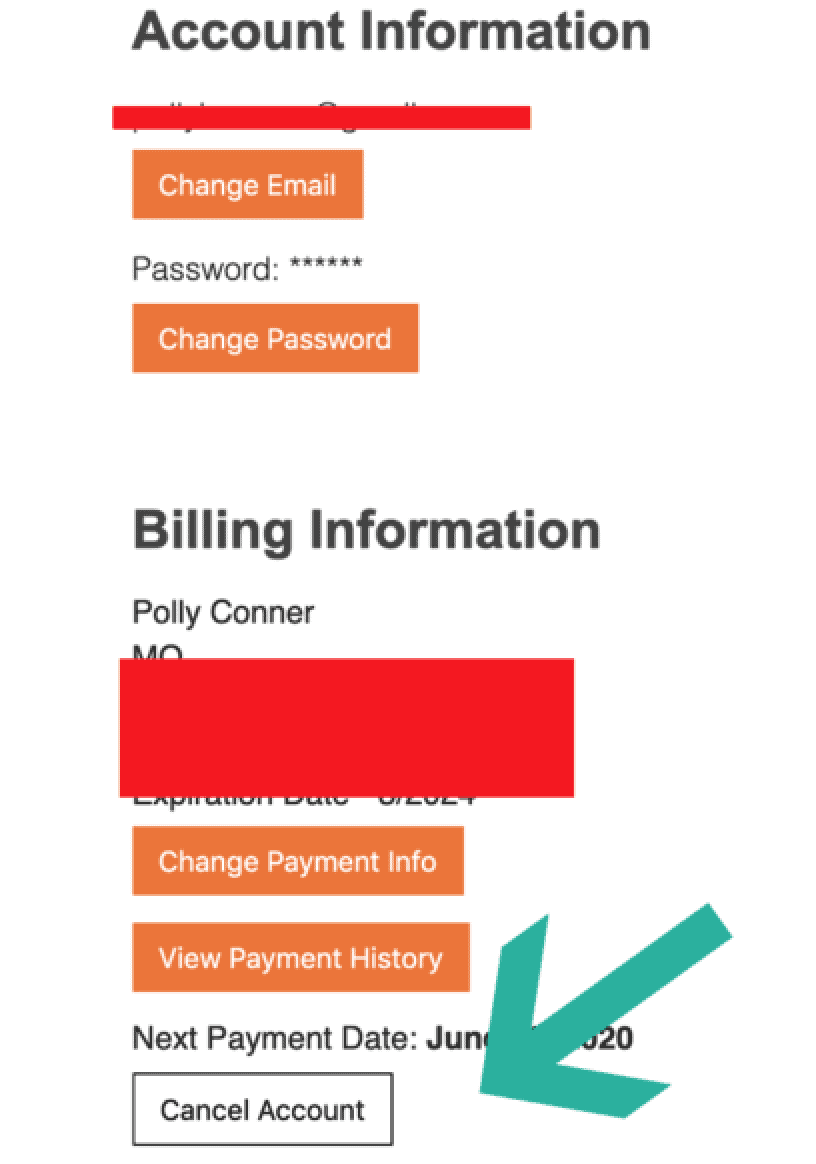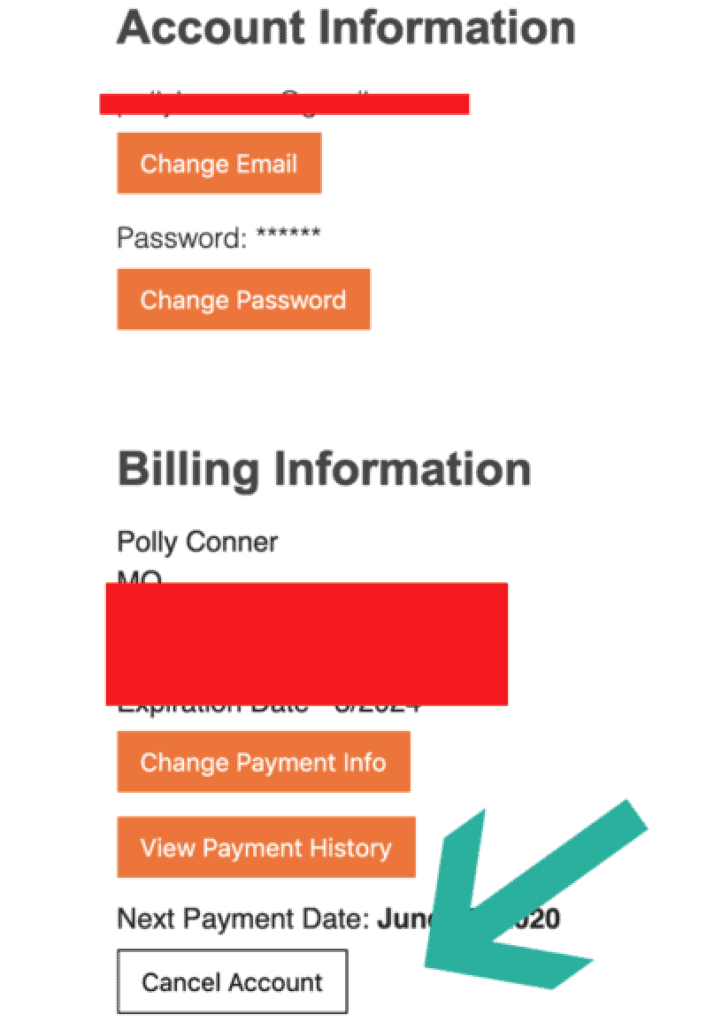 I'm so excited to give you the tools to start listening to more books. I hope our recommendations give you a jump start towards some great reading (or great gifting)!!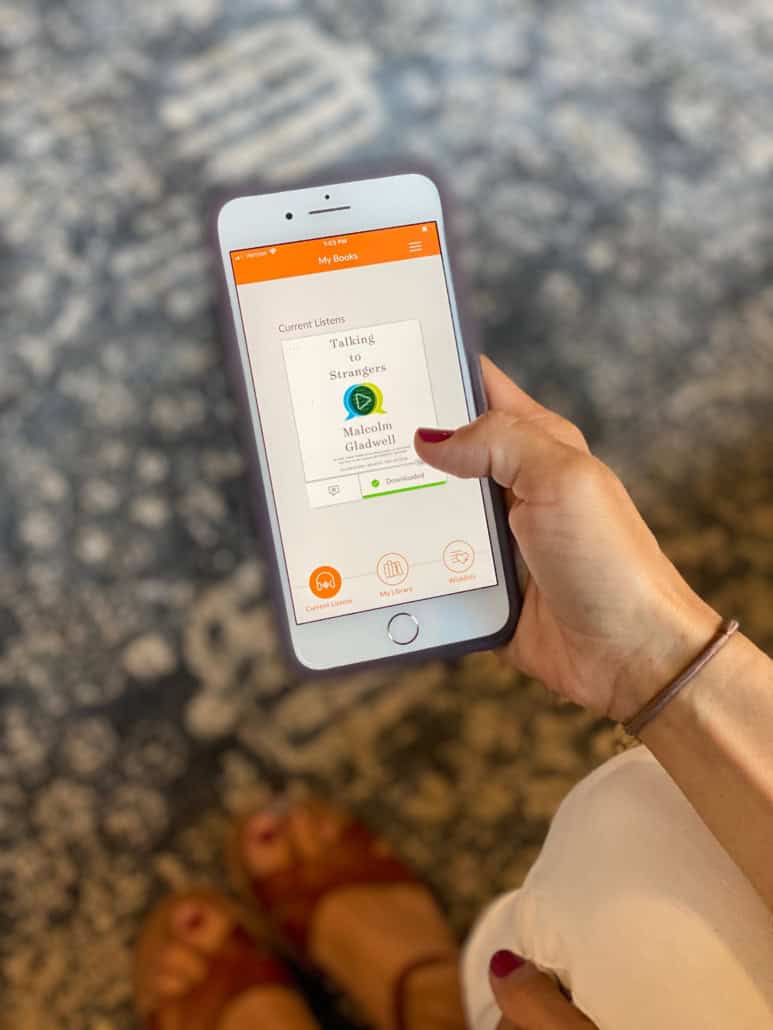 https://thrivinghomeblog.com/wp-content/uploads/2020/06/audiobook-scaled.jpg
2560
1920
Polly Conner
https://thrivinghomeblog.com/wp-content/uploads/2019/10/thrivinglogo.png
Polly Conner
2020-06-08 09:08:40
2020-11-13 06:45:49
How to Get 3 Free Audiobooks