It Works! How to Remove a Broken Lightbulb with a Potato
We are all about using natural, whole foods around here at Thriving Home. Even when it comes to home maintenance.
OK, not really. But this was the case with a broken lightbulb that we couldn't remove from our ceiling fan.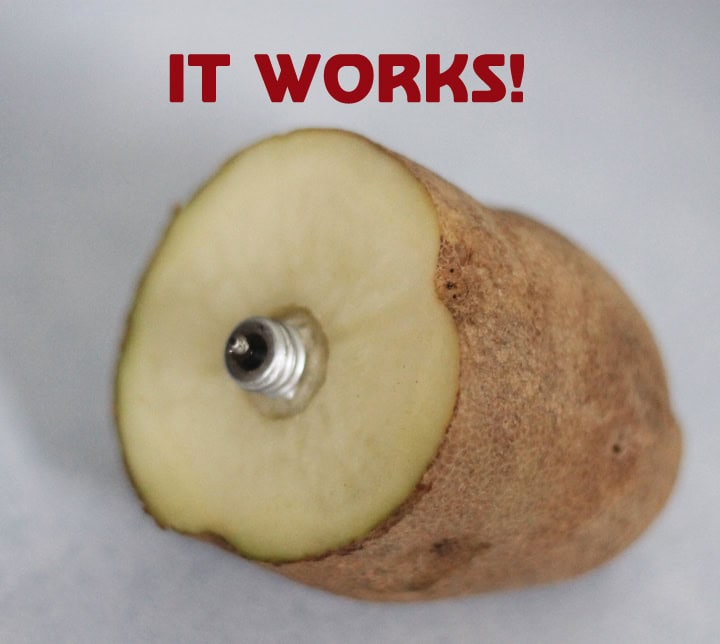 A few weeks ago, my husband used a bit too much man-force and broke the bulb that he was attempting to remove from a socket in a fan. The bottom half remained stuck in the fan and the bulb part came off in his hand.
He tried to remove the remaining parts with pliers but didn't have much luck. (The picture below is actually after he got it out so you won't see the broken part in the image).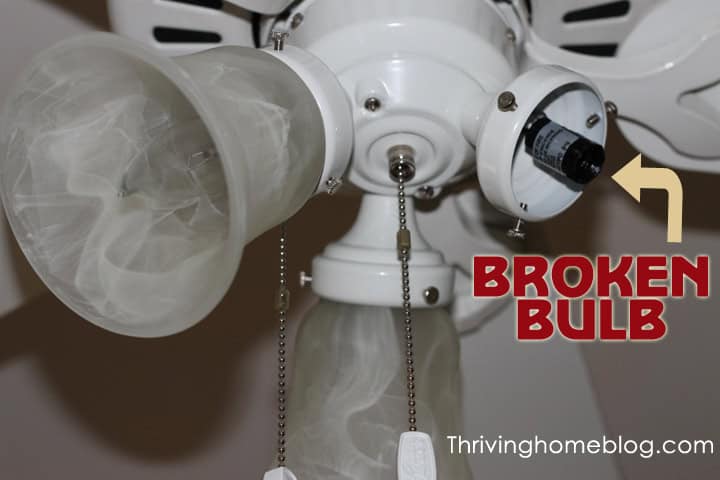 I told him that I have heard you can use a potato to remove a broken part of the bulb but had never tried it before.
Since pliers didn't work, we thought we'd give this home remedy a try. After cutting off the power to fan he cut the potato in half, shoved it into the broken lightbulb, gave it a twist and voila, it was easily removed!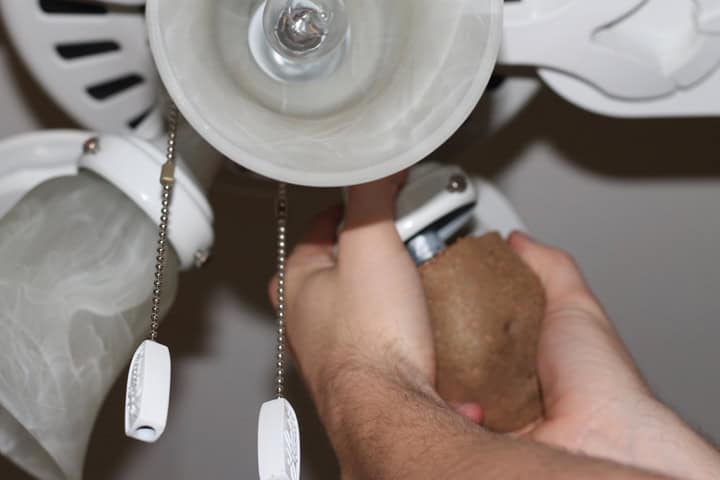 I'm so happy that this actually worked! Keep this trick in your back pocket people. You'll need it some day!
https://thrivinghomeblog.com/wp-content/uploads/2019/10/thrivinglogo.png
0
0
Polly Conner
https://thrivinghomeblog.com/wp-content/uploads/2019/10/thrivinglogo.png
Polly Conner
2013-06-28 05:17:31
2019-02-04 09:05:41
It Works! How to Remove a Broken Lightbulb with a Potato