Aging Is Finally Catching Up With Me (Mind If I Process It With You For a Moment?)
My husband and I recorded the Grammy's a few weeks ago and skipped around through them after the kids went to bed. It's not as if the people on camera that night were any different than so many others on television. But for some reason, as I scanned the fake breasts and lips, facelifts, and revealing outfits of the Hollywood elite, I admit I grew more and more judgmental toward the absurdity I saw in them and our culture. Or was it jealousy over their perfect bodies? Or was it anger over our human struggle against aging?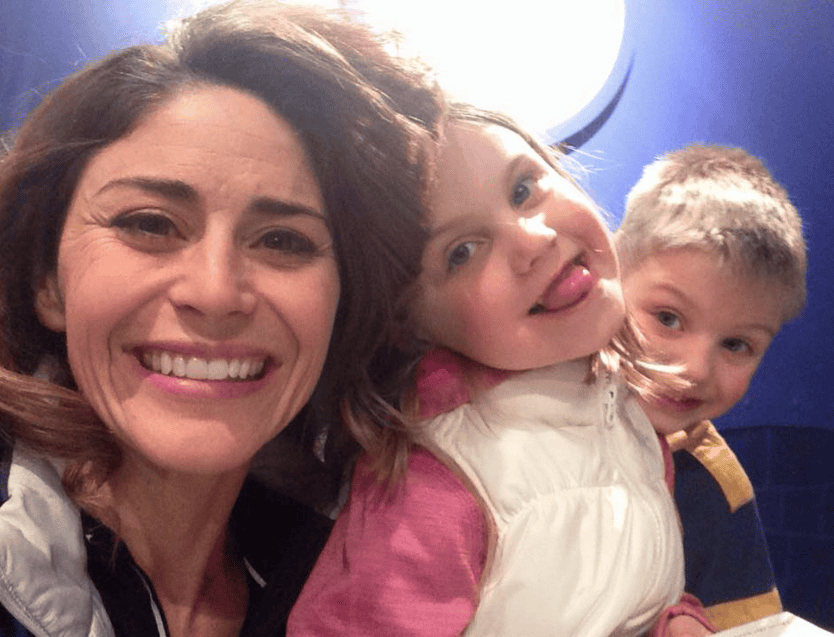 I'm 37 and officially a mid-lifer I guess. The summers of sunbathing have caught up with me and are revealing itself in wrinkles that make-up can't hide anymore. Three pregnancies now have resulted in some lovely blue and purple veins bursting forth on my once bronzed legs. The years of nursing three children has left my chest…errr…we won't go there. Aging has caught up. And I find myself trying to simultaneously swim upstream of our culture–by trusting that God looks at and cares more about the heart than outward appearances—while also entertaining and sometimes embracing the cultural air we breath. 
Here's the thing. I think I'm actually a lot more like those people on TV than I care to admit. Daily I struggle with all the thoughts that probably have led many of them to alter their bodies as they age. "Gah, my hips look so big." "What am I going to do about this gray hair?" "These wrinkles are wretched." "How am I supposed to compare to all those women at the pool who have gotten plastic surgery?" I so get it. I want to look young again too. 
What is it that we hate so much about aging? Admittedly, there is much to be written on the subject. But, speaking from my own personal experience, I realize that a good portion of my self worth growing up and through my 20s and 30s has been tied to how I look. Sadly, I never thought of a day that I wouldn't be potentially admired by others for my youthfulness or beauty (not that I'm the most beautiful woman by any stretch, but you know what I mean, right?). Even putting that into writing sounds so—to borrow a term I used earlier—absurd. That twisted desire is my own sinful heart not wanting what is most important in all eternity, not clearly seeing what clearly counts. But, it also doesn't help that the very air we breath and the idols of our American culture are youth, beauty, and sex. It's just too easy to become part of the happy crowd, flippantly laughing and living and cutting ourselves up and killing parts of our soul in the face of aging.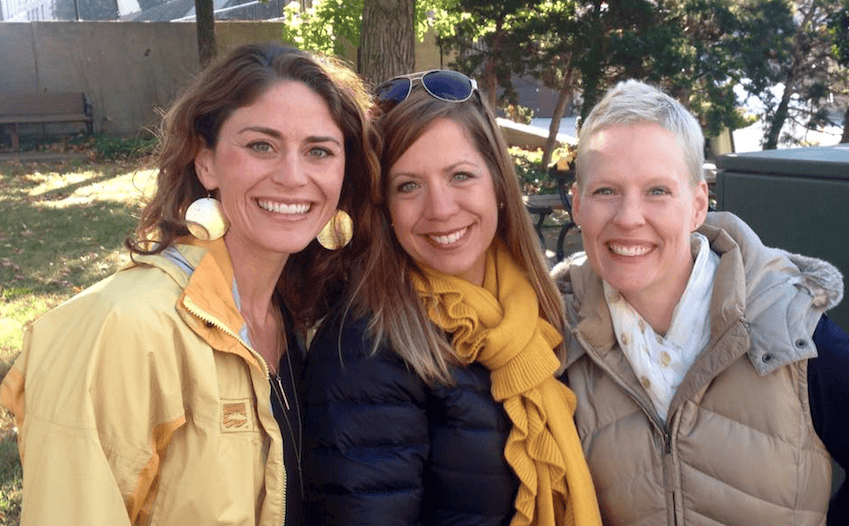 So what about this? What if instead of bringing sexy back, as the catchy Justin Timberlake song goes, we brought aging back? What if we thought about wrinkles and stretch marks and sagging breasts and varicose veins as victory marks instead of death wounds? What if the extra pounds reminded us of the gift of food and good meals around the table with family and friends? What if stretch marks pointed us to the blessing that our children are? What if wrinkles were celebrated as reminders of all the "can't catch my breath" laughs, as well as, those moments of sorrow shared with those we love most? 
This, too: What if we began complimenting our children and friends not so much on how they look but on what we see in them that really lasts? What if we personally combated the constant stream of cultural lies with something that God says is much more satisfying—Himself and His promises?
Look, I'm in process. Honestly, I'm probably going to try my hardest to cover my wrinkles with make-up, dye my hair until a skunk line makes it impossible, and exercise to try to stay thin until my joints wear out. I might even bump into you at the vein doctor's office. But, as I've gained a small bit of wisdom over the years, I see that the dividing line of whether what I do to my aging body is right or wrong runs down the middle of my own heart. Where am I finding my self worth? Can I be happy even without changing my appearance? What am I desiring most? Who am I loving most? I want to shift my heart's focus more and more away from me and how I look. I want to embrace aging. And most of all, I want to see my aging body through a different set of eyes—the only ones that matter.
Your turn. What are your thoughts on aging?
P.S. Here's a practical idea: Grab a pack of our printable verse cards and place them around the house or at work to help remember God's promises all day long. Read more about each one by clicking the images below: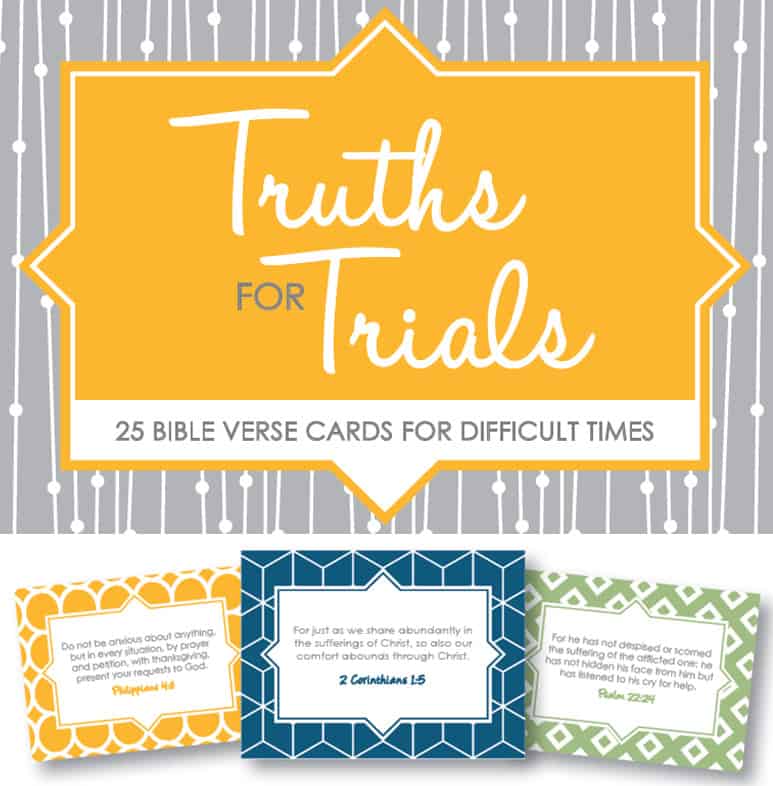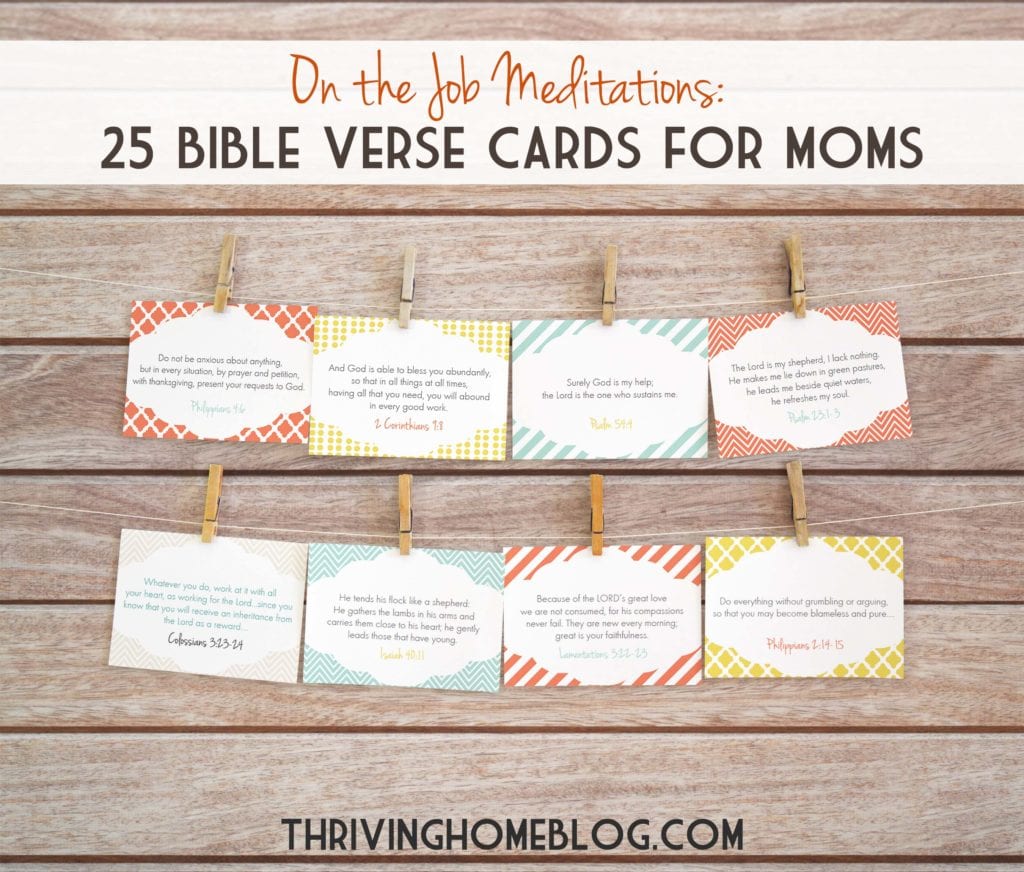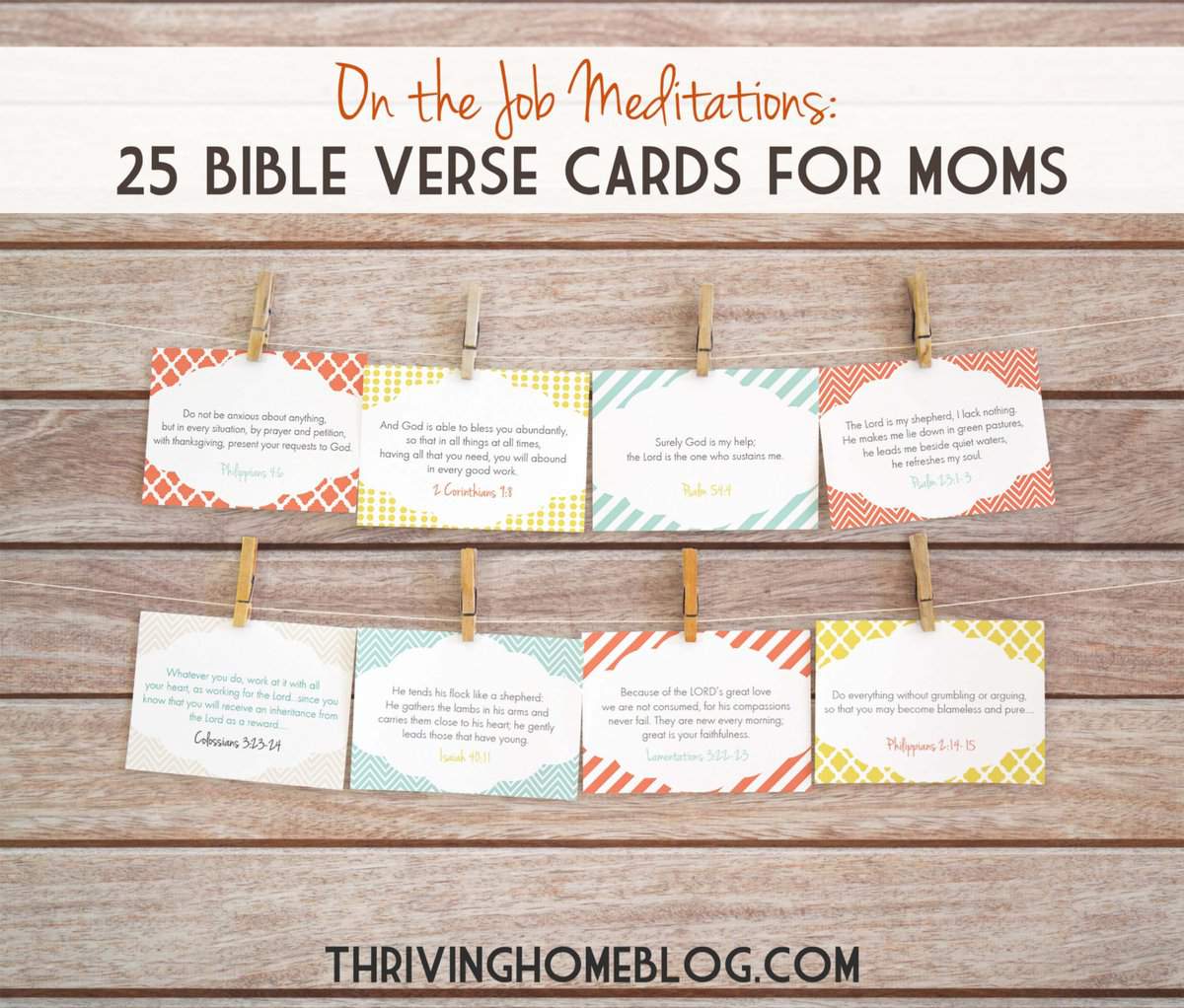 https://thrivinghomeblog.com/wp-content/uploads/2016/03/Screen-Shot-2016-02-26-at-2.29.57-PM.png
637
834
Rachel Tiemeyer
https://thrivinghomeblog.com/wp-content/uploads/2019/10/thrivinglogo.png
Rachel Tiemeyer
2016-03-04 05:00:49
2020-01-03 16:58:26
Aging Is Finally Catching Up With Me (Mind If I Process It With You For a Moment?)