This post may contain affiliate or sponsored links. Please read our disclosure policy.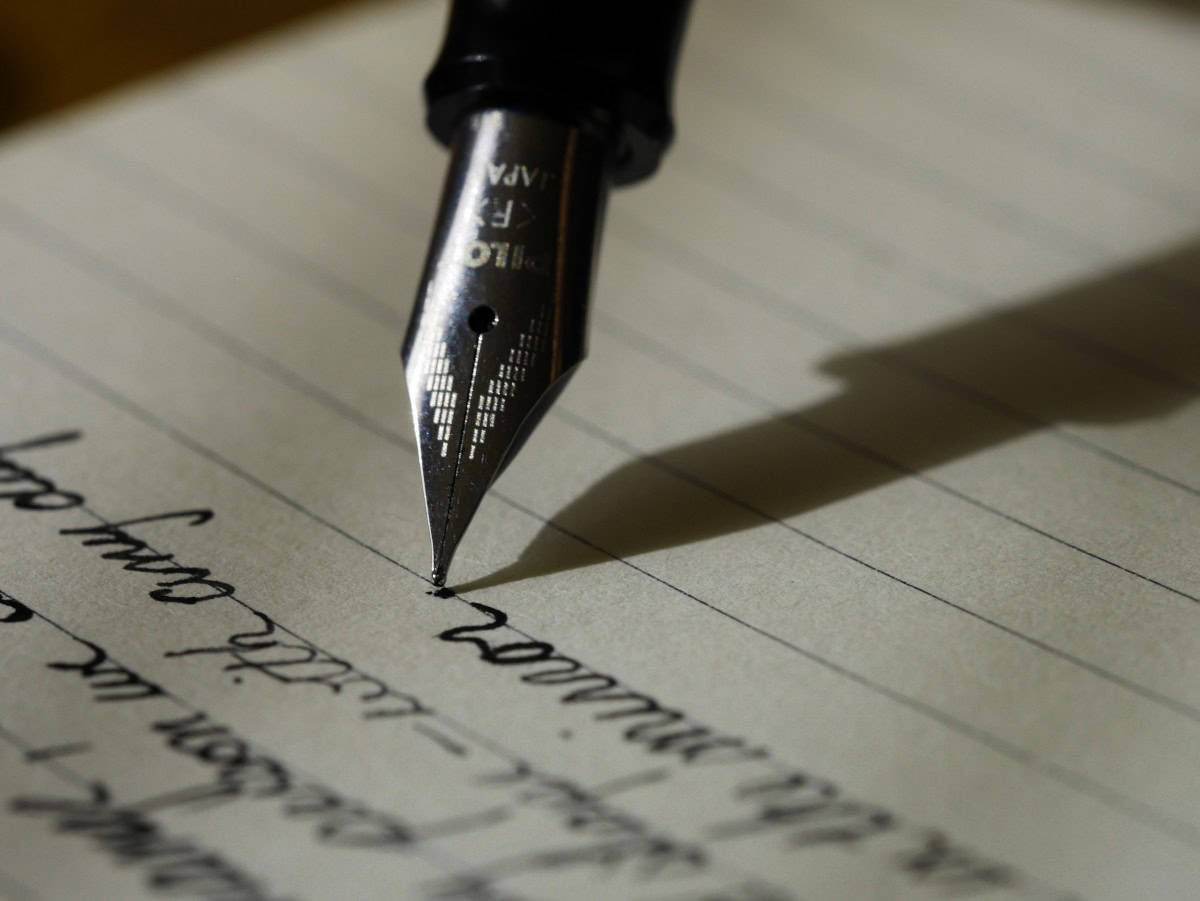 Comforting words in the midst of suffering don't come easily. This is especially true when that person is facing a terminal illness. Maybe you're in this position and want to encourage and bring comfort to someone who is facing death. Or, maybe you're wondering what happens after death yourself.
A friend, who is a pastor and one of the most caring people I know, recently visited his uncle who is dying soon. After returning home and realizing that their conversation was quite shallow during the visit, he decided to send his uncle a letter.
I think my friend did a phenomenal job of loving, encouraging, and pointing his uncle to the only hope we have. May you be encouraged as you read this letter, too. Note: I changed the names below.
—————————————-
Dear Uncle Jim,
I am so glad we got to pray together the other day. I know our phone call was not very long but it was good to hear your voice and to be able to talk to you.
I haven't talked with a ton of people as they are nearing the end of their life, but enough to know that many thoughts come up at this point. Thoughts about the things they are most proud of. Thoughts about regrets they may have. And almost universally, thoughts about whether they lived a good enough life. These are the places I imagine my mind would go to as well.
One of the things I imagine that I'll want to be fairly certain about in my last days is where I stand with God. For many people they think that if they were good enough then they will be okay with God and if they weren't good enough then they aren't okay with God. This can leave people with a lot of uncertainty and fear as they approach their final moments.
But one of the things I have always appreciated about Christianity is that it tells me a different story. It tells me that I can be at peace with God and know with certainty where I am headed after I die. The reason for this is not that I am good enough. As a matter of fact, it fully acknowledges that I could never be good enough. It tells me that I don't have to put my trust in what I've done in order to be right with God. Instead, it tells me to put my trust in Jesus, the one who did everything perfectly and died for me. Putting my trust in him and believing that he loves me and sacrificed himself for me is what can bring me peace with God and is what can help me to know that I'll spend eternity in heaven.
As I've talked with people through the years I have seen and heard all kinds of reasons that make this difficult for people to accept. Maybe they have been angry with God because certain things haven't gone the way they hoped they would in life. Maybe they have wounds from a church or people who claim to be Christians. Maybe there are questions they have or things they didn't understand. There are lots of reasons people could be far from God because of the brokenness in this world. But I am convinced that, of all the things that matter in life, knowing God–the one who made us and made this beautiful world–and knowing his love and forgiveness is one of the most satisfying there is. It is something I have experienced myself.
It is my great hope and prayer that as you near the end of your journey on this earth that you would be at peace with God. I pray you would come to him, tell him that you want to be at peace with him, and put your trust in Jesus.
I love you,
Drew