Life is Getting CRAAAAAZY
A few weeks back I announced that we were selling our house and buying a new one.
Friends, God has been so gracious to us through this whole process. I can't believe how smoothly it has gone. Seriously. The sellers of the house that we wanted took our FIRST offer. The inspection of the house went smoothly. We got the closing date we wanted. It appraised just fine. We've gotten good bids from contractors on the stuff we want to do. Etc. Etc.
On the flip side…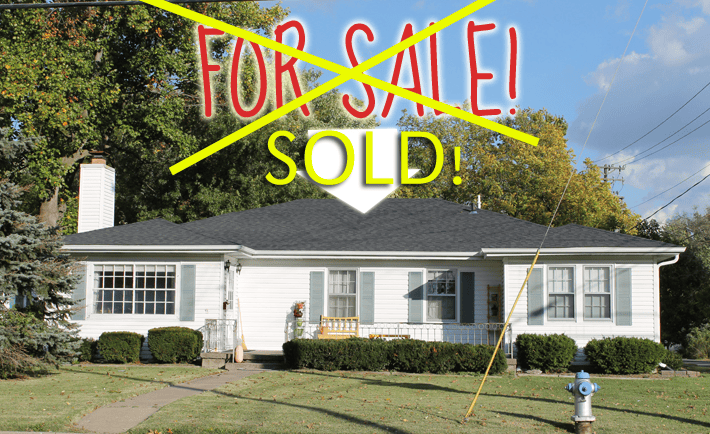 Our house sold after only 2.5 weeks on the market! We only had to show it 3 times. THREE. We got pretty close to the price we were asking for it AND the inspection of our house was flawless. They didn't even ask us to fix ANYTHING. I mean that's unheard of right?! They also were agreeable about the closing date we asked for. I just keep waiting for a bomb to drop in this process but it's been extremely smooth. God has blessed us in huge ways through it all. That's the only way I can explain it.
So, life is about to get super crazy because we close on our new house on December 13th and we have to be out of our old house by December 28th. So yes, we will be packed up and living out of boxes over Christmas. Fun times.
However, we are so thankful to have some extra time to get our new place painted and fixed up before we move the circus in. It would be a zoo attempting to paint with an eager to help two-year-old running around. I get stressed out thinking about it.
Anyway, want to see some pictures!? Here are some from the realtor's site. I won't show every picture but hopefully enough to cast a vision of what we have for the house.
Our future home: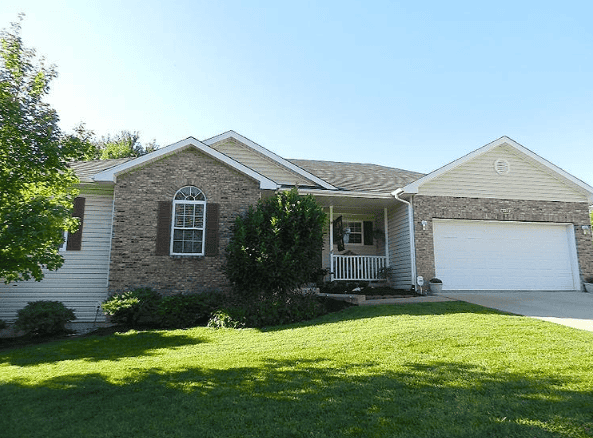 And here is a sampling of what we want to do to some of the rooms: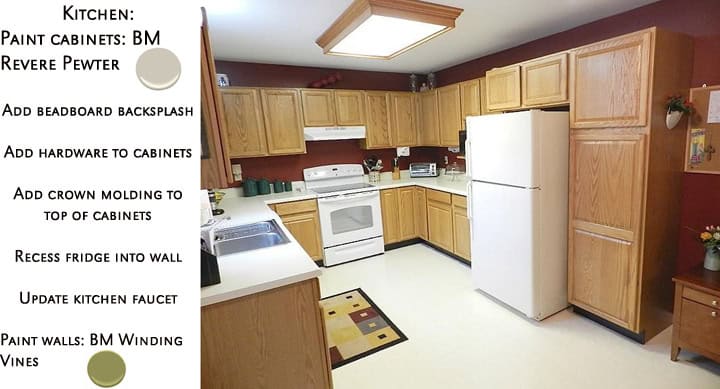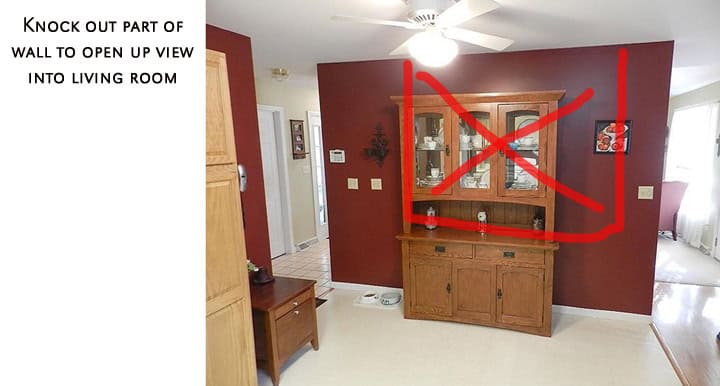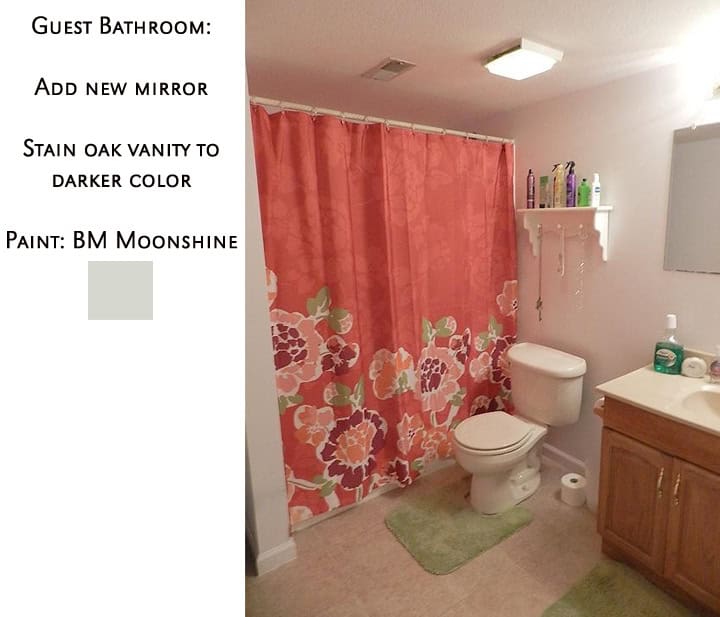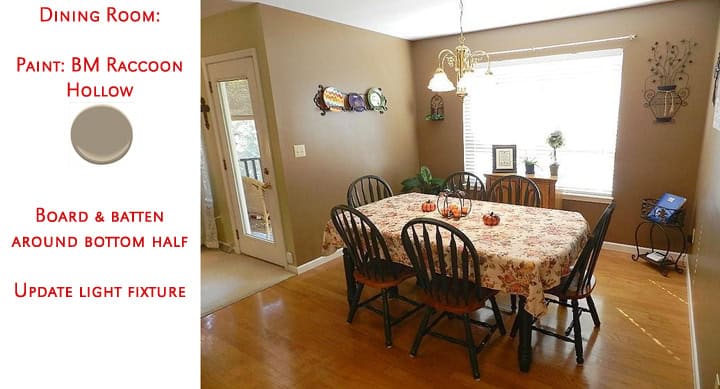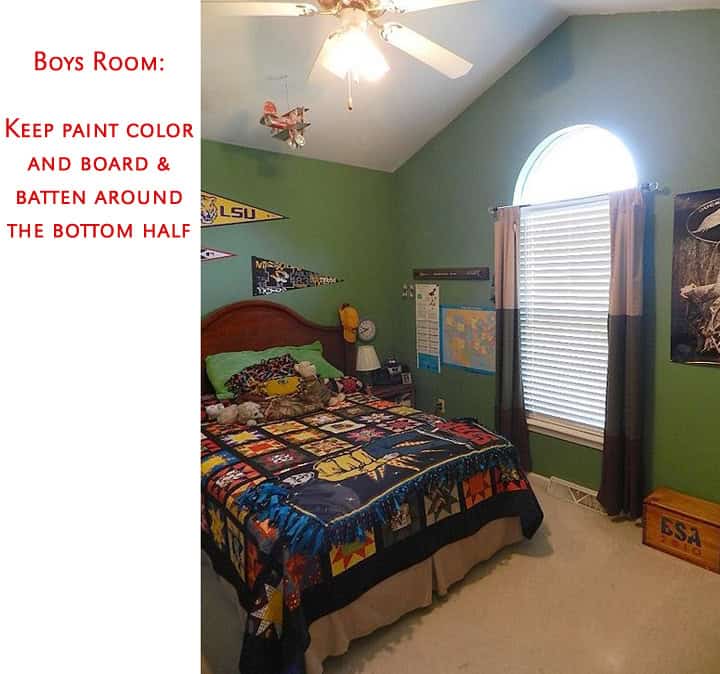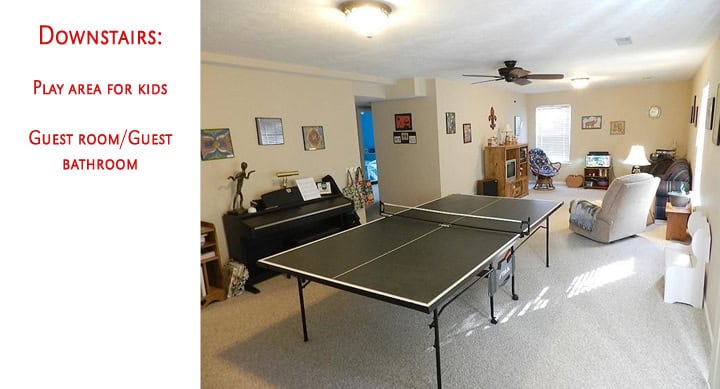 A lot to do, right?
All in the 10 days before Christmas.
Oh, did I mention we will be packing up our house during that time too. Yeah, life is about to get craaaaazy. My son's face says it all…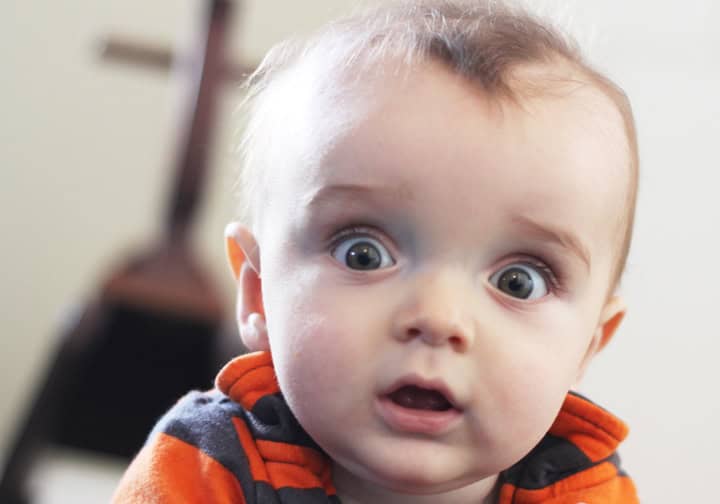 Despite the looming chaos in our future, I am so excited. SO excited.
Bring on the holidays!
https://thrivinghomeblog.com/wp-content/uploads/2019/10/thrivinglogo.png
0
0
Polly Conner
https://thrivinghomeblog.com/wp-content/uploads/2019/10/thrivinglogo.png
Polly Conner
2013-12-07 05:13:01
2020-01-05 15:49:54
Life is Getting CRAAAAAZY