There have been five significant times in my life that people have brought our family meals–three times after having babies and twice when we had severely sick little kids.  I can still remember every person who brought me a meal and probably what meal they brought. Seriously, quiz me. I think this is true because I love food, and I feel loved by being served thoughtful food.
One of the values we hold here at Thriving Home is that it's our responsibility to use our gifts, talents, and t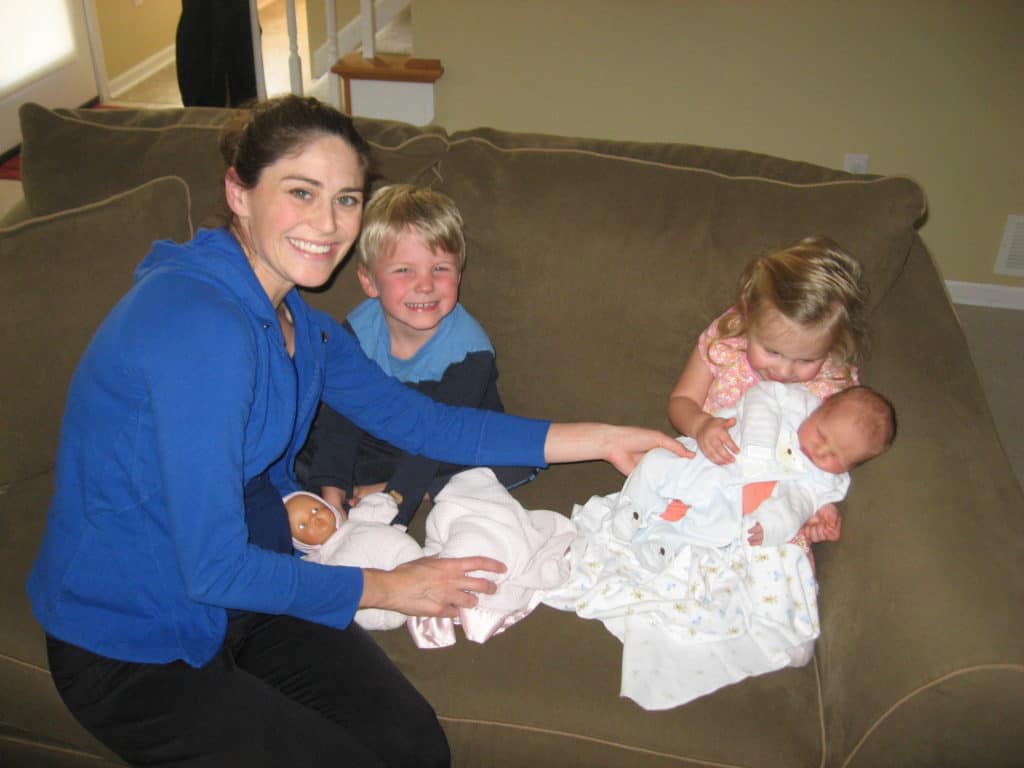 reasures in order to bless our family and others.  Making a meal for someone else is such a simple, yet significant way to care for another person.  As an added bonus, when you involve your children in making the meal, praying for that person on the way to deliver the meal and then taking it to the door, they are learning how to serve others.
Ever since my first experience of being taken care of in this way, I have wanted to do the same for others who are in a difficult season of life.  But, sometimes I find myself with a mental block when it comes to planning the menu.  So, to help you save time flipping through recipes next time you are signed up to take a meal,  I put together a handy little mix-and-match meal planner for you (and me).  I've made all of these meals for others before and can vouch for them personally, as our family and many of our friends love them. (Or, if you don't have time to cook, pick up some Chipotle and drop it off like I did the other night to a friend.  Can't go wrong there!)
Get ready for tons of pictures and links to recipes from my personal collection in this post…
Choose a Main Dish:
Anything Goes Tortilla Soup – vegetarian option
Southwest Chicken and Bacon Wraps
Italian Sausage and Tortellini Soup
Pork Tenderloin with Seasoned Rub – An absolute smash hit with everyone I know who has tried it.  Great with this horseradish dipping sauce, too.
Broiled Parmesan Tilapia– When I make this for others, I make it right before dropping it off.  I follow all the directions up until the last 2-3 minutes of broiling and have the family I give it to finish it off in their broiler.  It's so quick, easy and delicious!
Cheesy Chicken and Black Bean Enchiladas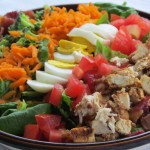 Choose a Starch:
Guacamole and chips – to complete the Mexican-themed meal
Honey Whole Wheat Bread (bread machine recipe) – Who doesn't love a loaf of warm, semi-homemade bread?
Buttered whole wheat egg noodles with fresh Parmesan cheese and cracked pepper – Would be great with Chicken Parm or the tilapia.
Emeril's Creamy Garlic Mashed Potatoes – Not healthy, but delicious…especially with the pork tenderloin.
Choose a Fruit/Veggie:
Fruit salad – wash and cut up various fruits and toss

Roasted Fall/Winter Vegetables
Mixed Green Salad with Grapefruit and Cranberries – Bag the cheese and dressing separately.
Choose a Dessert:
Oreo Fluff – This is a quick and easy dessert, but make this right before delivering the meal and keep it cold.
Simply Pillsbury Cookies or some great dark chocolate – This is my easy way out on dessert.
Optional: Choose a Fun Add-In
Bottle of wine, homemade sangria or margarita mix (for the mexican theme)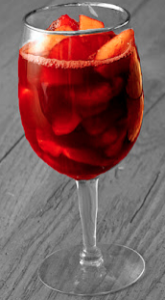 Nursing Time Box – for new moms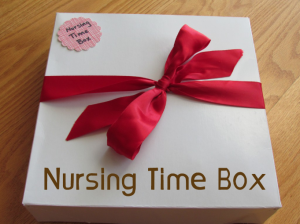 A few healthy snacks for later
Breakfast for the next day
A freezer meal for later
A fun magazine or book
Linked to: Time Warp Wife