A Mother's Day Special: 25 Encouraging Verse Cards
Updated: 11/13/20
We've got a Mother's Day special for you on a very special and inexpensive gift! About a year ago, Polly and I had our uber-talented designer friend, Christine Busch, design an adorable little set of 25 printable verse cards called On the Job Meditations for Moms…because, well, we personally needed them.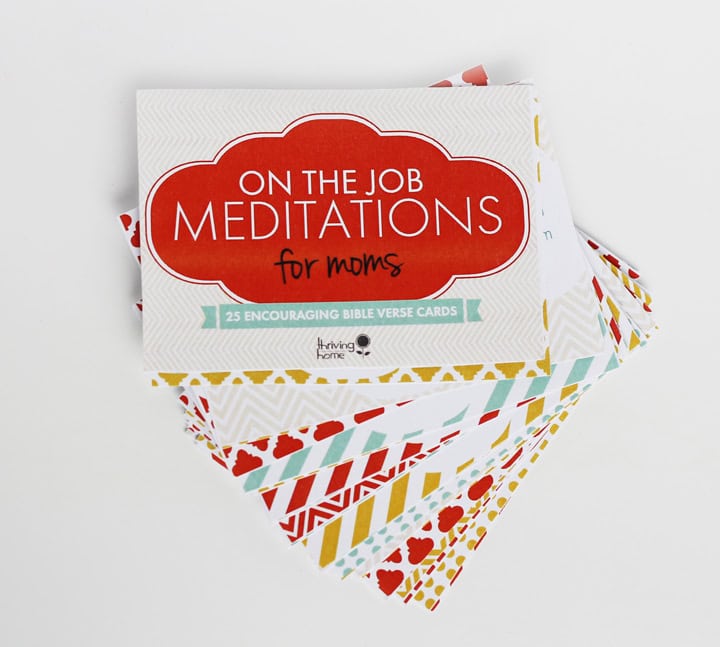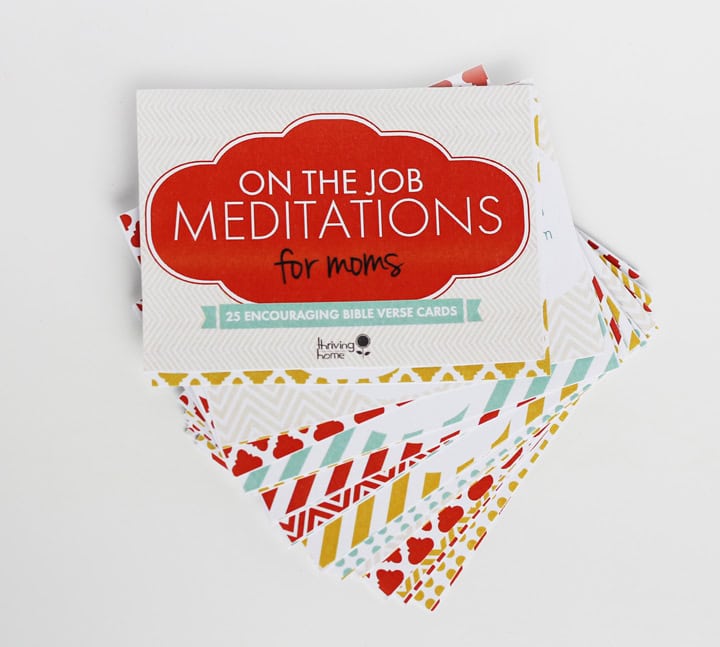 Polly and I both found ourselves in the physically and emotionally-draining weeds of parenting little ones all day (and night) long. And the only remedy we knew to help us persevere so that we did "not become weary in doing good" (Galatians 6:9) was to have God's truth in front of us all the time. The only remedy I knew for my struggle with impatience was God's Word taking deep root in my soul. When I felt broken by a 2-year-old, focusing on His promises was the only thing that gave me a fresh perspective each day.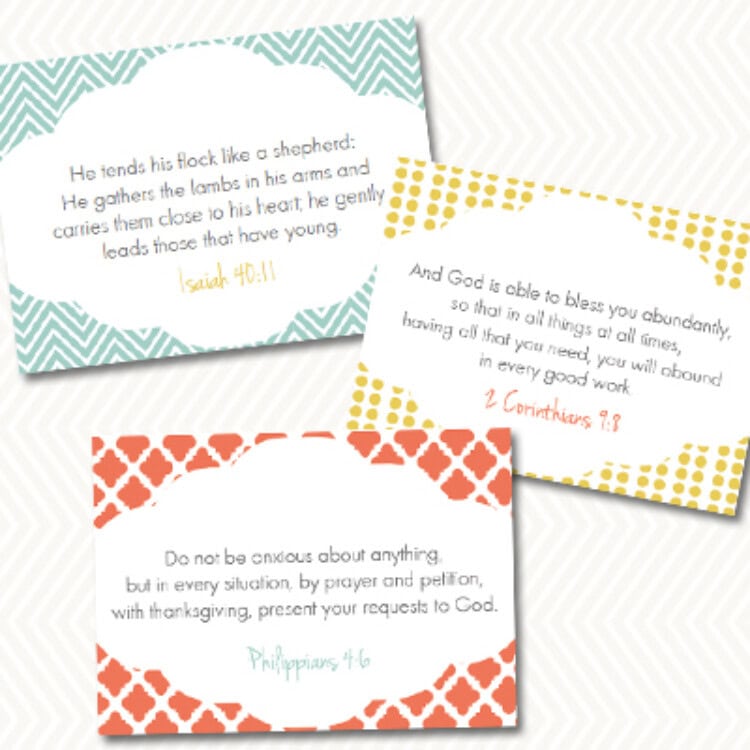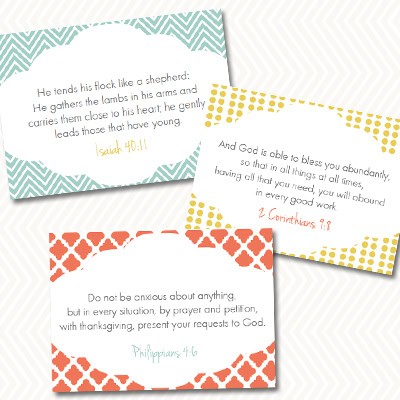 That's what these verse cards were and are still intended for in our homes. But, we don't want their use to stop with just us. We have always wanted these cards in as many moms' hands as possible. That's why we went through the hoops to get permission from the NIV Bible to distribute them. And, since putting them in our Store, we've had many moms tell us these verse cards have been a huge encouragement to them. We are so thankful for that opportunity, and I pray for every person I see who orders them.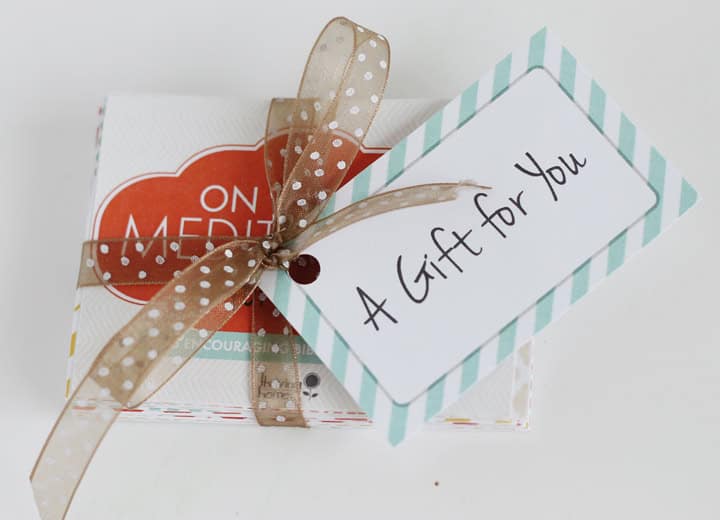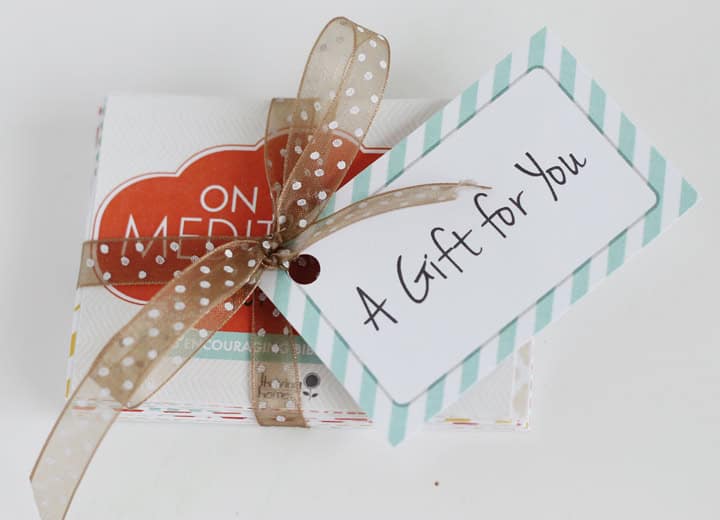 Mother's Day is coming soon! We'd love to help you to get these in the hands of a special mom in your life. From today through May 11, grab a set of On the Job Meditations for Moms: 25 Encouraging Bible Verses (normally $4.99) for only $3.99. Simply use promo code springtime123 through May 11 when checking out HERE.