We hear you loud and clear: you don't have enough TIME!
Time to cook. Time to clean. Time to read. Time to parent. Time to travel. Time to volunteer. Time to exercise. Time to sleep. Time for friends. Time for ANYTHING!
With this in mind, it wasn't a surprise that we found in a survey we took of our readers, your number one obstacle to getting a home cooked dinner on the table was TIME.
With this in mind, I wanted to share about one of my favorite time-saver recipes: Cilantro Lime Chicken.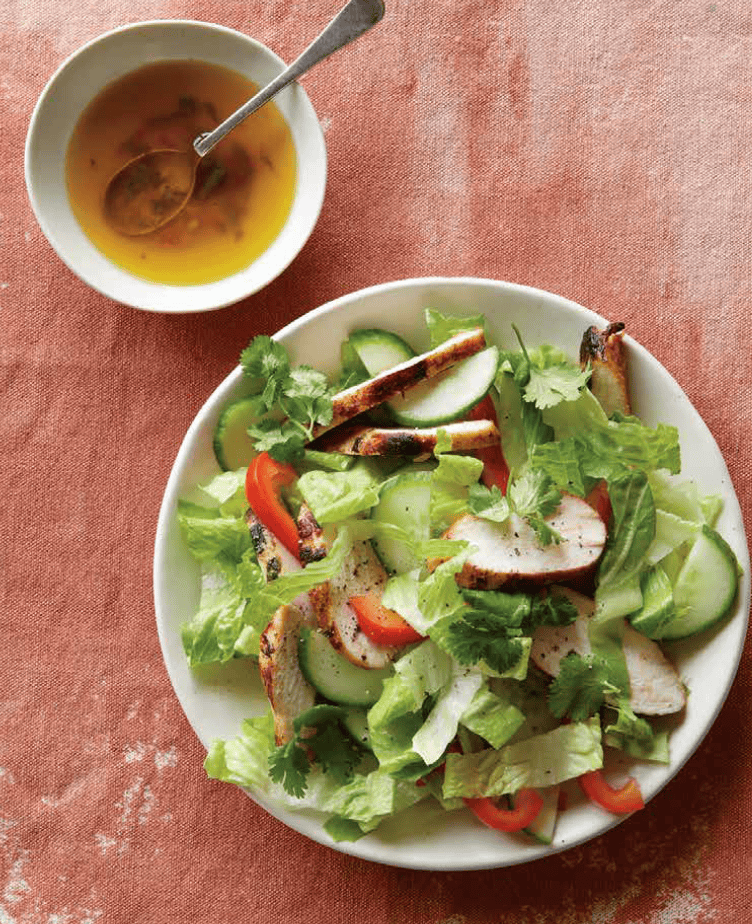 This recipe is a time saver primarily because of its simplicity BUT it's a HUGE time saver if you double or triple it. Here is a quick video I made about this staple recipe in my home.

Yes, you may have multiple batches in your freezer but you can use it in so many ways. You can grill it and toss it over a salad. You could bake it and put it in a wrap. You could shred it and make it nachos. What about quesadillas?! YUM.
There are so many options! Did I mention it was easy?
Want the recipe? You can find it in our cookbook, From Freezer to Table!
Happy cooking!