My Top 10 Favorite Freezer Meals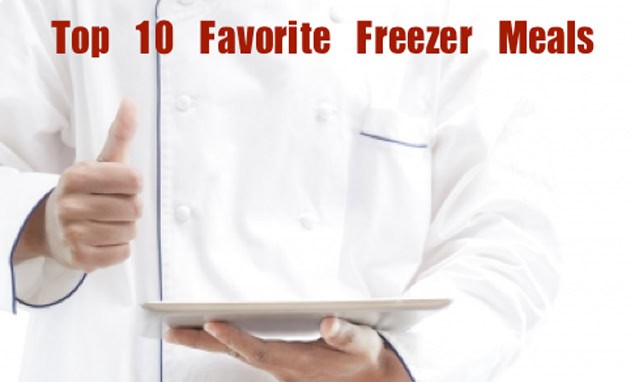 Once upon a time I wrote this little post about a year ago so I could have all my freezer meal recipes in one place for me and my friends. And it kind of went crazy…thanks to Pinterest and Google. It's called Healthy Freezer Meals for Busy Moms and includes 40+ freezer-friendly recipes that our family loves and instructions on how to start your own Freezer Club. It makes my heart happy to know that so many people are now using our recipes and this time-money-sanity-saving strategy of freezing meals! Cooking ahead and utilizing the freezer has been a huge part of helping our family eat homemade real food for most meals.
I cook from our freezer meal list all the time, because we like all of the recipes. But, want to know which 10 of these healthy freezer meals are my favorites? I'll give you a countdown just to build the freezer meal suspense. (You'll know I'm being honest because I chose a few that have some of the worst food pictures on my blog from years ago!). You're on the edge of your seat, aren't you? Drum roll please…
10. Chicken Parmesan
So simple and so tasty! It's a no-fail dinner recipe for even the newest of cooks. Also makes for a great sandwich the next day.
9. Italian Sausage and Tortellini Soup
This is my husband's favorite soup (well, aside from #1 on this list). And, my kids like it because of the tortellini. Tons of flavor and hearty enough for dinner anytime.
This has been a Freezer Club favorite for years. I consider it a fake-out lasagna…and a pretty good one at that.
7. Southwest Chicken and Bacon Wraps
Thanks to the marinade, this chicken is bursting with flavor! And, your family can make their wrap to order, so everyone is happy.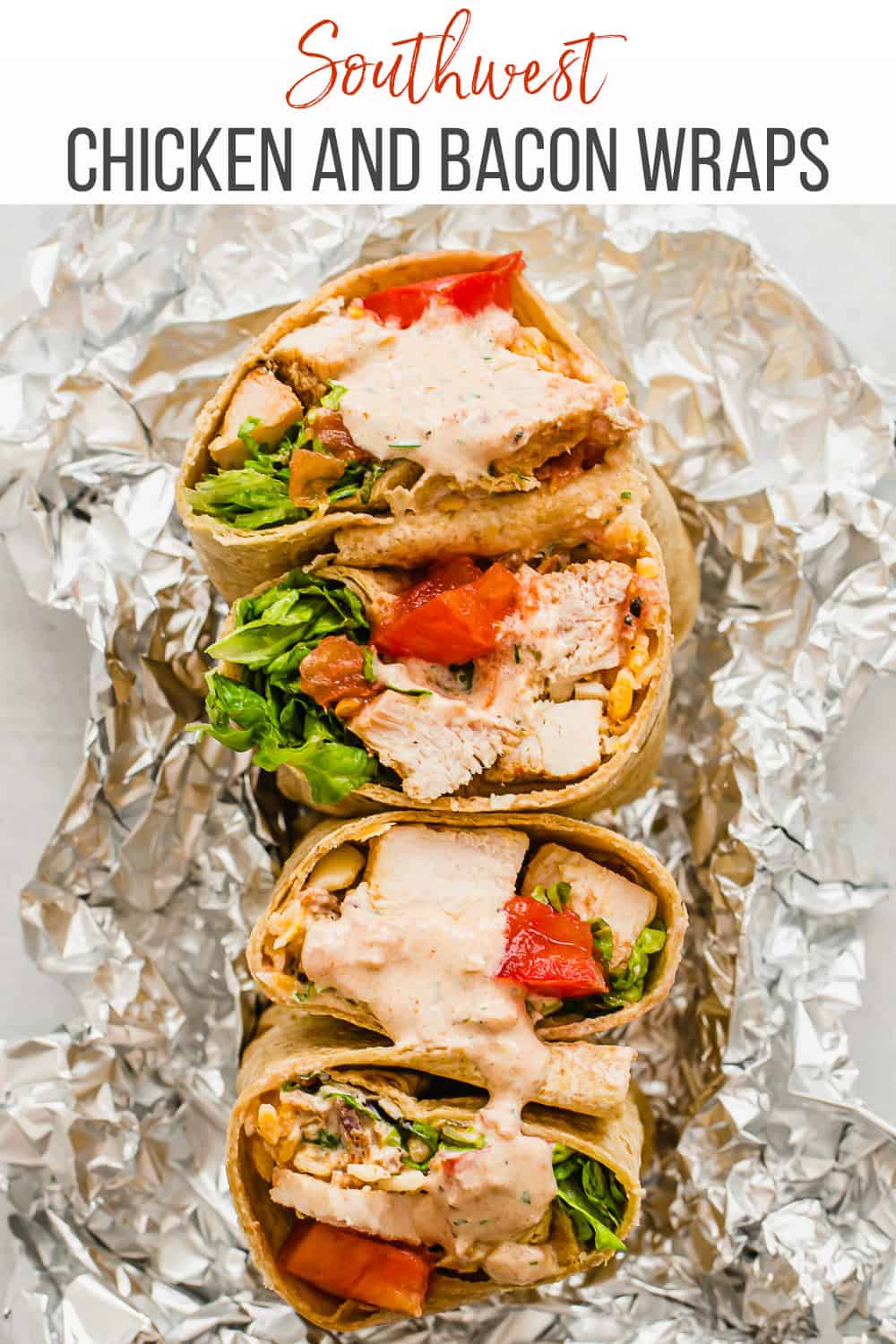 6. Pork Tenderloin with Seasoned Rub
If you have a meat thermometer, you can make this recipe and it will knock your socks off. You never knew pork tenderloin could be so flavorful and moist–promise.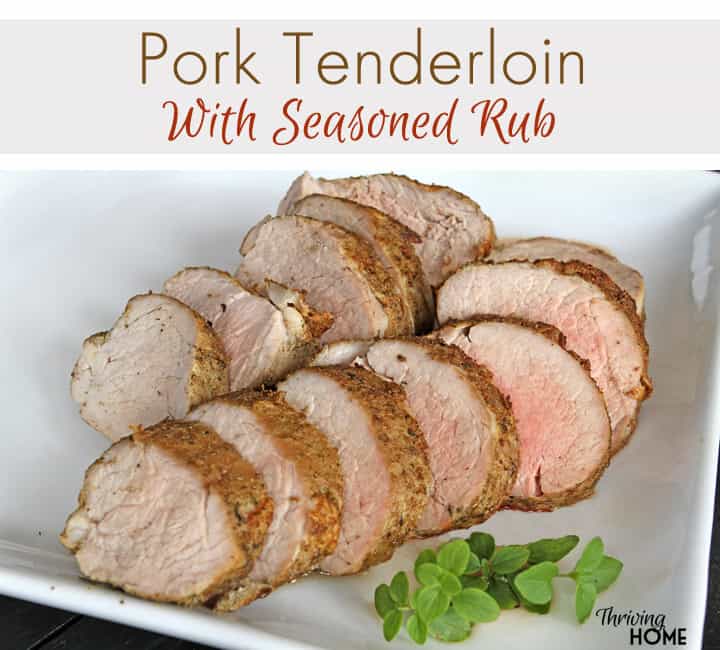 I love this light, lemony sauce with the crunchy chicken. Perfect combo!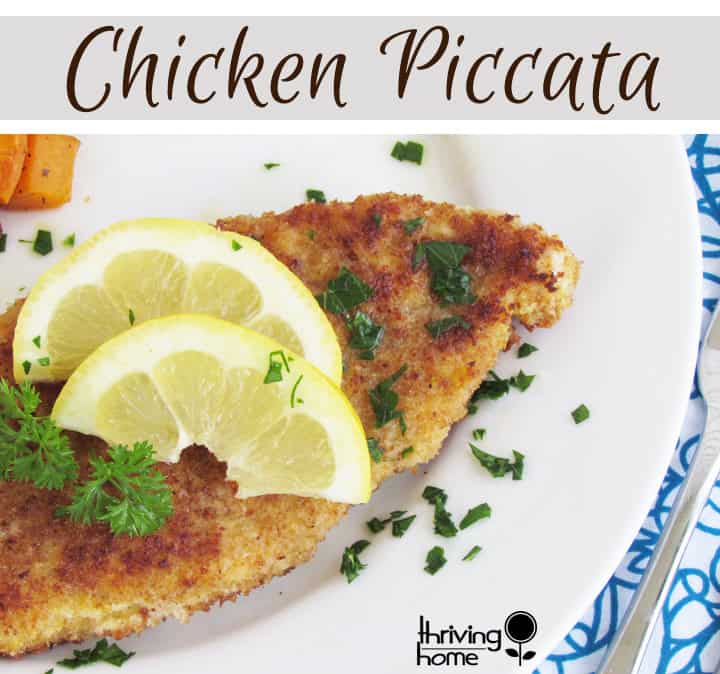 4. Mini Chicken Burgers with Herbs
These have been on our menu for years for good reason. Young and old alike love them.
I bake meatballs in advance and freeze them in sauce. Then, on a busy weeknight, I defrost them in the microwave and load them up on this awesome sandwich. I love that they are loaded with veggies. No one in the fam ever whines about this one.
2. Cheesy Chicken and Black Bean Enchiladas
This recipe gets rav reviews all the time from friends and readers. It's also a perfect meal to take to someone who just had a baby or needs a meal. Freezes great and is delish every time!
The iPhone picture just doesn't do this soup honor. It easily rivals what we get at Panera (a chain restaurant near us). I've made it many times now, so this recipe is well tested and well loved. You.must.try.it.
Top photo credit: http://www.freedigitalphotos.net/
https://thrivinghomeblog.com/wp-content/uploads/2013/05/Favorite-Freezer-meals.jpg
382
631
Rachel Tiemeyer
https://thrivinghomeblog.com/wp-content/uploads/2019/10/thrivinglogo.png
Rachel Tiemeyer
2013-05-09 05:00:02
2015-02-03 22:04:54
My Top 10 Favorite Freezer Meals