Shout Out to Some New Bloggers!
One of our growing passions about blogging as a part-time job is helping new bloggers get a strong start. We've learned so much along the way and love to help others take the next step in their blogging careers. In an effort to give some brand spankin' new blogs a jump start, we will regularly introduce a few select ones to you. These bloggers are getting their own special feature because they signed up for their site through our Blogging Basics Series.
Today we welcome two new bloggers, Jamie from Simple Living Mommy and Dean from Answer Clarified. 
Take it away, Jamie!

I'm a wife, a mommy to a beautiful son, am currently 6 months pregnant, and am a blossoming homesteader striving to do it all and giving myself grace when that just isn't possible!
When I decided to start Simple Living Mommy, I wanted to share some of the things I've learned along my journey as a wife, first time mom, and frugal homesteader. My thought was that if I could just help one struggling mom transition to becoming a stay at home mom, or one family start to live a little more simply by growing their own veggies, then the time I spend blogging was worth it.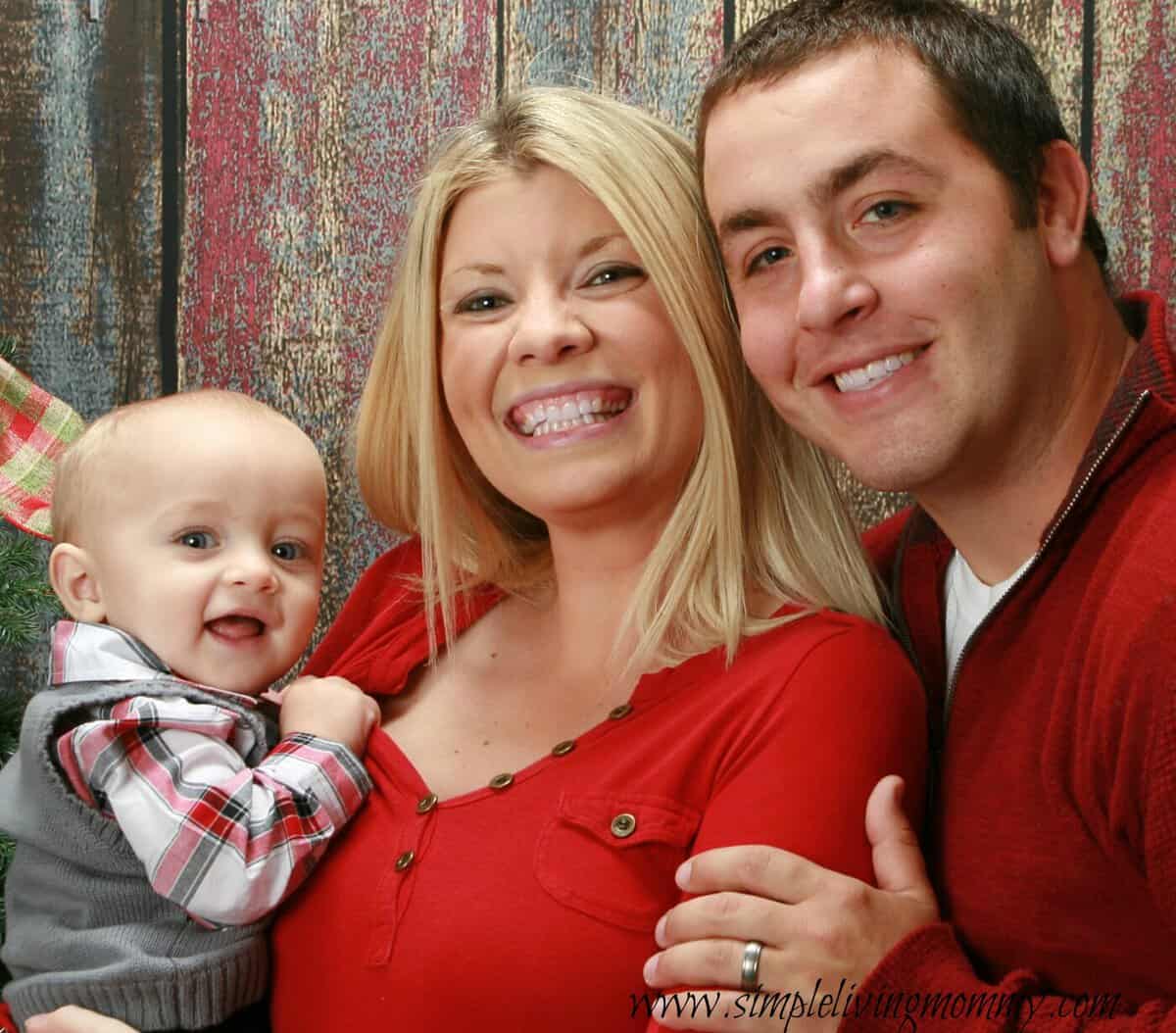 I created Simple Living Mommy as place to find inspiration on the journey through motherhood, marriage, and a goal of simpler living. Simple living to me is being more self-sufficient, living more naturally, and enjoying the little joys that life has to offer – all while on a budget! I also want to share my journey as I learn to juggle housework, meal planning, and small house living with an ever-growing family.
My hope is that you will find some motivation from my little corner of the blogosphere – whether you're trying to get pregnant, have a large family already, or are just trying to find some time to enjoy your husband through all of the chaos. My goal is to help my readers find the silver lining in every stressful situation, because life is too short to be overwhelmed and unhappy! Join me as we find solutions together. I want all of my readers to find a reason to smile through poopy diapers, disorganized houses, and burnt dinners. It really is all about the journey.
Learn more about my story and look through my top posts about How I Got Pregnant with PCOS and How I Afford to be a Stay at Home Mom. Sign up for my e-mail updates so we can stay in touch!
This second blog is something a bit different than the typical blogs we tend to feature but we are excited to put him (yes, HIM) in front of you. Dean, from Answer Clarified is here to tell you a bit more about himself and his brand new blog.
Take it away, Dean!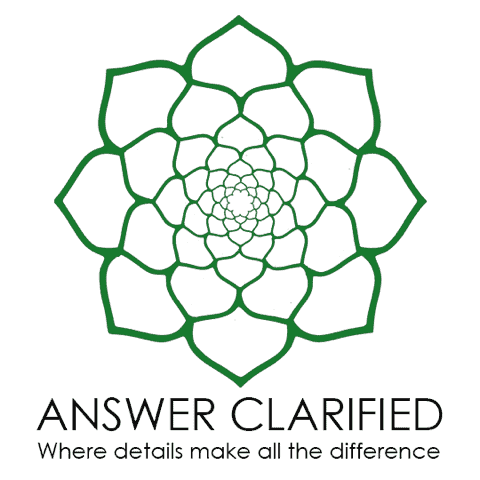 Born in 1980, I entered the Marine Corps as an Intelligence Analyst in 1999. Before during and after the military, I traveled to many parts of the world, including the Middle East, some parts of Great Britain and Europe, the Western Caribbean, and many beautiful U.S. States. I've always been very active, and started with cross-country running.  I moved to mountain bike off-trail riding, weight lifting, kayaking, cross-training, Yoga, Tai Chi, various other activities, and meditation.  I'm an avid reader, and stay abreast on current health trends.  I enjoy trying out trends that I think may have validity, and assess them for myself.
I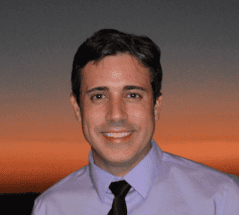 have a passion for clarifying matters concerning health.  If there is anything I'm not clear on, I research and research until I have a very good understanding. After many years of doing this, I have accumulated a wealth of knowledge on various topic.  Now, I would love to share this knowledge with you.
The posts contained in this site cover various topics within the categories of Health & Fitness.  These include the subtopics of:
Exercise:  Everything from preparation to execution and recovery

Sleep:  Including tips on getting to sleep and staying asleep

Beauty:  Advice on grooming, diet, and applied natural products

Hygiene:  Safe practices and current trends

Recipes:  Delicious natural food ideas, and recipes for externally applied homeopathic concoctions

Health:  A topic to discuss the synthesis of various activities and food

Meditation: Tips and steps to help you calm your mind and focus your thoughts

Stress Management and more

If you're interested in reading more, here is a taste of some of my most recent posts:
If you have found the information to be beneficial to your life, please follow me on Facebook. You can also follow me on Instagram, and Pinterest.
Want to start your own blog and potentially earn passive income from it? Be inspired and equipped by reading our whole Blogging Basics series HERE. Remember, if you sign up for hosting from the link in THIS post, we will feature you on our Thriving Home and be happy to help you out as we can with any questions you may have along the way.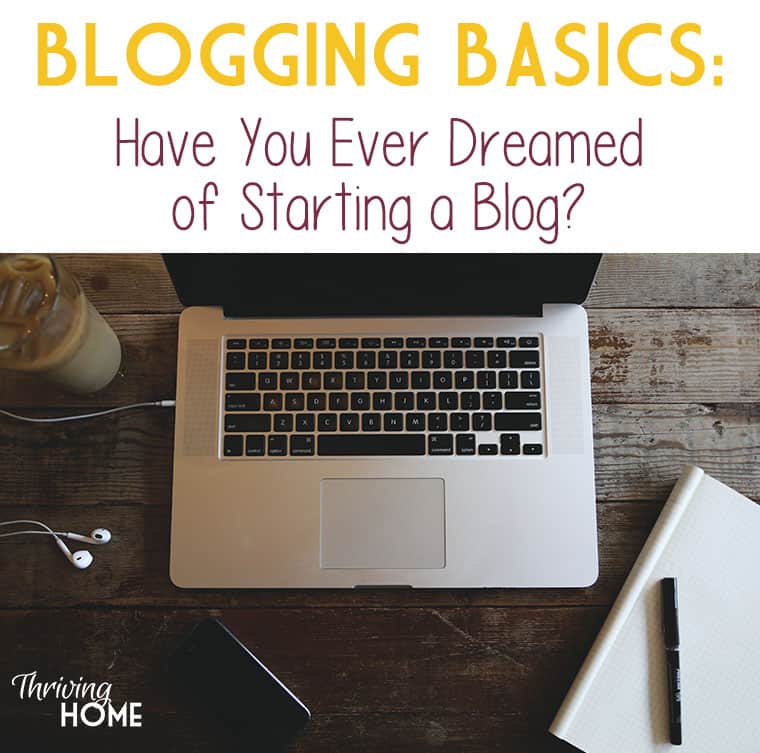 https://thrivinghomeblog.com/wp-content/uploads/2016/03/Simple-Living-Mommy-fam-pic.jpg
1230
1400
Polly Conner
https://thrivinghomeblog.com/wp-content/uploads/2019/10/thrivinglogo.png
Polly Conner
2016-03-20 05:56:02
2020-01-03 15:18:46
Shout Out to Some New Bloggers!