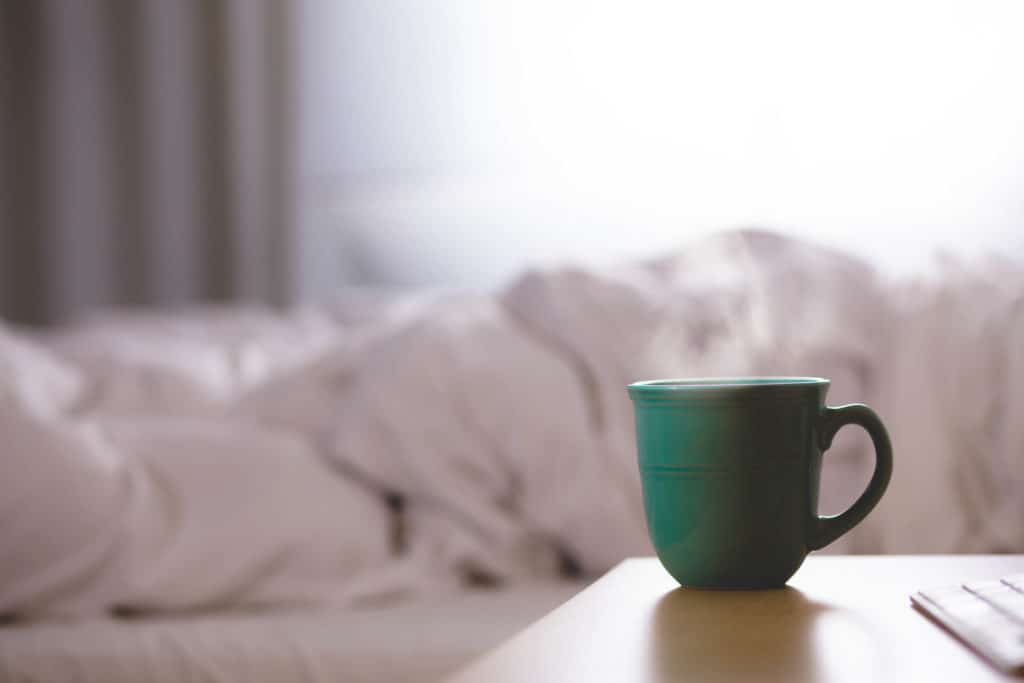 This morning I was woken up at 5:30 a.m. by my dog, who sleeps under our bed, scratching. And scratching. And scratching. I still have no idea why we let our 70 pound lab/Shepard mix sleep under our bed but we do. He's got issues.
I laid there for a good 10 minutes in hopes that I would eventually drift back to sleep but also knowing myself well enough to know that I was awake for the day. Ugh. Grumpy.
I wish I could blame my dog for my early morning grumps but I couldn't. In fact I had been a grump for a few days now. The culmination of my husband's busy schedule, not sleeping well, toddler tantrums ramping up and a few other external factors were weighing heavy on me. And all I wanted to do was to be grumpy. So I was.
Well, as most emotions do, the grumps were infecting my parenting, my marriage and even my tolerance for my dog scratching under my bed. Knowing my heart was not in a good place, I peeled myself out of my bed to spend a little time in the Bible and praying. I don't even remember making my coffee but somehow it ended up warm in my hand along with my massive ESV Bible.
I knew my alone time was limited so I flipped to the fast food version of spiritual nourishment: The Psalms.
I was just settling into a very missed quiet time groove and some reconciling time with the Lord, when as if on cue, a three year old's head pops around the corner.
"Hi Mom! What are you doing?"
Oh joy. My three year old is up early.
(I told you I was grumpy).
"Well, Adelyn I am reading my Bible and spending some time with God."
"Ooh, can I read with you!?"
My mind wasn't working quick enough to find another alternative.
"Sure, why don't you go get some books and you can read quietly beside me"
She enthusiastically agreed.
While I had small hopes that maybe she had matured enough to actually sit next to me and read, I was quickly reminded that this is not in a three year old's skill set. At least not my three year old.
Despite an assortment of colorful, flashy, talking, interactive books, she promptly took my small devotional book, Valley of Vision, and began to "read" out loud from it. I'm pretty sure the story involved someone getting married because she's pretty into that right now.
Trying my best to soak in some more from the Psalms with a chatterbug two feet from me, I plowed on. At some point, I closed my eyes to pray a little and was quickly interrogated, "Mom!? What are you doing? Why are you closing your eyes? Are you sleeping?"
"No sweetie, I'm just praying. Just…keep reading your book."
Obviously not picking up on the strong hint to leave me alone (social skills aren't her strength), my three year old moved on to asking me about the upcoming day and so on.
Somewhere between fielding questions about birthday parties, the park, getting married and popcorn, I flipped to James and stumbled on this verse:
James 1:9-11
"Let the lowly brother boast in his exaltation, and the rich in his humiliation, because like a flower of the grass he will pass away. For the sun rises with its scorching heat and withers the grass; its flower falls and its beauty perishes. So also will the rich man fade away in the midst of his pursuits."
Something about this verse made me stop.
I know that James is giving a warning to the rich that their pursuits are fruitless but the line, "like a flower of the grass he will pass away," seemed to jump from the page.
I began to wrap my mind around the fact that, I am that flower.
In light of eternity, my life is so quick. So short.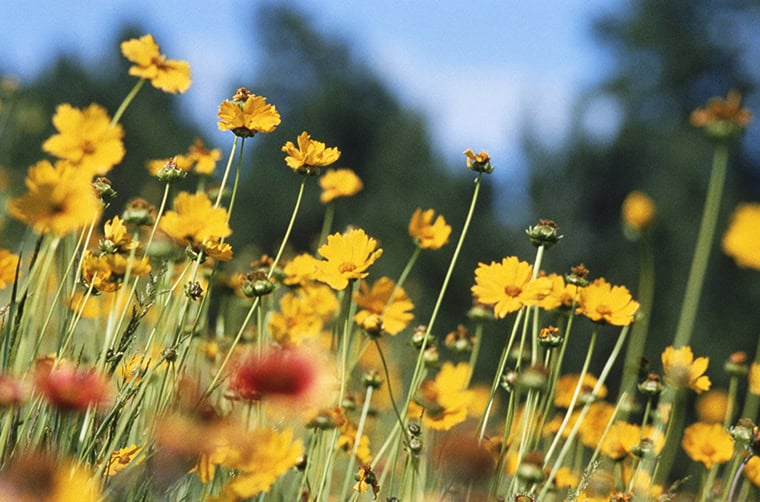 These little years with my children are even quicker. This morning with my 3 year old daughter (who was now doing pillow tricks with her feet) is but a blink. Gone.
I've been warned over and over again that parenting goes so fast. When well meaning older moms tell me this I am tempted to invite them over to my home, leave for a day, return and ask just how fast the day went.
Thus far, I've resisted.
Anyway, I am well aware that apparently these little people grow up fast despite my whole three years of experience telling me differently.
Yet, this morning, for some reason I started to realize how short my life is. How these little people will get someday get big. How my body will start to get old. How I have no clue what even tomorrow holds, yet I am putting so much energy into being grumpy today.
I don't have time to be grumpy.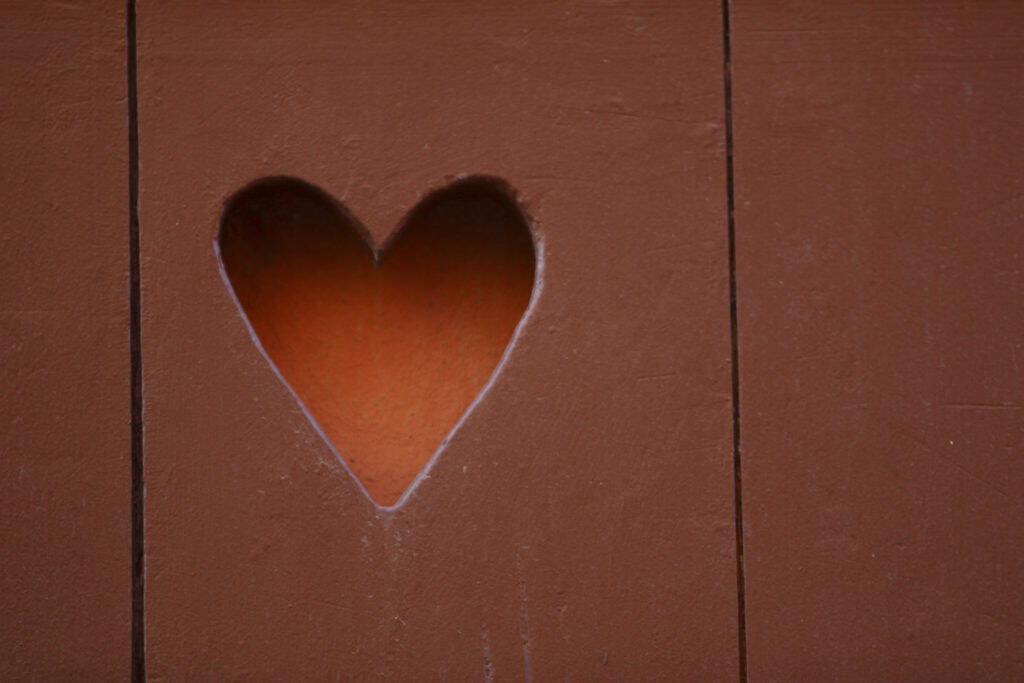 This life is going to go by fast and I don't want to waste my days, especially the very few days I have with my people when they are little and actually want to around me, pouring my energy into being frustrated about my lack of control, being tired, a messy home or the fact that I rarely have an uninterrupted conversation with my husband.
This is life right now. This is where we are and it is a waste of energy to fight it or be grumpy about it.
I want to embrace it. Cherish it. Remember it sweetly. I don't just want to just get through another day.
I want to live with the perspective that life is so fragile, unpredictable and goes by in a blink.
I don't want to be grumpy.
Grumpy days are wasted days and I just don't have time for that.
https://thrivinghomeblog.com/wp-content/uploads/2015/06/flowers.jpg
502
760
Polly Conner
https://thrivinghomeblog.com/wp-content/uploads/2019/10/thrivinglogo.png
Polly Conner
2015-06-03 05:37:32
2020-01-05 15:20:09
No Time for Grumps