On Being a Stay-At-Home Mom (Part 1): The Job With No Accolades
Updated: 11/13/20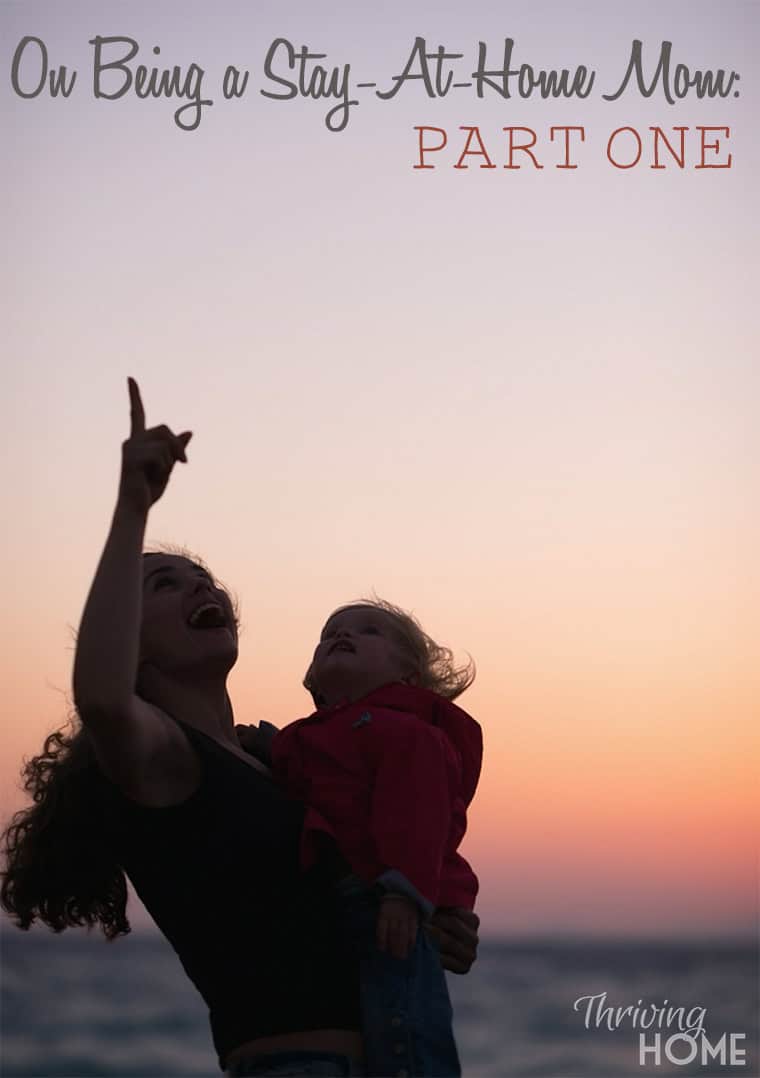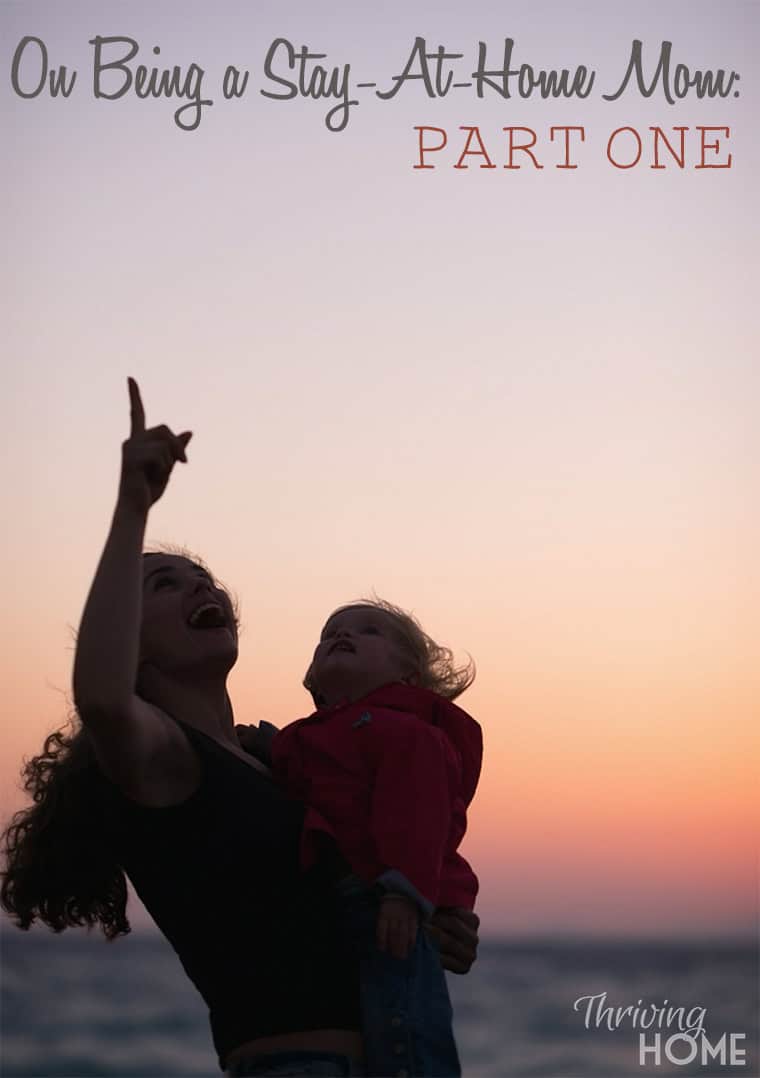 Nine years ago when my first child was born, my husband and I decided that I would not work full-time anymore and would instead stay home (most of the time) with our children during their preschool years. I am now looking at the end of my "tour of duty" being at home with my three children. My youngest will head off to Kindergarten this fall. (I will not cry. I will not cry.)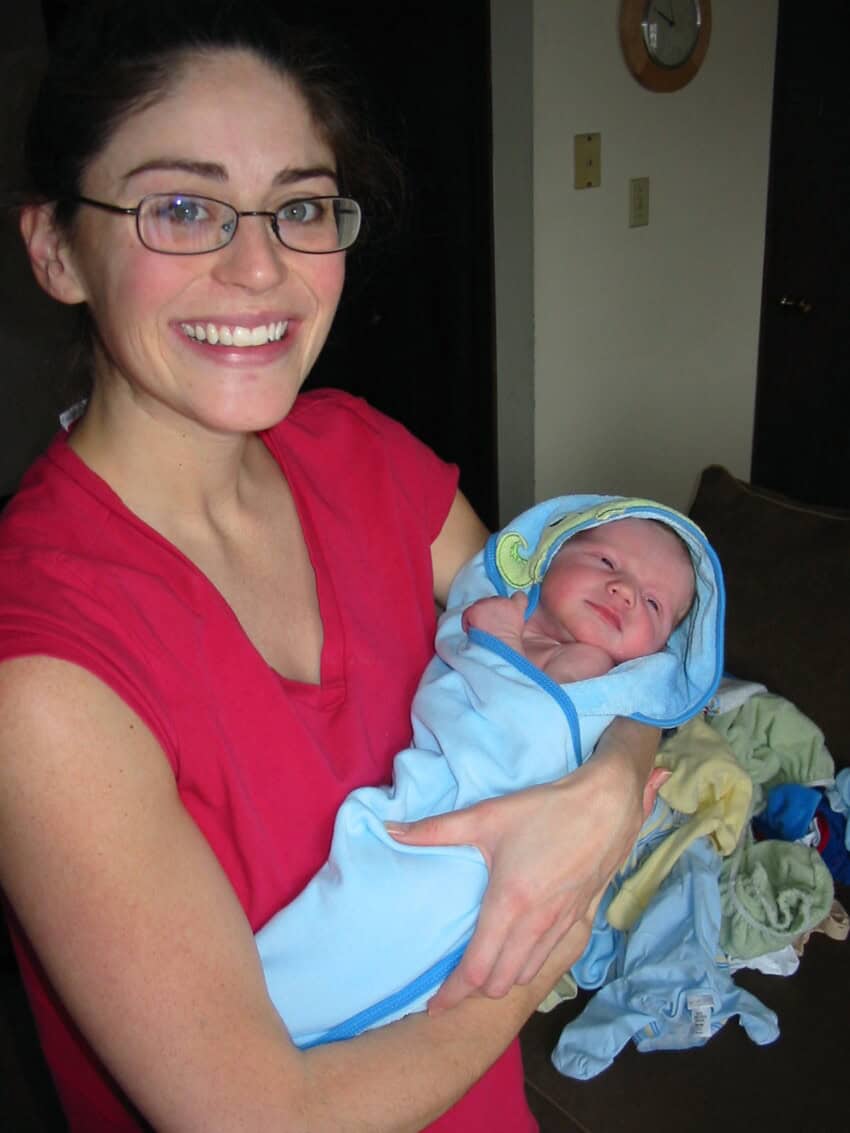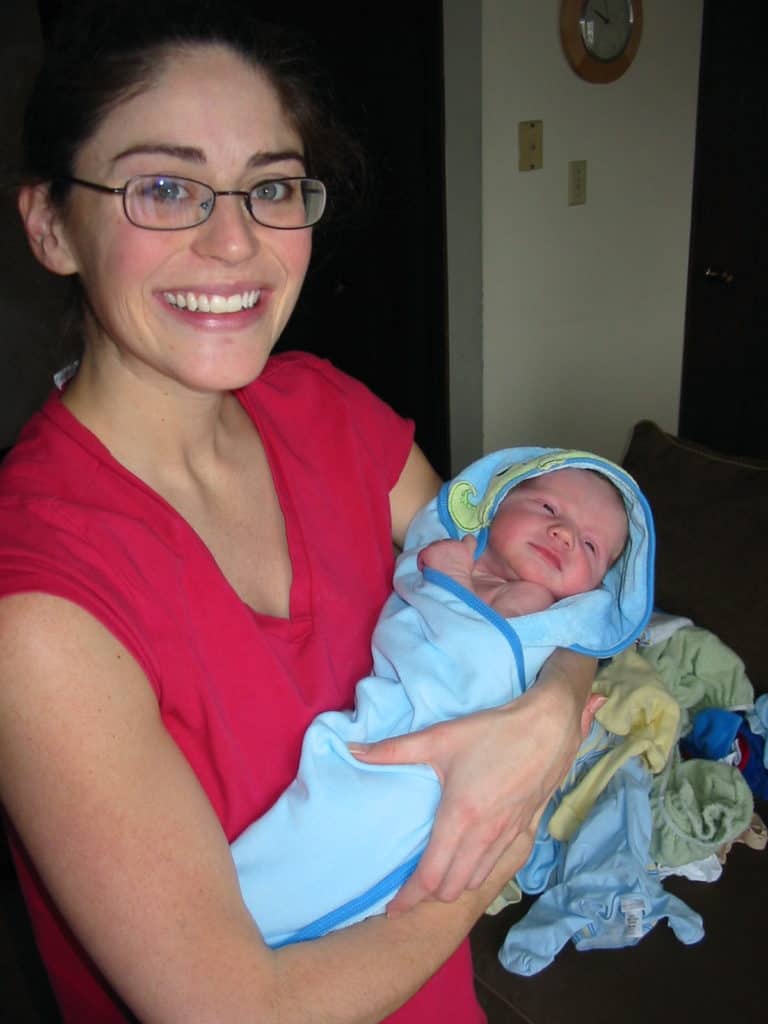 Staying at home full-time has been a privilege. There are so many moments–from rocking and reading to my babies to chasing my preschoolers at the park–that I cherish.  But, it has not always been easy by any stretch. Over the years, I've asked myself more than once: "Why am I a stay-at-home mom again?" Because the reality was (and still is) that…
…sometimes I have dreamed of having an uninterrupted thought, or shower, or moment in the bathroom.
…sometimes I wish we had a second full time income.
…sometimes I didn't really look forward to being home with my children all day long.
…sometimes I would get to the end of the day as I looked at the chaos of toys and dishes and whining kids around the house and think "what have I even accomplished here?"
…oftentimes no one but God has seen or cared about what I do at home.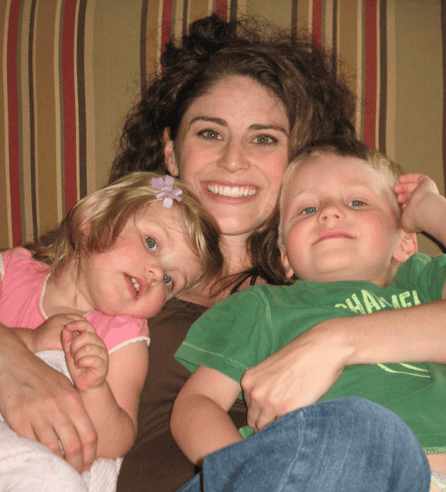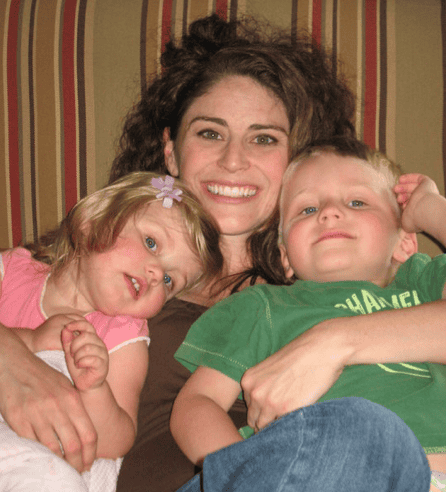 Being a stay-at-home mom is less than glorious. There are no accolades or promotions or even much feedback, perhaps other than "I don't like my sandwich cut into squares, Mommy!". I know many of you struggle with the same doubts and discouraging thoughts. Like me, you struggle to remember the big picture–the long view. And, many of you who aren't moms yet, are wondering whether or not to stay at home or continue to work full-time once you have your first child.
Let me say loud and clear that this post is NOT to condemn moms who work full-time. In fact, I now work two part-time jobs which sometimes become full-time at certain times of year. I also have many friends who do work full-time and are wonderful mothers. Every family situation is different, and some parents don't in fact have the option to consider having only one working parent.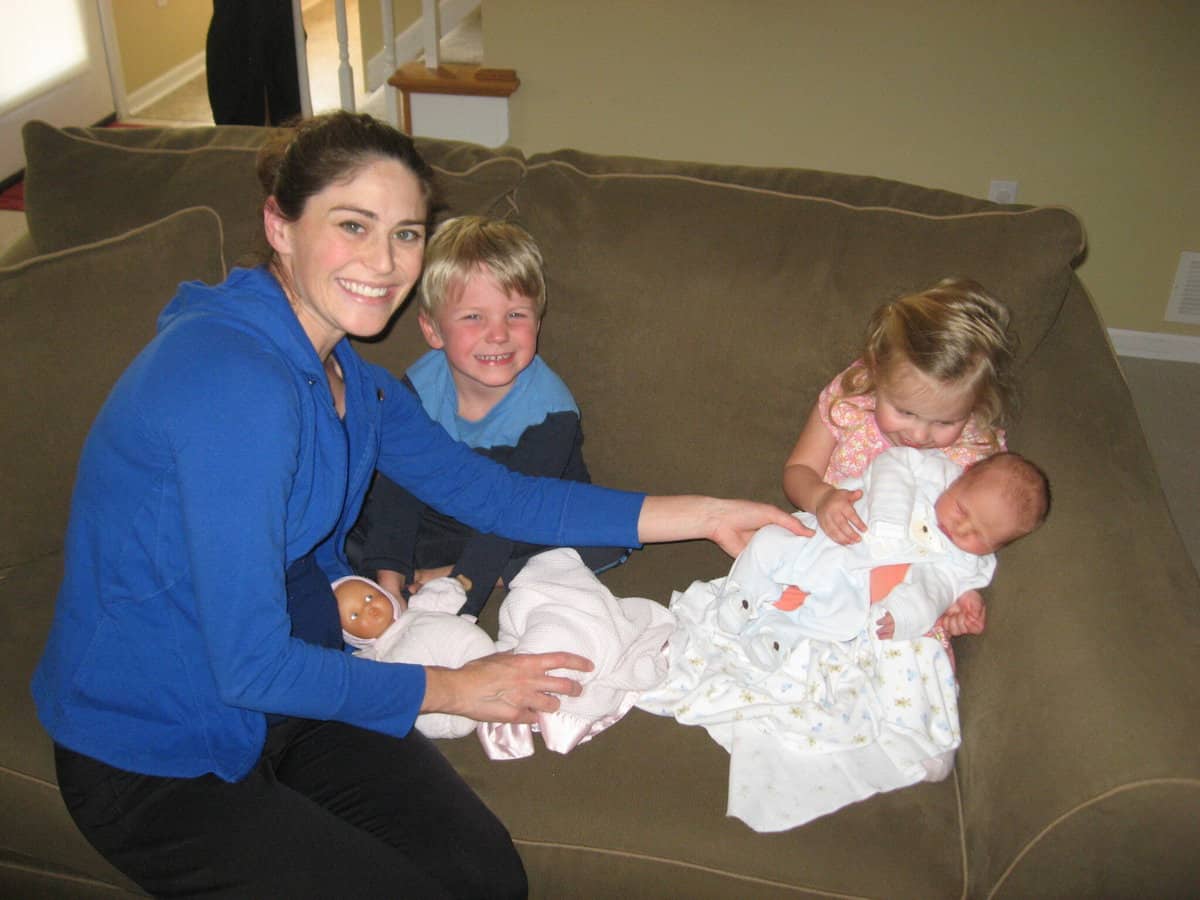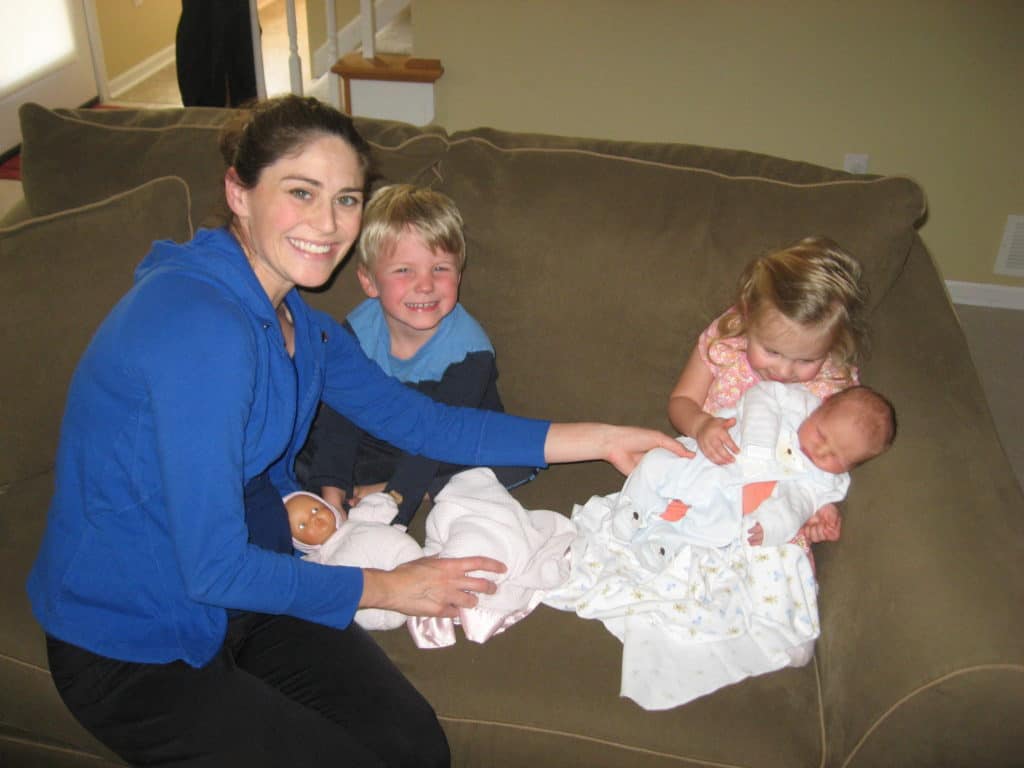 This short blog series is to give those of us who are staying home a renewed vision and some practical advice for the job at hand. And, it's written to those moms-to-be, to give you some thoughts as you try to make your own decision about whether or not to stay home. Because your job as a stay-at-home mom…
…is more significant than you may realize.
…has the potential to make an eternal impact in your family's life.
…is most likely a short period of time in the story of your life.
…is a tool that can be used by God to shape and refine you.
Read Part 2 of this series HERE.
P.S. Have you picked up a pack of our verse cards for moms yet? Download and print today and spread God's Word all around your house so you can meditate on His Word all day long.